New names, new releases and those special kind of items that you didn't want know you wanted or needed until you saw them and kind of adopted a weird obsession with; we've got it all. In this week's bite-sized selection of the latest and greatest arrivals in menswear, sneakers, lifestyle, art and audio we have our favourite shirt from Schnayderman's, Anglepoise' new Brass Desk Lamp and some of the most comfortable trousers you'll wear this season thanks to Native North. We think you'll like it.
Want more? Catch up on last week's Top 5 before it's too late.
This one is easy to explain, really. The Schnayderman's Light Blue Mussola Leisure Shirt not only looks good – in the way all well-tailored Schanyderman's shirts do – but it also feels great courtesy of its Italian-cotton construction. It's the type of shirt that looks good without even trying and it's the type of shirt that you'll grow to love for that very reason.
Few brands do the less-is-more approach better than Native North and with these Alpha Trousers its clear to see why. Rendered in a super-lightweight paper stretch cotton, the trousers are both perfectly plain and intriguing thanks to the outer seam panelling and horn buttons. Plus, the dark grey colour hue and casual-straight fit make the trousers a perennial piece that will add character to any outfit; smart or casual.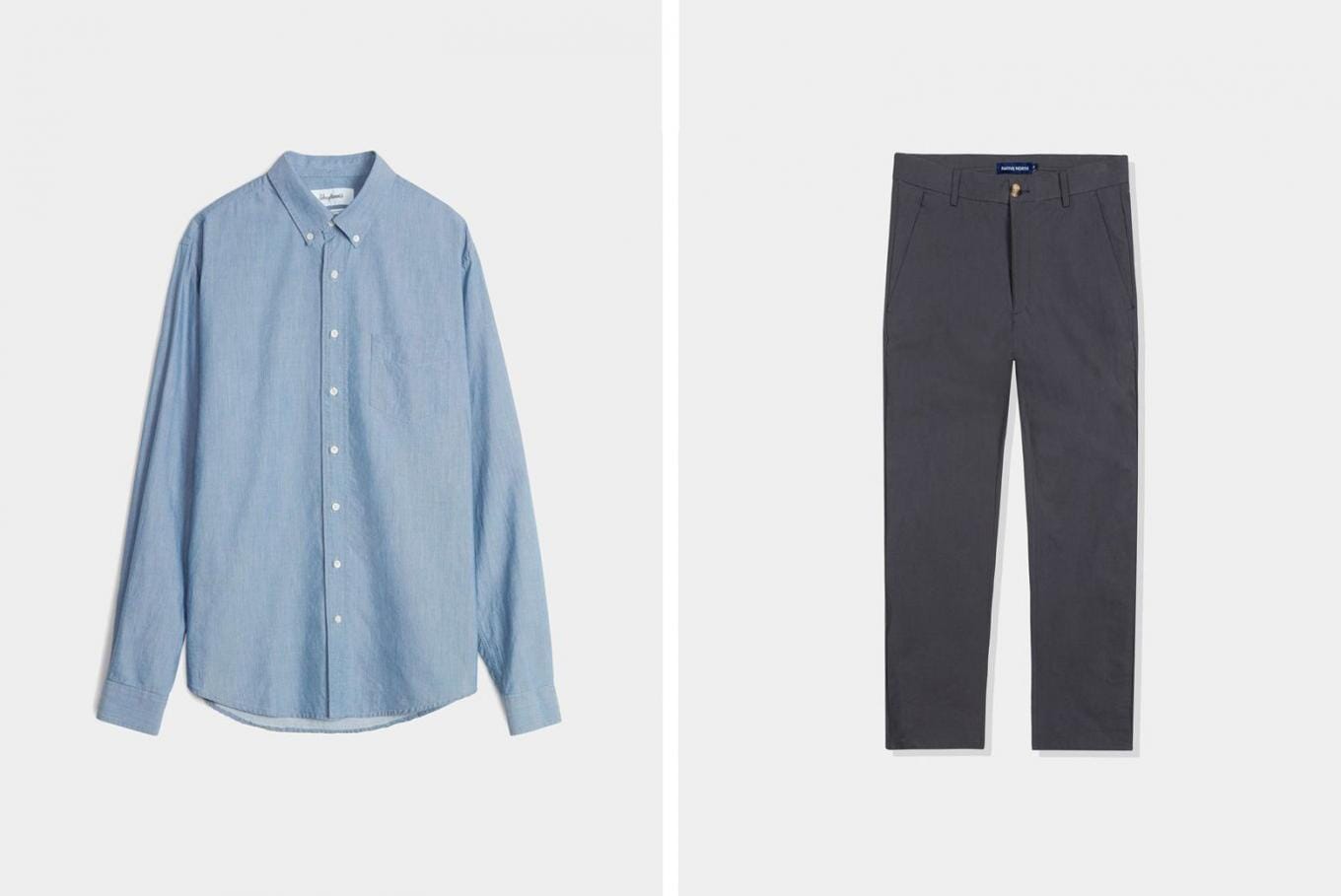 With clean, simple lines and a distinctive geometric form, the understated Anglepoise Original 1227 Desk Lamp has the ability to blend into a variety of interior spaces. In a time where more attention is now being paid to quality of light – as computer screens, TVs and tablets are presenting different lighting challenges – it pays to concentrate on the relationship of light in your room. And that is a certain strength of the 1227 Desk Lamp, as it offers unrivalled flexibility, smooth movement and perfect balance courtesy of its constant tension springs and flexible shade.
We're all a little guilty of seeking interior inspiration from all different avenues; be it Instagram, magazines, adverts or hotels, and not doing anything with it. Rather than wandering aimlessly trying to find that specific lamp or looking to replicate that particular interior, it pays to invest in an all-encompassing coffee table book that you can use as a reference point to any interior renovation. Phaidon's 'The Red Thread: Nordic Design Book' offers just that, as it celebrates the diversity of design from across Scandinavia; from everyday items to exquisitely produced decorative glassware, and traditional handmade textiles to mass-produced items found in homes across the globe. Basically, everything.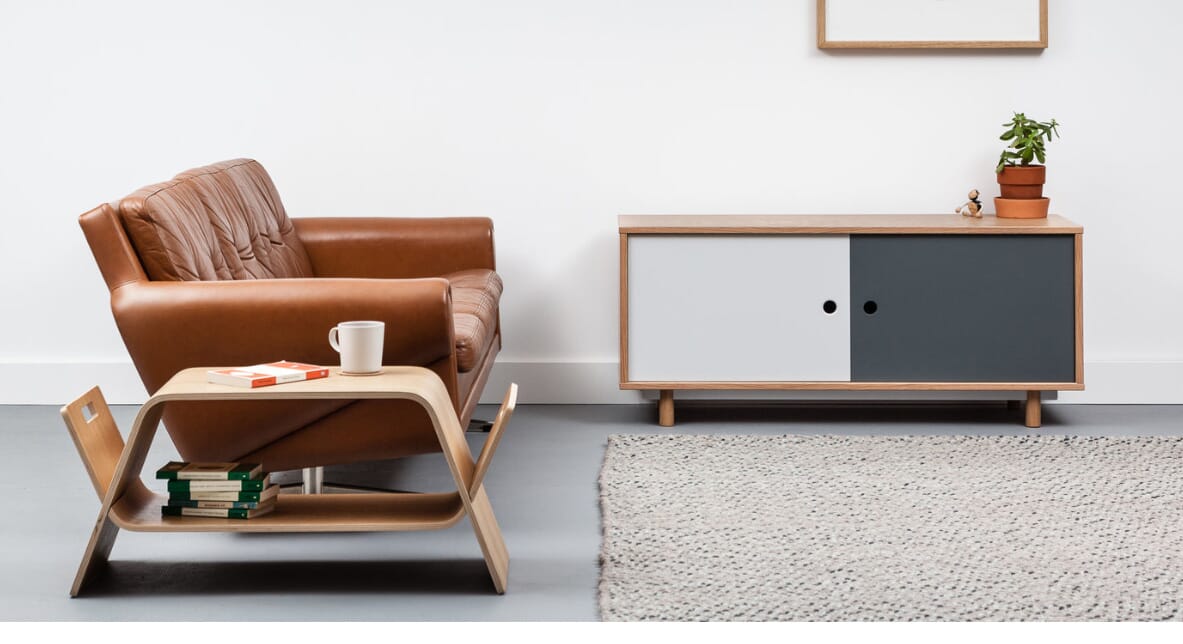 John Green is an award-winning furniture designer whose approach to design is a simple one – to create innovative and functional designs that people can't resist. It's safe to say he's pretty good at fulfilling that brief as this 1200 Oak Sideboard is the first item in this week's Top 5 and one of those special types of furniture that you can build an entire interior around. Exclusively made in Yorkshire, the 1200 Sideboard is fully customisable with three standard sizes and various colour combinations to give you the opportunity to create a fully bespoke piece. Plus, its simply sculpted shape and neutral colour hue ensures it will look the part in pretty much any living space.
Want more of the best new arrivals? Shop and explore them all in Latest.