The Portuguese-based Land Rover speciality house aptly named Cool & Vintage continues to blaze a trail in the classic car market. With an incredible know-how of sourcing enthusiast-aimed vehicles and refining them with a meticulous attention to detail, it's no wonder that the adventure advocates are back exploring new horizons with another custom defender.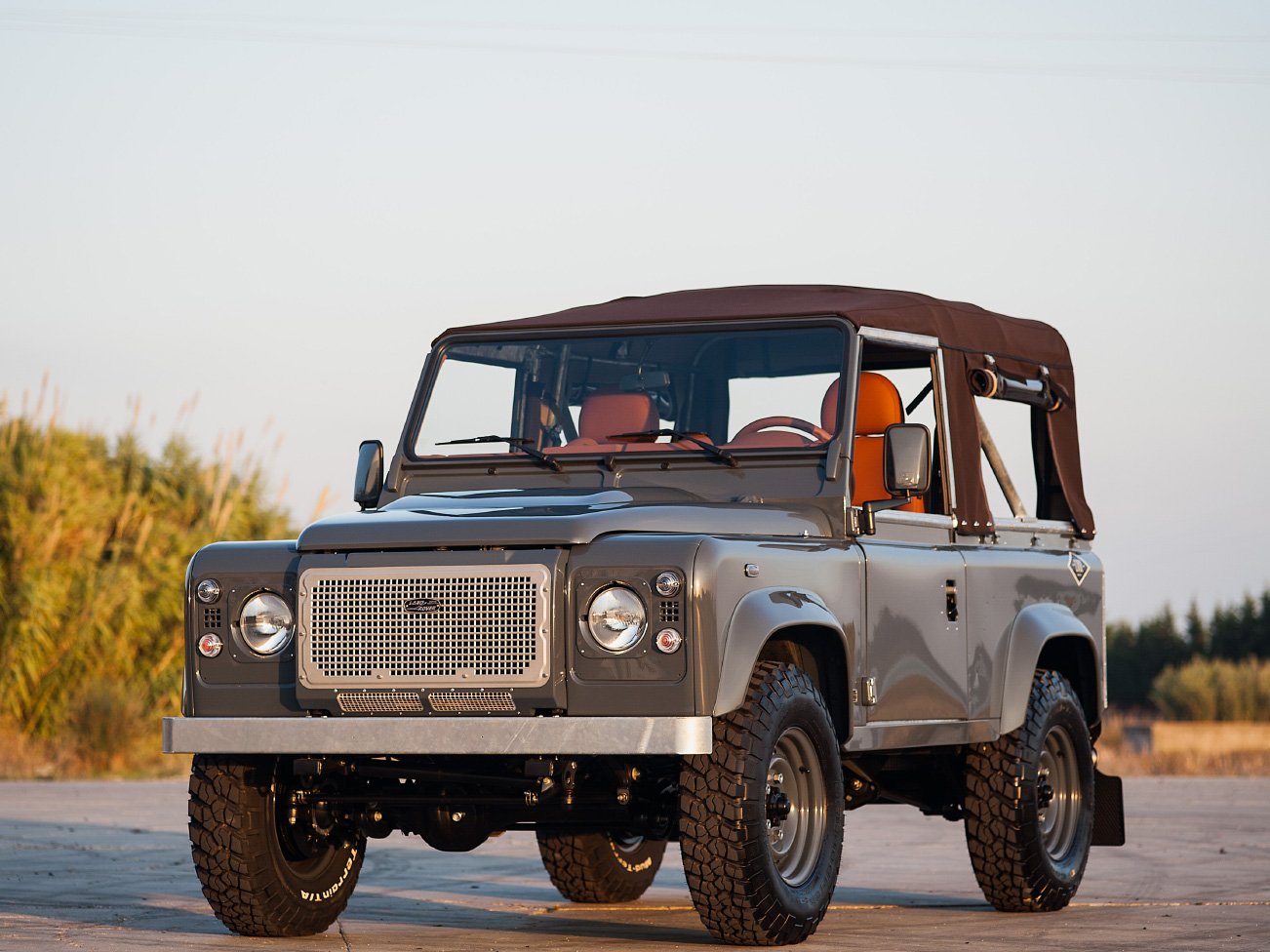 This time the Defender in question is a beautiful dark grey off-roader that is owned by Cool & Vintage owner Ricardo. To ramp up the levels of jealousy that you're likely to already be feeling, Cool & Vintage didn't just shoot the Defender in a garage or factory setting. No, they called upon the services of their friend and world renowned photographer Tobias Schultz to drive the scenic Arrabida mountain road around the beautiful Sado bay in Lisbon to capture it in full.
Ricardo's very own Defender keeps the iconic square form but is enhanced with stylistic Cool & Vintage details and added durability. Finished in a stunning great paint job with a full tan leather interior and UV resistant seats, the Cool & Vintage Defender is the ultimate beach runner courtesy of its enhanced engineering and clean, polished aesthetic.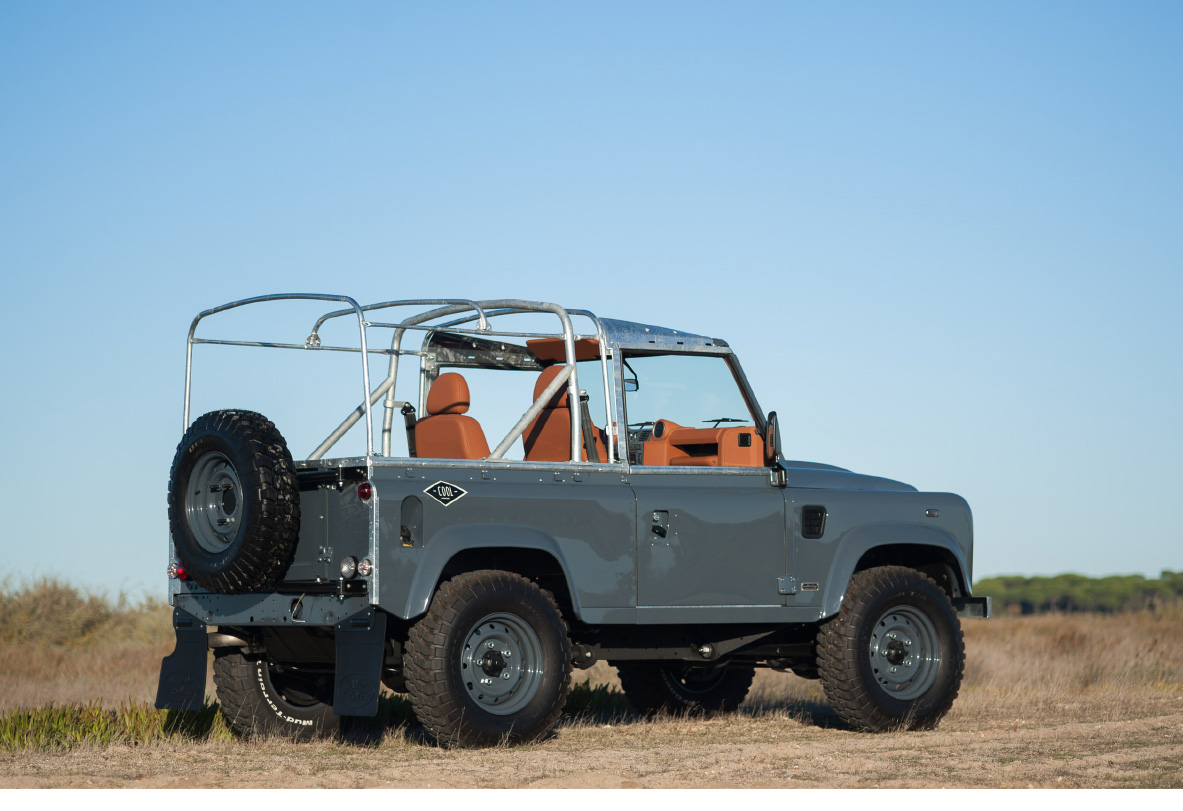 Find out how you can get the best of out of the Defender – and how to buy one too – at the Cool & Vintage website.