We've joined forces with our friends at Oliver Cabell to give you the chance to win the Ultimate Modern Design Giveaway.
The winner of the 'Ultimate Design Giveaway' will receive a $250 gift card to spend online at OPUMO alongside a premium Logan Backpack from Oliver Cabell, a $250 American Express gift card from Design Milk, $500 gift card to spend at The Arrivals, a $250 gift card to spend at Snowe, a A22 Carry On from Raden, a $250 gift card to spend at Oak + Fort and finally, a $250 gift card to spend at Tokyobike.
Check out a full lowdown of the $2,200 prize below and hit the link for your chance to win!

Design Milk
A pioneering online magazine dedicated to modern design, Design Milk offers an exclusive look into what's new in art, architecture, interior design, furniture, fashion and technology. 'Always fresh and never sour,' Design Milk fills your thirsty cup to the brim with design finds from around the world.
Prize: $250 American Express gift card

Snowe
'Simply exceptional every day',' SNOWE's home essentials are thoughtfully designed to be used over and over, for every moment and milestone, so you can indeed live with the exceptional every day.
Prize: $250
Oak + Fort
Informed by all aspects of art, design and architecture, OAK + Fort was born in 2010 with the hopes of creating tomorrow's classics. The uncomplicated and thoughtful design ethos offers accessible luxury for women and men who seek every day essentials reimagined with a modern minimalist approach.
Prize: $250 gift card
Tokyobike
Founded in 2002 in the quiet Tokyo suburb of Yanaka, Tokyobike is an independent bicycle company that invite you to enjoy the journey as much as the destination. Based on the concept of 'Tokyo Slow', the brand design bicycles to explore the places that they love and call home.
Prize: $250 gift card
Oliver Cabell
Self-confessed 'industry outsiders' Oliver Cabell produce architecturally-inspired accessories built on the fundamentals of quality, craftsmanship and design. Formed of an 'unorthodox team of young creatives with a shared passion for beautiful products,' Oliver Cabell represents straightforward, functional and durable design that showcases only what is necessary – nothing more, nothing less.
Prize: Logan Backpack
Raden
Raden is the case for better travel as it delivers a seamless travel experience by pairing the world's best materials with technology.
Prize: A22 Carry On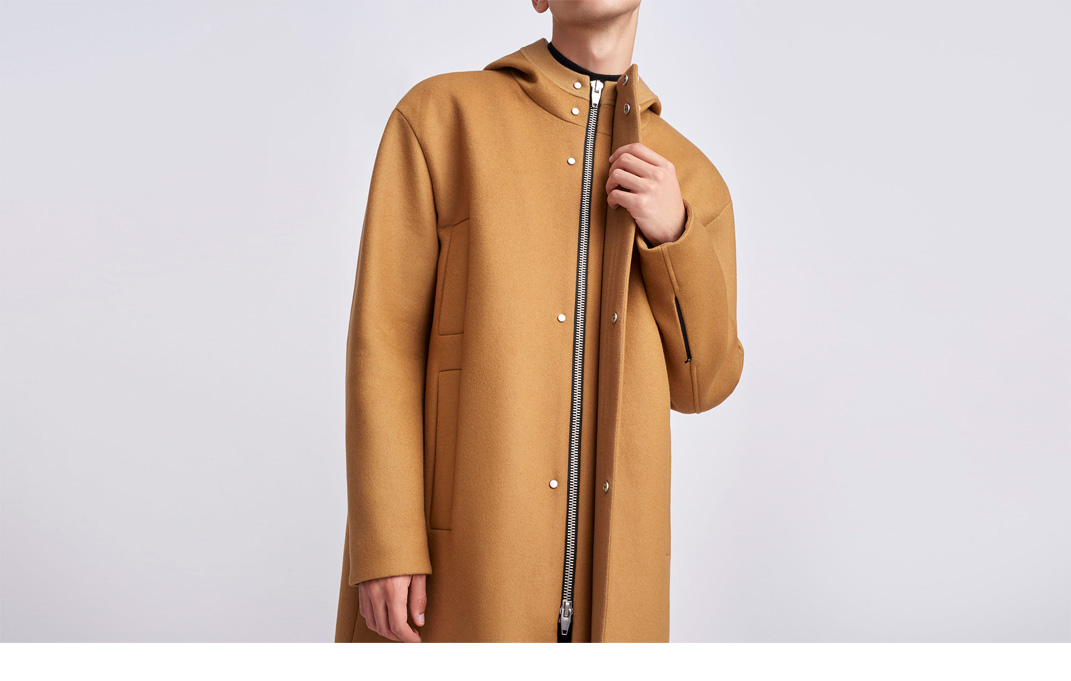 The Arrivals
Designed in New York City, The Arrivals create technical outerwear essentials that are created for 'life out there'. Always seeking, never settling – The Arrivals are guided by a love of design and desire to disrupt the status quo. Its premium technical edit of outerwear essentials provide shelter for those who wander – in every sense of the word.
Prize: $500 gift card