This extremely hard-to-find Ferrari 250 GT Cabriolet -  one of only forty ever built -  is set to steal the show at the upcoming Artcurial auction.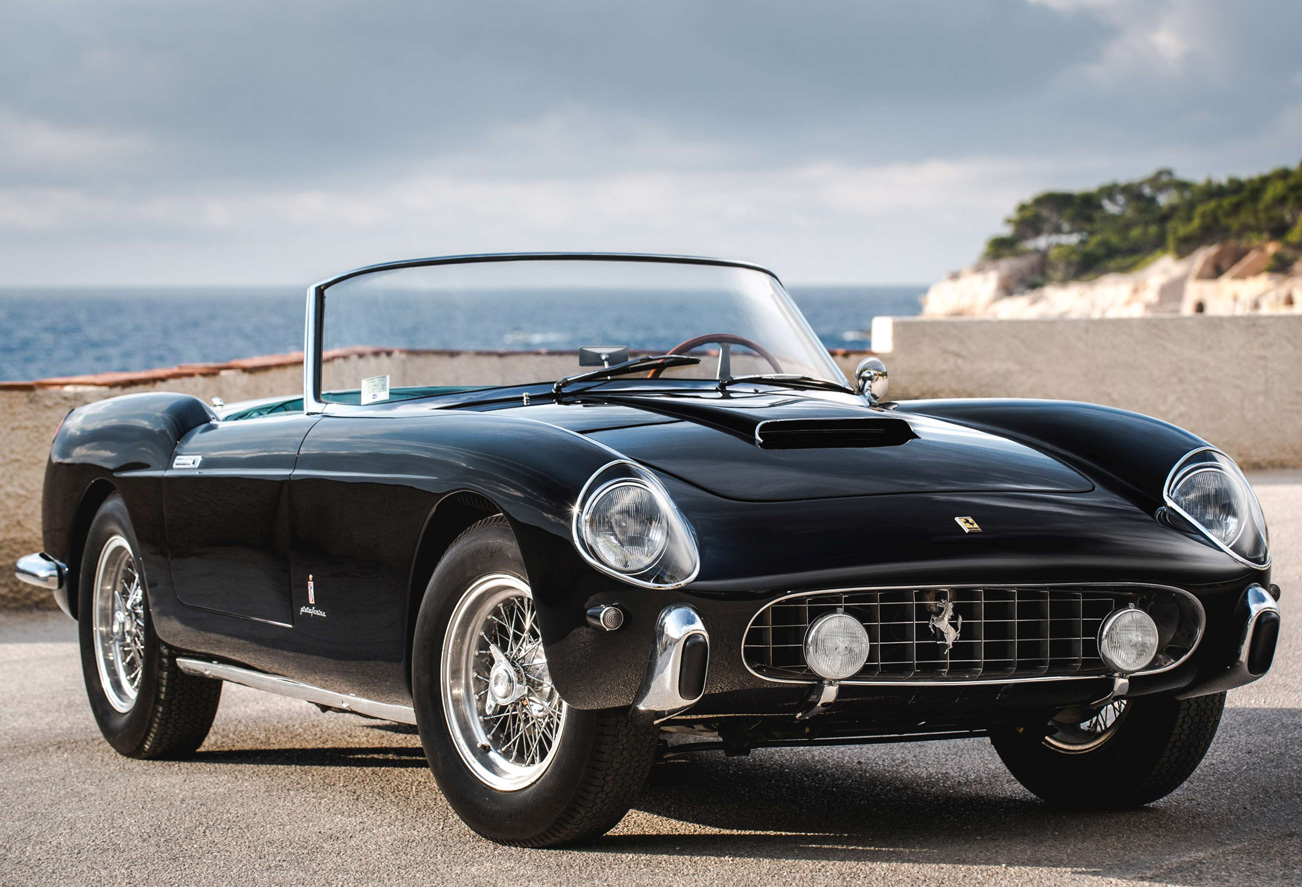 In Ferrari history, the taste for cabriolets developed during the era of the 166 and the 212. From 1954 and the arrival of the 250 GT, however, the factory had no convertible alternative for its dedicated clientele. The very first cabriolet 250 GT, designed by Boano, appeared in 1956, at the same time as the coupe was envisaged. The coupe and the cabriolet, with very different styling, were presented next to each other in the 1956 at the Geneva Motor Show.
Only 40 examples of the 250 GT series 1 cabriolet were built, making it much rarer than the long wheelbase California. The styling of this cabriolet is more delicate, more elegant and more harmonious than that of the LWB California cabriolet, making it one of the most successful Ferrari-Pininfarina collaborations, and possibly the most elegant two-seater cabriolet built after the war. The superb lines of this cabriolet were reminiscent of the 410 Superfast - the profile was almost identical with faired lights, and it had a wide front grille flanked by vertical bumpers. The shape at the back was completely new, ending with a neat, oblique angle.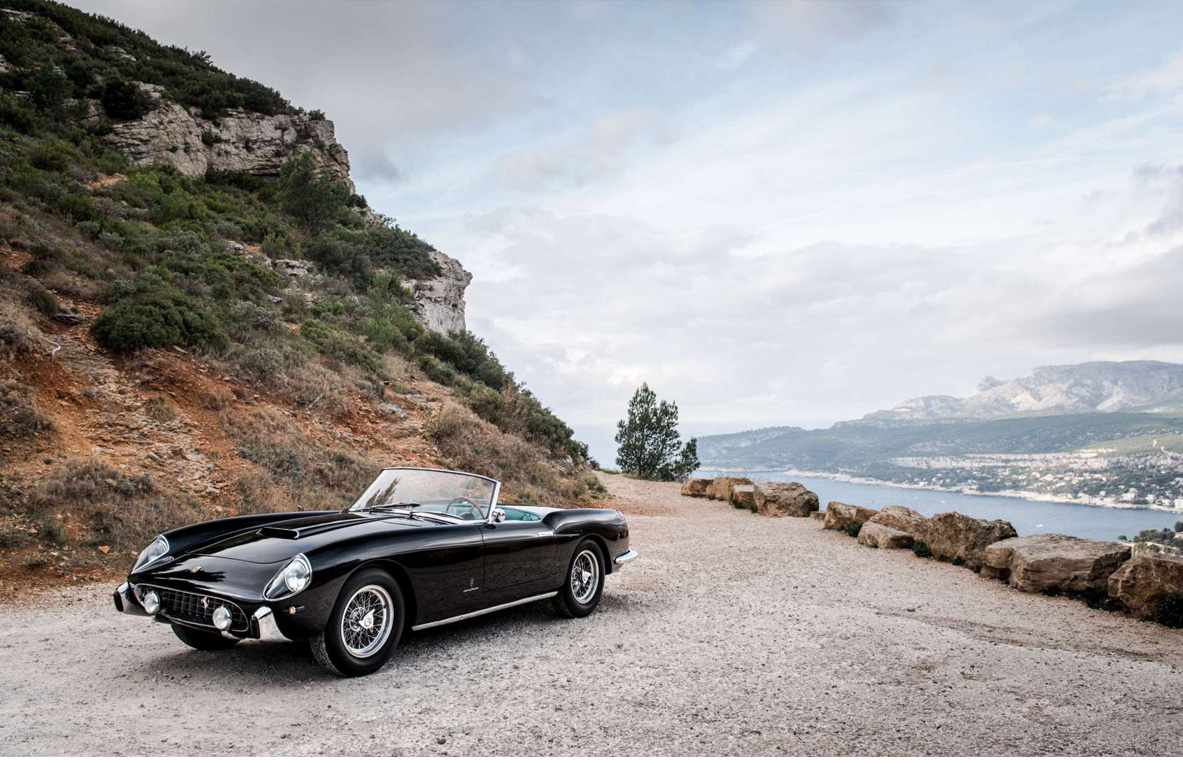 This exquisite example on offer at Artcurial left the Maranello factory on 14th January 1958 and finished with a pristine painted white shell and a complementing turquoise Connolly leather interior. With a starting bidding price of price of €7,000,000 (approximately $8,633,030 USD), you can keep tabs on the upcoming auction of the Ferrari 250 GT Cabriolet convertible on Artcurial's website.