For Aston Martin collectors, this beautiful beast, up for auction at the end of August, is the holy grail. Here's why this 1963 Aston Martin DP215 Grand Tourer is a completely unique machine: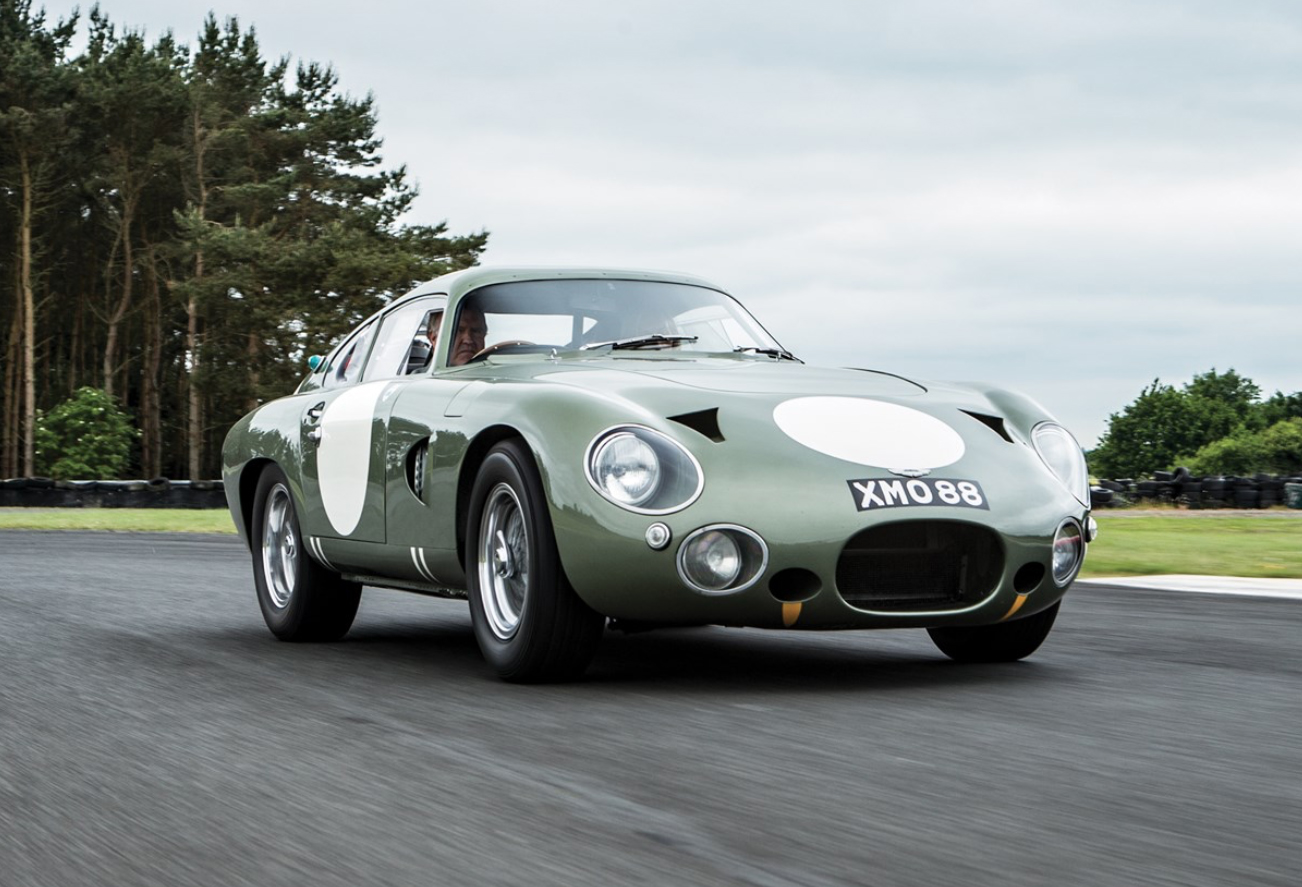 It's Last Of A Long Line
DP215 was the last bespoke factory Aston Martin racer. Work began a mere two months before the 1963 Le Mans 24 hour race. The result, we think you'll agree, is stunning.
It's A Record Breaker
Under the bonnet the 300bhp, six cylinder engine propelled DP215 to 198.6 mph on the Mulsanne Straight at Le Mans, a new record. In the race the Aston ran 12 seconds a lap faster than the Ferrari 250 GTOs. DP215 retired, but the point was made.
It's Been Restored To Perfection
It's taken years to reunite DP215 with its original engine, gearbox - even its seats. The car now is as it was in 1963, ready and waiting for your trans-Continental road trip.
What About The Price Tag?
A unique Aston is never going to be cheap. A mere replica of DP214 - DP215's sister car - sold for £551,000 last year. For this better-than-new real thing, R M Sotheby's estimate you'll need around £19m. We've started saving.
For full auction information, head to the RM Sotheby's website.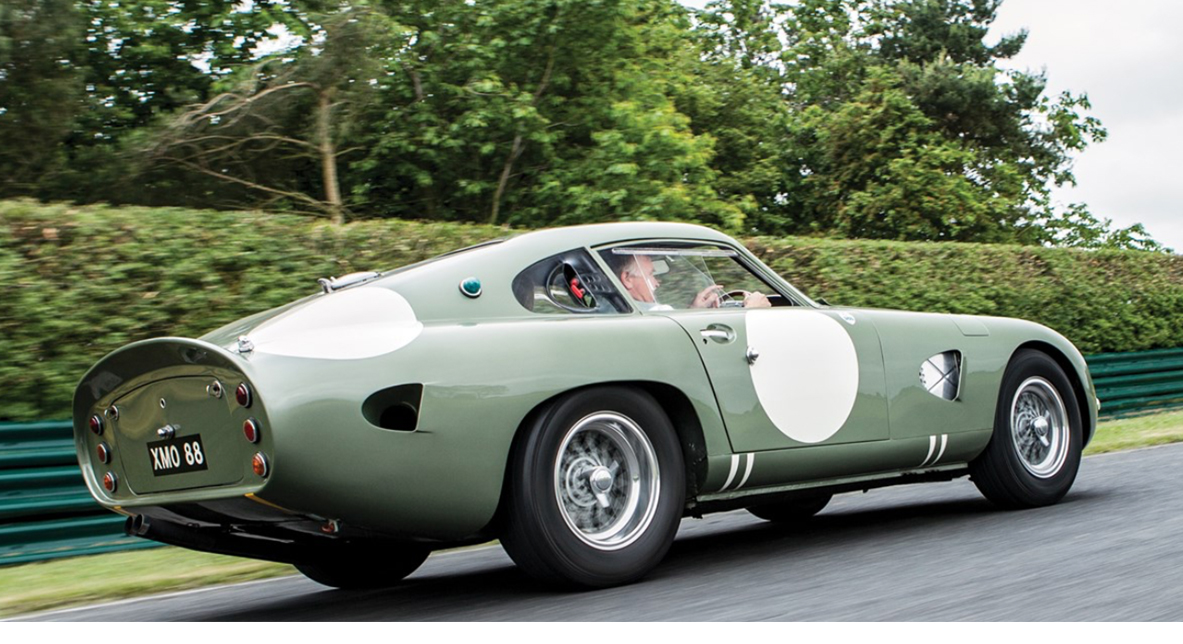 Fan of Aston Martin? Then you need to see this 1985 Aston Martin V8 Vantage X Pack.