As autumn creeps up on us all, so does a slew of new books to get through – most of them collectible titles that you've picked up through the year and its only now, as the days draw-in darker, that you have time to read them. Well, if you're looking for one more title to jump the queue and head to the top of your must-read list then you've come to the right place. Phaidon books, the leading Vienna-based publishing house known for its keen eye across art, design, fashion and photography, have an absolute treasure trove of new titles to pick from at OPUMO. So, we thought we'd select five of the finest design books from the new drop that will be sure to add something different to bookshelf.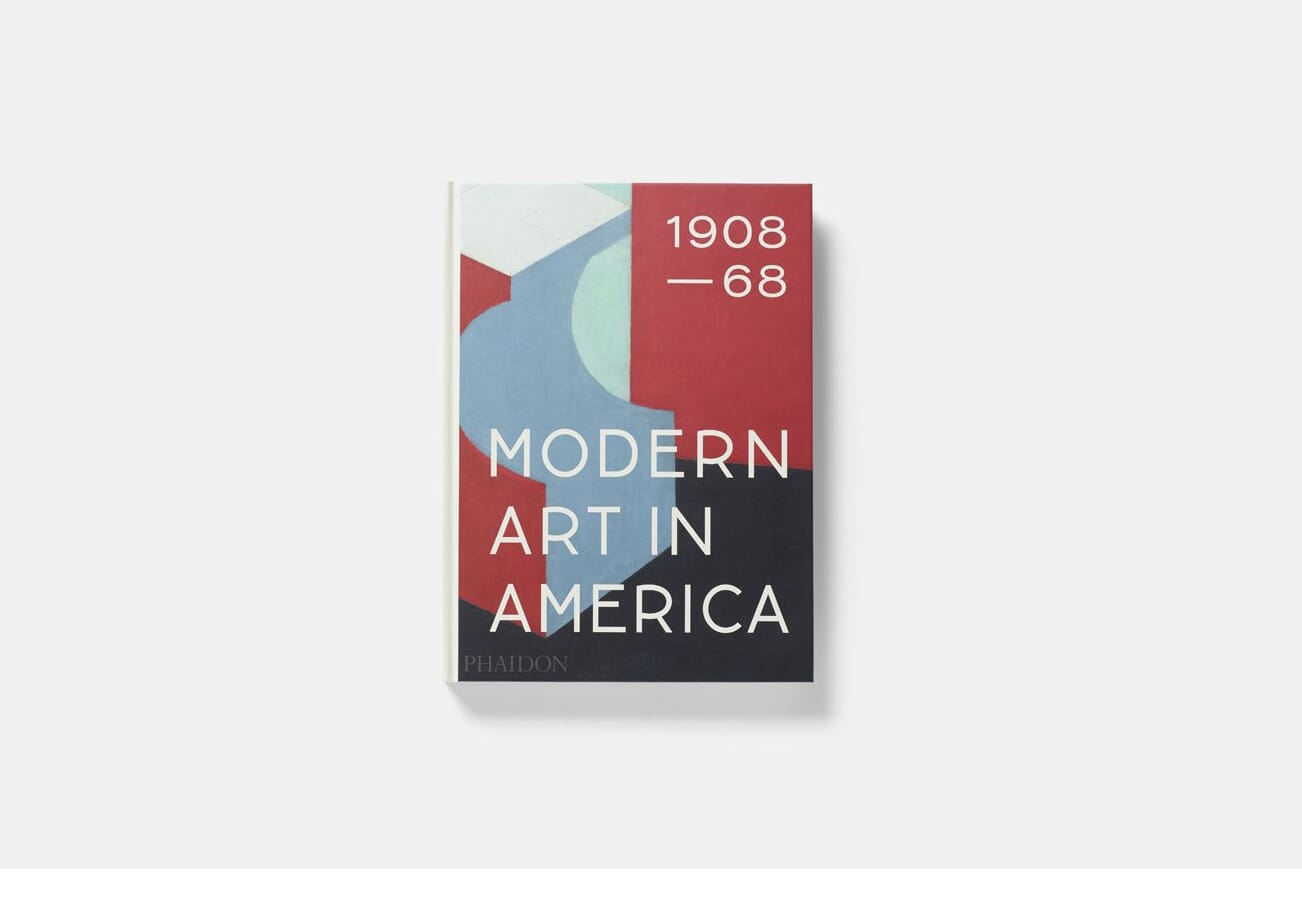 The importance of American artists in the history of modern art is well-known and well-documented, from the likes of Andy Warhol to Jackson Pollock. However, the work of such artists did not spontaneously appear after World War II, nor was it simply transplanted from Europe. Well, this new Phaidon book re-takes the steps and connects the dots between all the essential figures in that time to offer a fascinating and well-detailed insight into the impact of modernist and its wider cultural history.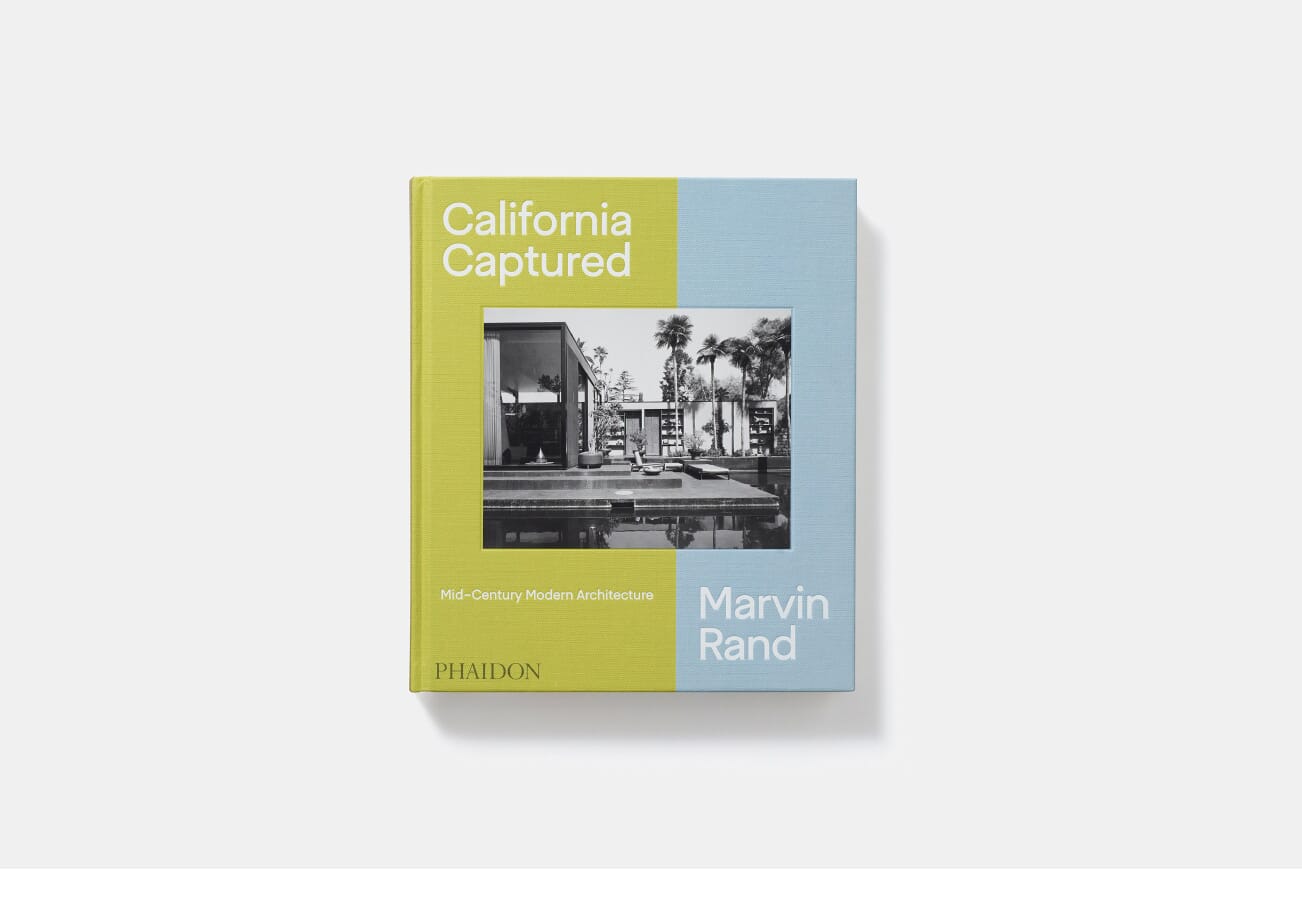 Everyone likes a snoop around nice houses. Now you can do it in the comfort of your own home courtesy of this new title that explores mid-century and modern architecture throughout California. Seen through the expert lens of Marvin Rand, the book documents the expansive and interesting history of some of California's most celebrated architectural creations from the likes of Louis Kahn and Frank Lloyd Wright. The recent discovery of Rand's archive has brought an undiscovered library to life, and California Captured showcases it – and the entire period, for that matter – as never before.

Biographies don't all have to be first-person filled idiosyncratic texts that you labour through just because you feel you have to. They can also be filled with anecdotes, pictures and interesting stories into the person in mind, like this Better Days book which takes an in-depth look into the life and times of Jean Prouve and his prefabricated houses. Jean Prouvé was a French metal worker, self-taught architect, and designer, now regarded as one of the most influential designers of the early modernist movement. Among his achievements, he is revered for using technology previously limited to industrial manufacturing within his elegant architecture. You'll learn a lot reading this.
Fast becoming one of the world's most sought-after studios, Snarkitecture has designed installations, architecture, products and furniture for a diverse range of clients including COS, Kith, Calvin Klein, the New Museum, Kartell and Beats by Dr. Dre. This book, fresh off the Phaidon print, presents more than 70 of Snarkarchiture's most popular projects and it investigates how its founders, OPUMO favourite Daniel Arsham and architect Alex Mustonen, work at the intriguing interface between their disciplines to come up with some of the most beguiling and fascinating designs in recent years.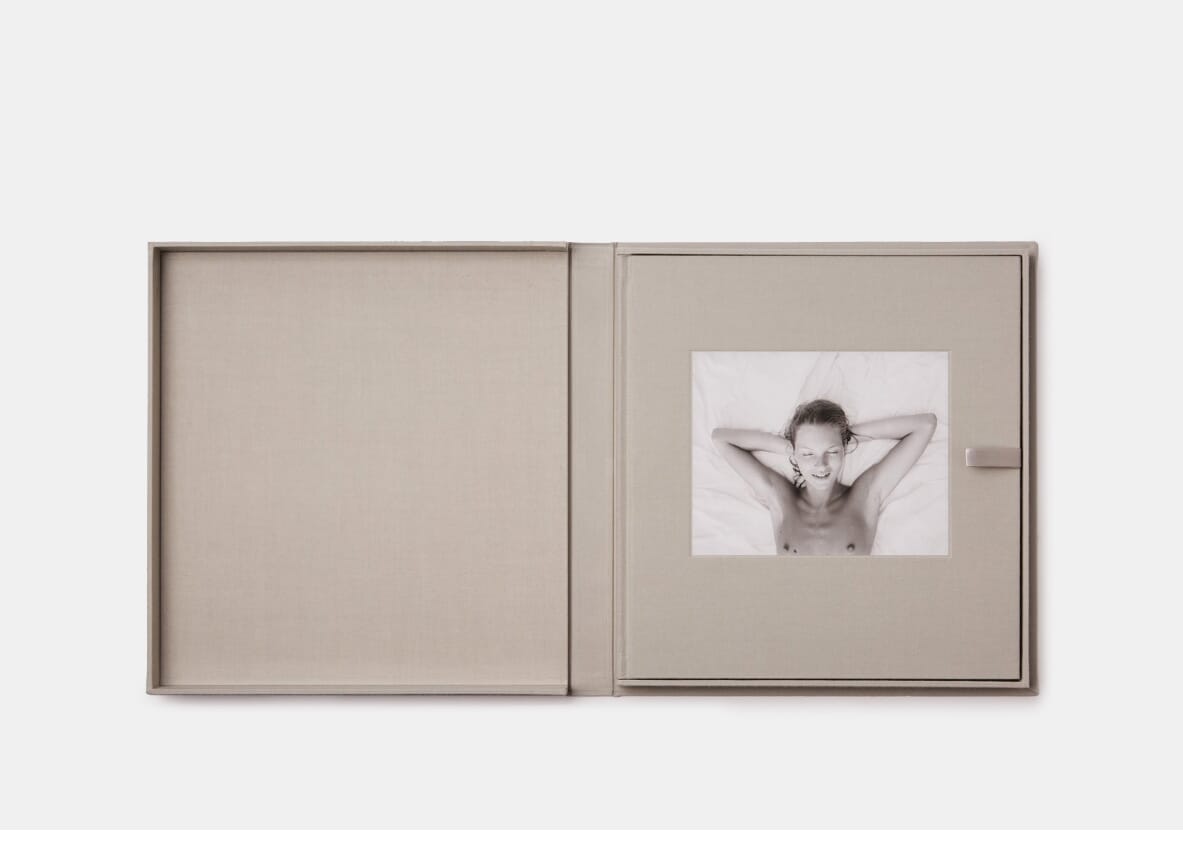 A new luxuriously packaged book from Phaidon – which is available to pre-order at OPUMO – simply entitled Kate is a collection of 50 portraits of a young Kate Moss taken by her then-boyfriend, photographer Mario Sorrenti back in 1993. Seen by Calvin Klein, the photographs gave life to the famous Obsession campaign, which ignited the career of Kate and pushed her into international superstardom. It's a unique and inspiring photographic portfolio of one of contemporary cultures most iconic figures and it tracks her early career through a plethora of unseen and unpolished images which range from Kate playing on her Nintendo Gameboy to her reading, smoking and smoking.
If you're after a bit more design inspiration, then be sure to check out our exclusive interview with leading Scandinavian designer and founder of JWDA Studio, Jonas Wagell.
Shop all Phaidon books collection at OPUMO.