The G-Wagen is Mercedes Benz's legendary unbreakable off-roader. RM Sotheby's Florida have this rare 1991 convertible 250GD up for auction at a highly competitive estimate of $40,000 - $45,000. So, to get you in the mood, here are three reasons why you should be bidding: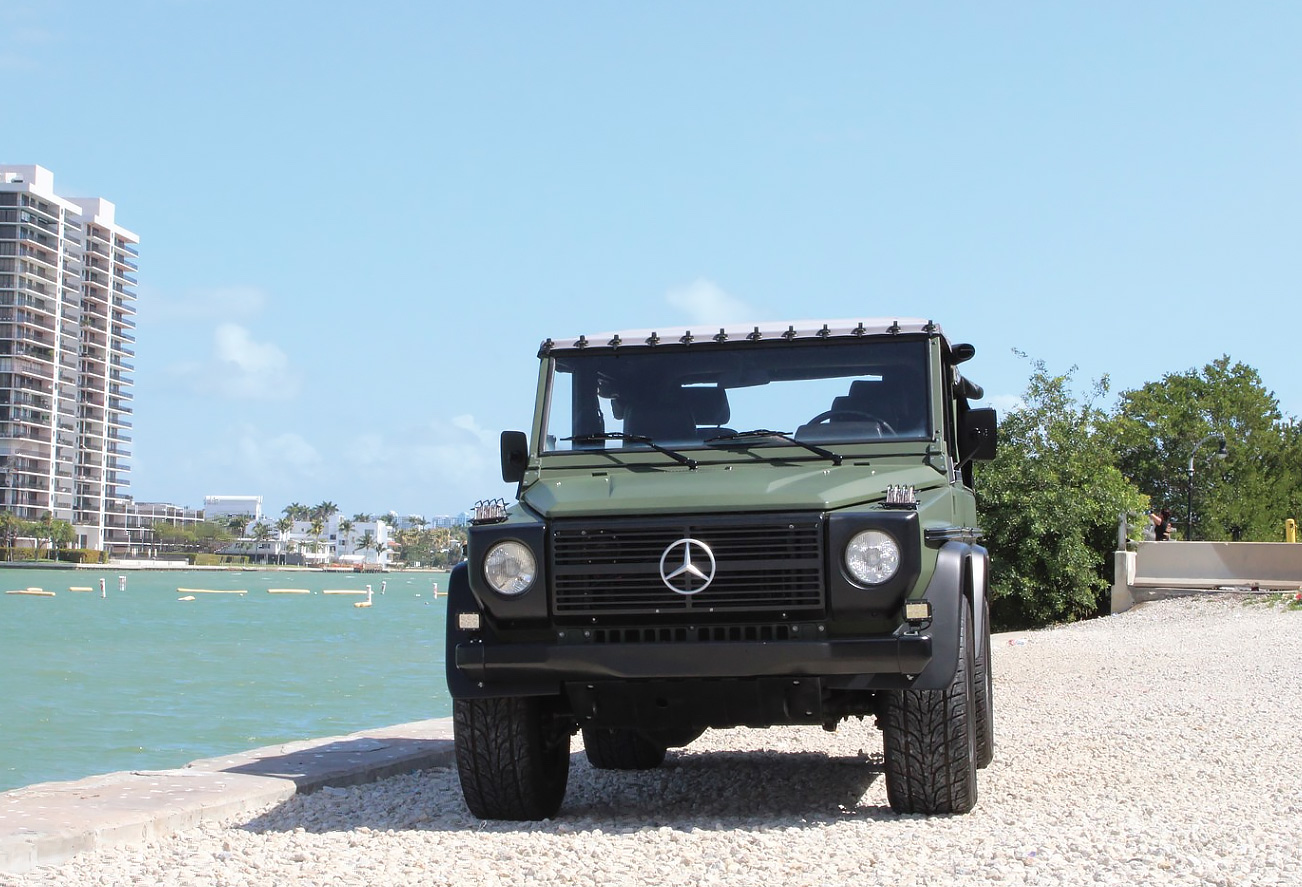 This convertible can climb mountains

With locking differentials, low ratio gearbox and loads of diesel grunt, this is one drop-top that's not confined to the highway. Those stylish alloys might take a knock, but they're essential for boulevard cruising.
An authentic military heritage
The G-Wagen was originally developed for military use and its no-nonsense design, squared-off looks and separate chassis reflect that. Form follows function? Tick.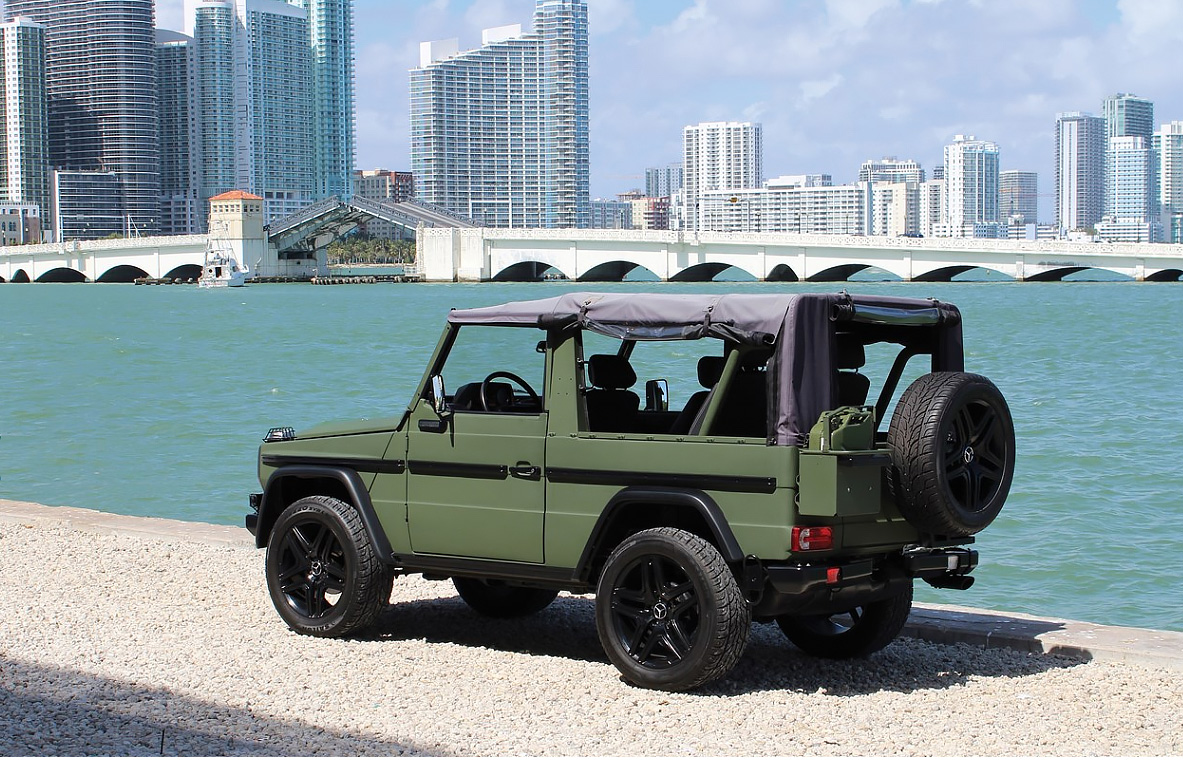 It's not a Land Rover
We're great fans of the Land Rover Defender. But turn up for a spot of off roading in your convertible G-Wagen and you can be pretty sure yours will be the only one there.
For full auction information, head to the RM Sotheby's website.