We're well aware that the course of British summertime is – surprisingly - serving up its fair share of sunny days, and that many of you will be doing your best to avoid heat exhaustion on your daily commute as a result. But the reality is now is the time to look forward to Autumn/Winter. In fact, mid-July is the time of year that many brands begin to launch new products to introduce the new autumn/winter season. With this in mind, this week's Top 5 takes on an introductory feel, by welcoming in some of the finest Autumn/Winter drops that have made their way online at OPUMO this week.
The Arrivals Black Han Bomber Jacket
If there is one thing you can guarantee with every new season, unlike the weather, is that military styles and utilitarian silhouettes will influence what we wear in some way, shape or form. So it comes as no surprise that the Bomber Jacket remains one of the most stylish outerwear options for AW17. The Arrivals' Black Han Jacket is a refreshing interpretation of the bomber, influenced by the brand's contemporary adaptations of classic styles. Defined by its oversized proportions and tactile streetwear details, the Han Bomber focuses on performance and protection courtesy of its referential bomber details and cold-weather insulation including its European goose down and feather fill.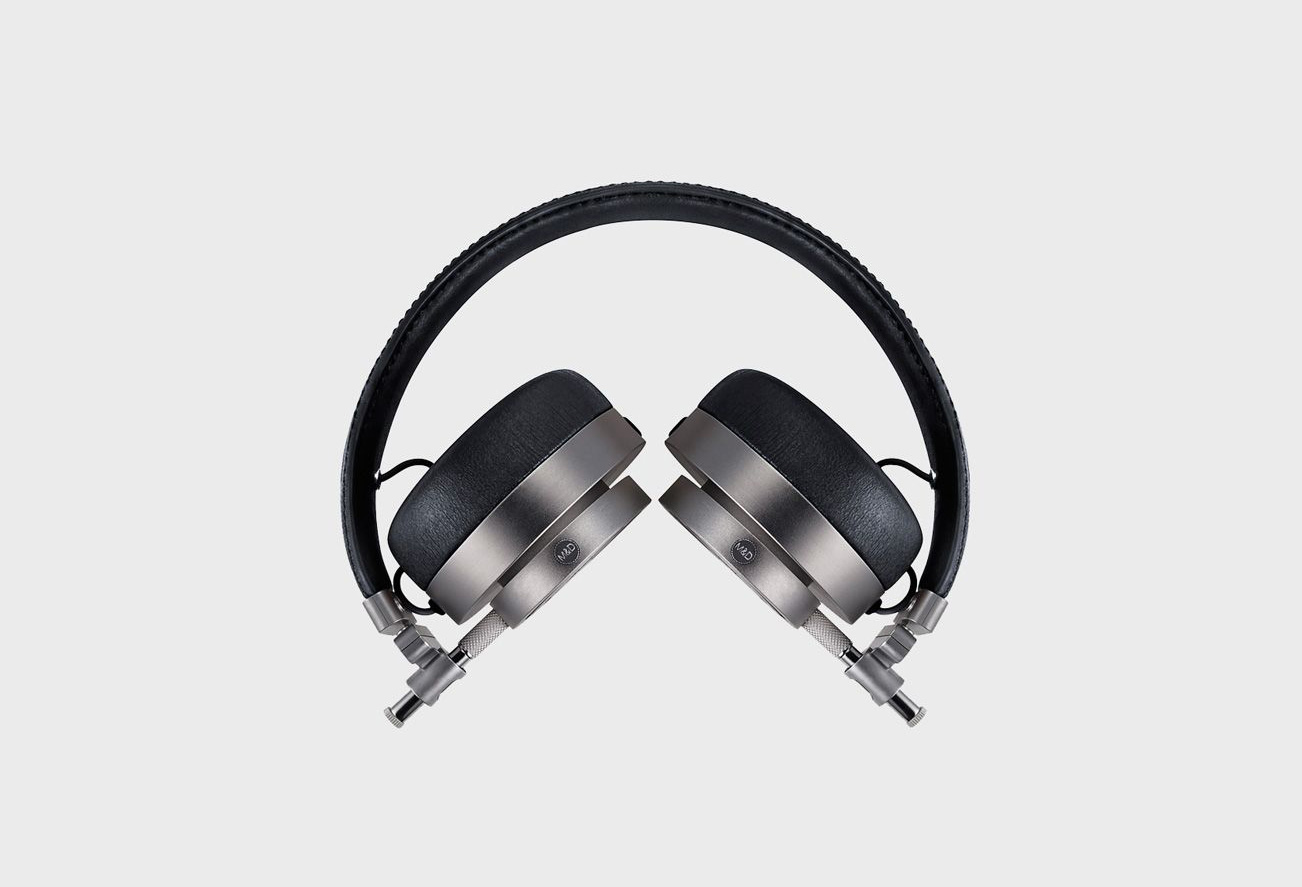 Master & Dynamic Gunmetal / Black Leather MH30 Headphones
Since its inception in 2014, Master and Dynamic has revolutionised the world of consumer audio by producing a range of headphones that are aesthetically pleasing and rigorously designed as they are technologically advanced. These MH30 lamb-leather, over-ear headphones, dubbed the 'mobile wireless thinking cap', are a case in point as they feature covered cables to reduce outside noise and memory foam ear pads to trap your music in.
adidas have delved deep into the archives in order to resurrect the iconic BW Army Sneaker. With no primeknit uppers in sight, the BW Army is a sneaker that originally arrived back in the 1970's as a German trainer for troops, and since then it has gone on to act as inspiration for a number of other gum sole sneakers, namely that of the Replica from Maison Margiela. Now, however, the low-top returns for AW17 in tonal black and white colourways, which come outfitted with leather uppers, suede overlays and the classic contrast gum sole.
DJ Semtex' new book Hip Hop Raised Me is a 498 page anthology that looks into the UK DJ's adoration for the culture surrounding hip-hop, dating back to his early childhood, when Public Enemy's 1988 sophomore album It Takes a Nation of Millions to Hold Us Back captured his soul. From then on, Semtex was enthralled by the audaciousness and sounds of hip-hop, and this definitive book captures the essence, experience and energy of hip-hop over the last forty years. It's packed with contact sheets, outtakes, and glory shots of artists, collectives and fans from iconic photographers including Martha Cooper, Eddie Otchere and Nabil Elderkin as well as photographs of hip-hop ephemera and vinyl courtesy of specialist collectors. As well as a definitive catalogue of interviews with hip-hop artists from the 1990s to today, conducted at key moments in their careers and including Jay-Z, Kanye West, Eminem, Macklemore & Ryan Lewis, Drake, Nicki Minaj, J Cole, Kendrick Lamar and Nas.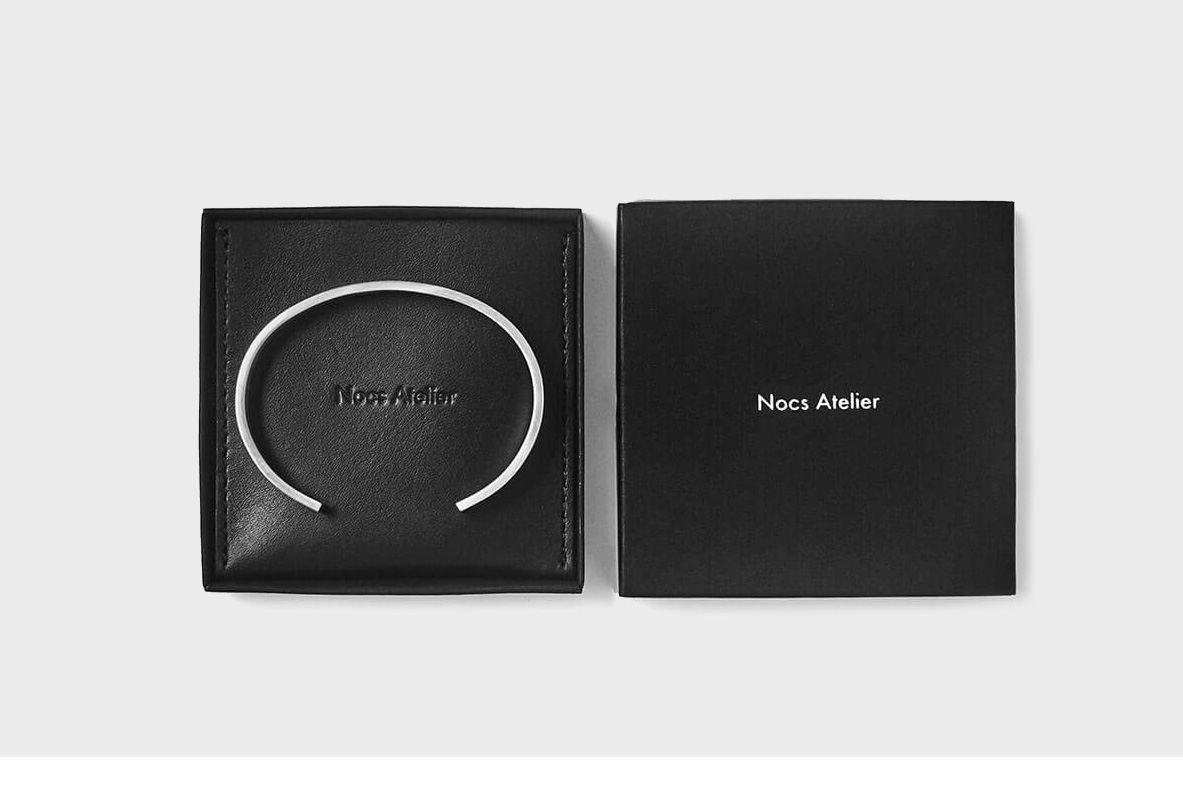 Nocs Atelier Slim Silver True Bracelet
With a refusal to conform, preferring instead to push the boundaries of what is possible, Nocs Atelier continue to contextualise, test and evolve its unique and understated designs to produce a range of simple, luxurious and deceptively complex modern watches and accessories. Handmade in Europe, Nocs' Silver True Bracelet follows the brand's ethos of creating beautiful and simplistically shaped accessories. The solid silver 925 bracelet is elegantly understated and is expertly finished in a brushed, high-shine coating.