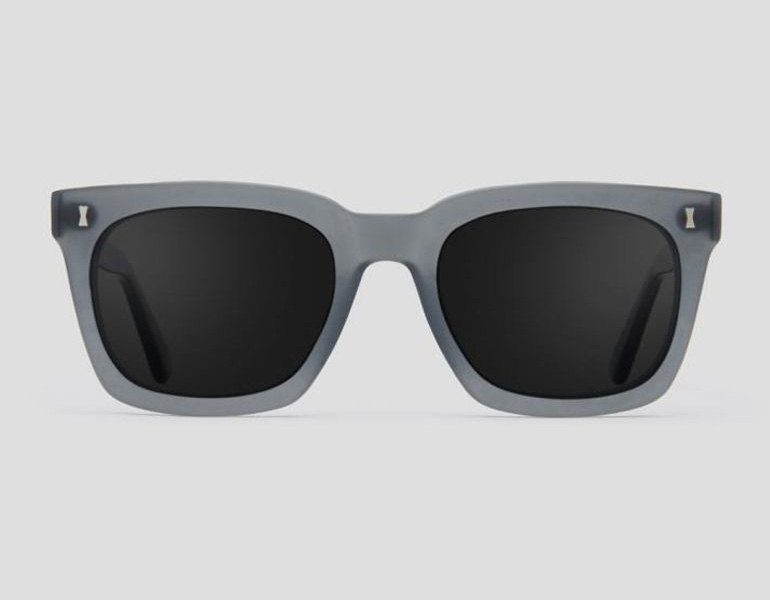 Sometimes it takes an alternative vision to create something truly spectacular. And it's safe to say that Cubitts – the independent British eyewear brand – have had a look into the old 'opposites attract' theory as they have taken inspiration from the solemn grey skies of winter – which are likely to be an all too familiar sight for them across their London-based shops – for its latest collection of summer sunglasses. Officially titled, Slate, the new collection from Cubitts is available across seventeen of the brand's most popular silhouettes, including both circular and square styles, and it is defined by its sharp cool hue, with a subtle chalkiness. The Slate colourway comes in high-polished cellulose acetate – with a custom matte finish also available.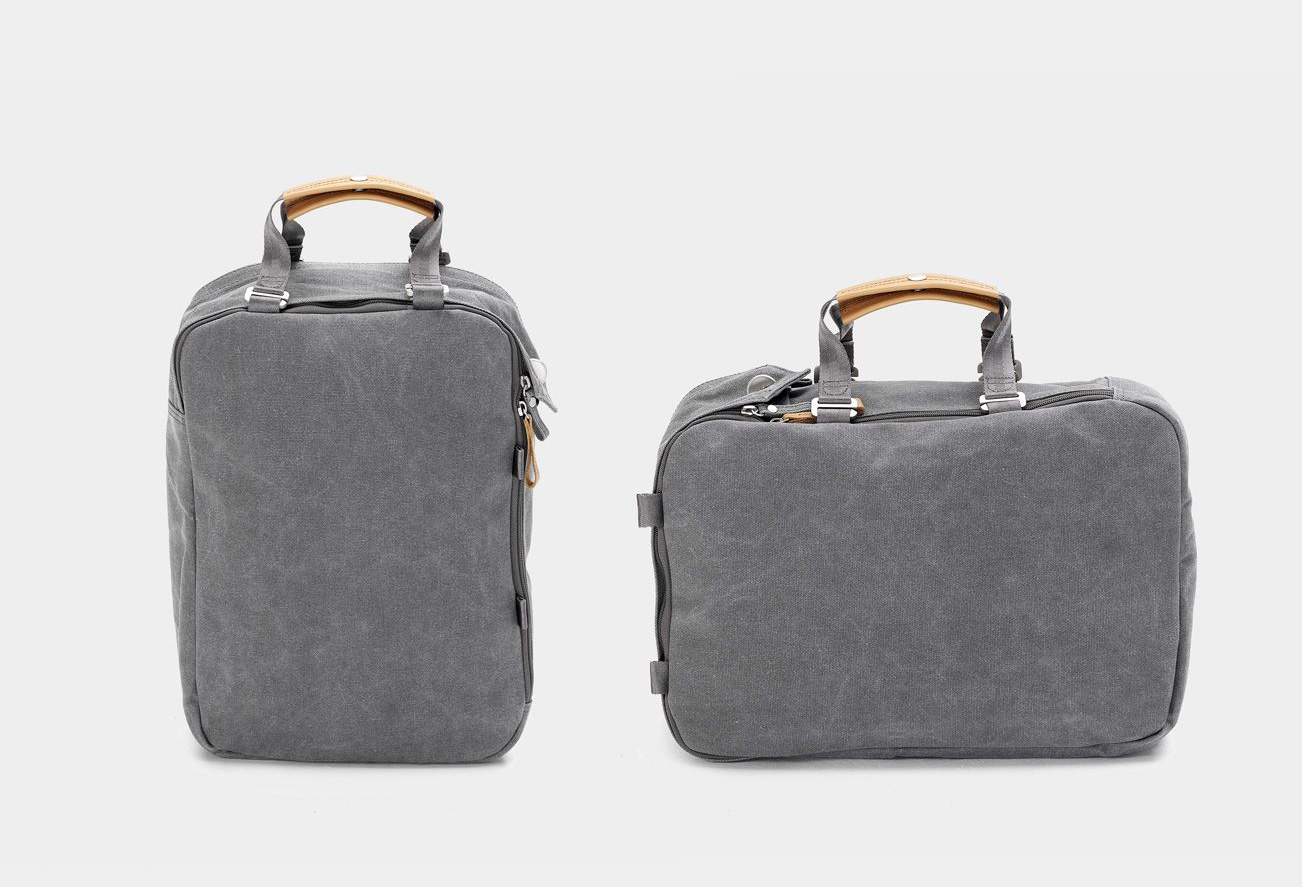 QWSTION Washed Grey Daypack
Founded in 2008 in Zurich, QWSTION is the brainchild of five friends with varied international backgrounds who used to travel a lot but could not find a suitable bag to accompany them on their adventures. Thus the team set out to answer the 'QWSTION' with a range of well-designed luggage that makes travelling a lot easier. Take the new QWSTION Daypack, for instance. The smaller version of the brand's backpack has been updated with a few easy-travelling features: handles can be attached either horizontally or vertically to the bag, while the straps can be stowed when not in use for easy carry.
Paladrin Yellow Briggs Jacket
Heavily influenced by workwear and the make-up of modern London, Paladrin couples the traditions of functional sustainability with contemporary culture to create its considered aesthetic. The brand's latest collection – which has just dropped online at OPUMO this week – features one our favourite pieces – the Yellow Briggs Jacket. The Briggs is a modern take on the classic workwear silhouette and it has been updated in a striking yellow colour hue to provide an understated and elegant feel that is not often associated with traditional workwear.
Natural Selection Reed Taper Jeans
There's only so many times that we can tell you how important denim actually is, so this week we thought we wouldn't bother. Instead, we sought out some support from the late Mr Yves Saint Laurent who famously said that he wished he had invented blue jeans because as a garment they were "the most practical, the most relaxed and nonchalant. They have expression, modesty, sex appeal and simplicity." So there you have it. And here you have one of our current favourite pieces of denim from Natural Selection. The British label's Taper Reed Jeans are cut from 11oz Japanese comfort stretch denim and hand washed for a unique look and feel. They're also cut in a contemporary slim-fit silhouette with a medium rise and a signature chain-finished seam for a clean turn-up cuff.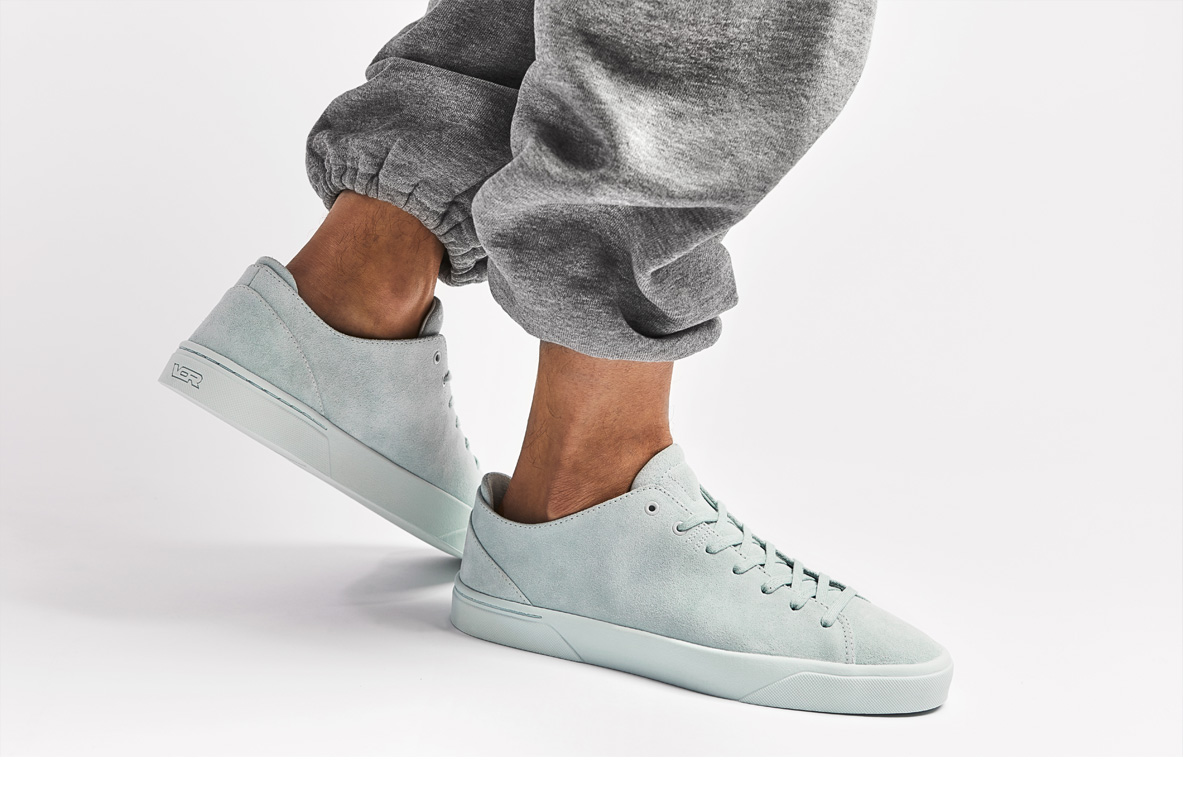 Vor puts the pastel revival to good use in its brand new autumn/winter drop, and these Waschblau Sneakers offer an easy and understated way to wear the pastel trend without having to wear pink. The luxurious all-leather sneakers are made entirely in Germany and they feature premium light blue suede uppers with a coordinating calfskin leather lining. The clean tonal theme continues across the laces and the solid rubber cupsole too. To get the best out of these sneakers we suggest you pair them up with a contrasting, neutral colour palette of grey and navy colour hues.