Future and Found x HAY Field Cutting Board
Future and Found is known for bringing together a carefully curated selection of beautiful and practical homeware items through a 'vision of what's to come and a love for what's been before.' This Field Cutting Board, by Danish design brand HAY, is most definitely from a vision of the future as it is a beautifully sculpted cutting board that is as beautiful as it is practical. Best of all, the chopping boards' unique grooves collect the crumbs so you don't need to sweep after using it.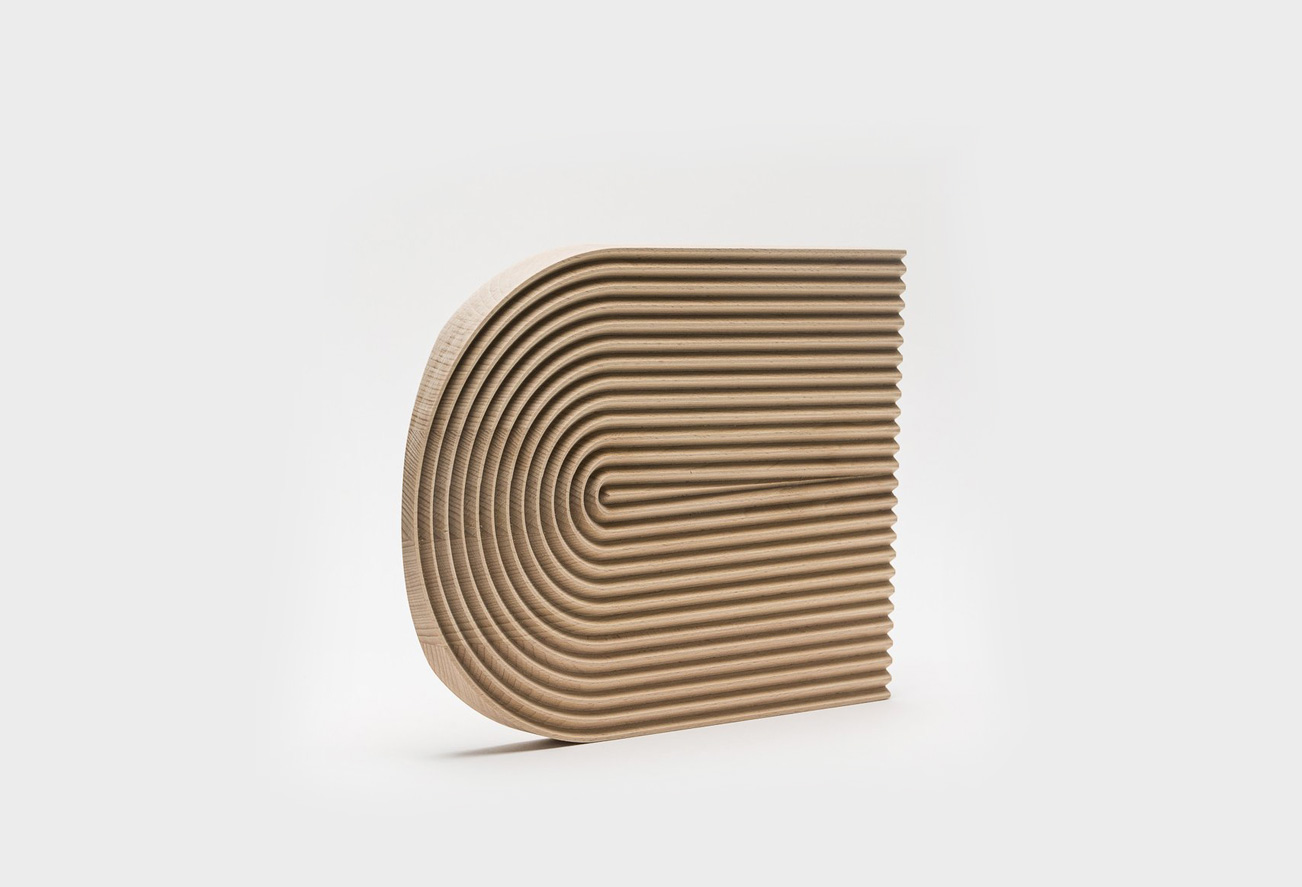 ZigZagZurich Black / White Africa Blanket by CoopDPS
It's official – staying-in season is here. Which means it's time to add a few home comforts to your interior. Take this Black/White Africa Blanket by CoopDPS, which is produced by independent lifestyle brand ZigZagZurich, for instance. The CoopDPS is a new collaboration between Nathalie Du Pasquier and George Sowden – two internationally renowned designers, who came to the attention of the public as founding members of Memphis, the Italian group that changed the idea of design forever with the first Memphis exhibition in Milan, 1981. Today, the collaboration's unique decorative design has been reworked by ZigZagZurich as part of the limited edition CoopDPS x ZigZagZurich 'The Post Crisis Collection' – which is intricately woven in Europe from luxury jacquard cotton for a luxuriously soft-touch.
Warehouse conversions have become a global phenomenon over the last few years, and Sophia Bush has amassed a wealth of knowledge, contacts and understanding about which ingredients make a building fit for contemporary habitation. 'Warehouse Home' is the ultimate resource for everything from how best to preserve and complement original architectural features to style ideas for adapting vintage and reclaimed pieces for modern living. The book has a practical structure, broken down into two key sections. 'Architectural Features' looks at how to make the most of a space while retaining its features, such as exposed brickwork, concrete floors and mezzanines. It also draws on examples of former industrial buildings across the world that have been renovated to create distinctive homes and workspaces, each selected for the originality or intelligence of its design. While, 'Decorative Details' provides tips on how to recreate the warehouse aesthetic in any home, from repurposing pallets and breeze blocks as furniture to transforming exhaust cones into unique lighting fixtures.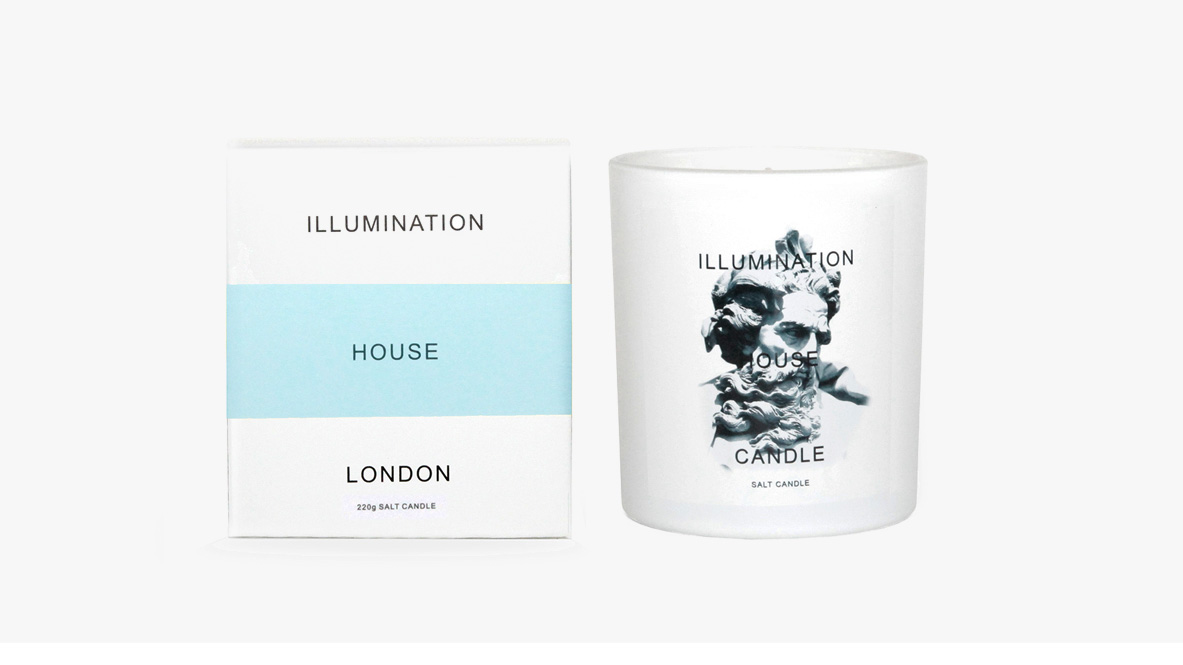 Illumination House Salt Candle
Now daylight is getting scarce, you're going to spend a whole lot more of your home time in the dark. But instead of opting to switch on that fluorescent light strip, we suggest you look into something that gives off far more attractive light – the candle. And if you're looking for something that not only smells good but looks good on your mantelpiece, then you have to check out the latest collection of scented candles from Illumination House. Designed and made in London's King's Cross, our current favourite Illumination House candle – Salt – is an exclusive sea salt scent which pays homage to the power of the ocean and its ruler – Poseidon.