Hem, the latest name to arrive at OPUMO, create unique homeware and furniture that aims to fit perfectly into the way people work, relax, host, share and live today. With nods to both Italian and Nordic design and a twist of mid-century feel, Luca Nichetto's luxurious Hai chair is one of the stand-out pieces from the brand's latest collection due to its classic-meets-contemporary design. Inspired by the sleek form a whale shark – as suggested by the Finnish 'hai' name – the armchair comprised a slender, elegant metal frame and invitingly soft upholstery. What's more, Hai boasts comfortable functionality; it can be assembled by hand with no tools, which, let's be honest, is always a bonus.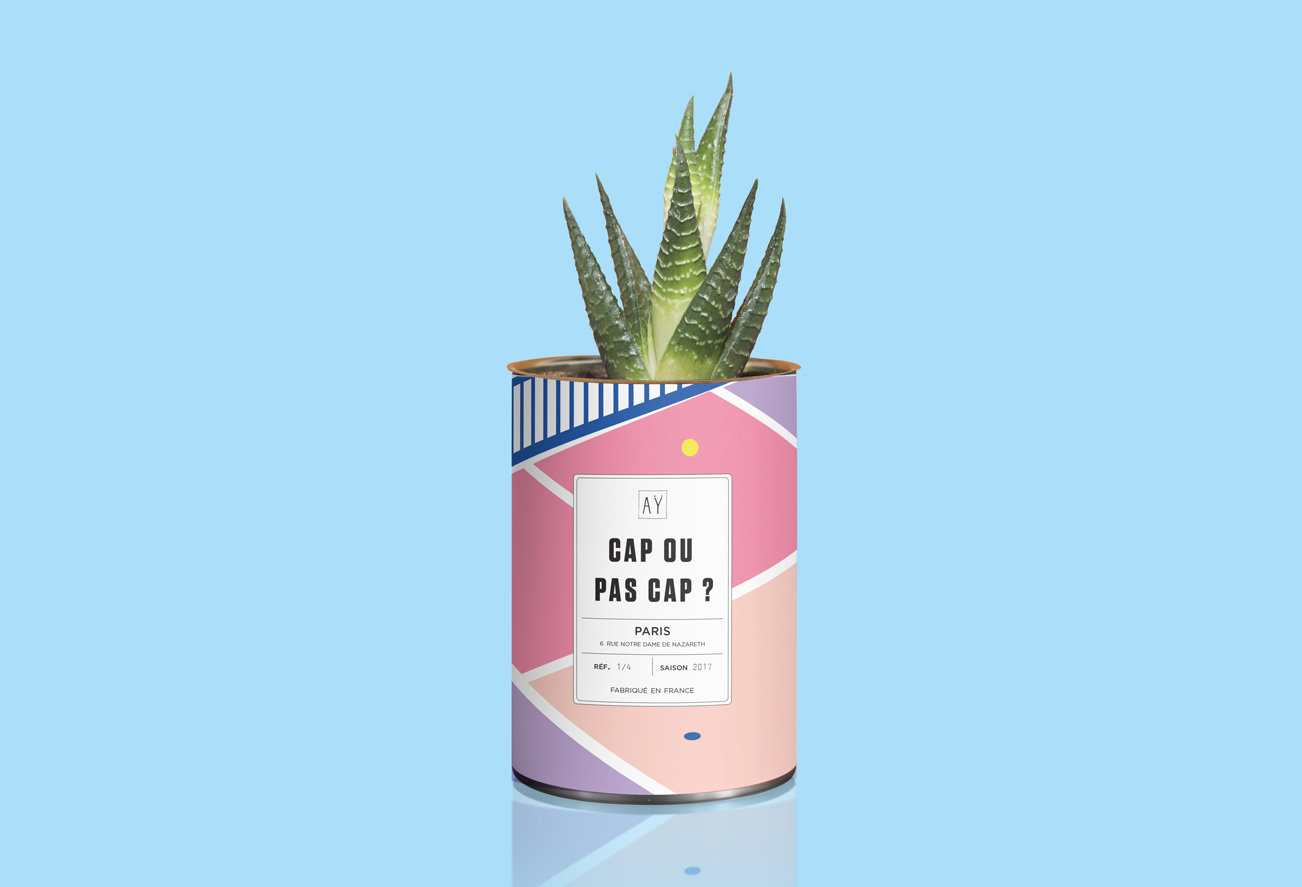 The creative project of graphic designer Marc Hendrick, Slowdown Studio offers a limited-edition collection of woven blankets made in collaboration with some of the world's finest artists. Inspired by a love of playful prints and patterns, Marc handpicks his favourite illustrators – including Berlin-based artist Jonathan Niclaus who is the creative mind behind the 'Hocko' -  to create their own unique blankets. Each intricately woven cotton canvas is a celebration of individuality and also an invitation to 'grab a coffee, a book and a blanket, and simply slow it down'.
When The Kinfolk Table was published in 2013, it transformed the way readers across the globe thought about small gatherings. In this much-anticipated follow-up, Kinfolk founder Nathan Williams showcases how embracing that same ethos—of slowing down, simplifying your life, and cultivating community—allows you to create a more considered beautiful, and intimate living space. The Kinfolk Home takes you inside 35 homes around the world, from the United States, Scandinavia, Japan, and beyond. Some have constructed modern urban homes from blueprints, while others nurture their home's long history. Featuring inviting photographs and insightful profiles, interviews, and essays, each home tour is guaranteed to inspire your next interior upgrade.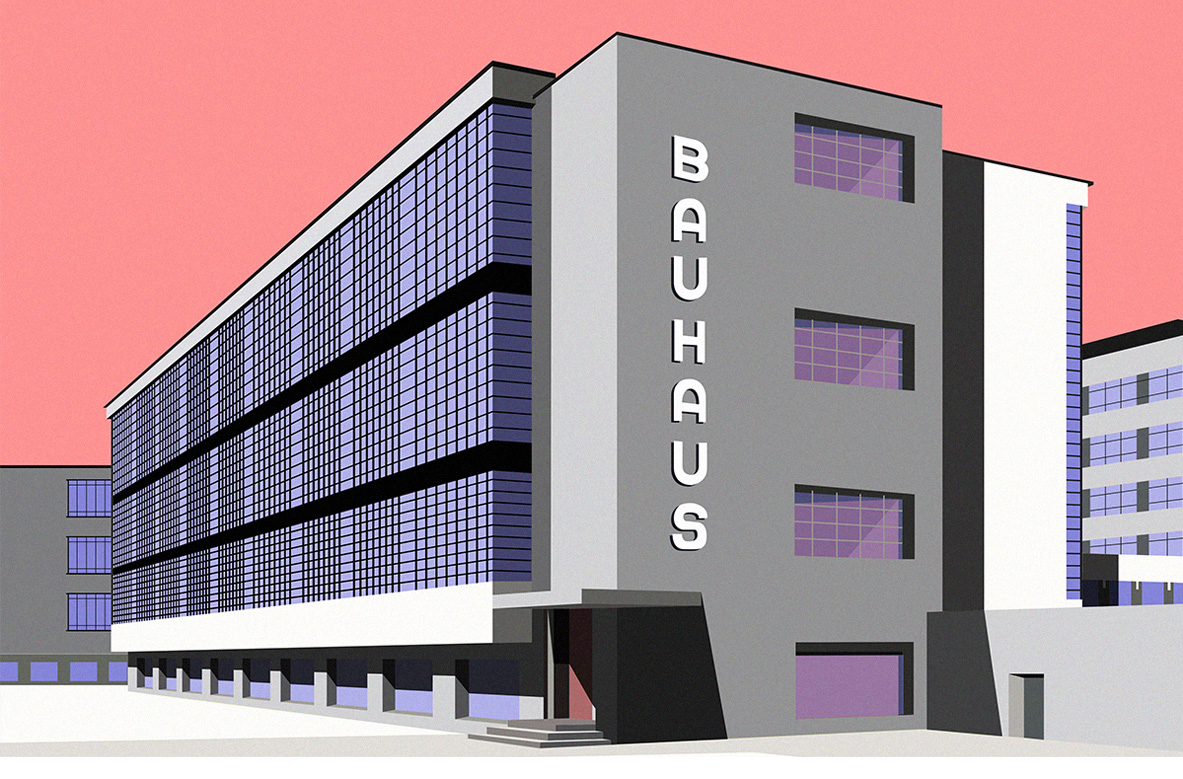 Having previously revitalised some of the world's most iconic nightclubs including Berghain, Paradise Garage and Fabric, Barcelona-based graphic designer Pablo Benito, otherwise known as PeBe, is back with a new series of architectural illustrations. PeBe's unique tribute to some of the world's finest architecture is depicted through a series of colourful and minimalist illustrations that touch on everything from Barragan to Albert Frey, but this week's favourite sees him put his own unique twist on Bauhaus. Complete with a pastel peach background, the PeBe 'Bahaus' print is limited to just 50 in quantity and comes individually signed by PeBe.