DOS STUDIO White Half Cut Vase
Madrid-based DOS STUDIO is a relatively new name to OPUMO but one we have been wanting to introduce you to for quite some time. That's because the independent label is completely unique and completely versatile. Not only do they produce a range of modern menswear in easy and comfortable shapes but they also complement their minimalist vision of menswear with a range of beautifully crafted homeware products. Take this week's favourite, the White Half Cut Vase, for example. Its design is based on a clean and simple gesture; a cut on each original HALF object that creates a new and unexpected asymmetrical vase. The design plays with the contrast between its light upper made from recycled fibres using 3D printing technology and its solid, wooden base. The dual character concept ensures it is a playful decorative object that can be displayed alone, or perhaps at its best, when in sequence with others.
Nothing ruins a Christmas gift like having to ask for the receipt so you can return it for a new size or style. So, to avoid the awkward encounter, why not check out a selection of limited-edition prints, ceramics and tapestries from Charlotte Edey? This 'Found' Tapestry is designed in London and expertly made in the USA and it comes with a signed certificate of authenticity to confirm that the piece is just one of a limited run of 20 tapestries. The symbolic design is also typical of Charlotte's work that touches on the themes of femininity, fluidity and sensuality with the help of lightly surreal spaces and colours.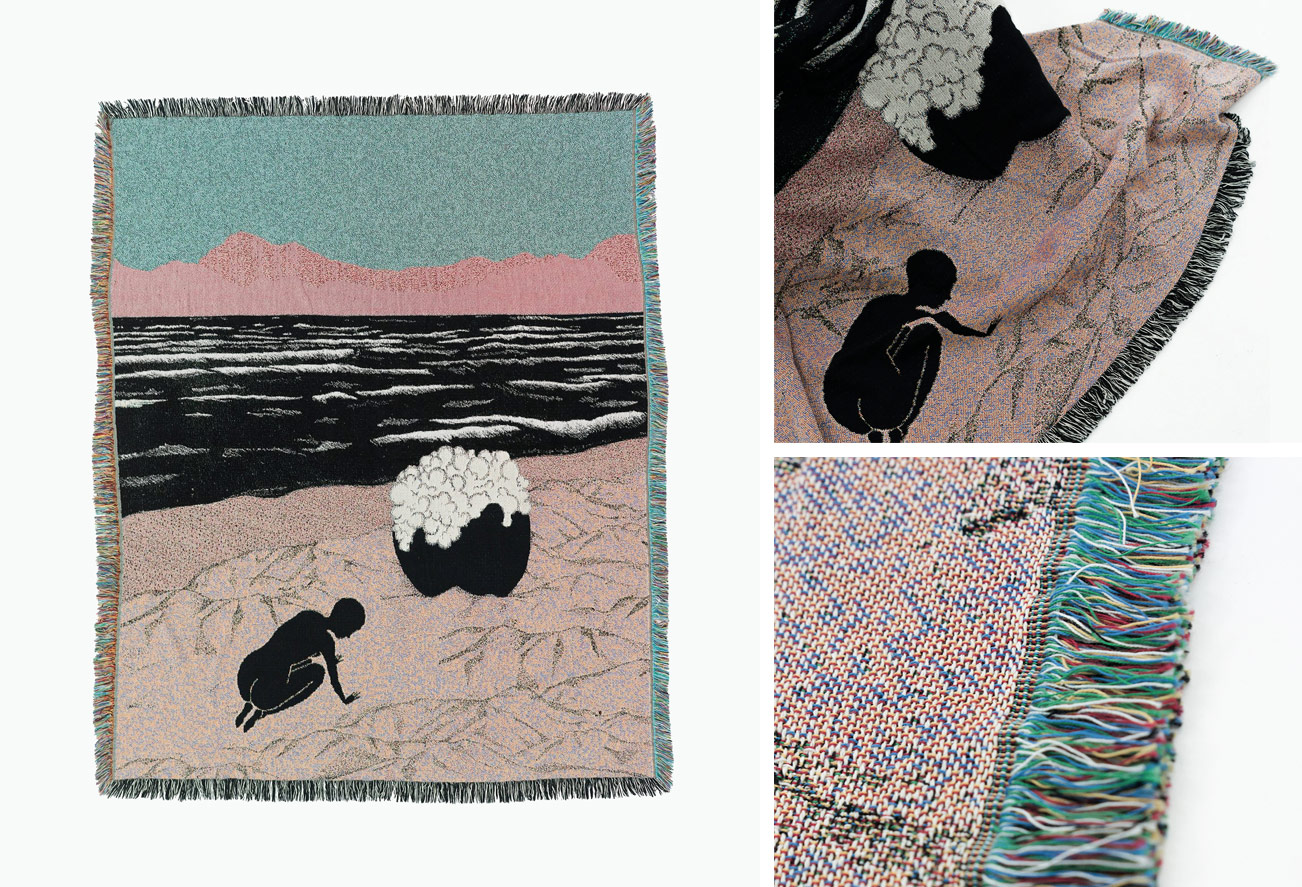 Everyone wants to escape when it comes to winter. So whether you're looking for a little inspiration of where to head to, or if you're seeking out a little respite from your day-to-day, then this is the coffee table book you'll be wanting. This new TASCHEN title, Cabins, features a range of rustic cabins from around the world, including everything from an independent artist studio on the Suffolk coast in England to eco-home huts in the Western Ghats region of India. The showcase of architecture and eco-friendly innovation offers endless inspiration for peaceful living that combines insightful text, rich photography and bright, contemporary illustrations from Marie-Lurie Cruschi.
Swedish Ninja Grey Little Darling Lamp
You may have already noticed, but in continuation of this week's rather understated homeware feel, we have selected the all-new Little Darling Lamp to feature in our latest weekly wish list. Designed exclusively by Maria Gustavsson, aka The Swedish Ninja, the lamp takes inspiration from the height difference between Maria and her husband; she being short and he being tall. The simple design focus reflects the Swedish Ninja's enthusiasm for creating an eclectic range of lighting and furniture with a 'whole lot of passion', plus due to its authentic and incredibly well-made design, it will look good almost anywhere. Especially under a Christmas tree.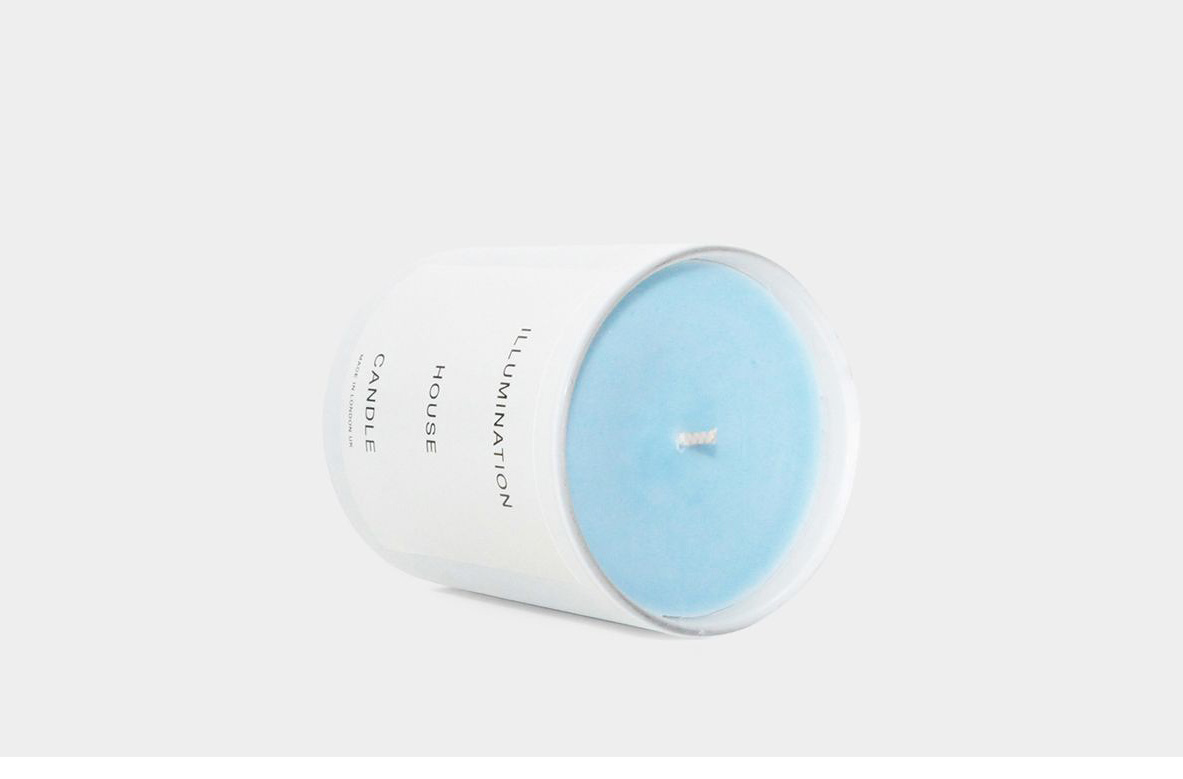 Illumination House Lavender Candle
Now daylight is getting incredibly scarce, it's inevitable that you're going to spend a lot more of your home time in the dark. However, before you go to flick on that fluorescent strip, we suggest you research something that gives off a far more attractive light – a scented candle. One of our current favourites comes from Illumination House – the independent British brand that produces a unique range of candles that are all meticulously handmade in King Cross – a place where skill and trade have always met since the beginning of London as a city. The brand's signature 'Lavender' candle is not only the type of candle to smell good, but thanks to its thought-out design and packaging, it will look great on any mantelpiece too.