The first month of the year, and notoriously the hardest to get through, is over; which is a reason to celebrate. Especially, if you managed to stick out dry January for the duration. So, why not treat yourself to one of the best new arrivals to land online this week? Check out five of our favourites below…
"People will stare. Make it worth their while," reads the motto of innovative Norwegian eyewear label Kaibosh. As well as promoting self-expression, Kaibosh also rebel against the old and conservative way of selling glasses by offering beautifully designed eyewear that blends revolutionary design with competitive prices. Best of all, Kaibosh' eclectic range of eyewear includes a range of different designs, colours and shapes that make it easier to mix and match your glasses depending on your mood – a concept, which is relatively obvious, but something that a lot of us overlook. One pair to get you started is the classic Round & Round Remix Sunglasses – a unisex, slim-line design that are guaranteed to see you through this season and beyond.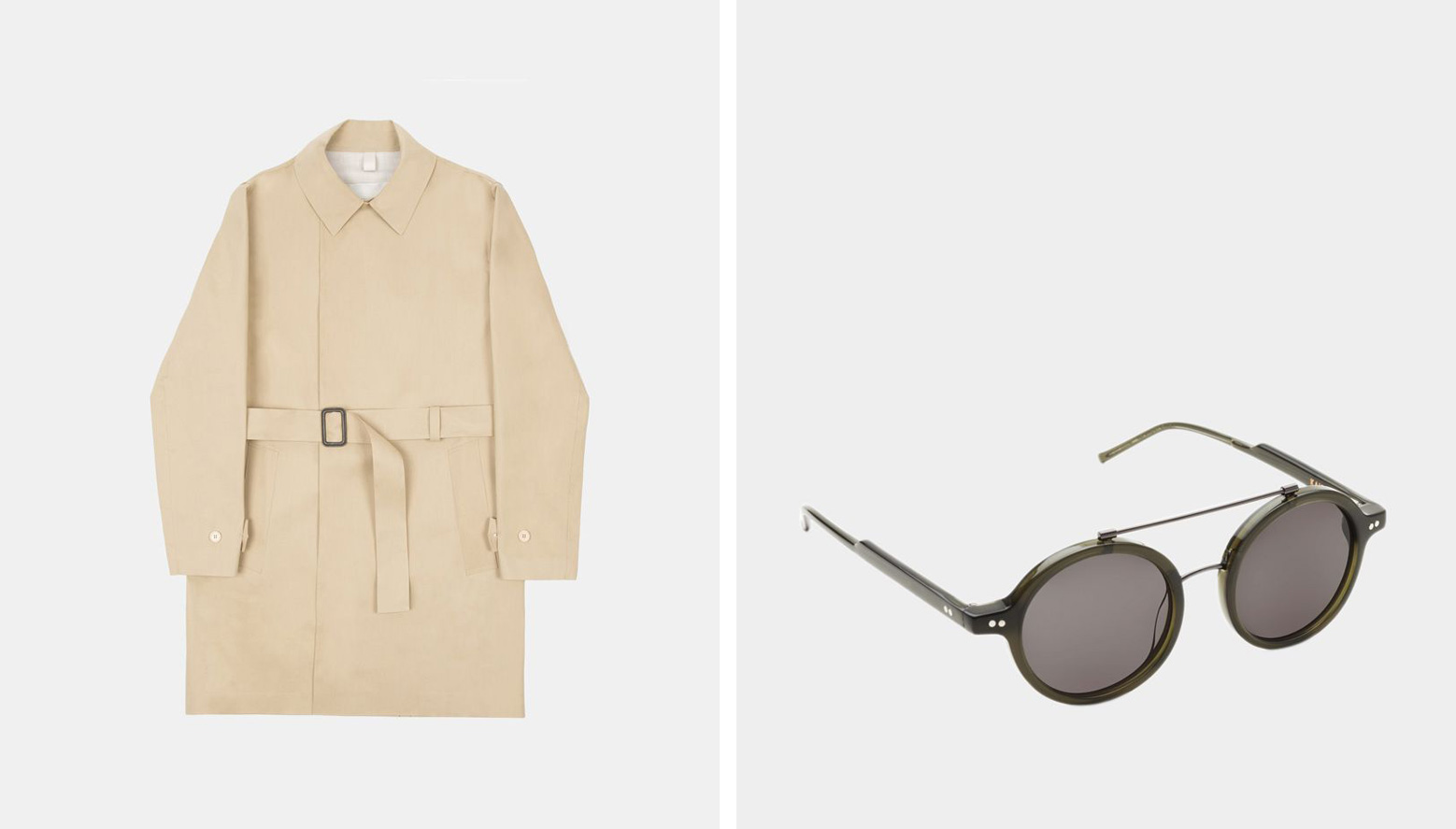 We all seek interior inspiration from many different avenues; be it Instagram, magazines, adverts or hotels, and we often do nothing with it. Rather than wandering aimlessly trying to find that specific lamp or looking to replicate that particular interior, it pays to invest in an all-encompassing coffee table book that you can use as a reference point to any interior renovation. 'Joseph Dirand: Interior Book' offers just that as it represents the first monograph on one of today's most celebrated architects, renowned for designing interiors that combine minimalism with Hollywood glamour and classic French style.
Although Anglepoise is a new name to OPUMO, it is a brand that needs little to no introduction. For over 70 years Anglepoise has created a range of table lamps and table lights that are considered to be British design classics. Take this Type 75 Mini Metallic Lamp, for instance. Designed by Sir Kenneth Grange, the Type 75 is inspired by a 1970's version of the Anglepoise Apex 90, originally launched in the 1950's. Grange reinterprets the modernist lines and no-frills functionality of its predecessor for new generations. The latest rendition sees the introduction of the diminutive Mini Type 75 metallic desk lamp. Not only does this iteration of the Anglepoise classic come in three sophisticated andonized brushed aluminium finishes, but the shade also features a seamlessly integrated switch which makes the Anglepoise lamp a lot smarter than most.
The best new brands in the world are the ones that completely reinvent a certain product; making you reconsider what you previously had thought. Just one look at Seem Soap and you'll know exactly what we're referring to. By taking a new approach to soap, Seem Soap questions and explores the function and lifespan of this simple project, reimagining it as a sculpture that adopts new states as time passes by. The natural colour pigments, various moulds and 3D printed shapes create a range of modern soaps that bridge the gap between design, art, sculpture and functionality –ensuring each soap is a little example of modern artistry.