Names can reveal a lot about a brand. Such is the case for Troubadour, a label that takes its title from the travelling minstrels of medieval times, who wandered from place to place telling stories through song. Like the minstrels, Troubadour's bags tell stories — of the people who made them and eventually, of those who own them.
The spirit of travel runs firmly through all of Troubadour's pieces. From rucksacks to duffle bags, briefcases to tote bags, these are bags designed to take with you anywhere. Their clean and contemporary minimalist aesthetic lends them ultimate adaptability and versatility: Whether you're hiking a mountain or running off to an important business meeting, a Troubadour bag will always help you look the part.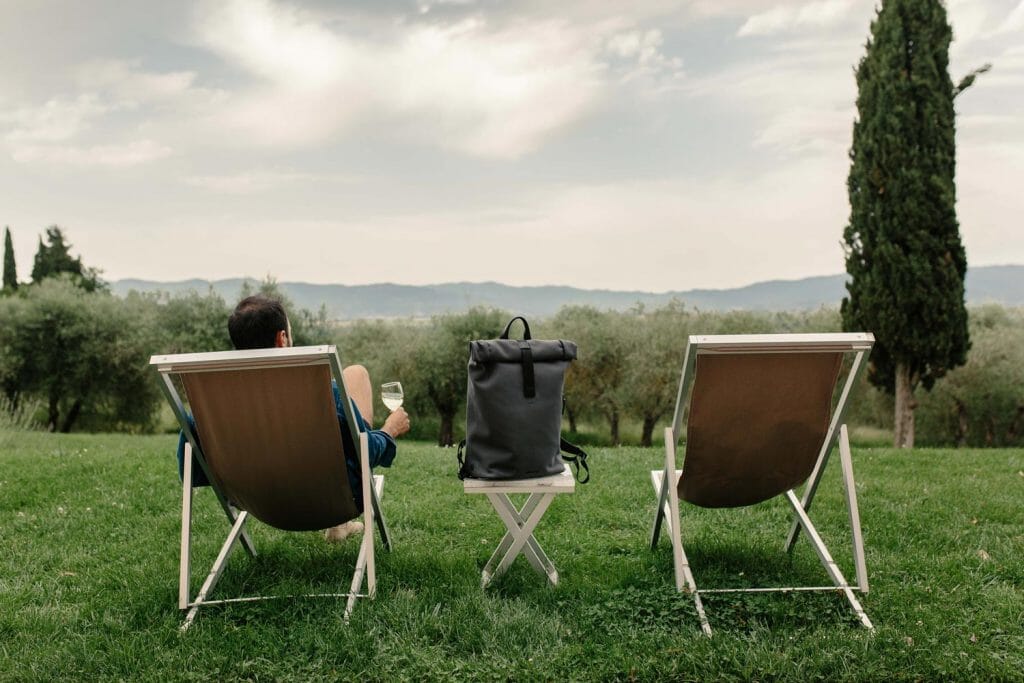 The appeal doesn't end there. Beyond their good looks, Troubadour's bags have become renowned for their everyday functionality and maximum comfort. Padded straps are specially crafted to eliminate pressure points and ensure even weight distribution, while clever zips and organised compartments promise safe and secure storage.
Taking functionality a step further, the label has married tradition and innovation by developing the world's first naturally waterproof leather — Troubadour DryFibre leather. It's a vegetable-tanned leather that performs like a waterproof fabric, resulting in highly durable waterproof layers with the soft, subtle feel of leather.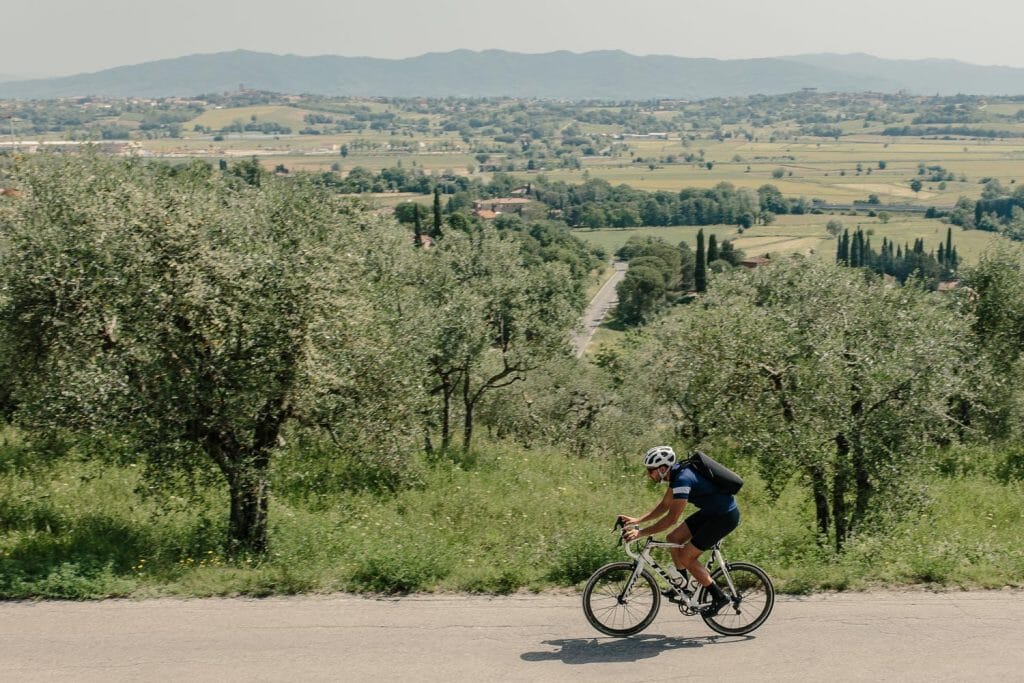 Whilst so many travel bags are designed for either pure function or pure aesthetics, Troubadour recognises that the two aren't mutually exclusive. But don't take our word for it, try a Troubadour bag for yourself. These are the styles we're loving right now.
Explorer Apex Rucksack
Troubadour's Explorer Apex Rucksack is the ultimate travel essential, whether you're commuting to work or taking a weekend adventure. Don't let its sleek design fool you: With multiple pockets, padded straps and a breathable back panel, this guy is as functional as they come.
Adventure Slipstream Rucksack
With two spacious exterior pockets, the waterproof Adventure Slipstream Rucksack is designed for optimal organisation. There's a padded pocket big enough for a 16-inch laptop, which will keep all your work stuff safe and secure.
Adventure Troubadour Weekender
Whether you're travelling by plane, train or automobile, the Adventure Troubadour Weekender is the ultimate companion. Comfort is prioritised with handles crafted from Italian vegetable-tanned leather, plus a detachable shoulder strap made from non-slip two-way stretch fabric.
---
---
---
---