A new month is all about discovery, finding enjoyment in things that you haven't previously and unearthing new things to savour throughout the upcoming season. With the sense of adventure in mind, we are serving up a brand new edition of 'Under The Radar' to introduce you to a few of our favourite new brands to arrive in May. Discover the three brands to look out for this month at OPUMO – alongside a few standout pieces from each collection too.
SCHNEID
From: Germany
Schneid – the German equivalent to 'being bold' – is a modern design studio that creates contemporary Nordic lighting and furniture. With a goal of creating enduring and elegant products, Schneid is best known for its eclectic range of mindful lighting and furniture that blends natural materials, striking colours and bold shapes.
Our Top Schneid Picks:
It's the balance between the use of natural materials, striking colours and bold shapes that makes all of Schneid's pieces so special – as the mood and atmosphere created by each design is dramatic as well as contemporary. Although we do have trouble in pledging allegiance to a particular favourite, both Schnied's Circus Light and Zappy Light represent the brand's special attention to colour and shape and they are the perfect building blocks when it comes to curating an interior around a statement light piece.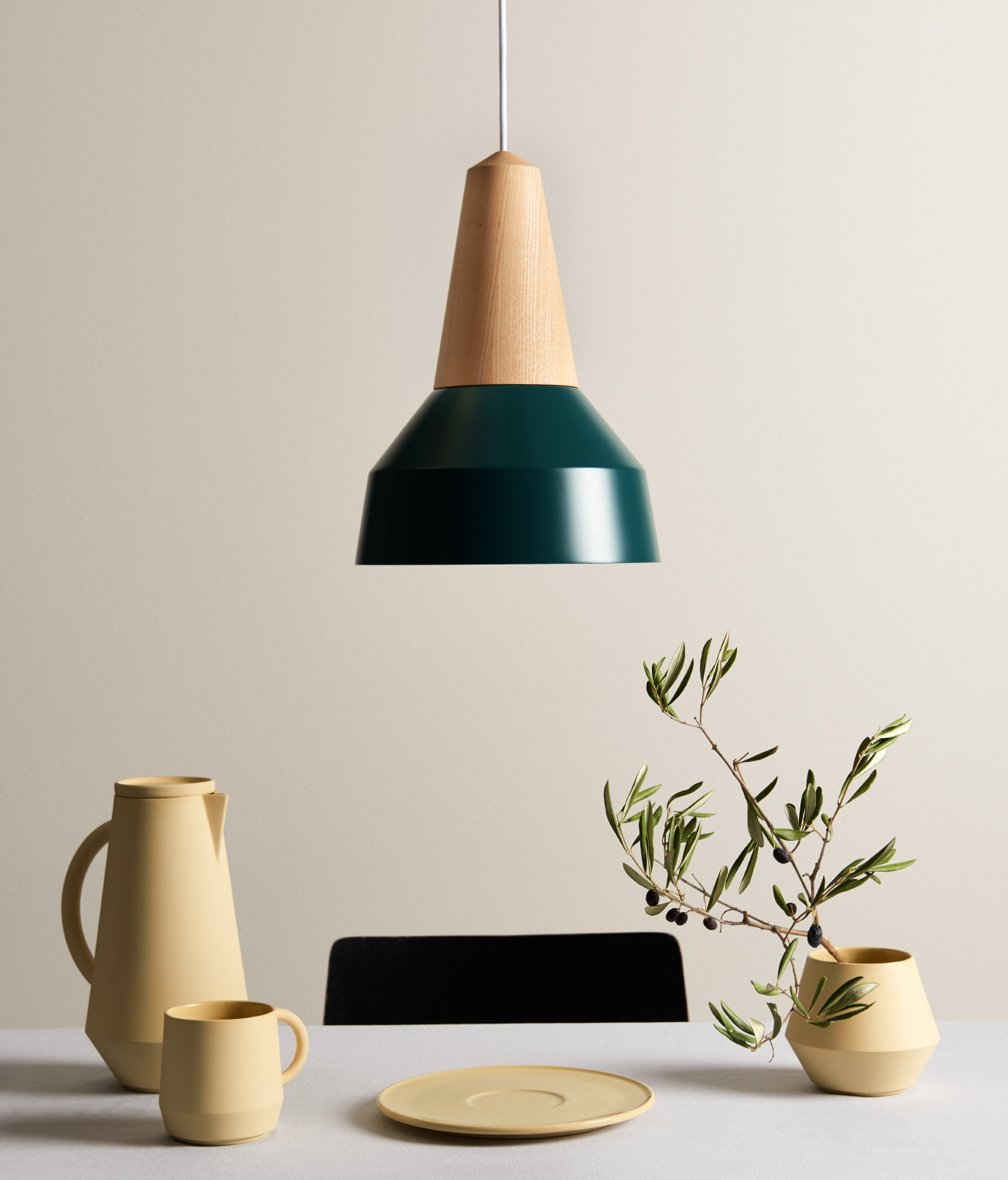 T.B.D Eyewear
From:Italy
Founded by Fabio Antonassio of The Bespoke Dudes Blog and entrepreneur Andrea Vigano, The Bespoke Dudes Eyewear (T.B.D) produce Italian-made, handcrafted glasses inspired by a deep-rooted appreciation of quality and craftsmanship. The meticulous – and incredibly unique – approach to modern eyewear ensures that T.B.D offers an array of contemporary glasses that are defined by high-quality craftsmanship and modern design.
Our Top T.B.D Eyewear Picks
Every pair of T.B.D frames are skilfully handcrafted using premium materials from expert Italian artisans, which will naturally appeal to a number of contemporary sunglasses shoppers. But, what makes the brand stand-out is its varied selection of styles. From the classic rounded tortoise shell frames of the Amber Tortoise/ Bottle Green Lapel Sunglasses to the more progressive Champagne Cran Sunglasses, there is quite simply something for everyone. Not to mention, the vintage-design of the Pleat Sunglasses and the thin military-inspired Drill Sunglasses.
Yogi Footwear:
From: London
Originally founded in the late-1990s by the team behind St. George By Duffer, the Yogi brand is inspired by the unconventional Earth and Roots shoes from the 1970s. True to the original brand's ethos of using premium materials and clean lines, Yogi's hand-crafted footwear delivers comfort and authenticity in equal measure. A key highlight of Yogi footwear is the creation of the 'Negative Heel' where the heel is made slightly lower than the rest of the shoe to secure alignment of the spine when walking, improving comfort and posture.
Our Top Yogi Footwear Picks
Our current selection of Yogi product includes a wide range of styles, all with the same smart-casual mentality in mind when being created. We currently stock our favourite styles from the latest Yogi footwear collection, with each one retaining a different personality trait to the next. However, as we're creeping closer to summer, our current favourite Yogi footwear to cop is the Rufus sneaker; a lightweight low top style dressed in an all-over soft single layered leather. The stand-out feature is the blocked crepe sole which is glued and stitched onto the premium upper. Hand-stitched details around the toe, a rear brand tag and laces made out of cuts of leather finish off the construction with an added touch of character.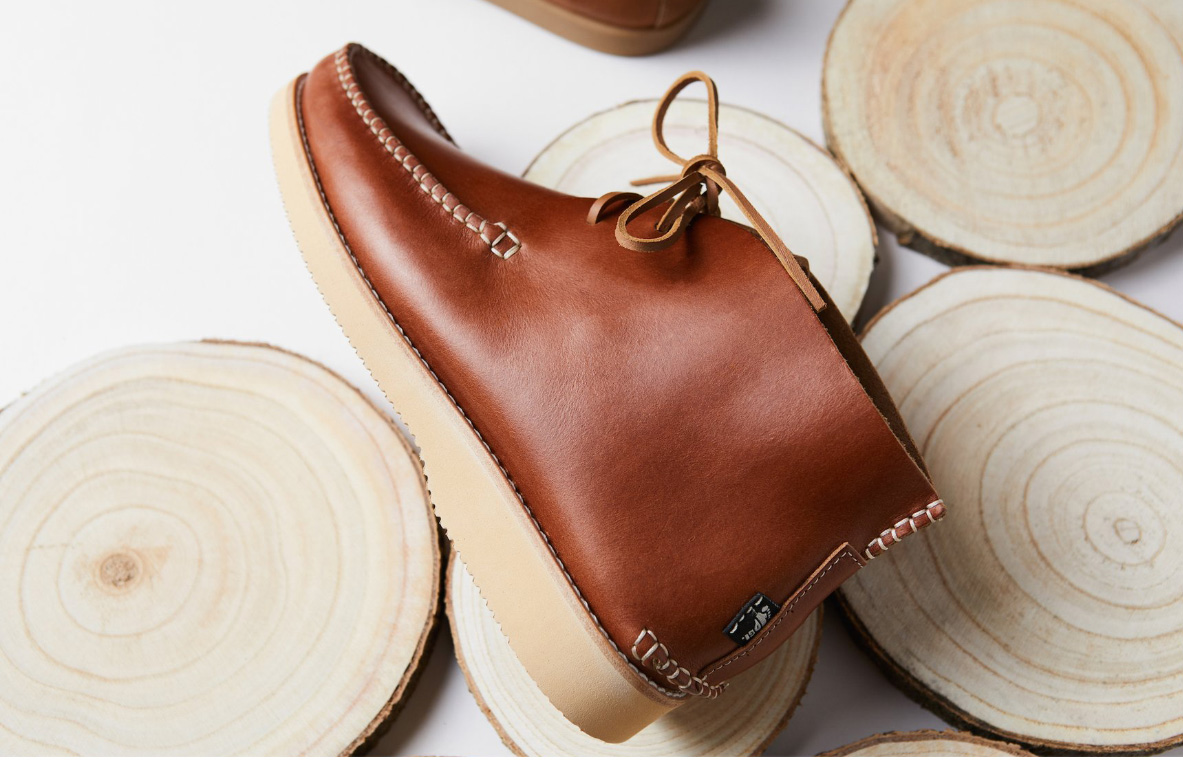 Stay up to date with all the greatest new arrivals with OPUMO Latest.