Words by Piers McEwan
Well, just as we were all beginning to get used to those slow summer nights, the reality is they'll soon be gone. And although the sun sets just a couple of minutes earlier each day, it soon all adds up. That means dark evenings where once the light would barrel in through your windows are on the way out, and eventually, you will be commuting home in darkness.
But there's no reason to fret. It just means that our habits will change; nights previously spent outdoors at your favourite rooftop spot will now be enjoyed in the warmth of your home. This provides the perfect excuse to evaluate what your home offers you and to consider homeware additions that will lift your spirits as the darkness falls outside. Here we select a handful of items that will make you happy to stay in more in the face of fast approaching winter.
From your morning long black through to your afternoon flat white pick-me-up, this time of the year calls for steaming hot drinks to comfort the soul. The Nina + Co mug, handmade by local artisans, boasts an uncomplicated design with an impressive matte finish. And as for the handle… this unique construction sets it apart whenever you feel the need for a lift.
A good book on top of your coffee table can become a part of your home just as much as the fixtures and fittings themselves. With more time spent at home, this offering from Kinfolk is the ultimate zine to indulge in on a chilly autumnal evening. Mixing elements of narrative, cookery and international adventures, you'll have plenty of ideas for warming recipes and the next dinner party at your place. And if you're more of a browser, then even better – the beautifully curated photographs will keep your attention for hours.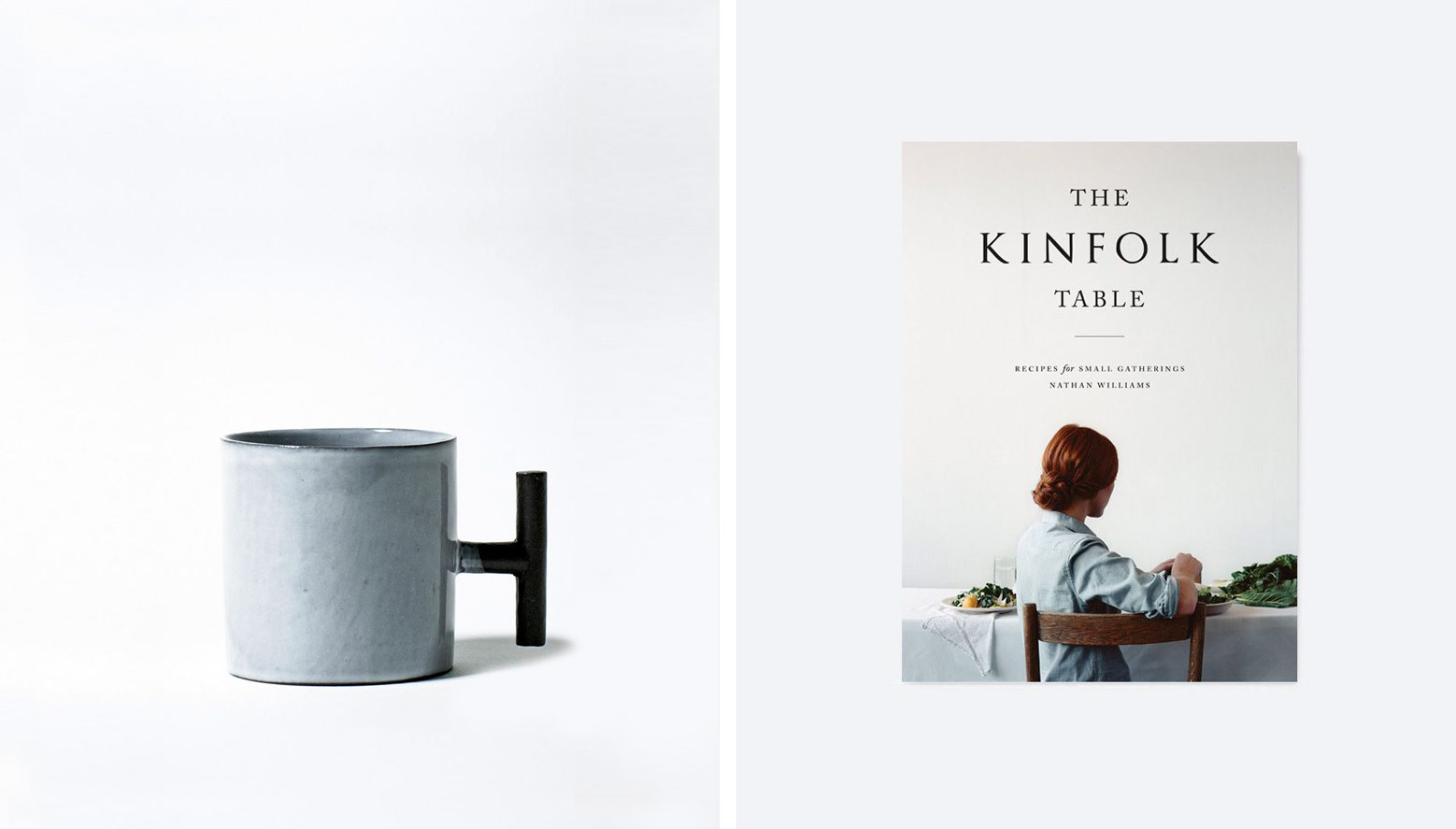 Forestrywool Abstract Lush Blanket
One of the joys of autumn is having the chance to experiment with new textures and fabrics to offset the diving temperatures. This piece from Forestrywool made from luxurious New Zealand lambswool is a must-have item around the home in colder climes. Not only will it keep you and your guests warm, but its earthy tones and design will transform your living space too. And if you're looking for a little more colour, then look to the sunshine stripes of the Mina New Yellow.
Flyte Manhattan Levitating Bulb
Artificial light can be so easy to take for granted, but it's one of humankind's greatest achievements, without which our modern lives would not be possible. And now, designers such as Simon Morris - with his company Flyte - are taking light and pushing the boundaries of how we see it and interact with it. The levitating lightbulb, featuring an Edison-style bulb, amazes as it baffles. With a sustainably sourced walnut base and neat finish, this will leave you wanting to stay at home for just a little bit longer on those darker mornings.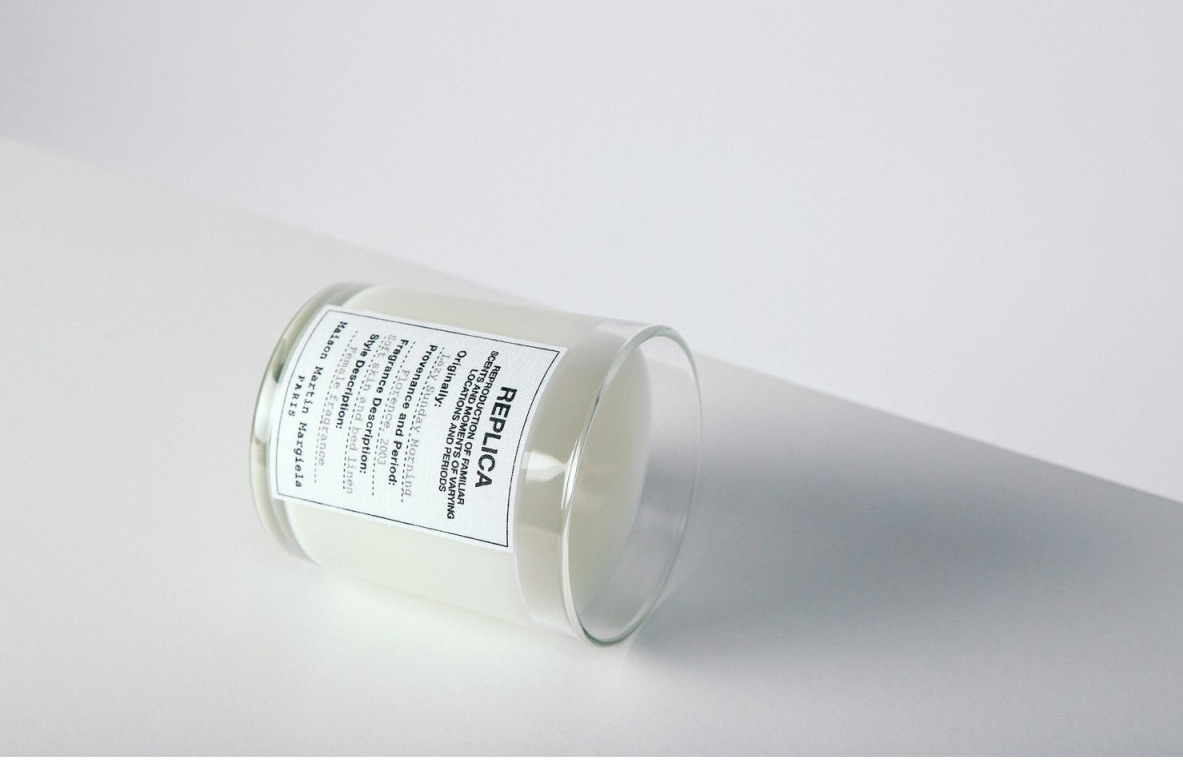 Maison Margiela Lazy Sunday Candle
We've already covered your artificial light, but autumn would just not be autumn without the welcome of natural light too. Not only will this Maison Margiela candle make your living space sparkle, but the hints of lily, white musk and orange flower will leave you reminiscing about lazy childhood days and dreaming of where your life will take you next.
As always, all products – as well as variations – are available at the lifestyle store at OPUMO.
Shop all Homewares at OPUMO.