Youthful Swedish audio brand Urbanista creates headphones and earphones 'that make it easy for you to listen to your favourite music wherever your daily life takes you, without compromising on either audio quality or style'. It's a fairly generic mission statement but nonetheless it's an incredibly successful one. Urbanista, and particularly the ever-popular Urbanista Seattle Headphones, are among the best-sounding wireless headphones for under £100. They have the bass boost to be expected for a street headphone, but also a smoothness and understated aesthetic that makes them a natural extension to the daily leaving-the-house-routine of keys, wallet, phone - headphones. Find out why in the full Urbanista Seattle Headphones review below.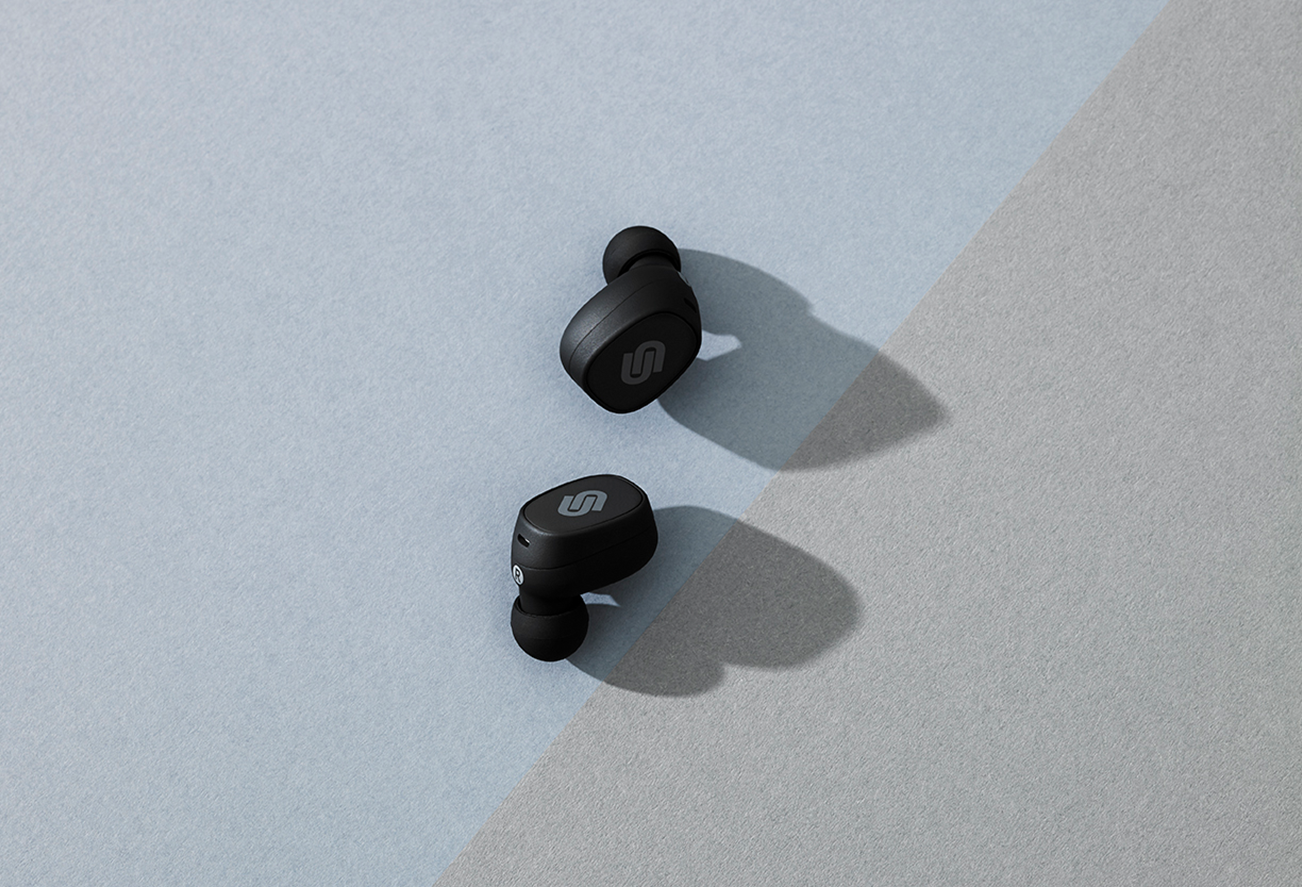 Design
The greatest strength of the Urbanista Seattle is its understated design. They're the type of every day headphones that look good without even trying. The Seattle headphones also come in a range of colours from black, white and blue, and the entire slim-line frame is finished in soft-touch plastic for a lightweight, matte finish. The combination of block colour and a smooth ultra-matte finish doesn't draw too much attention to the design. The minimalist approach to design not only makes the Seattle headphones gender-neutral but also far more likely to appeal to slightly older buyers – because they're so versatile.
The Urbanista Seattle headphones also come complete with synthetic leather-topped memory foam pads that provide a comfy fit. A comfy fit that lasts. Even after a couple of hours of intense listening the headphones are incredibly easy to wear and there's also enough tension from the headband to provide stability for runners. You can run while using them without any major discomfort and without sacrificing audio quality. Again, it's a detail that supersedes its rather humble price tag of £100.
Connectivity
When it comes to a wireless headphones review, the quality of connectivity is obviously of top priority. The Urbanista Seattle, as you would expect, operate successfully but simply. There is no playback buttons on the cups but there is a 3.5mm socket on the left headphones should the battery run out. Although, with the wireless headphones lasting for up to 12 hours from a single charge, it's fair to say that the Seattle will do you nicely for as long as you need them.
To switch them on, you simply toggle a little switch under the right cup. Continuing the whole minimalist vibe, there's just one beep to let you know that the Urbanista Seattle are successfully connected. The wireless headphones use Bluetooth 4.0, so Bluetooth performance can be considered good, and there's also a built in mic for hands-free calls.
Sound
Urbanista headphones are known for their attractive design and stellar Bluetooth connectivity so much of what you have read so far will be a matter of ticking boxes rather than ground-breaking consumer news. However, it is sound quality of Urbanista Seattle Headphones that set them above the rest. For a pair of affordable modern headphones, the sound is incredibly good. The Urbanista headphones have unusually detailed but smooth mids and a sweet treble that make listening to music – any type of music, that is – far more enjoyable. There is no sign of hollow sounds or raw edges, the heavy, strong bass of the Urbanista Seattle Headphones ensure they will provide unrivalled sound quality day after day.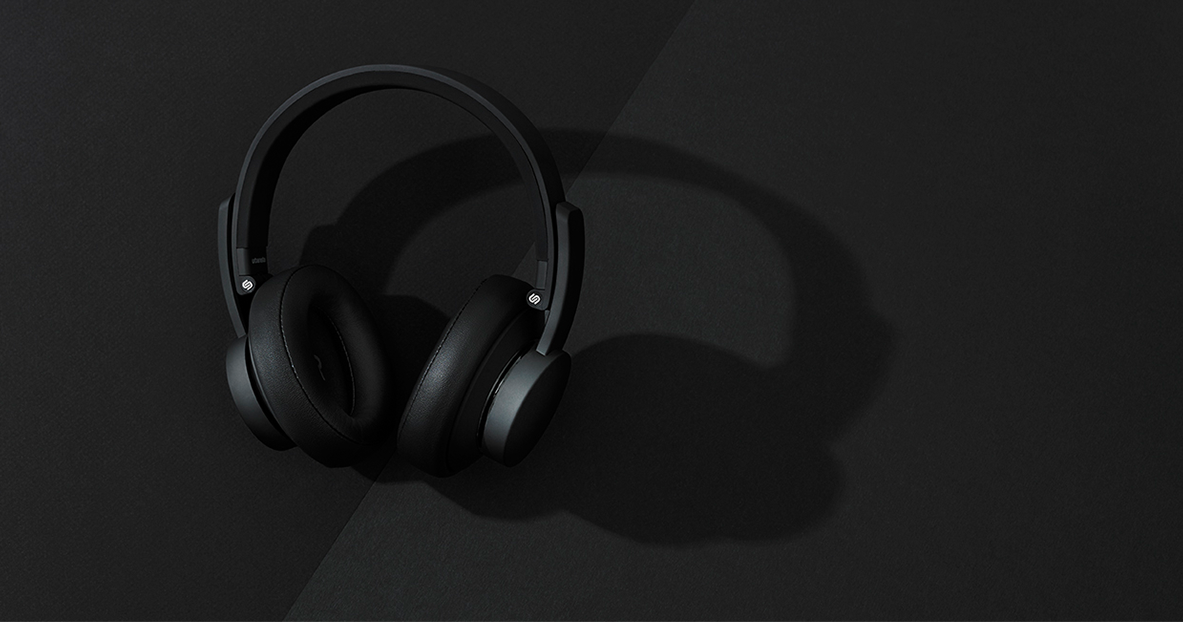 Verdict
The Urbanista Seattle Headphones are an incredibly well-built on-ear wireless headphones that showcase the best of the Swedish audio brand. They combine great sound quality, solid Bluetooth connectivity and long batter life (12 hours) with simple, easy-to-use controls. Plus, they look great too with the array of matte colour options.
Now you've read the full Urbanista Seattle Headphones Review you can shop the full Urbanista collection at OPUMO.
Shop all audio at OPUMO.