Project name: Villa Castro | Location: Naxxar, Malta | Completed: 2016 | Architect: AP Valletta 
Located in the south-east of the town of Naxxar which sits at the centre of Malta, Villa Castro blends modern and classic architectural styles with refreshing technique. While the home doesn't have the imposing facade of a traditional 18th-century home, many of the property's dramatic original features are still alive and kicking.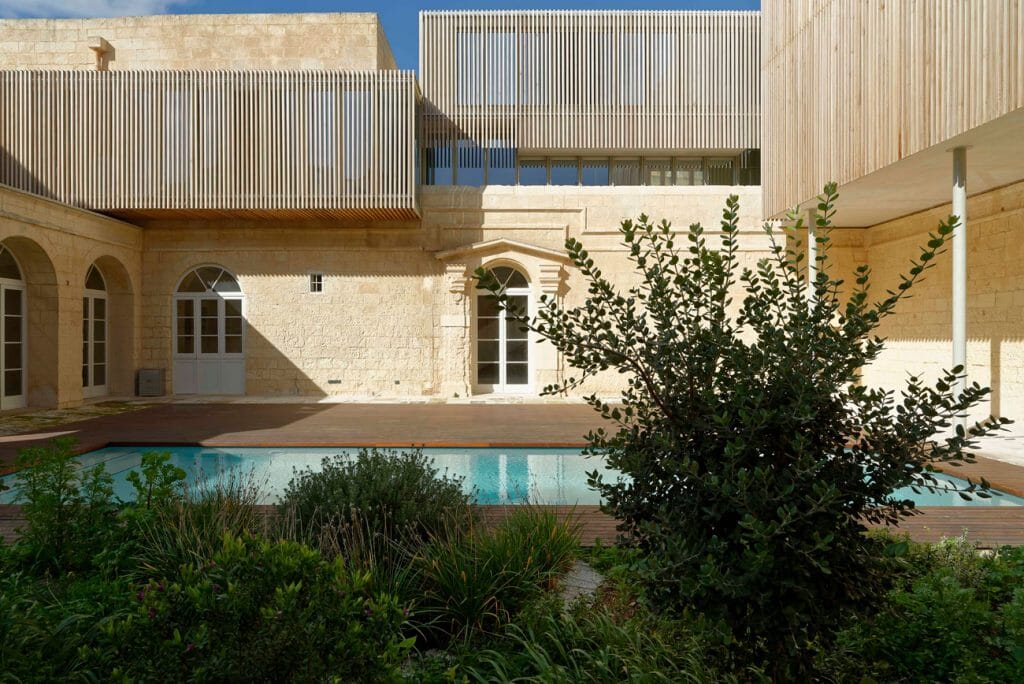 As a whole, this project can be considered a restoration project, though we'd say that it goes above and beyond the call of duty. Restoration tactics included securing dangerous areas, removing inserted structures that conflicted with the authentic organisation of the space, reopening blocked arches and allowing more light into the building. 
---
---
Alongside these efforts, AP Valletta shaped Villa Castro to become a family home with enough space for the family's grandparents and friends stay during their trips to the island. As such, the ground floor is left for living and entertainment while the upper floor is entirely dedicated to bedrooms. 
Villa Castro feels like a very complete project. Not only has AP Valletta rescued many of the areas of the 18th-century building that had been left in disrepair, it has also created a functional, modern family home. On top of that, the repairs made to Villa Castro have been done with flair. 
Instead of trying to imitate the style of the rest of the villa, many additions stand in stark contrast. Bright colours, flowing spiral staircases and modern slatting leaves Villa Castro as a highly memorable, stunning addition to an ancient island.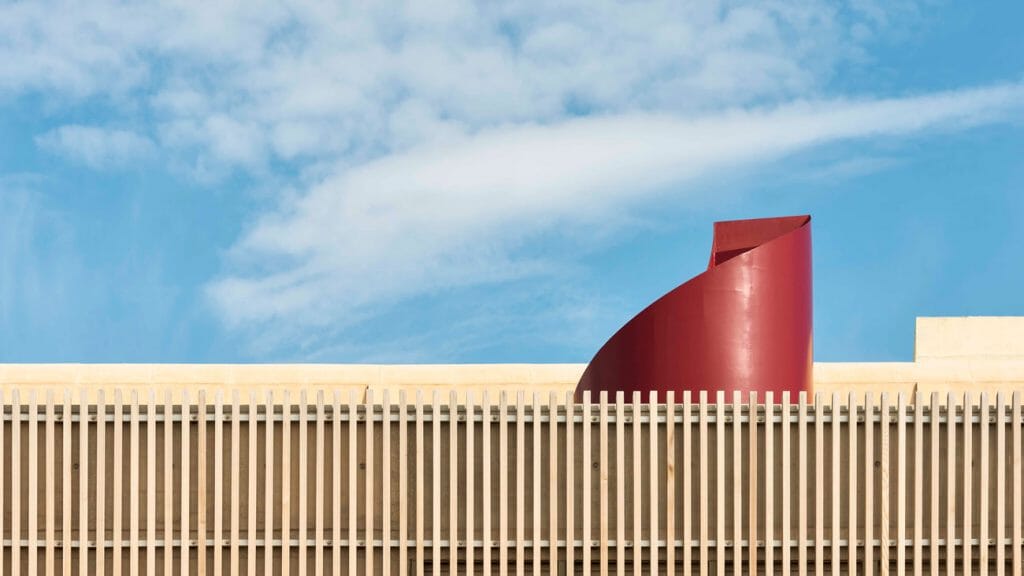 Photography by Alex Attard.
Shlomit Mamon Zaresky negotiates ancient ground in Jerusalem with this stunning family home.
---
---