Location: Jewish Quarter, Jerusalem | Completed: 2019 | Architect: Shlomit Mamon Zaresky
Over two thousand years, the city of Jerusalem was built and destroyed again and again. The city is now built on ruins, vaults and rubble, making for difficult ground to negotiate as an architect. This family vacation house by Shlomit Mamon Zaresky not only negotiates its context, it thrives on it.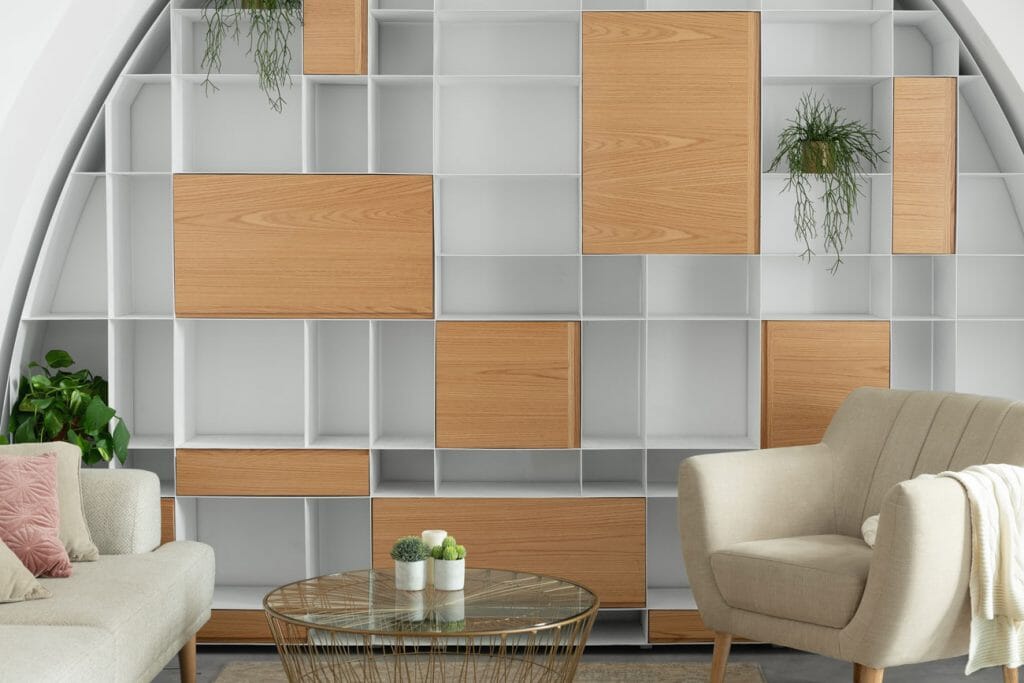 This family home is located in the Jewish Quarter of Jerusalem and is split between two different street levels. The entrance lies slightly lower than the street level of the upper alley where a set of stairs lead to a small internal courtyard. The building, dating back to the 1600s, rises one storey high from the lower alleyway, revealing the layers of this fabled city. 
The objective of this project was to preserve and restore the structure and character of the building while giving it a contemporary update. Retaining the property's original character called for precise, focused architectural work by Shlomit Mamon Zaresky.
Many of the walls that had been added over time were dismantled and some of the original walls were peeled and exposed while others were reinforced. Cleaning the interiors of unnecessary elements freed up more space for creative expression though design. 
---
---
A contrasting modern design language was chosen to honour, flatter and enhance the property's historical past while offering an airy, peaceful atmosphere in the harmonious space. The minimal colour palette also allows the uniquely arched, cavernous ceilings to make their statement.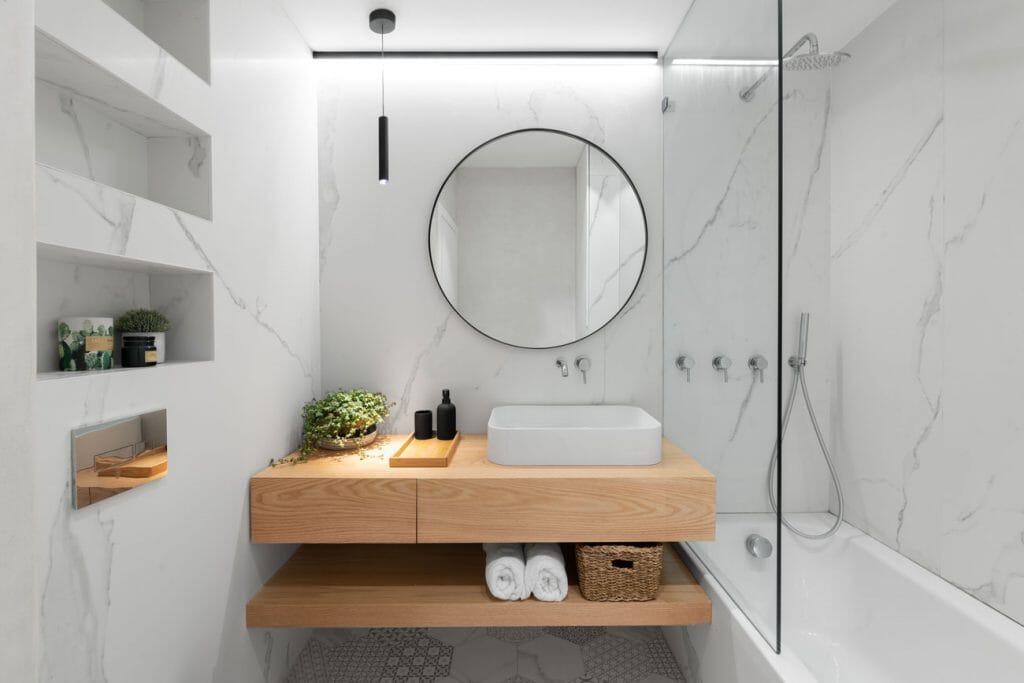 Photography by Gidon Levin.
Largo do Carmo Apartment uses minimal interior design to emphasise its original beauty.
---
---