The alphabet is often stylised into many different art forms but Rio de Janeiro-based graphic and motion designer Vinicius Araujo has come up with an entirely new way of redefining it. He has taken all 26 characters, designating each one with its own letter-shaped electronic device from some of the world's most popular brands.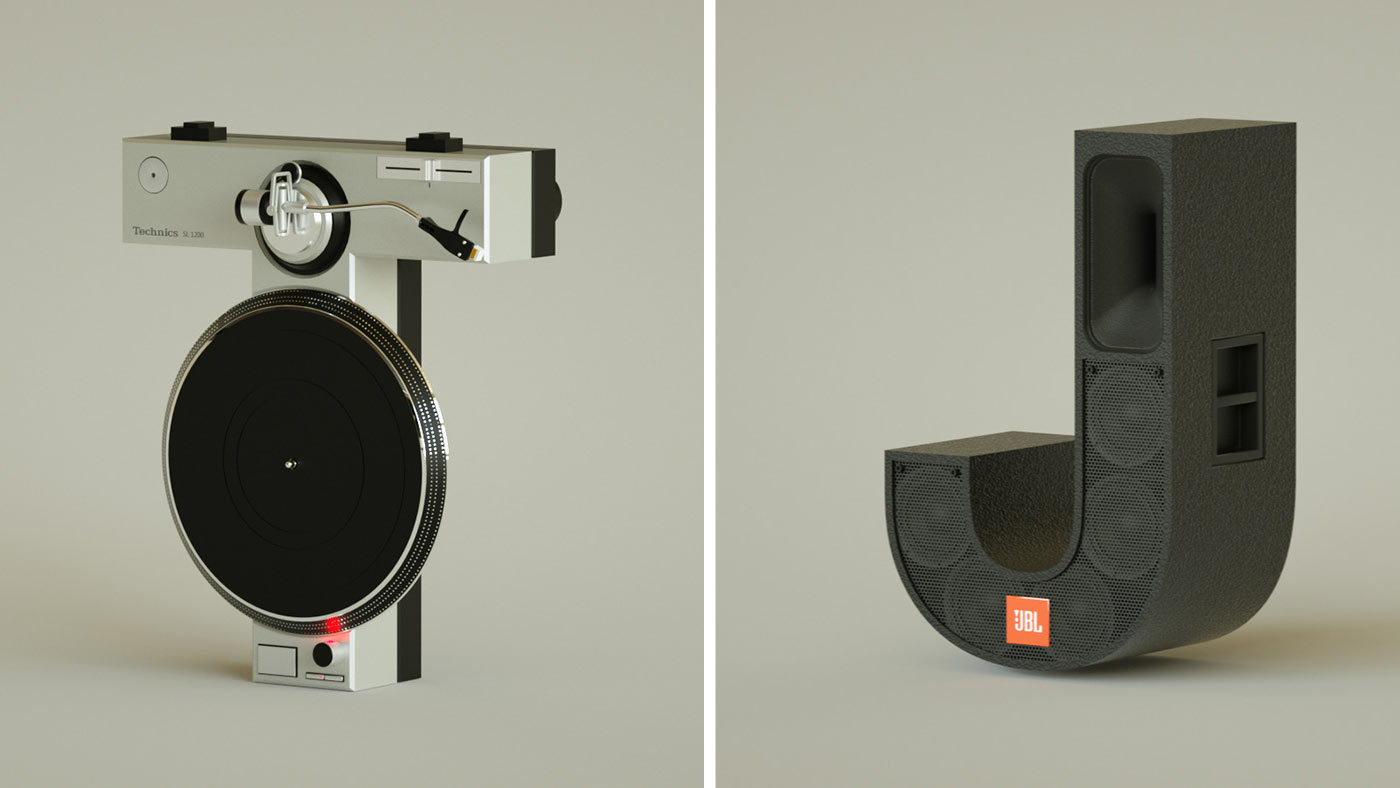 Araujo has based the new digital letterforms off of the popular typeface Helvetica, adding signature elements of each brand into each letter. For example, 'A' is for 'Apple' and rendered as a classic Macintosh computer, complete with its own vintage mouse and floppy disk drive. The execution is as stunning as you could possibly imagine, as Araujo successfully incorporates a range of memorable shapes, colourways and surface finishes into each and every design raging from Apple, Canon, Motorola, Nintendo and Sony.
Check out the image gallery above to check out our favourites from Vinicius Araujo's electronic alphabet, and view the entire series on Behance.