The school run is widely held as one of the top 5 worst ways to start your day. The panic is heightened by time pressure and early-morning moods – a certified recipe for disaster. We think it's high time to give the school run an incentive – other than it facilitating your child's education, of course – so we've found two good reasons to start loving the early-morning school shuttle. 
Renault Clio Williams 2 – £24,995
In 1993, Renault launched the Clio Williams as a limited-edition run of 3,800 cars which sold out so quickly that the marque made 1,600 more. The following series were named the Renault Clio Williams 2 and 3.
While the 2.0L 16-valve straight-4 engine with a top speed of 134 mph never made it onto a podium, the Renault Clio Williams 2 was used as the Formula One Safety Car in 1996 and is consistently rated by motoring journalists as one of the best hot hatches ever made.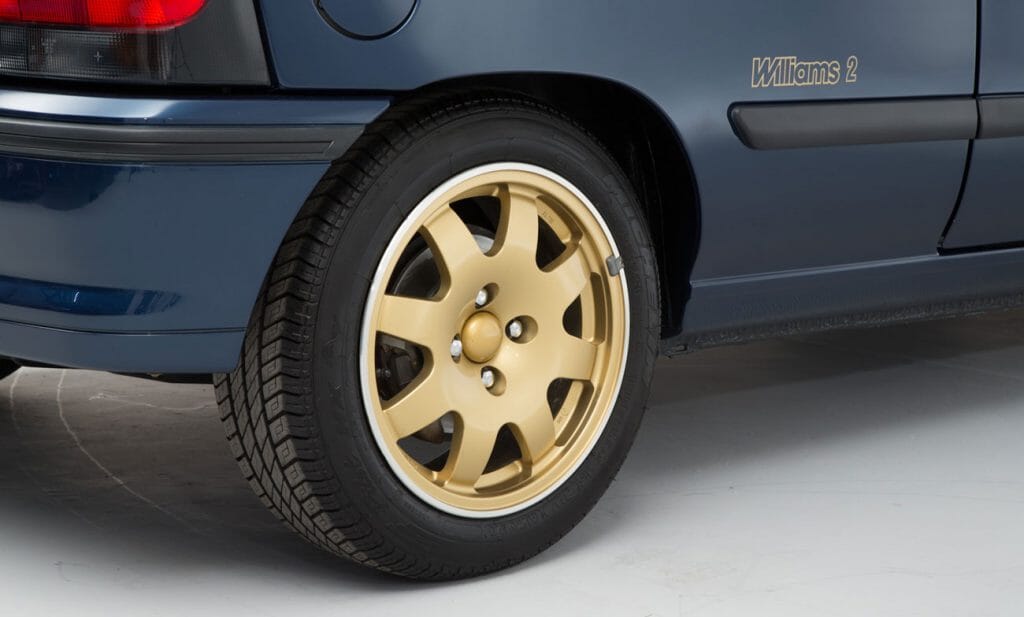 This particular example boats a deep, glossy shade of 449 Sports Blue which contrasts perfectly with original 15-inch Speedline alloy wheels in gold. Not only will this Renault brighten your school run, but any other design lovers will surely recognise the beauty of this machine.
---
---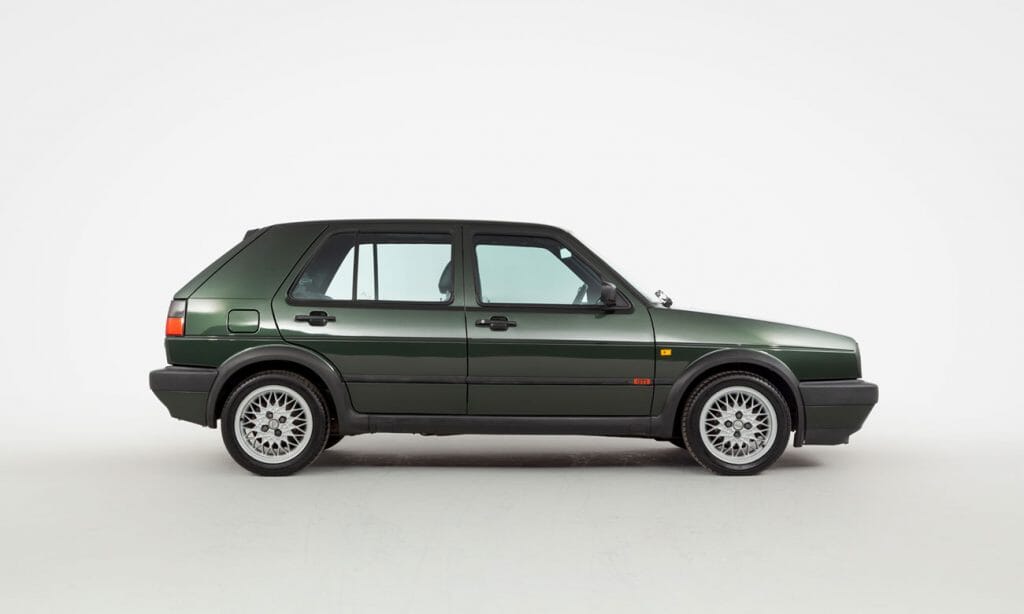 VW Golf GTI MK2 – £7,995
Succeeding the MK1 in 1983, the VW Golf GTI MK2 epitomises its era in car design. The boxy bodywork will never not provoke a spark of excitement for '90s design lovers, and when the example is in as good nick as this one, there's nothing better than the VW Golf GTI MK2.
The coveted straight lines and sharp angles of this VW Golf GTI MK2 are cloaked in deep, glimmering Oak Green paintwork that emphasises the signature red grill trim that frames the headlights. Within the car, a very '90s Rainbow Cloth covers the seats. 
A nippy 4 in-line engine still works neatly under the bonnet, promising many more years of stylish school runs.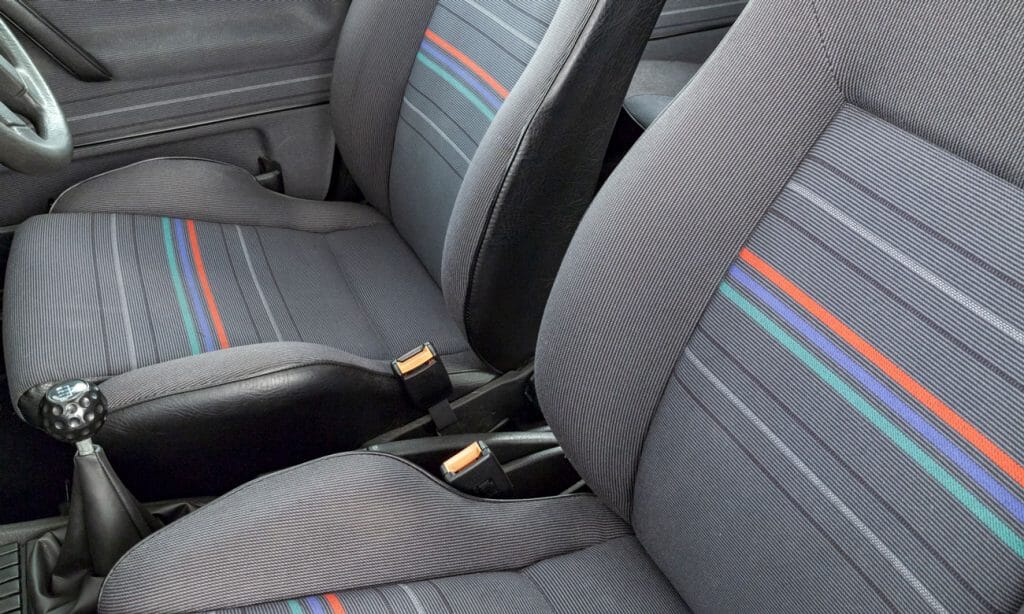 For more information, visit Fast Classics and 4 Star Classics.
Looking for something a bit speedier? Take a look at this '93 Porsche 968 Club Sport.
---
---