For any seasoned traveller, the name WANT Les Essentiels is most likely a familiar one. Since its inception in 2007, the Montreal-based brand has become synonymous with consciously-made bags and travel accessories that are discreet yet intentional, designed to enhance the life of the modern jet-setter.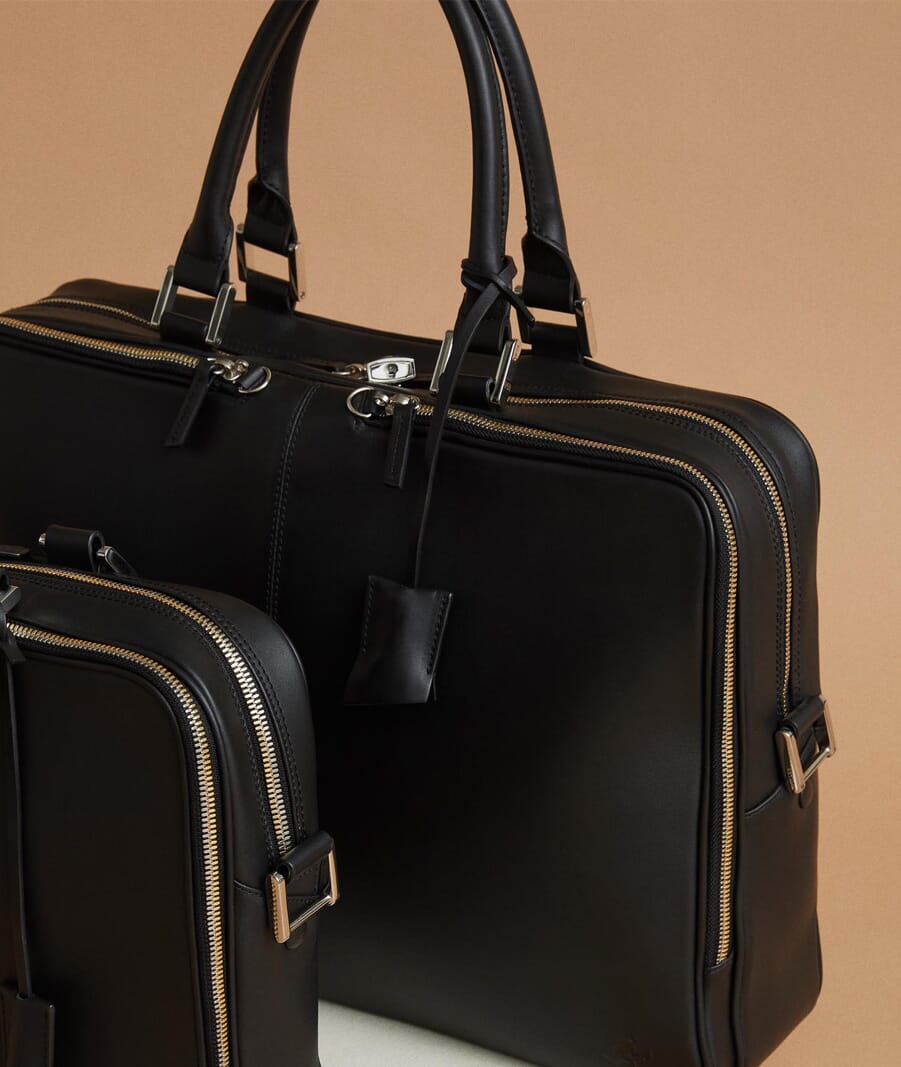 Underscored by the philosophy that "simplicity is the cornerstone of purposeful design" WANT Les Essentiels produces streamlined and minimalist collections with fuss-free function at their core. Everything from its backpacks and briefcases to sweaters and socks is created with utmost care and made to last. Universality is prioritised, resulting in designs that are ungendered, transeasonal, utilitarian and versatile enough to allow for ultimate self-expression. These are designs that don't need to shout to be heard – discreet branding, clean silhouettes and subdued colour palettes promise ease-of-wear and adaptability to any occasion or outfit, from weekend casual to evening elegance.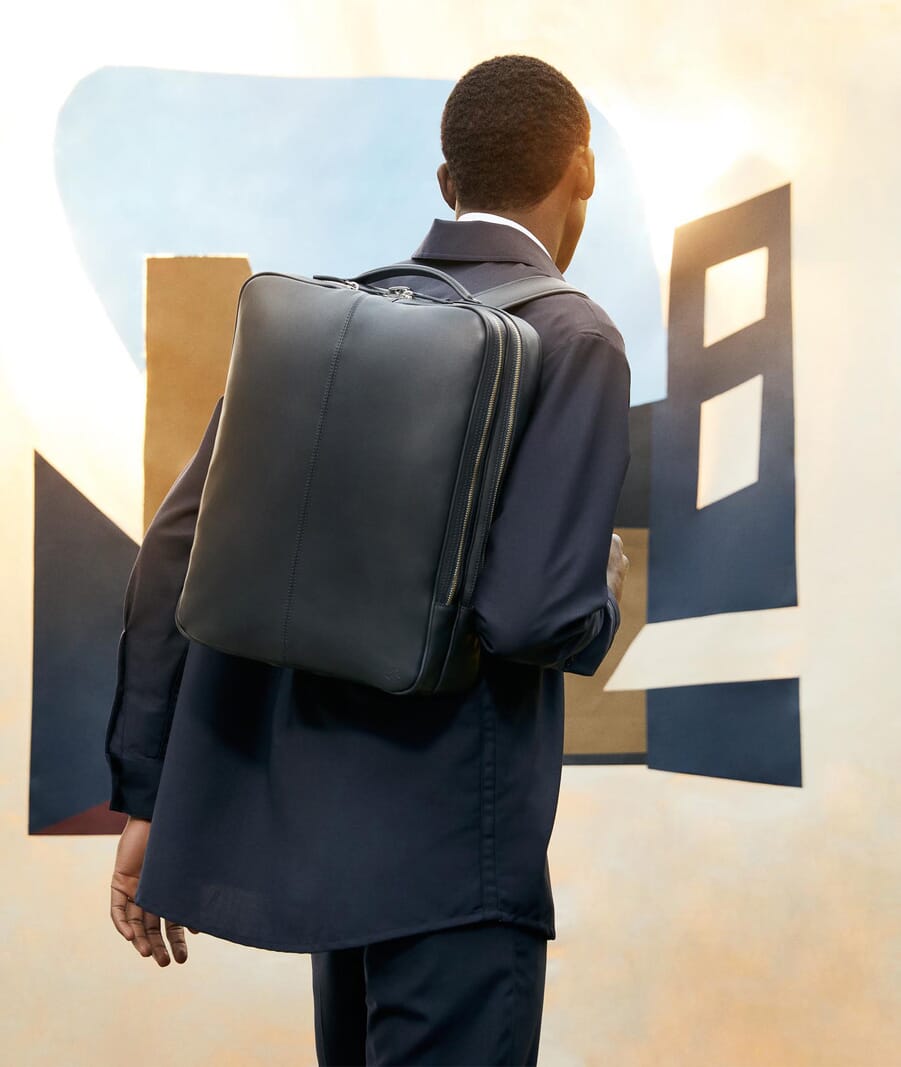 When it comes to construction, only the finest materials are used. Think premium leathers, hardwearing Italian nylon and organic cotton. The brand takes its commitment to sustainability seriously, using eco-conscious fabrics where possible and engaging in upcycling projects, re-introducing salvaged materials that would normally go to waste. A recent example of WANT Les Essentiels' meaningful pursuit to promote positive change is its launch of RePair – an initiative giving fabrics a second life in the form of an upcycled tote bag made from repurposed organic cotton. 100% of profits from every sale are donated to the One Drop Foundation, which has been providing access to safe water, sanitation and hygiene to some of the world's most vulnerable communities since 2007.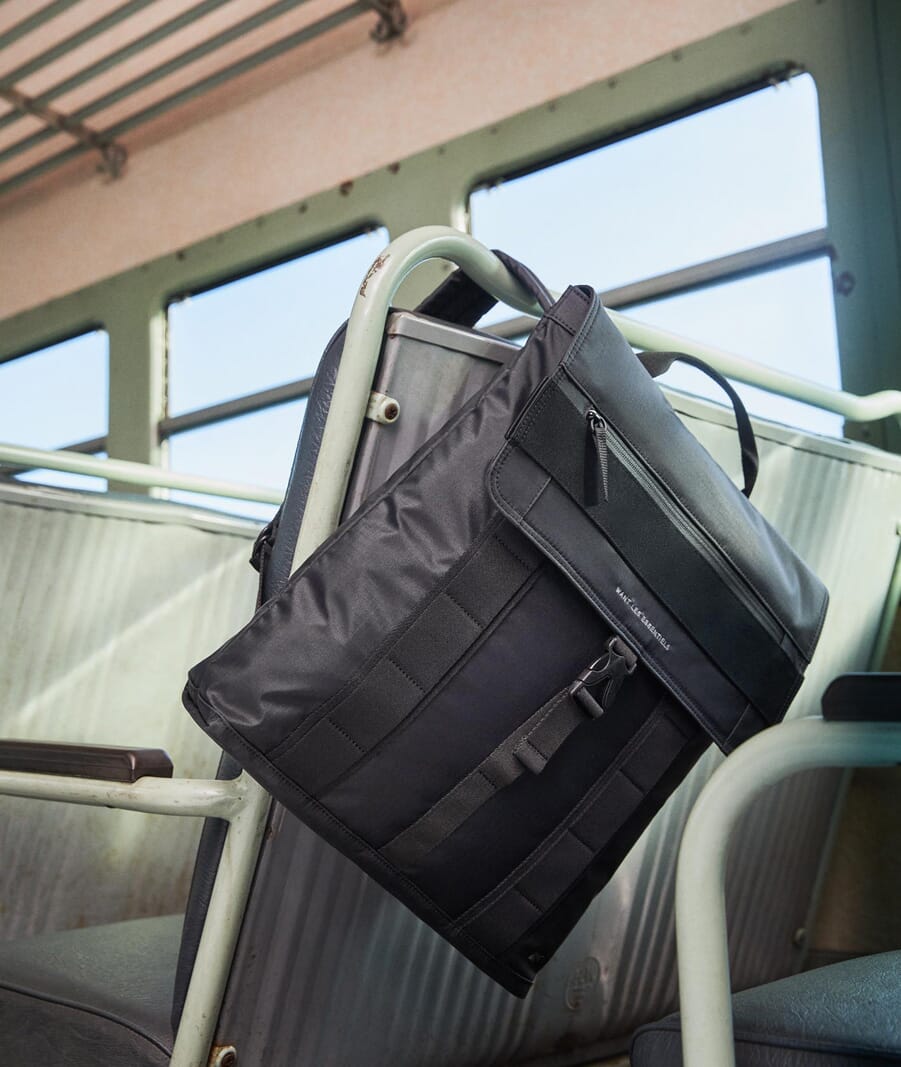 Whether you're popping to the shops, escaping for the weekend or plotting a long-haul journey, you can rest assured that WANT Les Essentiels will have you covered with its ultra-versatile, trend-transcending designs. These are items that are designed to stand the test of time, to withstand whatever adventures you may have in store – season after season, year after year.
---
---
Shop the WANT Les Essentiels collection at OPUMO.
---
---