When you take a quick look through the collections of Wax London, it is clear to see why they are regarded as one of the best upcoming brands in Britain. For one, they make simple, wardrobe classics that pretty much anyone can wear. And two, they have built a brand on the idea that if you get the basics right then the rest will follow. It is a strong and meticulous mission statement that has allowed them to constantly improve and reinvent many different myriads of the working wardrobe – from the zip jacket to the classic mac – with unique fabrics and considered details.
The brand's latest summer ensemble is full of likeminded pieces – corduroy jackets and hard-wearing cotton t-shirts – that represent exactly what the brand is best known for. Better still, a few of those pieces have managed to creep into the OPUMO summer sale, too. So scroll down to discover a few of our favourite pieces from the latest Wax London drop, and shop the entire collection here.
+
Soft Red Witham Coach Jacket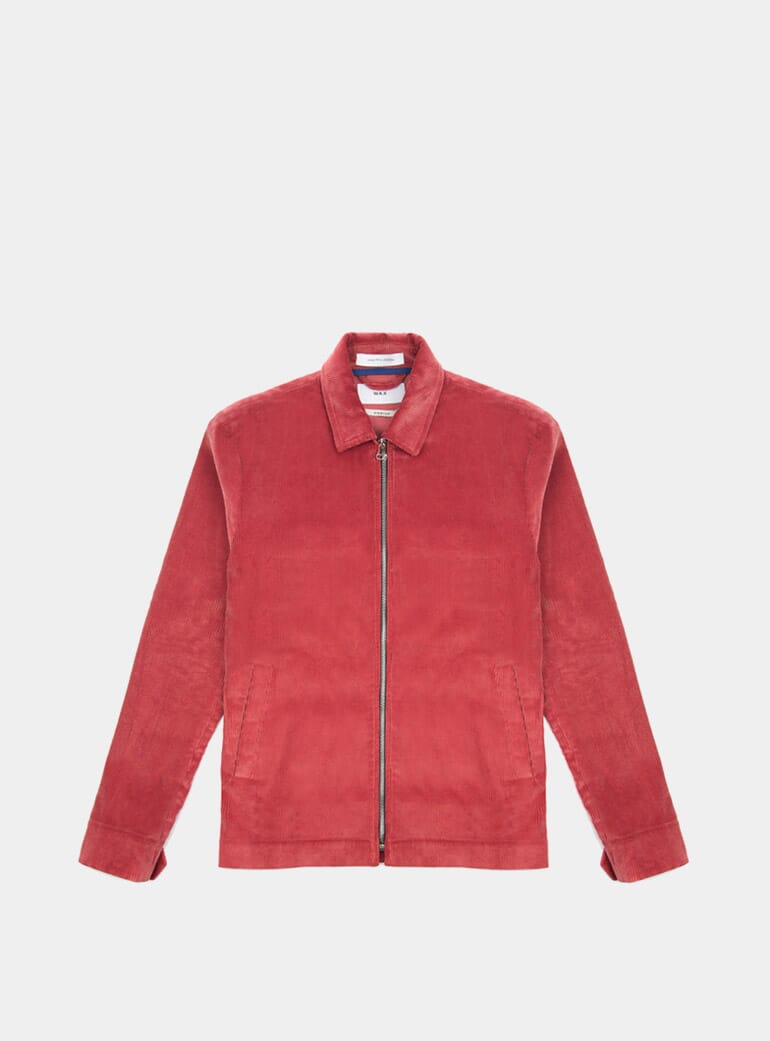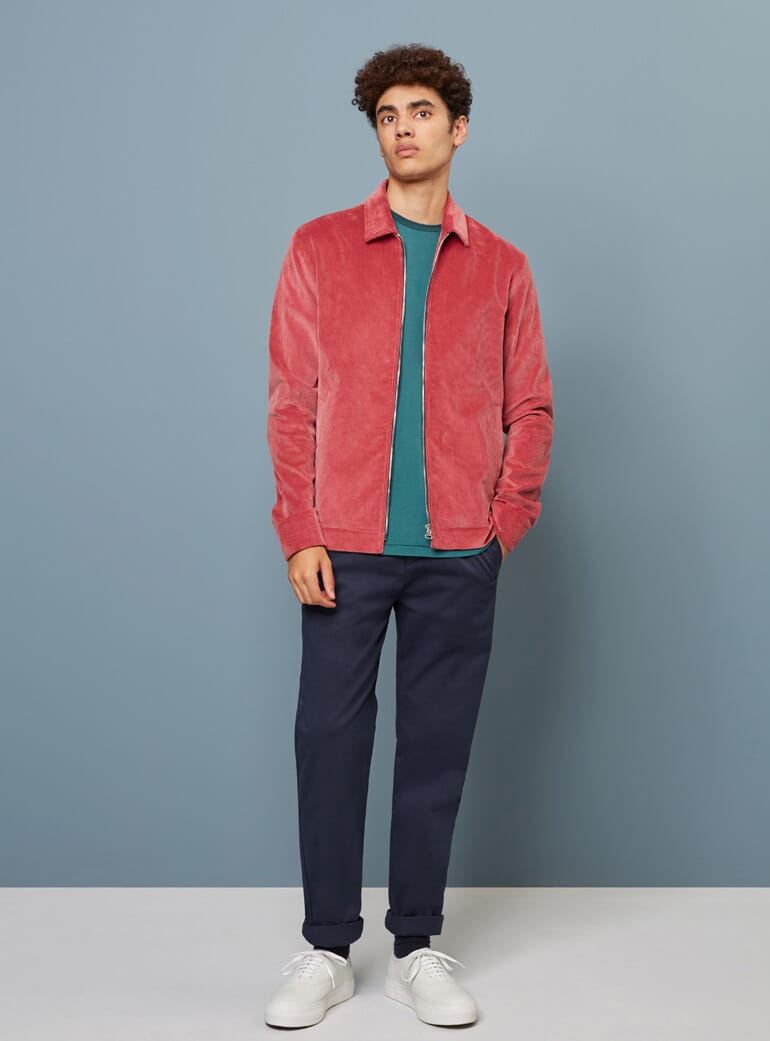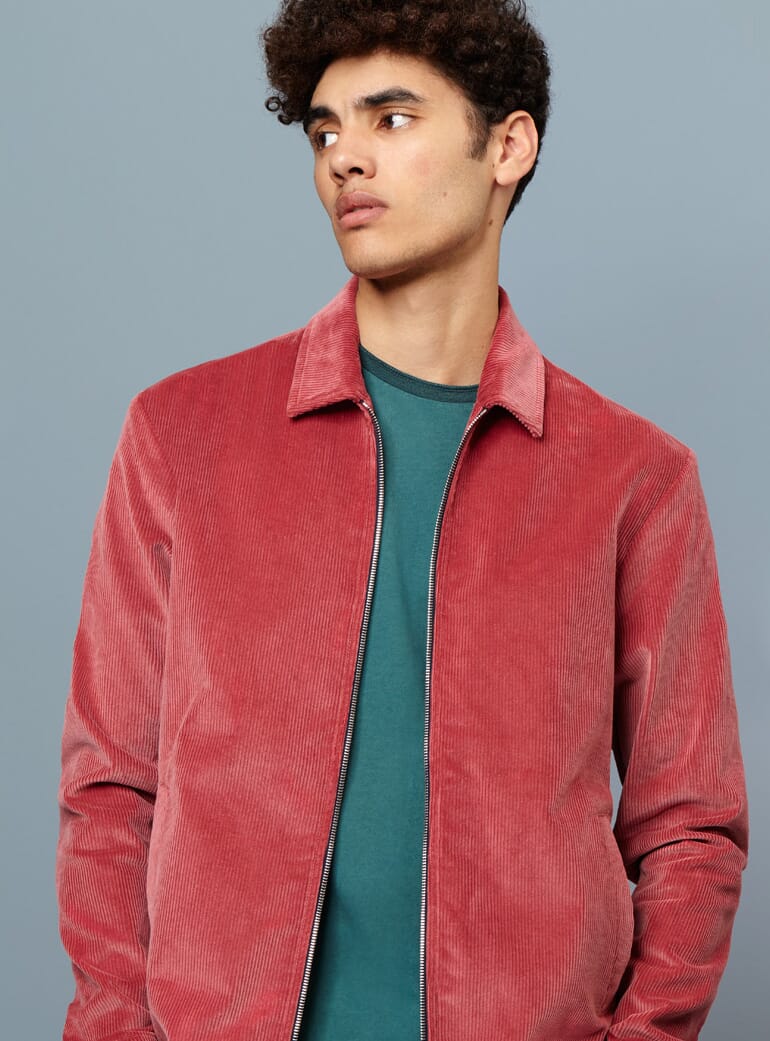 Soft Red Witham Coach Jacket
+
Navy Witham Coach Jacket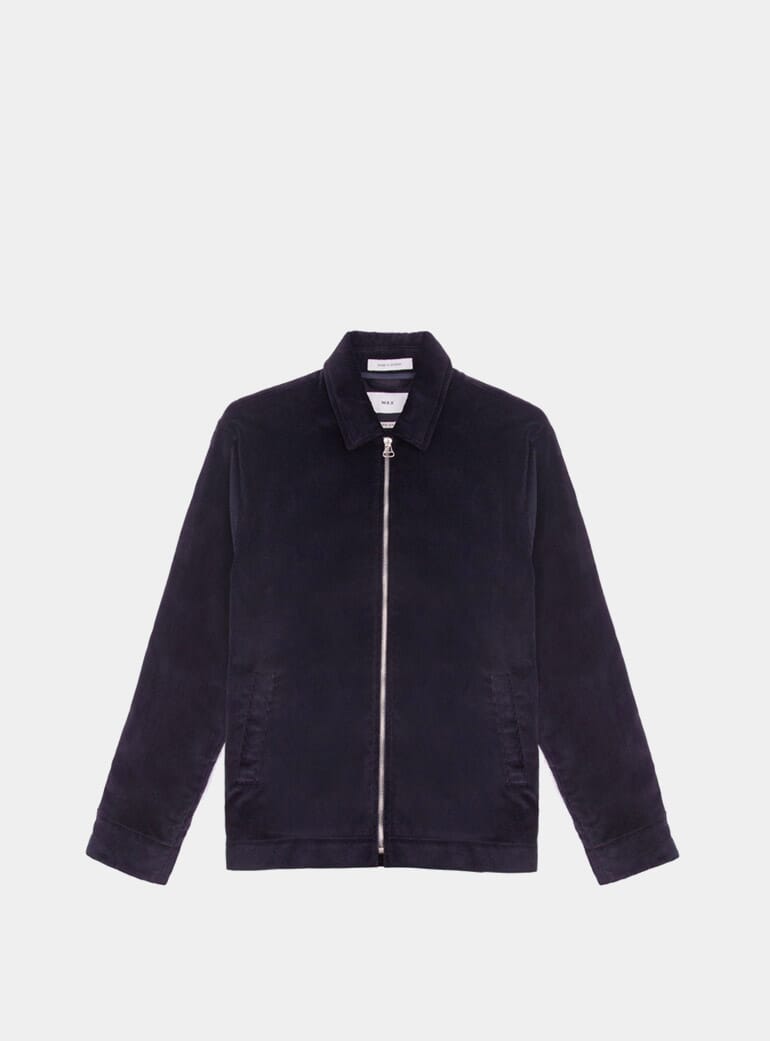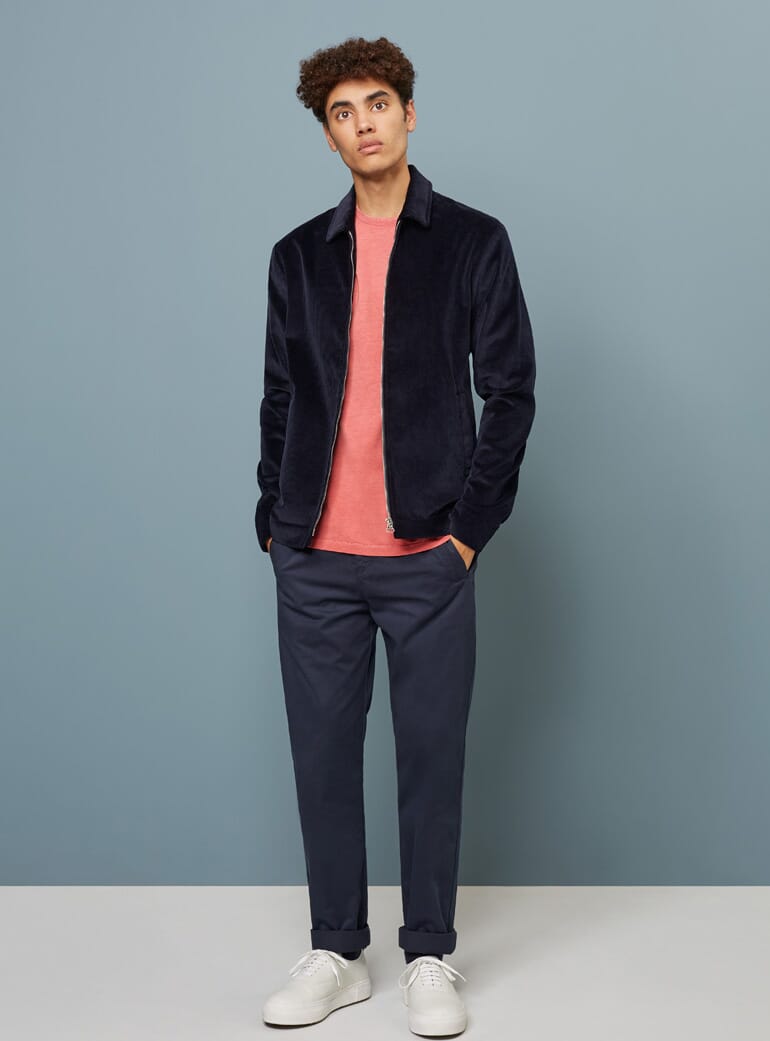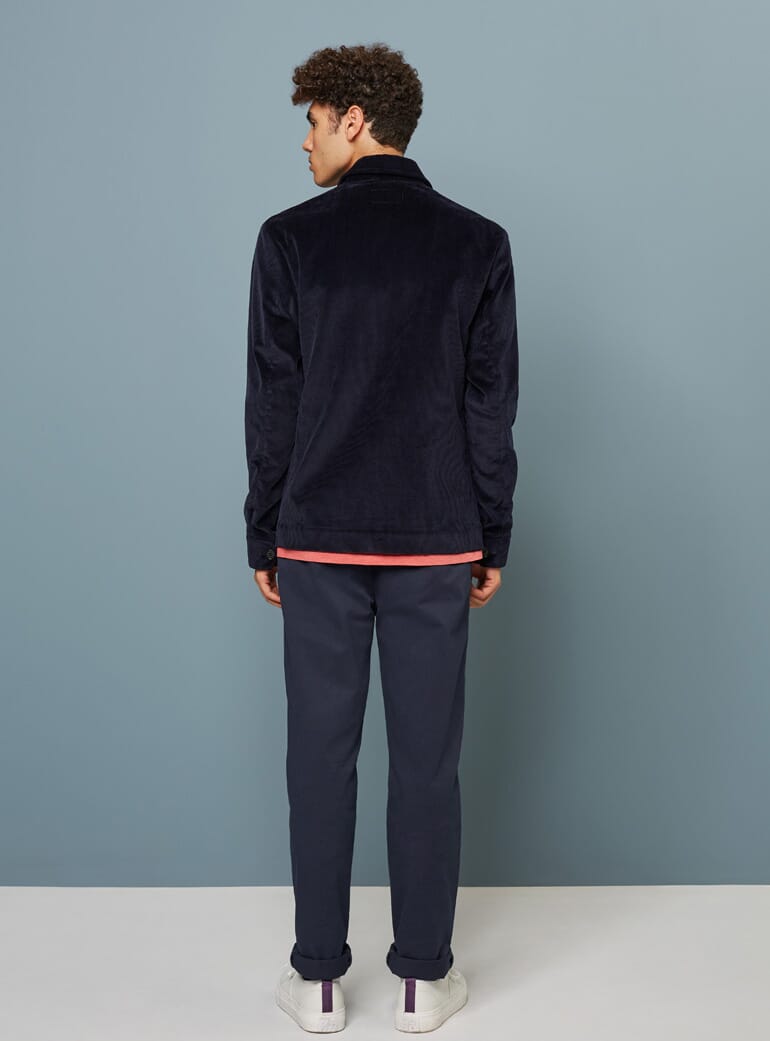 Navy Witham Coach Jacket
+
Cornflower Blue Witham Coach Jacket
Cornflower Blue Witham Coach Jacket
One of the greatest strengths of Wax London is that they regularly step away from the monochromatic colour palettes and clean silhouettes favoured by most easy-to-wear modern menswear brands in favour of unique fabric choices and playful colours. Featuring a detailed chest patch print inspired by Japanese artist Katsushika Hokusai's famous Great Wave painting, the jumper is crafted from an ultra-soft cotton in a slightly washed out Cornflower Blue colour hue which makes it perfect for summer.
Made in England, Wax London's coach jacket has caught over the last few months as it manages to turn a classic sportswear silhouette into something more contemporary. With an unlined interior which gives the jacket a more refined, tailored fit, the Witham Coach Jacket comes complete with all the familiar trappings of a coach jacket – point collar and button-up cuffs, but it also manages to look incredibly slick, with its smooth, soft touch British corduroy and pop colour palette – available in Cornflower Blue, Navy and Soft Red.
Corduroy isn't the only focus of the latest Wax London collection, as the range is also filled with hard-wearing, heavy-duty cotton that makes its way onto this Field Jacket. The embroidery on the front patch pocket and on the reverse elevates the jacket above the ordinary workwear silhouettes that you so often see while the tailored fit, utility pockets and neutral Khaki and Navy colour hue ensure that it is hardwearing enough to combat the ever-unpredictable climate of the English capital.
The Wax London Bampton Shirt is a little bit out of the ordinary; for one, it comes pigment dyed in both Soft Red and Cornflower Blue so it's a little bit more suitable through summer. And two, it's made from an incredibly soft baby cord cotton that possesses a lightweight, brushed texture to ensure that the shirt will age perfectly over time, too.
Raspberry Reid T-Shirt
Pale Pink Reid T-Shirt
+
Atlantic Deep Reid T-Shirt
+
Cornflower Blue Reid Wave T-Shirt
Cornflower Blue Reid Wave T-Shirt
+
Atlantic Deep Reid T-Shirt
Wax London T-Shirts
Right, we'll be honest. We couldn't pick just one t-shirt for this Wax London edit, so we didn't. Finished in an array of paste pop colours – including Pale Pink, Red, Green and Blue – the brand's ultra-soft, easy-to-wear tees are also pigment dyed like a lot of the rest of the collection for a nice lived-in, laid-back feel. Plus, the relaxed-fit and super-soft cotton construction makes them a lot more comfortable than most.
Shop and explore the entire Wax London collection at OPUMO.
Be sure to read our ultimate guide to men's coats and jackets.