Camel has been recognised as a colour since 1916; the very year it was formally introduced into the English language. So it comes of no surprise that camel has made a long-lasting impression on men's fashion since then. As mentioned in Part I of this series, camel has grown to become synonymous with outerwear, in particular the classic overcoat that has become a timeless essential in its own right.
This summer, camel is once again associated with outerwear, albeit through a slightly different means. The second instalment in the 'How to Wear: Camel' series shows you just how easily, and comfortably, camel can be worn in the summer sun with the use of lightweight layering.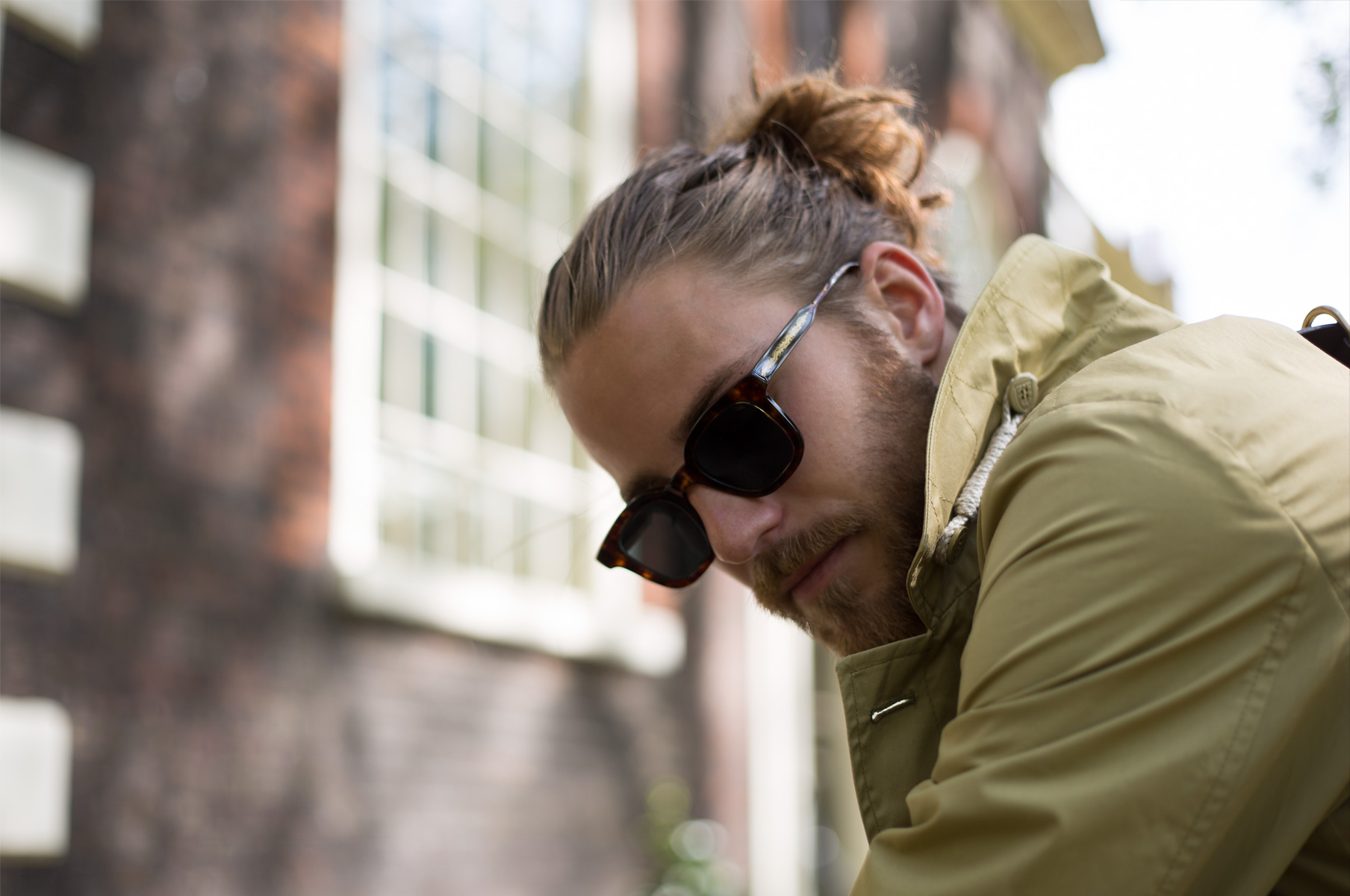 As part of the camel resurgence there are a multitude of alternatives to the traditional camel overcoat – options that are far more versatile.  A few of our favourites include the Universal Works MA1 Bomber, defined by its distinctive military details, and the classic Rain Coat from Camplin that heads up this edit.
Invariably, the lightweight jacket is the easiest way to incorporate camel into your spring wardrobe. Use the iconic colour to act as the focal point to an otherwise simplistic summertime outfit and pair with simple neutral hues – like a stripe tee from Folk or Long Sleeve Henley T-shirt from Edwin.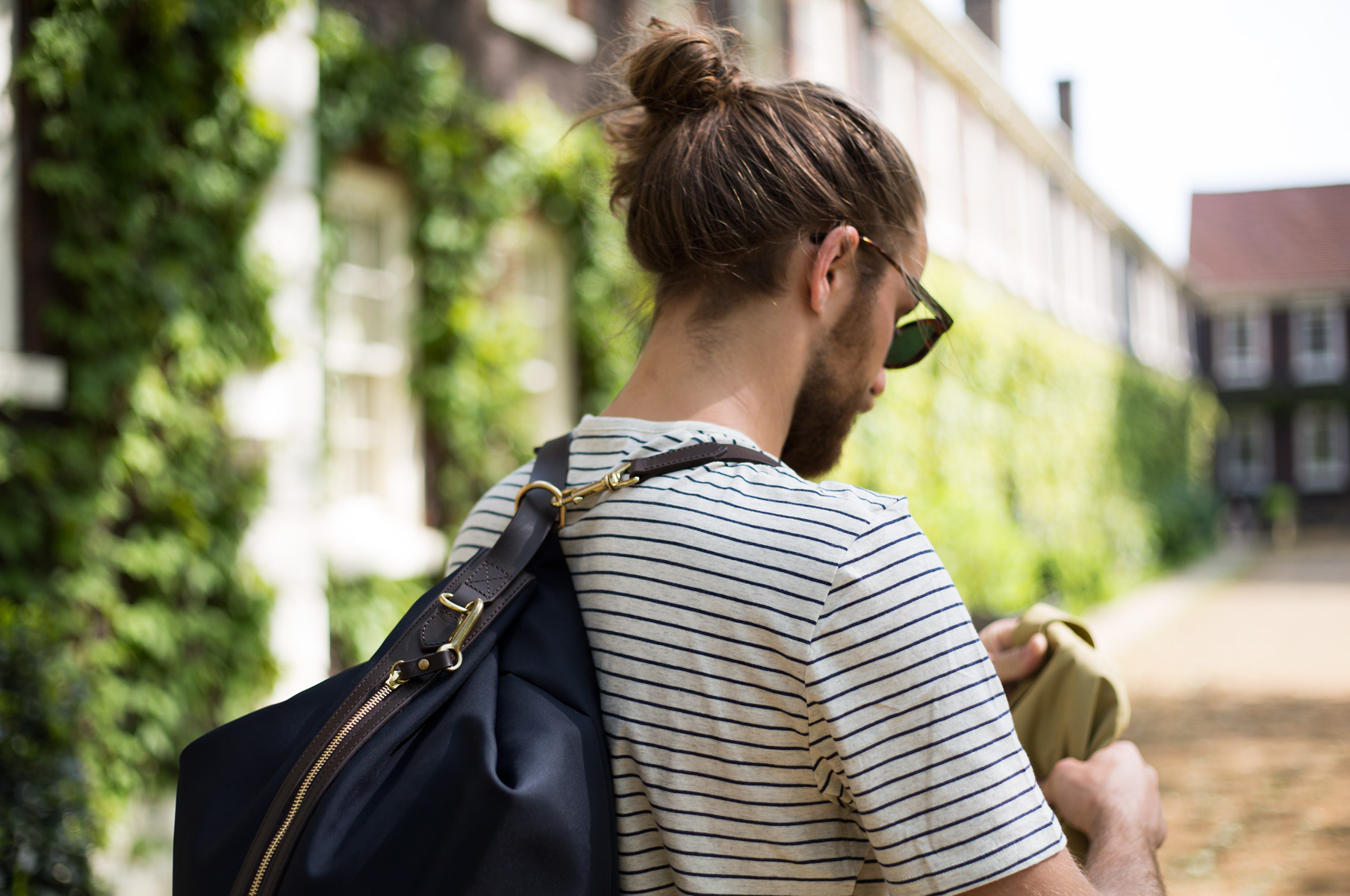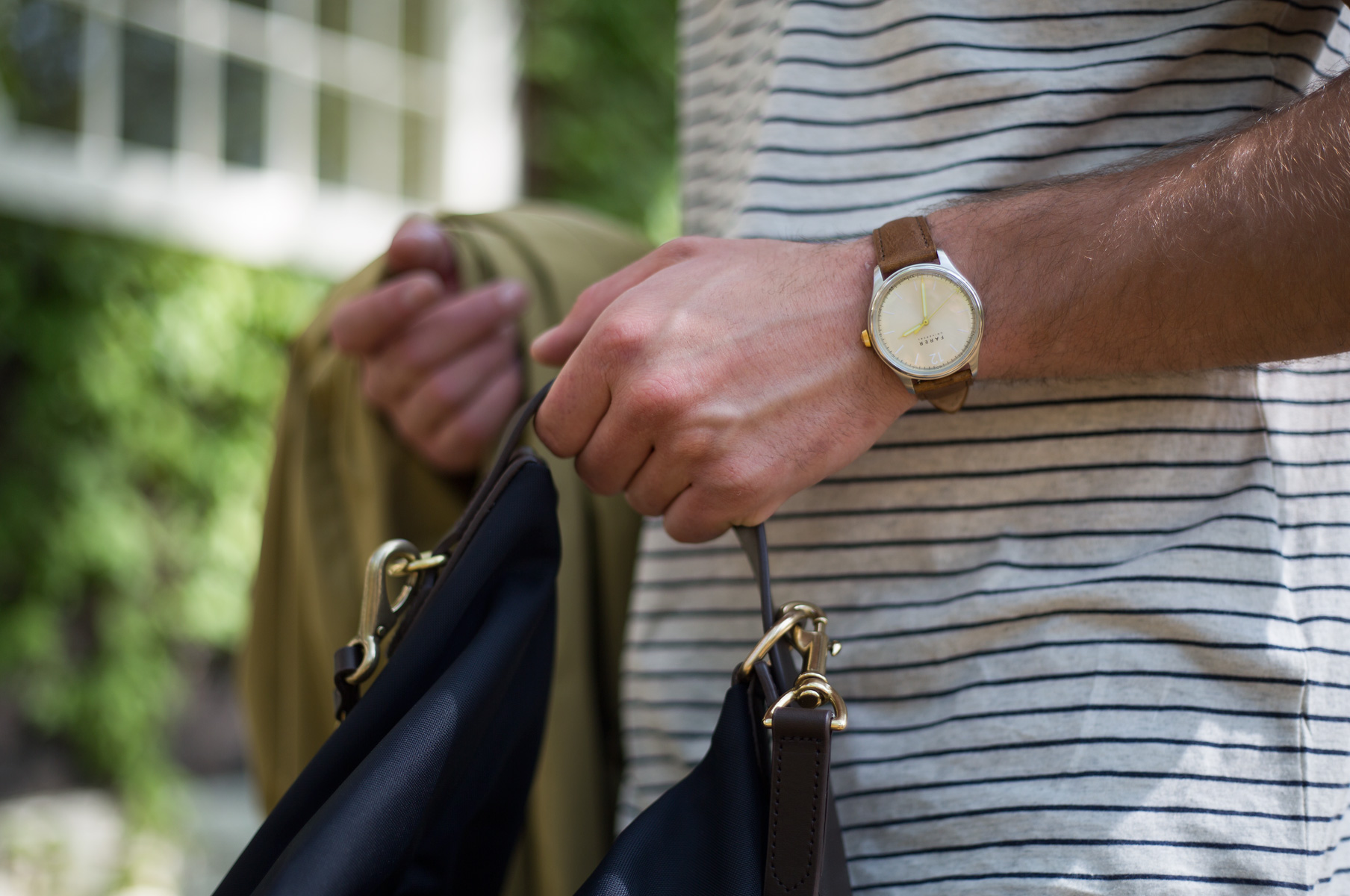 Throwing a lightweight jacket over a simple t-shirt provides a comfortable and relaxed style to help you stand up to the precarious seasonal weather. In order to beat the heat, we paired the Camplin Camel Rain Coat with a loose fitting tee, the Folk Ecru Navy Stripe to be precise, alongside a tailored, straight-leg Edwin jean for a touch of workwear reliability.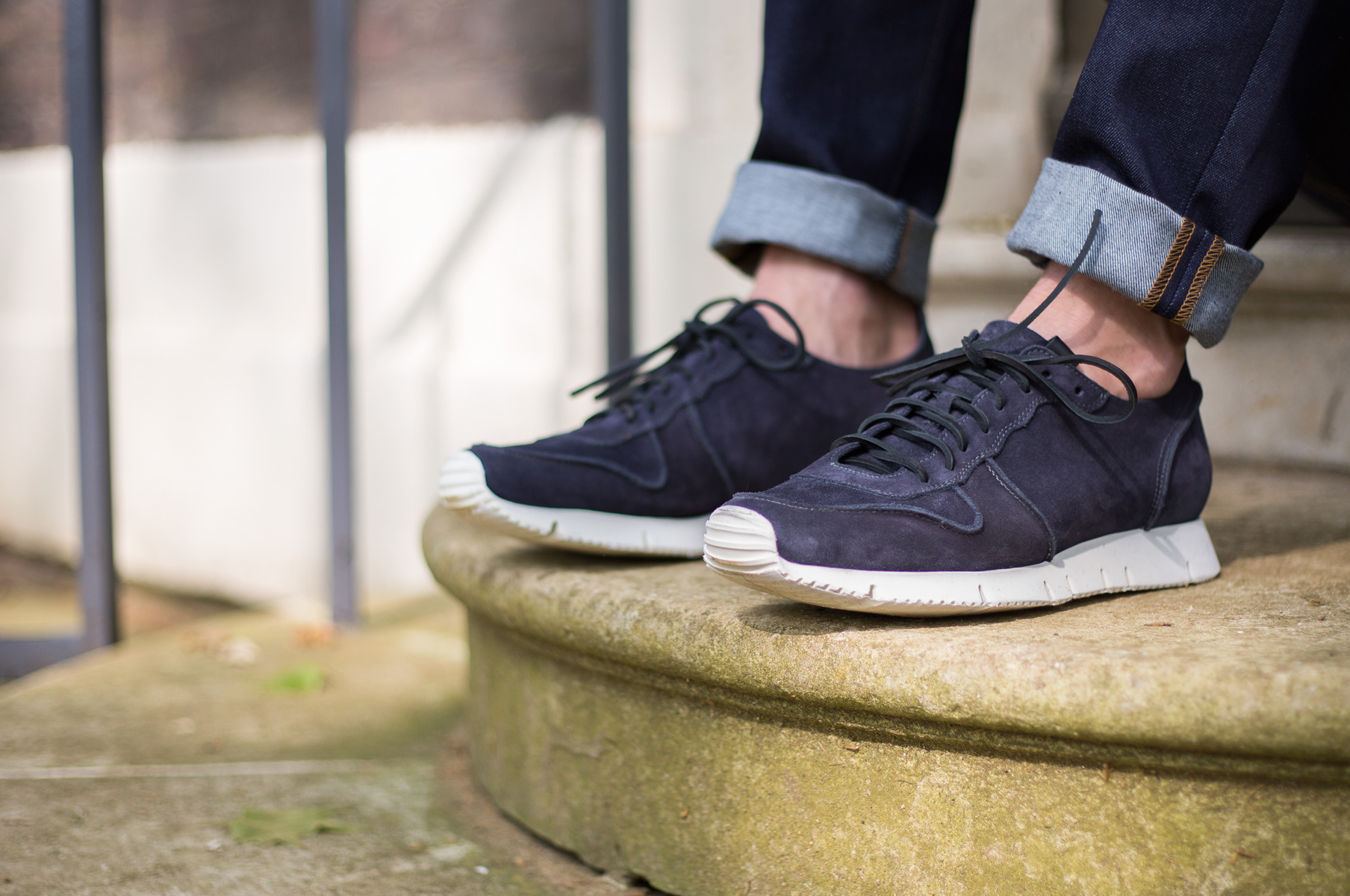 The finishing touch to any seasonal outfit is sneakers, so look for a lightweight pair like the Buttero Carrera Runner that strike the perfect balance between style and comfort.
Shop the camel collection online at OPUMO.