Take a drawing and transform it into a beguiling glass sculpture. That's the simple but intriguing idea behind 'Drawing Glass', a collaboration between artists and a master glass maker that's the subject of an enticing exhibition in London.
Massimo Lunardon interpreted 14 sketches to 1/1 scale in hand blown clear glass tubes. The results are both delicate and striking. Design duo Formatantasma drew a cup and bottle that, in glass, becomes an unlikely breakable crane and tower in a toy dockyard. Valentina Carretta's outline of bowls and lines is transformed into a functional table piece to hold flowers, fruit and candles.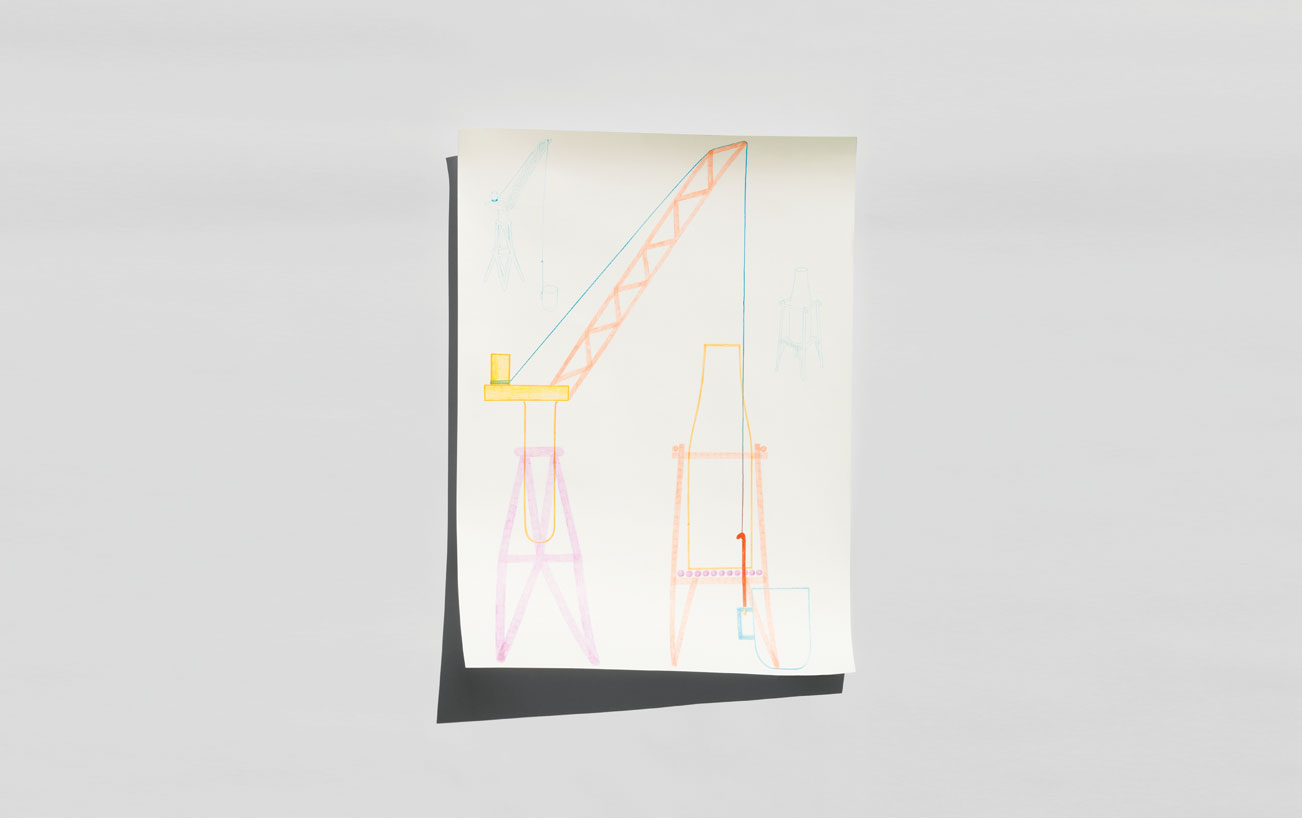 The project is the brainchild of Fabrica, the Milan art research specialists, with the aim of investigating communication between artists and manufacturers. Fabrica's head of product design Sam Baron contributed a deliberately crude sketch of linked shapes that becomes a small glass rail with rhombuses that can be moved along it.
All 14 are for sale in limited editions at the Kings Road design store Silvera. Each artwork comprises drawing and matching glass sculpture. Prices - on application - are unlikely to be cheap, but then truly original art never is. Transparently wonderful.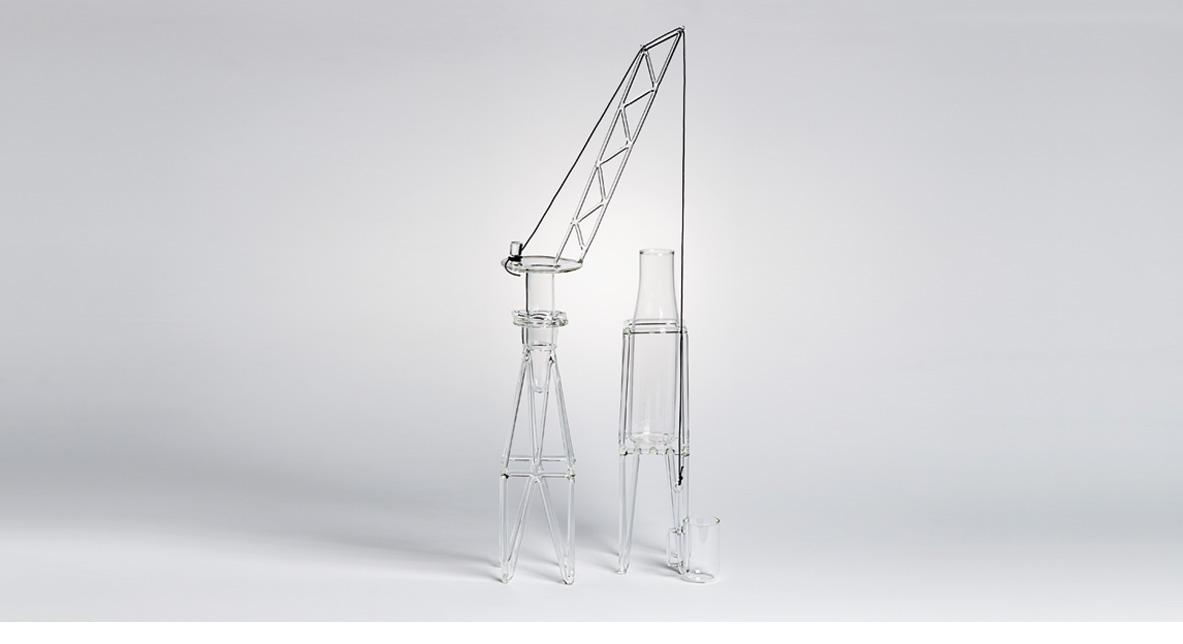 Photography courtesy of Silvera
241-245 King's Rd, Chelsea, London SW3 5EL
020 3196 7960
 For more information, head to the Silvera website.