Everyone knows Instagram but not everyone knows 'Vemodalen,' a phrase which equates to the 'frustration of photographing something amazing when thousands of identical images already exist.' So, hereby lies the problem. The depressing outlook is despite your adventures, it is likely that the picture you are about to take has already been taken, and inevitably, the picture in existence is probably better than what you can muster. Therefore, it is imperative to scope the lengths and breadths of Instagram to discover the people who are remarkably, doing things in their own way. Which is why we are continuing our new monthly series that offers an insight into the best sights and minds on Instagram – with one of our favourite photographers, Tom Bird.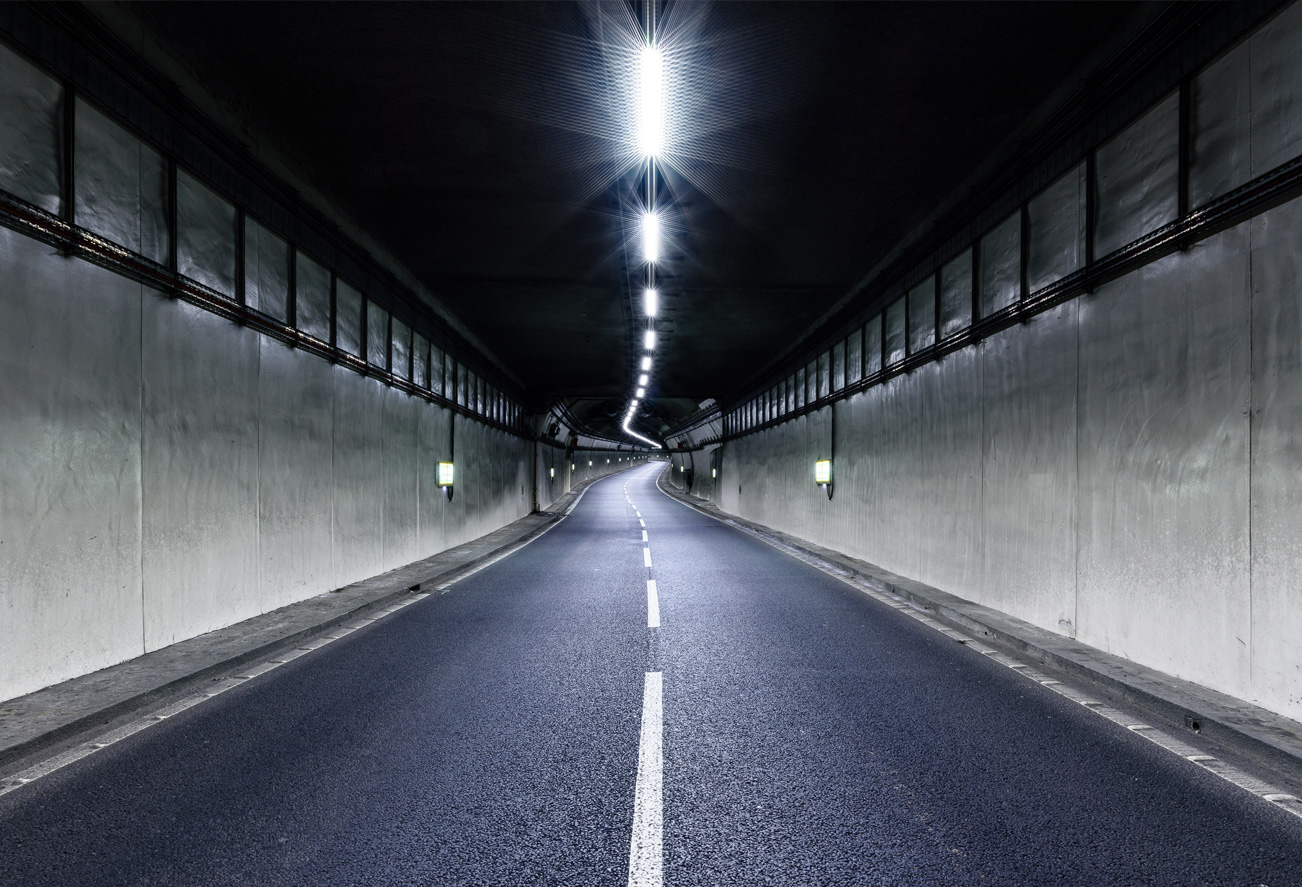 Name: Tom Bird
Location: Birmingham, United Kingdom
Camera: I currently shoot with a Nikon D850 and a selection of prime lenses, previously a D750.  I had a play with Fuji's medium format mirrorless GFX50S last year and shot the Shutter series with it.  After that I needed a higher mega pixel body and the D850 fills that spot nicely.  Also didn't have a fortune to spend on new glass.
Full-Time Job: I have been a freelance photographer for over 3 years whilst trying to push myself as an artist too.  Still quite young in the industry.
Favourite Place Your Instagram Has Taken You: My Instagram hasn't really taken me to any places per se, but it has been a form of inspiration to go to places and make more photographs.  I'm sure some of my commissioned work may have stemmed from the gram too.
What Do You Use Your Instagram For: A mood board and collection of visual stimuli posting iPhone and DSLR photos.  Recently I have tried to be more cohesive with the content and posting images from various series' I am working on.
Top Tip For Instagram: Use it as a tool to seek out work by other talented folk and collaborate.  I put on a group exhibition last year and 3 artists involved I discovered through Instagram.
Three Of Your Favourite Instagram Accounts:
Right now: @cj_hendry
Recently: @subjectivelyobjective
Always: @magnumphotos
Follow @ByTomBird & @OPUMO.