If the originality of your Instagram feed is bothering you, then it's time to accept that classic challenge; how can you take something that you use everyday – your Instagram feed – and make it better? To show you just how easy it is, we're continuing our 'Who We're Following' series with an interview with independent British filmmaker and photographer Jack Munsch -  aka @JackNative.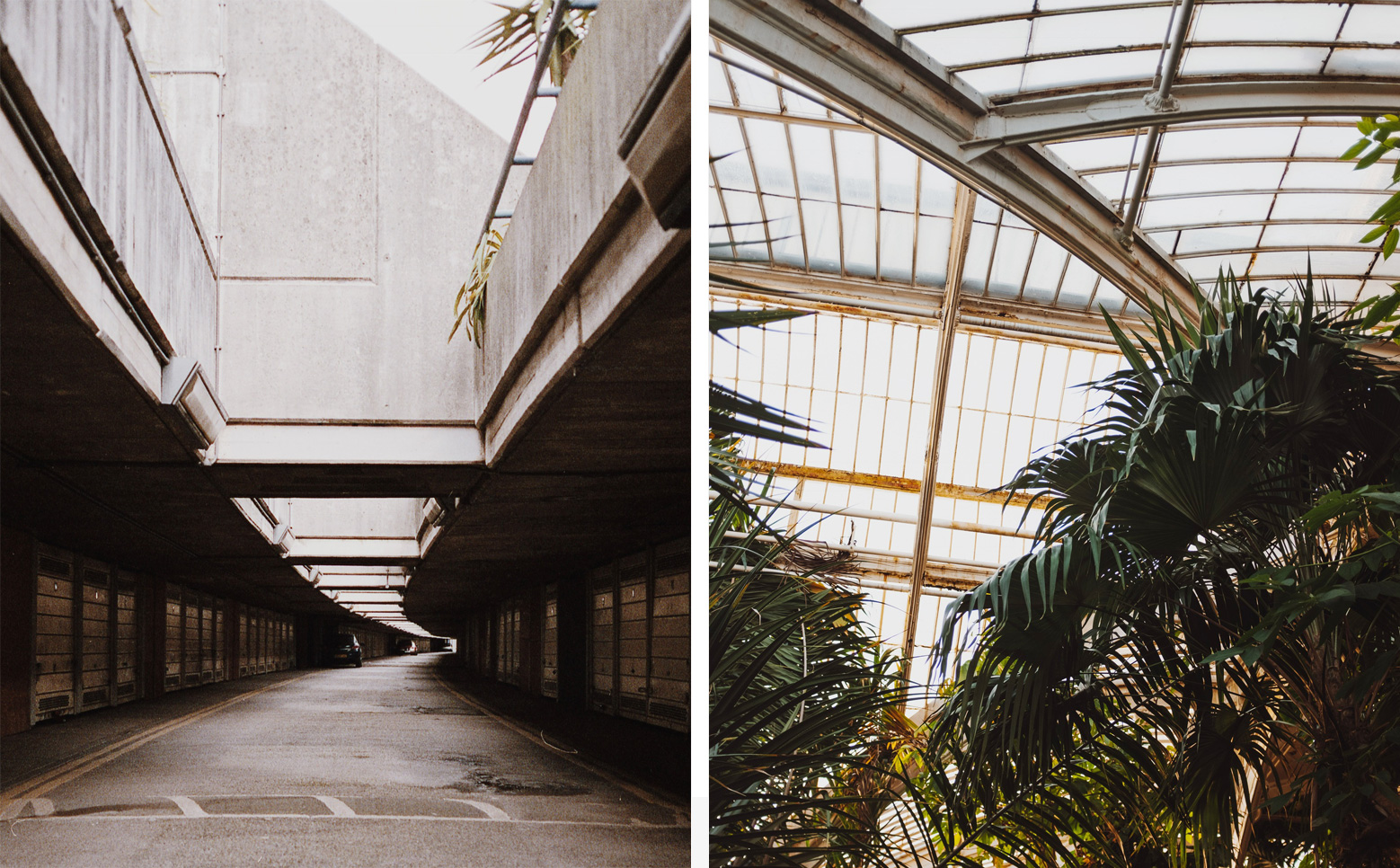 Name: Jack Munsch
Location: Surrey, UK.
Camera: Fuji X100F
Full-Time Job: Filmmaker & Editor
What Do You Use Your Instagram For: I mainly use the Instagram Stories feature as a means to create for myself, sharing short videos about my life. While my feed is more to give people a better idea of me as an individual through my photography.
What Is Your Favourite Photograph On Your Instagram Page: The shot I took of my wife on our wedding day.
Favourite Place Your Instagram Has Taken You: Instagram is yet to take me out the country but I'm fortunate enough that my job has taken me all over the world. Last August I went back to Iceland which is one of my favourite places in the world and I spent my birthday working in New York.
Top Tip For Instagram: REALLY engage with people. Don't just leave a one-word comment or an emoji. If you like a photo, leave a meaningful comment, maybe write something you would say to the photographer face to face or ask a question. Otherwise, it's fake and people see through it.
Three Of Your Favourite Instagram Accounts: I have a lot of favourites and they're constantly changing but at the moment it's people I'm finding value in following:
@JessieDriftwood - he makes great Instagram stories. He was the first person I saw using it as a vlog-style platform.
@ochosystem - a Nike Master Trainer and a general well-being inspiration. He drip feeds gems of information about workouts/nutrition/mental health.
@thenatebrown - a pure creator with an inspiring work ethic.
Want to see more in the series? Check out our exclusive interview with the Instagram star who is 'redefining selfies' @ThePacMan82.