Texas native Kevin McCauley pretty much lives the perfect 'automotive lifestyle.' Describing his remit as 'lonely cars and light,' Kevin's dedicated Instagram account - @CapturingTheMachine – focusses on beautiful cars in poignant settings. It's full of close-up detail, landscape shots and an array of rare and unusual machines that are all, rather amazingly, captured on Kevin's iPhone. So, if you want to see just how capable an iPhone camera is and a slice of envious automotive photography delivered direct to your feed, then check out the latest edition of 'Who We're Following' below.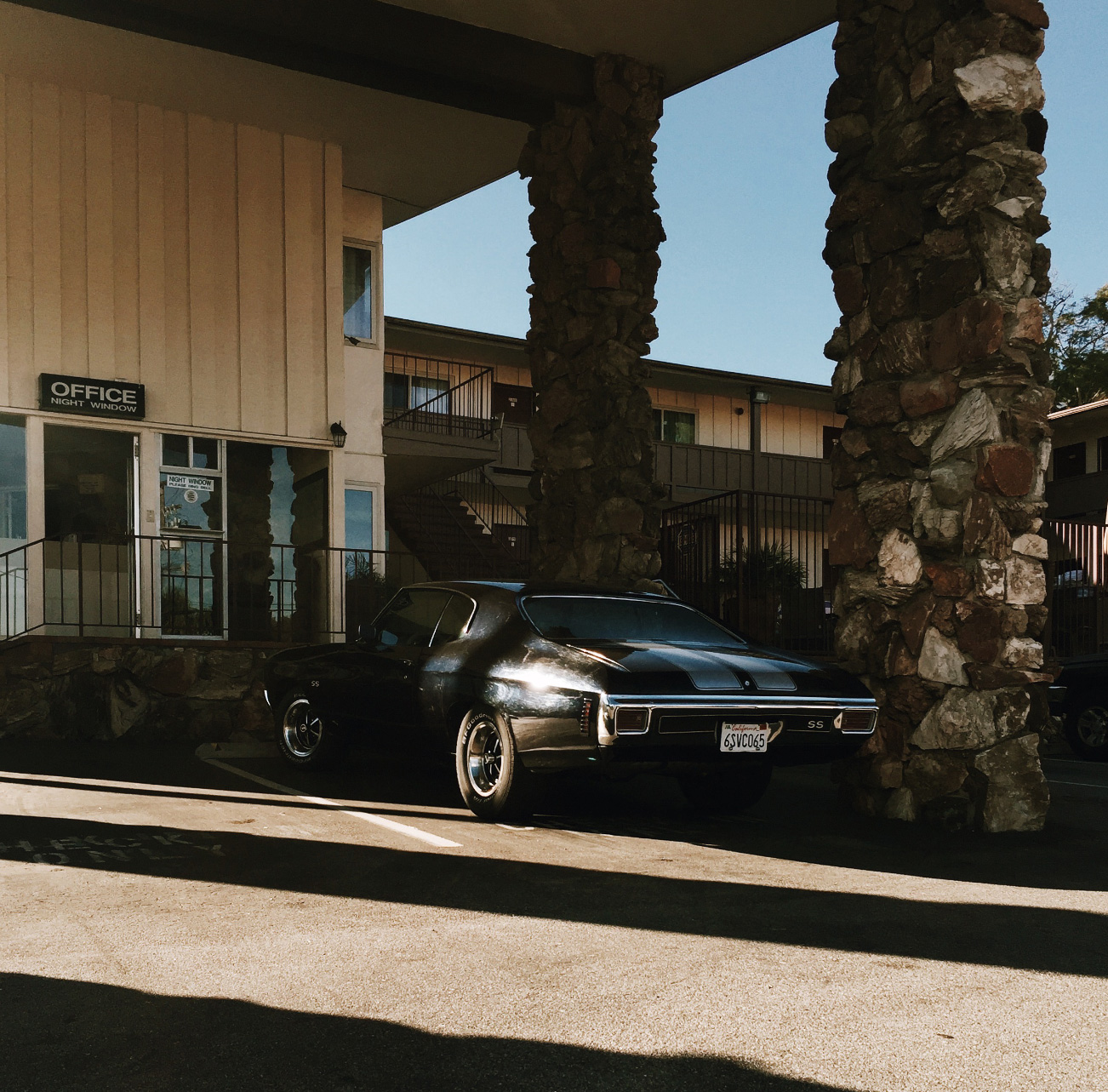 Name:
Kevin McCauley
Location:
Houston TX
Full-Time Job:
Freelance photography and graphic design
What Are Your Earliest Memories Of Cars?
I remember sitting on our front stoop in Connecticut with my Dad, and we would identify cars as they went by. I was probably 4 at that time so I would sometimes mistake the sloping back of a Saab 900 for a Porsche.
What Was The Model That Made You Fall In Love With Cars?
Probably the Ferrari Testarossa, I had at least 3 posters of it. It was the Ferrari, and Ferrari was the unequivocal best car to me, at the time. It was larger than life. It was a simpler time when there were only a small handful of supercars in the world, and you decided the 'best' by which one spoke to you.
My First Car Was…
A 1995 Ford Probe GT
My Favourite Car At The Moment Is…
It's impossible to rank a favorite among all cars, but I think the Range Rover Velar is the most striking new car on sale. The design is spectacular.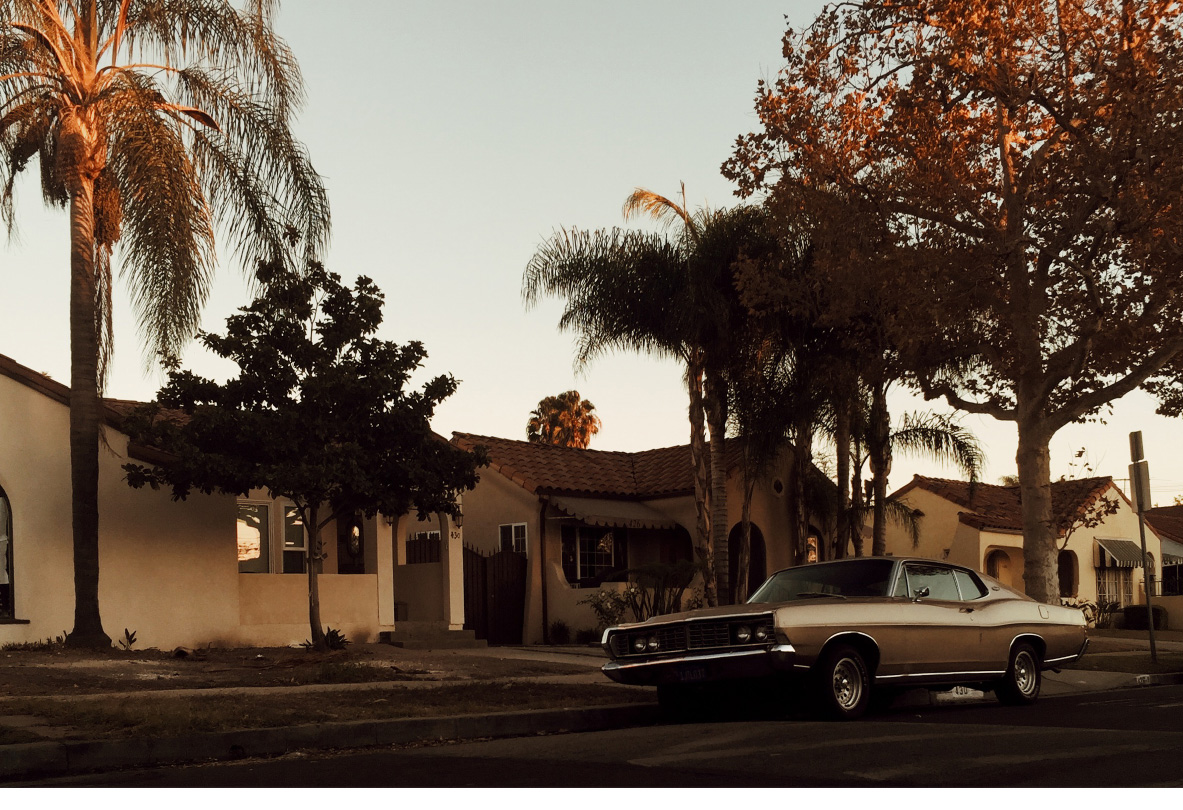 My Perfect Ride Is…
What Car Would It Be In?
McLaren F1. If I only get one drive, it might as well be in the greatest car ever made.
Who With?
Two of my closest friends; I'll invite three and they can fight over it.
Where Would You Be Going?
West Texas
What Music On The Radio?
Most people would say 'nothing, I want to hear the engine' but I'll say Justice.
What Is Your Favourite Photograph On Your Instagram Page & Why?
An image with the caption 'A New Era, Pt2.' It took me about a year to get my 1980 911 SC to where I wanted it, and this picture was the result. When I bought it, it needed some mechanical sorting out, plus I took off the Turbo tail, changed the rear bumpers, had the paint corrected, and I added the Martini graphics. There were a dozen or two little cosmetic things I needed to fix to make it right, and it all takes time and is never straightforward. Once I had it all dialed in, I was so proud of the result, and I was eager to try this location I had rediscovered. The time of day was perfect, and even the water on the ground from a recent rainfall enabled the puddle reflection. Everything was just right.
Which 3 Other Instagram Accounts Inspire You?
Huseyin Erturk, @Huseyinerturk, is so brilliant and capturing those fleeting moments of great cars in great environments.
Christopher Hainey, @ChrisCreature, is so brilliantly creative and I love his compositions and subjects choices.
Jimmy Marble, @JimmyMarble, stages things thoughtfully and his images make me look at the world differently.
Follow Kevin McCauley on Instagram, @CapturingTheMachine, and check out more of his work on his website.
Want to see more in the series? Check out our exclusive interview with one of our favourite photographers, Natalie Christensen.