Scrolling through Instagram has become a collision course of late. The dedicated 'Discover' page has become something to avoid as it usually serves up reams and reams of irrelevant content and the sort of images that you actually seek to side-step. That's one of the reasons why we set up 'Who We're Following' – not only to give you an insight into the greatest creative minds of Instagram, but to also give you the names of people who are worth following. In our latest instalment we run the essential list of questions past one of the most influential names in the Scandinavian menswear – Martin The Meat.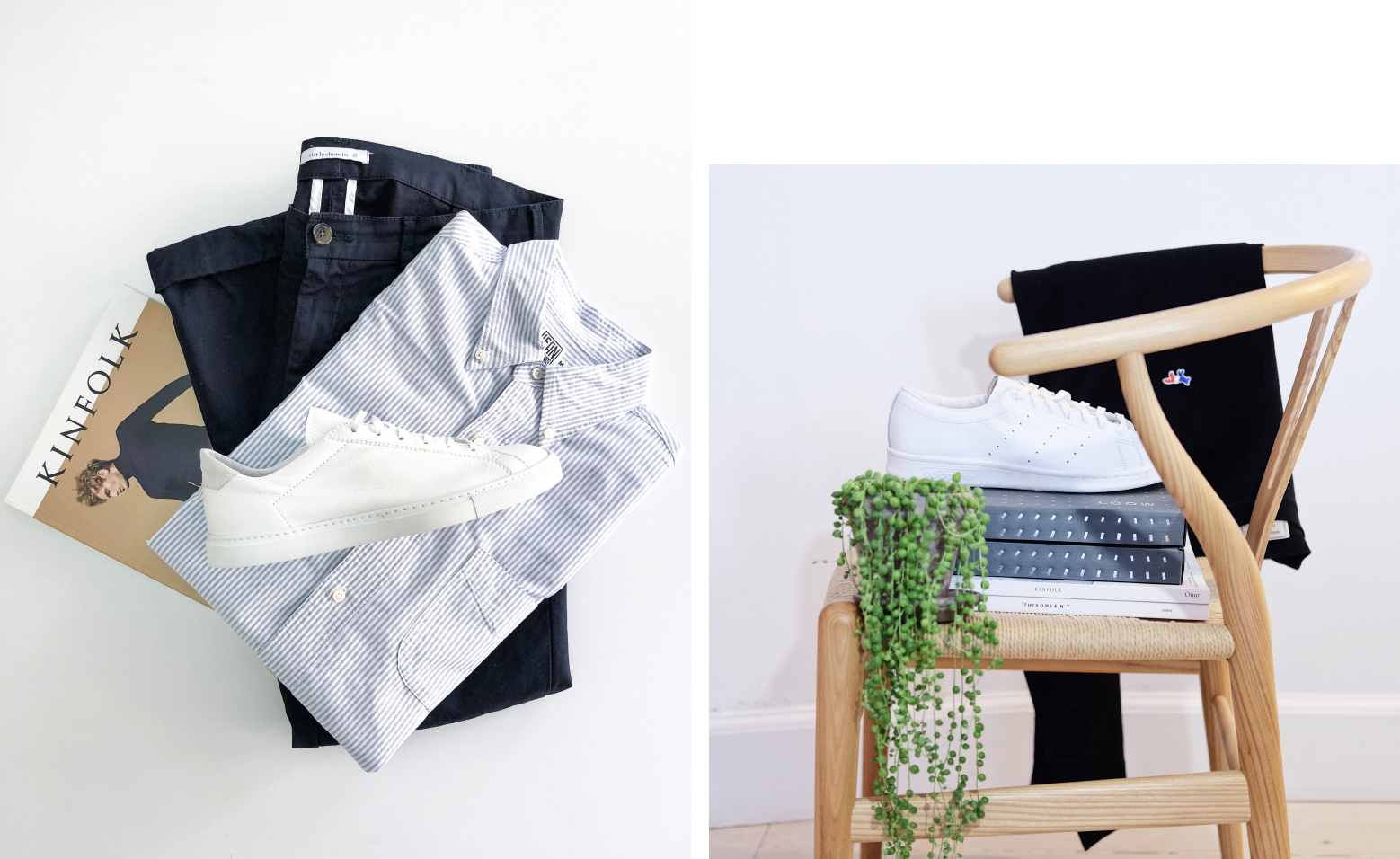 Name:
Martin (The Meat)
Location:
Copenhagen, Denmark
Full-Time Job:
I used to be a cop. I worked as criminal investigator in the Danish police for 14 years, but last year I quit my job and took on the role as an Intelligence Analyst in a large corporate firm. I made the shift because I wanted more time with my family as the working hours in the police were crazy.
What Are Your Earliest Memories Of Menswear?
My dad dressing up for dinners and events. He worked in television and often hosted dinners at home or went to parties. He always told me that it was important to make a good appearance, wear good clothes and smell nice. Its a simple philosophy but one I've always stuck to.
What Was The Piece Of Clothing That Made You Fall In Love With Menswear?
I grew up in the 1980's and back then brands like Levi's and Converse were big in Copenhagen. I remember getting my first pair of Chuck Taylor hi-tops in mint green and I loved them. Today, I still love my Converse, particularly the black CDG x Converse chuck Taylor high tops. So, I guess what they say is true, history does always repeat itself.
Who Were Your Early Influences?
The first time I remember looking at any one else other than my friends for fashion inspiration was when I started to skateboard in the mid 80's. I instantly became a fan of Natas Kaupas in the way he used to skate and the way he used to dress.
My Favourite Brands At The Moment Are…
Holzweiler, Handvaerk, Beams and also the new Danish brand mfpen. I love their mix between Scandinavian minimalism and Japanese street-style. They make it look so effortless.
I Think Menswear Should…
Make you feel good…
The One Item I Wear More Than Any Other Is..
I think it must be my sneakers from CQP – the deconstructed Racquet are just amazing to wear.
My Favourite Grooming Tool Is…
A handmade clothing brush from a small Danish brush maker called Bornholmer Børsten – the look and feel of it just makes me happy every time I use it.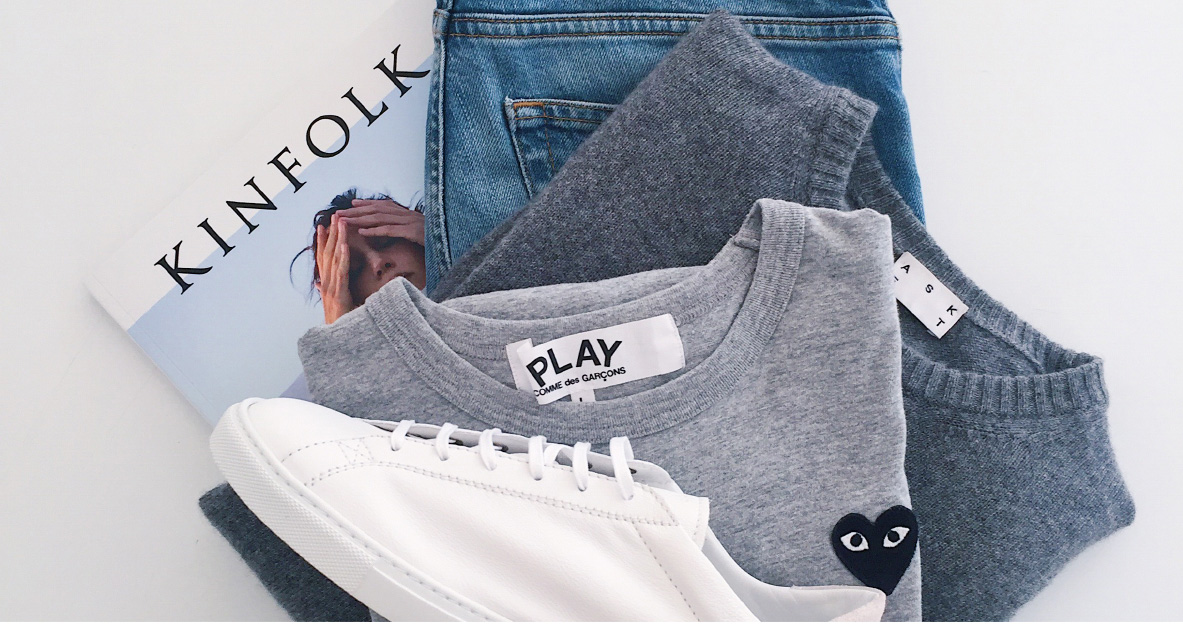 If You Come To Copenhagen You Should Visit…
Hold tight for a long list…
Glyptoteket (Museum and Greenhouse), Louisiana (Modern art museum), Gasoline Grill (Best burgers in Copenhagen), Coffee Collective in Frederiksberg (Good coffee and lovely ambiance), Rundetårn (Nice overview of the city and a great photo opportunity), Værnedamsvej (My favourite street in Copenhagen – a small chaotic street with lots of nice shops, cafes and restaurants).
My Favourite Picture On My Instagram Is:
That is something I have never really thought about before as there are so many photos that remind me of something or of a special time. But on my Instagram alone, the Objects On Stool series is probably the one that I hold above all others.
Three Of My Favourite Instagram Accounts:
There are so many great accounts out there and I have become friends with a lot of people via Instagram that deserve shout outs.  But I'll focus on three of the 'smaller' accounts that really deserves some attention. So I'll go with @mrdrowlands because of his spectacular photography, @shaunyness because it is so clean and minimal and finally the small Danish brand @mfpen_ because it's the most interesting Danish brand at the moment.
Follow Martin The Meat on Instagram, @MartinTheMeat.
Want to see more in the 'Who We're Following' series? Check out our exclusive interview with the Instagram star who is 'redefining selfies' @ThePacMan82.