With bases in Vienna, Munich, USA and Canada, automotive photographer Stephan Bauer – aka @stephan_bauer - has seen an awful lot of the world and an awful lot of cars over that time too. We don't know how many exactly, but we certainly enjoy him picking out some of his favourites and posting them on Instagram as we've been following him for quite some time now. So much so, that we chased him down for a quick chat that went on to cover all things from creative practices, first cars and what it takes to take and find the perfect photograph. Enjoy.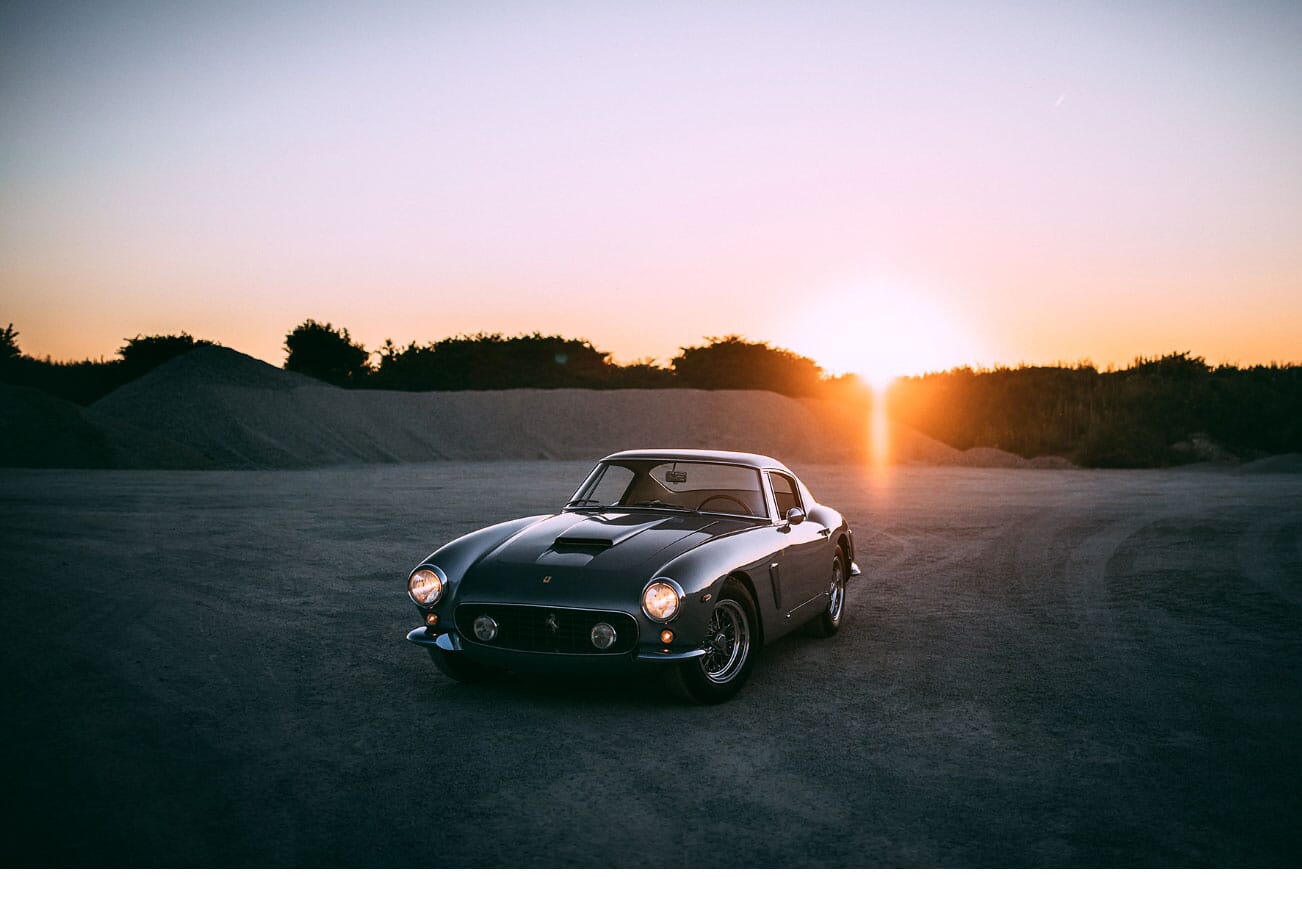 First of all, could you please introduce yourself?
My names Stephan Bauer, I'm 29 years old. I was born in Vienna, but I grew up jumping around Canada and the USA and now call Munich my home. I make a living by photographing some of the most beautiful cars in the world.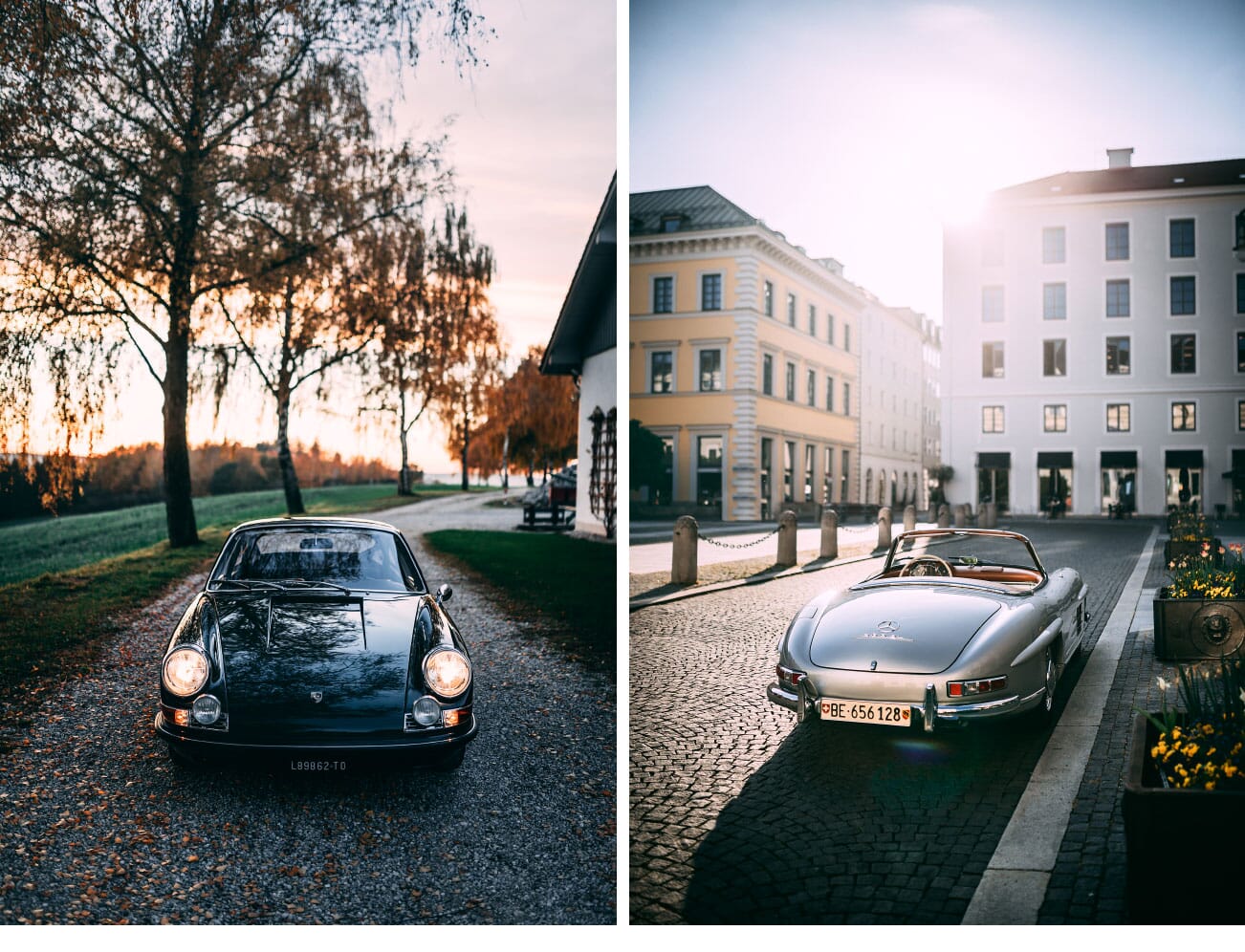 What do you do?
Well, somehow, I was able to turn my passion into my job. I've always been interested in cars since a very young age, my father even claims my first word was auto. If you ask my mother, she wouldn't agree with that. But, I'll stick with my father's story.
I was always playing with hot wheels, matchbox cars, lego and collecting 1:18 die-cast scale model cars. So, it was only natural for me to want to work in the automotive industry. In my early teens, my dream was to be an automotive designer, but it didn't take me long to realise that my drawing skills and my creative thinking in the context of design was not strong enough. Around the same time, I started attending a lot of automotive events and I began to document them with a point and shoot camera.
Not thinking much of it, that slowly evolved to wanting to take better photos, not only of cars, and to get a better camera to do so. Getting more and more involved in photography, I realised that these two passions could be my foot into the door of the automotive world. By the age of 16 I started traveling around North America for the first time to photograph cars and everything snowballed from there. I studied photography at Dawson College and then later received my bachelor's degree in photography from the Savannah College of Art Design. After graduating from University, I worked as an Art Director for 3 years creating CGI imagery for the automotive industry before finally deciding to take the leap of faith and go full-time with my automotive photography. It's coming up on 3 years now that I quit my full-time job and started working for myself. I haven't looked back since.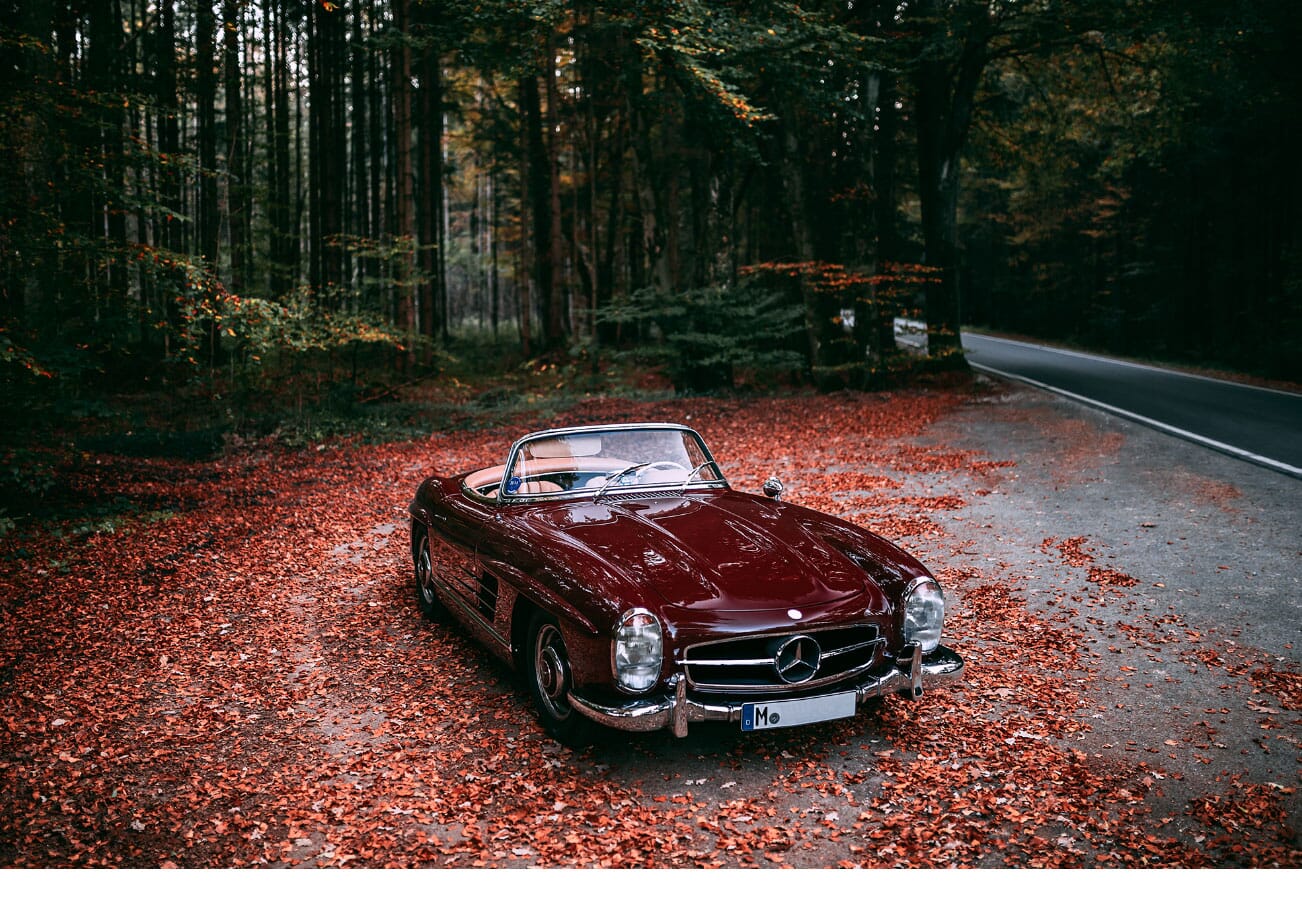 Your Instagram lists Munich, Vienna and Montreal as locations, which do you prefer?
I don't quite think a perfect city or location exists, every place has its pros and cons. I really love all three cities but for different reasons. Montreal has a special place in my heart as its where I spend my teenage years and early 20s. Vienna was the city I was born in, but I left at a very young age and I've never really lived there. I spend about a week every month or two in Vienna, so I know the city very well and it does feel like home. Vienna has such an incredible charm; the architecture is so beautiful, and I love shooting there.
I've been living in Munich now for almost 5 years and I've had a love and hate relationship with it over the years. When I was working full-time as an Art Director and not traveling much the size of Munich started getting to me. It felt too small, everyone knows everyone and the charm kind of disappeared. But now that I am working for myself and traveling so much form my work, I don't spend enough time in Munich to feel the size or get bored here. So, now I'm back in love with Munich and feel like it's a perfect home base for me at the moment. What I feel is the best part of Munich is geographical location. It's very central and makes travel to Switzerland, Austria, Italy, Czech Republic very easy. The Alps are a short 45-minute drive away and there are many beautiful lakes even closer.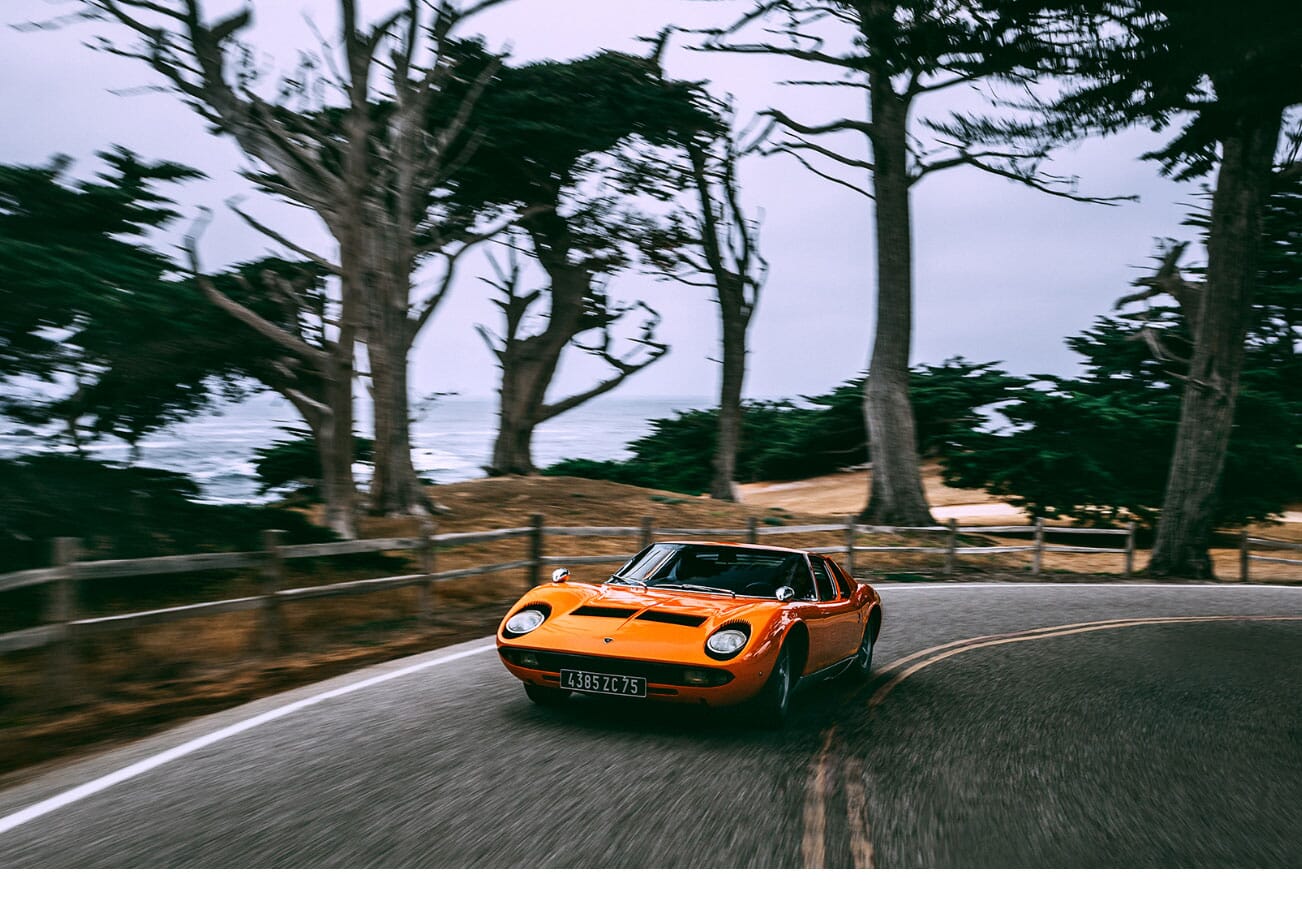 How do the cars differ in the places you've travelled to for photography?
That's something that's always linked to what kind of flare or vibe the city has. For example, in Miami you will see many bright and eccentric coloured supercars. In Germany, people are much more reserved on how they would spec a vehicle and go with subtle colours that aren't so in your face. Its directly connected to the urban sociological link to any given city or place.
Which city has your favourite automotive scene?
I think that has to be Southern California. The car culture in LA can't be beaten. It seems like every parking lot has some kind of car meet on the weekends. I don't think the car culture can really be compared anywhere in the world, definitely not anywhere I have visited at least. Everyone is very open and just wants to chat cars. If you own a Mazda Miata or a Lamborghini Miura it doesn't matter, the mutual passion of cars puts you on the same level and respect.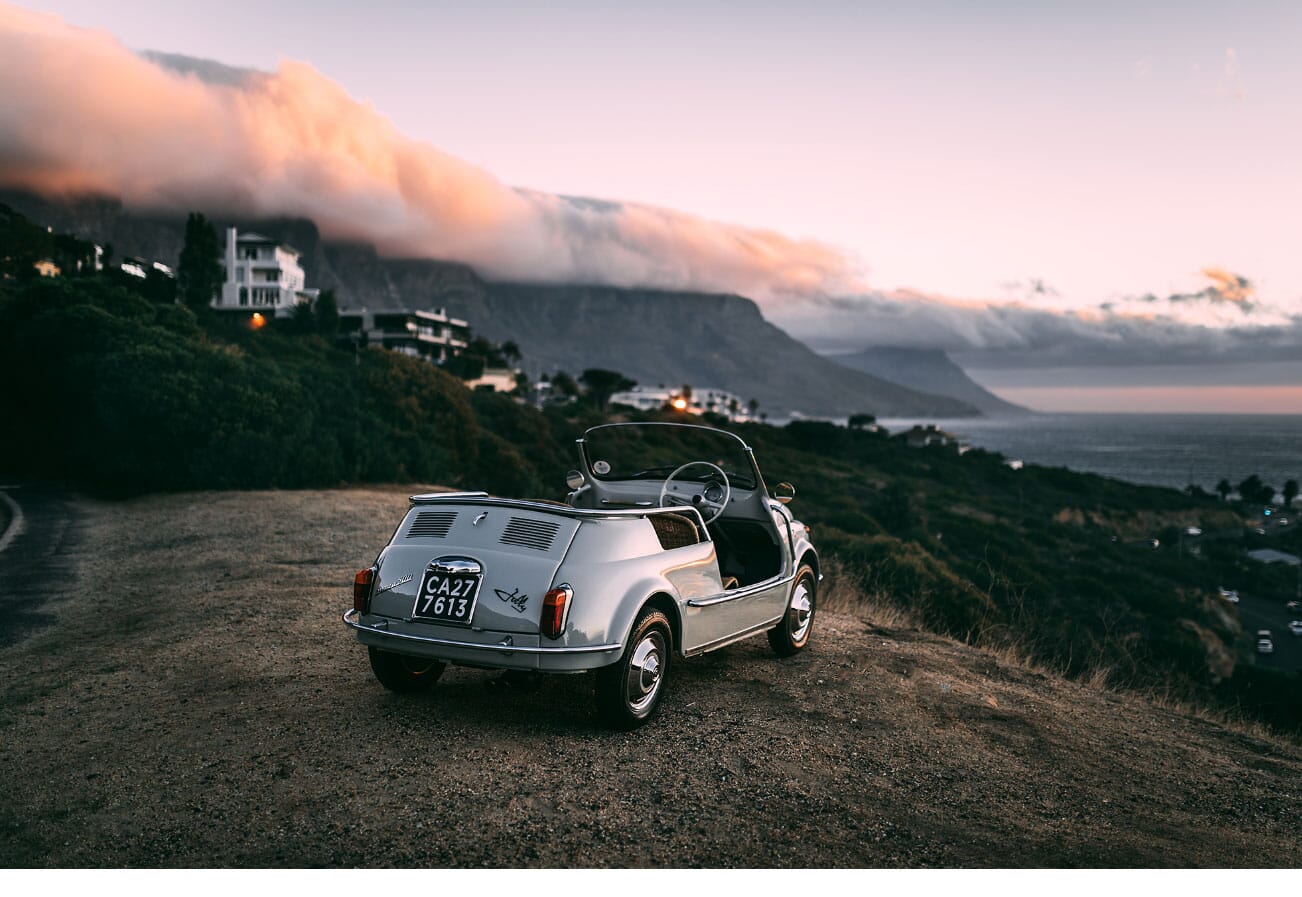 What sparked your interest in cars?
I'm a little kid playing with cars that really never grew up, the only difference is the cars got a little bigger and definitely a lot more expensive. I was always intrigued in design and engineering. What I find so special about vehicles is the fact that they are works of art but also tools to be used for different purposes. Each car has a certain niche to fill, it maybe be a beautiful comfortable convertible for cruising or it could be an all-out hardcore track car which has a function of form mentality for setting outright lap times. Good automotive design can be enjoyed and appreciated by everyone, even those who don't particularly have an interest in the automotive. For example, the Mercedes Benz 300SL Gullwing is a complete style icon, everyone respects and appreciates it for its outright beauty even when they have little to no interest in cars.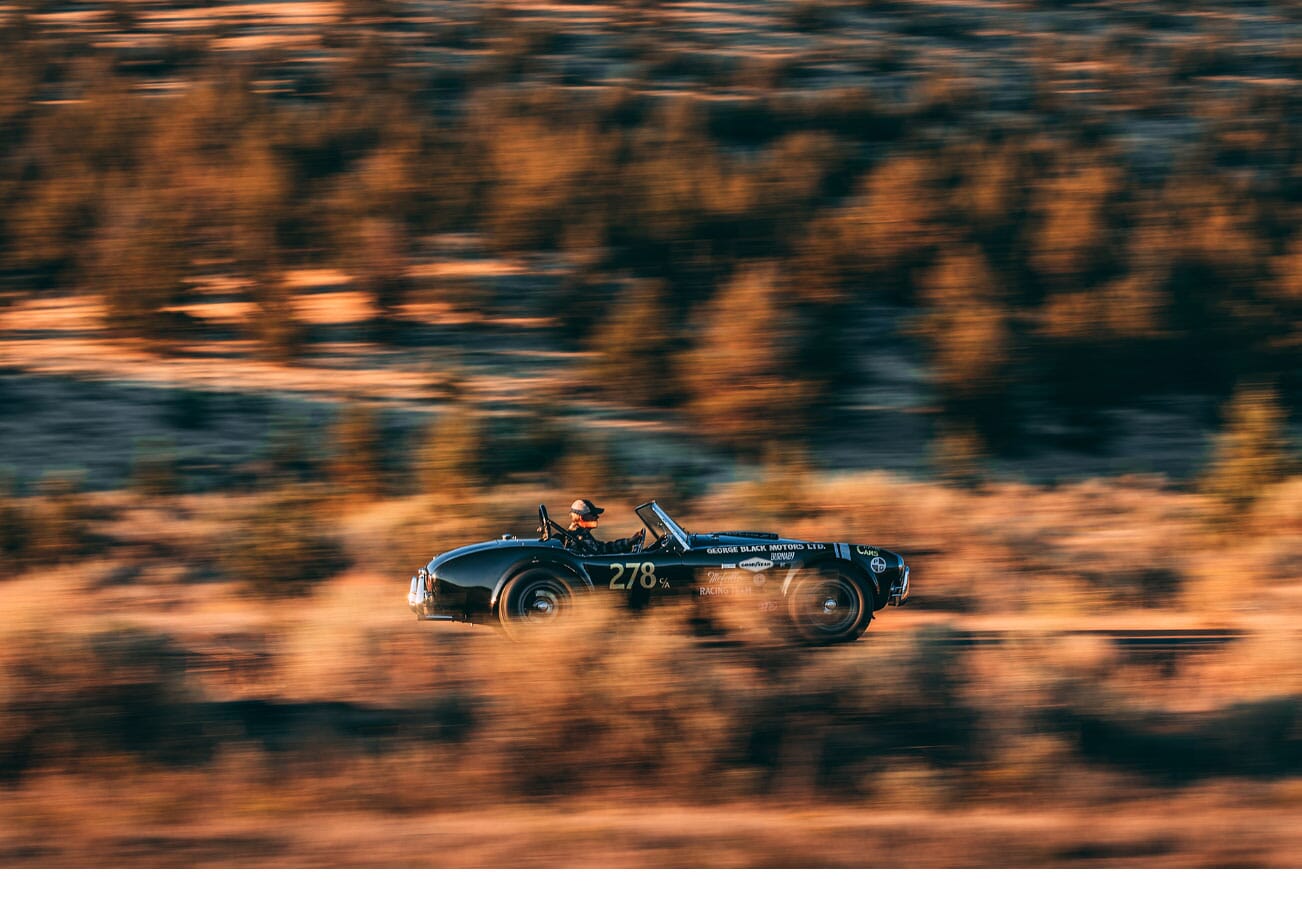 What makes the perfect car photo?
I'm not quite sure a perfect photo exists, but a strong image has the perfect balance between beautiful light, an interesting location and then of course an interesting car. You can have the most beautiful car in the world to photograph but if you have awful lighting or an unspectacular location then you won't do the car justice. The same could be said for having an interesting location, if you don't have any light that flatters the location then you have wasted the opportunity. After that, it's about making sure you're able to portray to the viewer a certain emotion or feeling that the scene gives you being there.
What was your very first car?
My first car was a dark blue 1998 Honda CR-V. I absolutely loved that thing. Four months after getting my driver's license on a snowboarding trip, my lack of driving experience and my over confidence got the best of me. On a snowy mountain road, I ended up losing control and rolling the thing 3 times. Safe to say I learned my lesson and I'm a better driver for it today.
What's your favourite car of all time & why?
We all have that one hero car that we lusted after when growing up and for me that was the Porsche Carrera GT. I still remember the moment in 2000 when I was scrolling through the Porsche website trying to find a new desktop wallpaper image to use and stumbling upon images the Carrera GT concept. It really was love at first sight.
It's one of the few cars that looks better in production form than the concept. I was hooked and had to know everything about it. For me that was the car growing up. The sound of the Carrera GT is the most beautiful sound that any production road car produces. It's this beautiful V10 howl that has tones of Formula One. It's the perfect old school modern supercar that holds a special place in my heart. I've had the opportunity to be passenger in multiple Carrera GT's, but I hope to one day get the opportunity to drive one.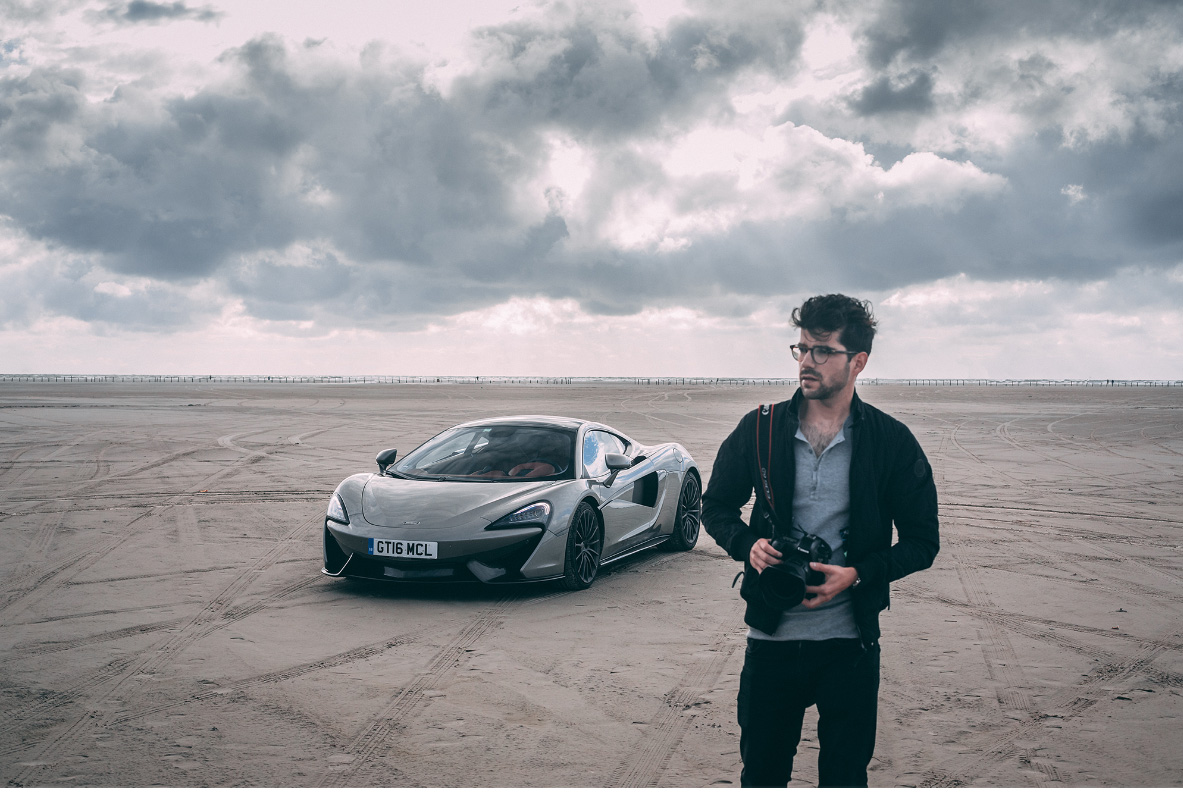 Make sure you follow Stephan Bauer, and keep up with his incredible work, on Instagram, @Stephan_Bauer.
Want more in the 'Who We're Following' series? The read what happened when we sat down with one of our favourite photographers, George Byrne.