This is one truly great Mercedes-Benz 300SL and it's on the market right now. Here's why it's becoming a must-have for all high end collectors: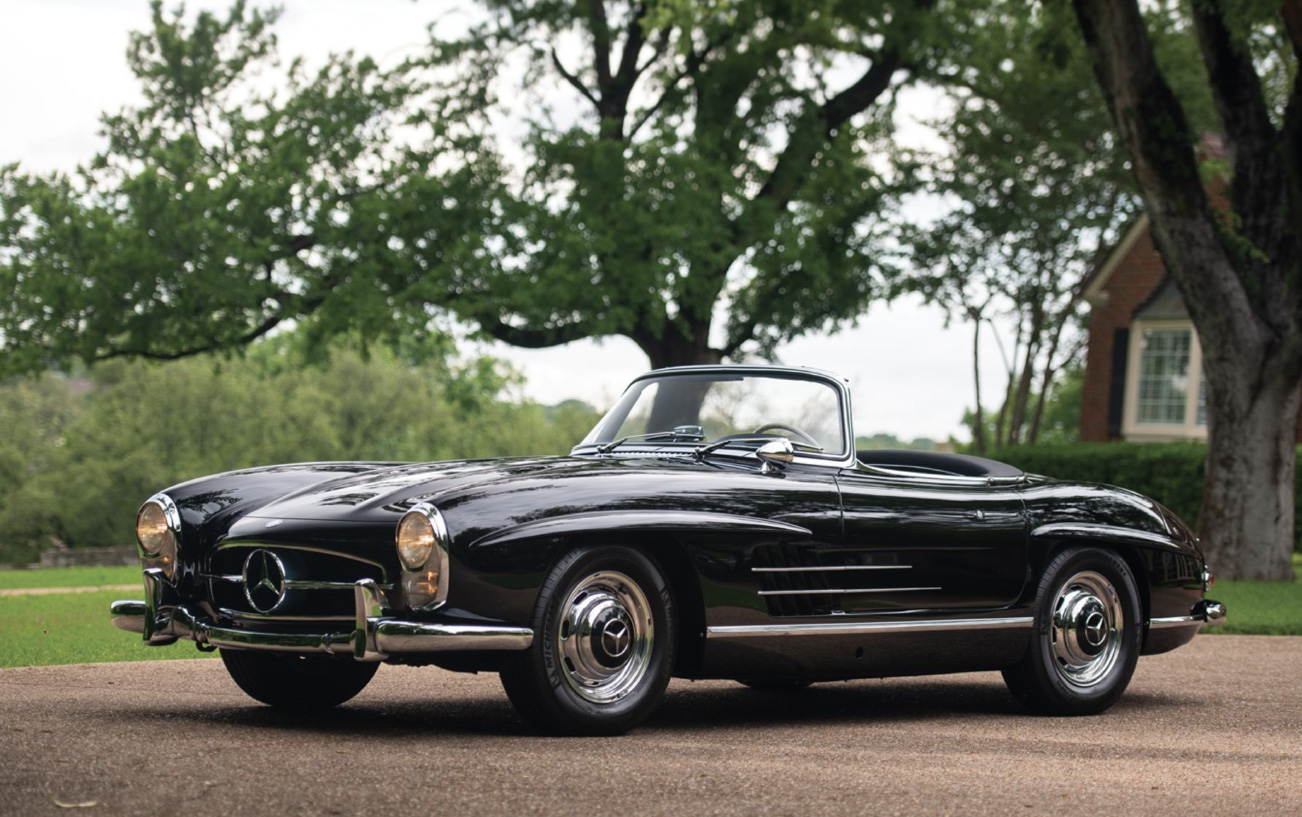 It's Exactly The Right 300SL Roadster
The Roadster was aimed squarely at the American market, as the open top version of the gullwing 300SL coupe. Underneath that elegant body is a race-proven tubular frame. This example is a highly desirable late production model, with enhanced braking and performance.
It's In Concours Condition
The 300SL is as fresh now as when it was driven out of the showroom by its first owner, in return for $11,000, a large sum at the time. In pristine black, with black leather and just over 37,000 miles on the clock, the 300SL is barely run in. As for the engine - detailed, as you'd expect - it's still good for 150 mph, if you dare.
It's Being Sold In Some Prestigious Company
The Mercedes is consigned to the flagship RM Sotheby's Auction at Monterey in August, coinciding with the renowned Pebble Beach Concours d'Elegance. There are few finer places to buy an automobile. As for price, consider £1.5 million a steal.