Cars like this don't come around too often. The BMW 2000CS – the definitive small sports sedan, defined by its sturdy, powerful and sleek stance – replaced the BMW 3200CS, which was seen as inefficient due to its V8. It is widely regarded as the car that defined the company's stylistic surge in the latter part of the 20th century, and although the 2000CS bowed with a four-cylinder, it is best known for its Bertone styling and sleeker front end.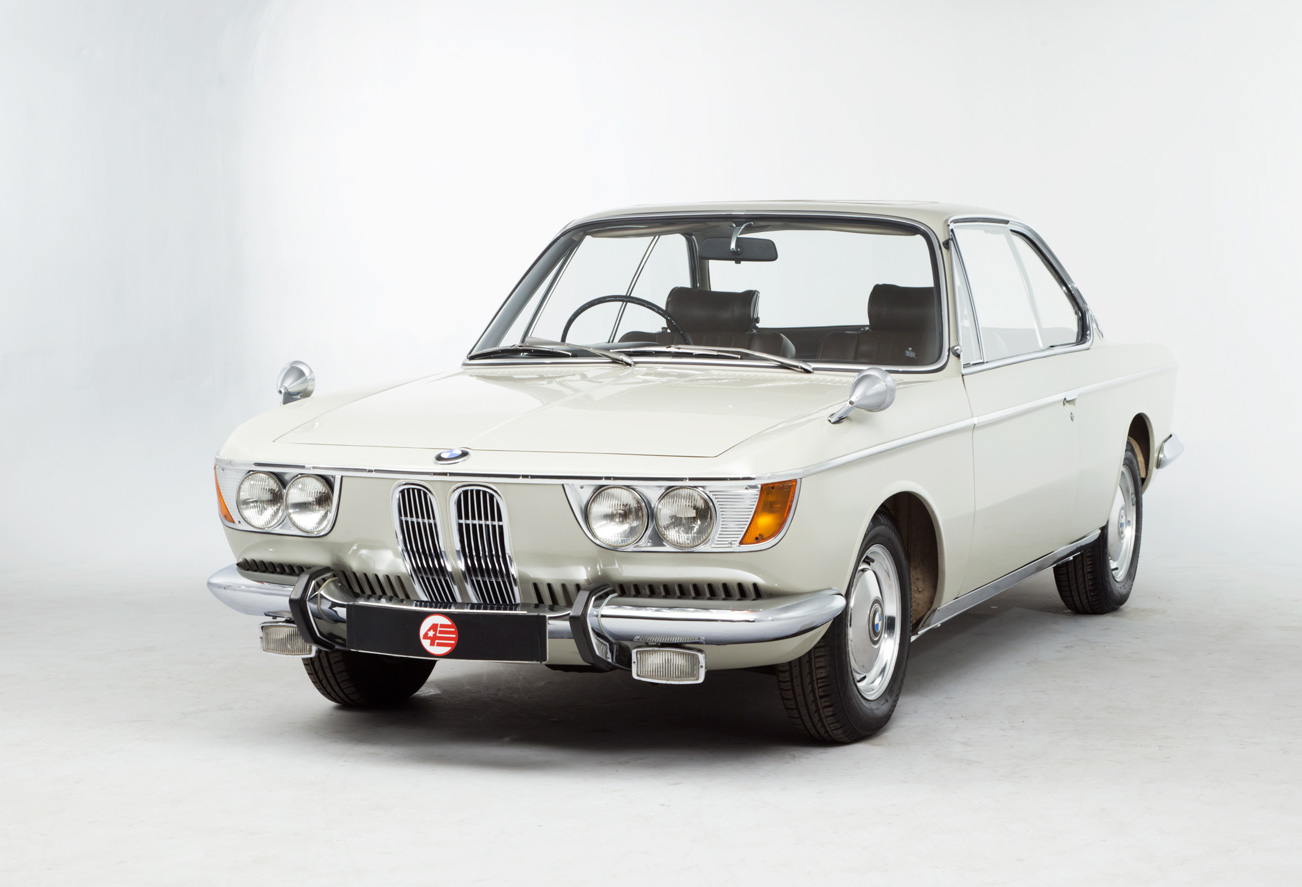 This particular model, available now 4StarClassics, is located in rust-inhabiting California and remains in an extremely pristine condition, featuring its original engine and transmission. Which makes its £29,995 price tag a snip in today's market.
The BMW New class of coupes were produced between 1962 and 1977 and these models ensured BMW's solvency after the company's financial crisis of the 1950s and consequently, the new aesthetic established the identity of BMW as the luxury and performance brand we know today.
In 1965, the 2000C and the 200CS luxury coupes were added to the expanding BMW range. They were built by famed German coach-builder Karmann and based on the New Class platform and introduced the 2-litre version of the M10 4-cylinder engine, and replaced the 3200CS as BMW's flagship model in 1965.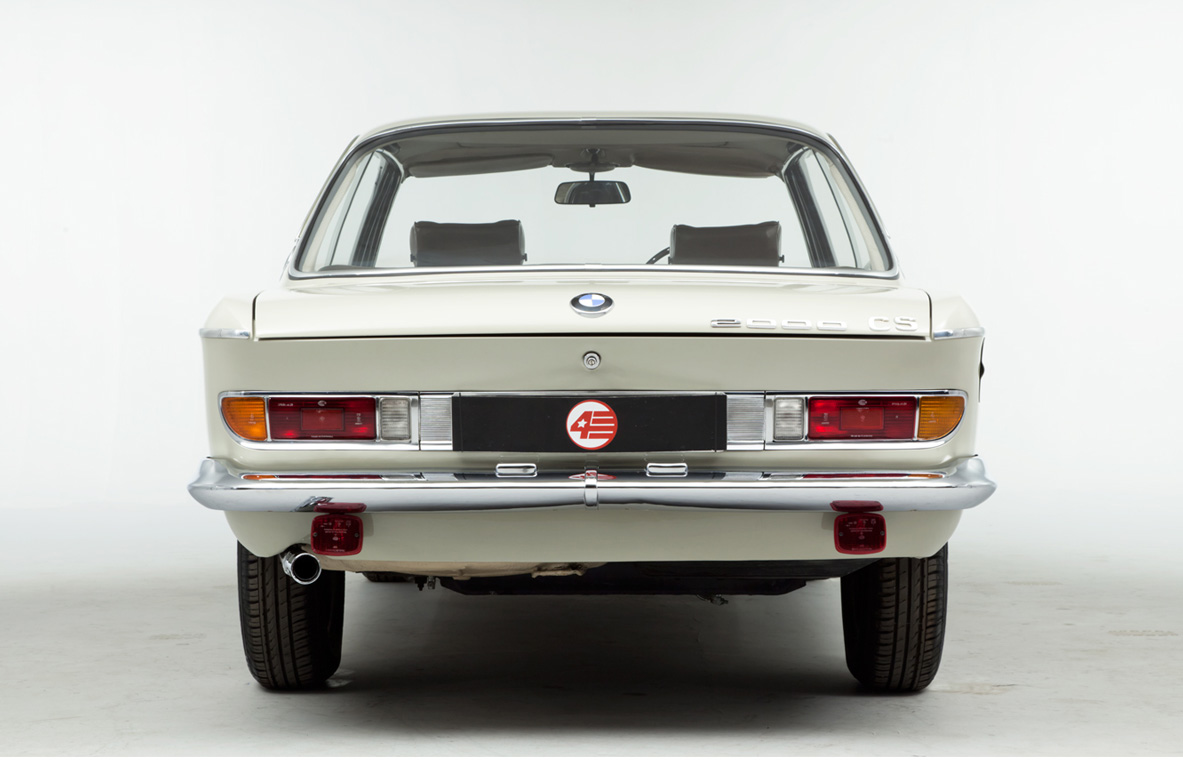 Out of the 13,691 2000CS produced for the worldwide market, a total of just 148 CS coupes were made in right-hand drive for the UK market. The low number of UK cars can be easily understood when you consider a brand new 2000CS cost an eye-watering £3,365; at the same time, you could have brought a Jaguar E-Type 2+2 for just £2,245. That said, this glorious coupe is finished in the classic BMW colour of Sahara Beige, and has benefitted from a meticulous restoration which took two years to complete. Making it one of the finest BMW 2000CS's on the market. Interested? Head to the 4StarClassics website for full auction information.