Albert Camus – the famous French philosopher – is perhaps an unusual person to explain why you need a pair of winter sunglasses, but hear us out. Amongst his many idioms, Camus once said, 'in the depths of winter I finally learned that there was in me an invincible summer.' The underlying sentiment of course leans to finding happiness in solitude, but we like to think it means that you should feel empowered, in spite of the incandescent weather, to wear sunglasses all-year-long.
Practically speaking sunglasses make for the perfect accessory in winter months. In northern climes the winter sun sits lower in the sky, making eyewear an essential for driving, walking, skiing etc. But beyond their pragmatic appeal sunglasses are the one item that can drastically alter your persona and style. Yet there is a difference between a pair of sunglasses that you'll wear in summer and the ones that will see you through winter. Designs vary according to the season, and not just to comply with trends and colour palettes, but because the sun isn't as strong during winter and so lighter tints tend to dominate seasonal selections.
This is where Japanese eyewear brand Eyevan comes in. Founded in 1972, Eyevan started out as a supplier of dust-protective glasses, with its key innovation being the use of polarised cut lenses and comfortable-fitting frames. Today, it retains its focus of originality to offer a range of sunglasses that are designed to shield you through winter. Below we have picked out the stand-out styles in the latest Eyevan eyewear collection, but if you don't find the right pair for you, don't worry. There are more men's sunglasses to peruse at OPUMO here.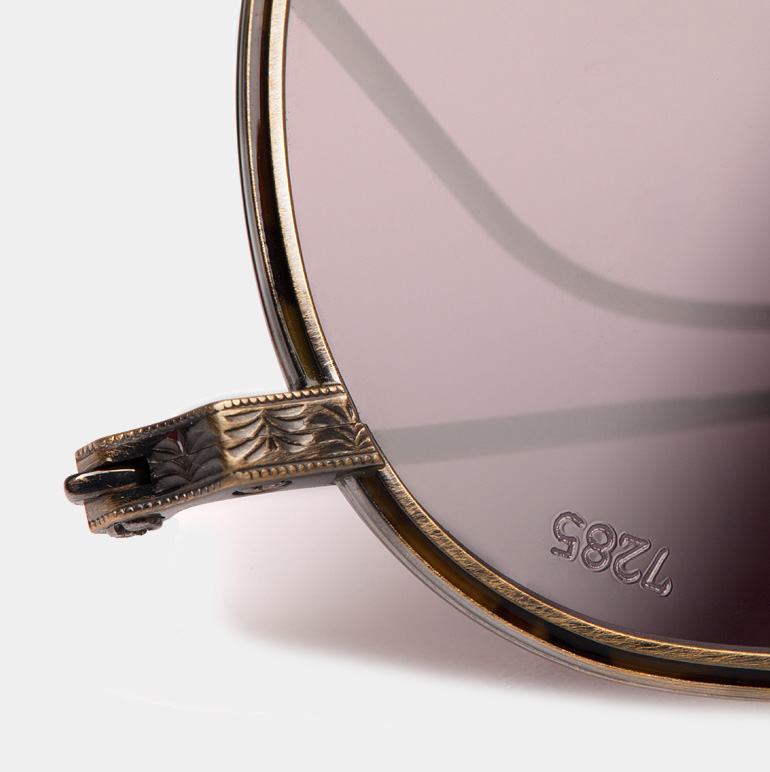 Eyevan Model 539 Black Gold Sunglasses
Model 539 is Eyevan's most popular frame courtesy of its incredibly classic shape. A style that epitomises the Japanese brand's aesthetic - bold, sophisticated and contemporary - the 539 comes complete with custom-made curved 'flat lenses' that are designed to suit a wide range of face shapes.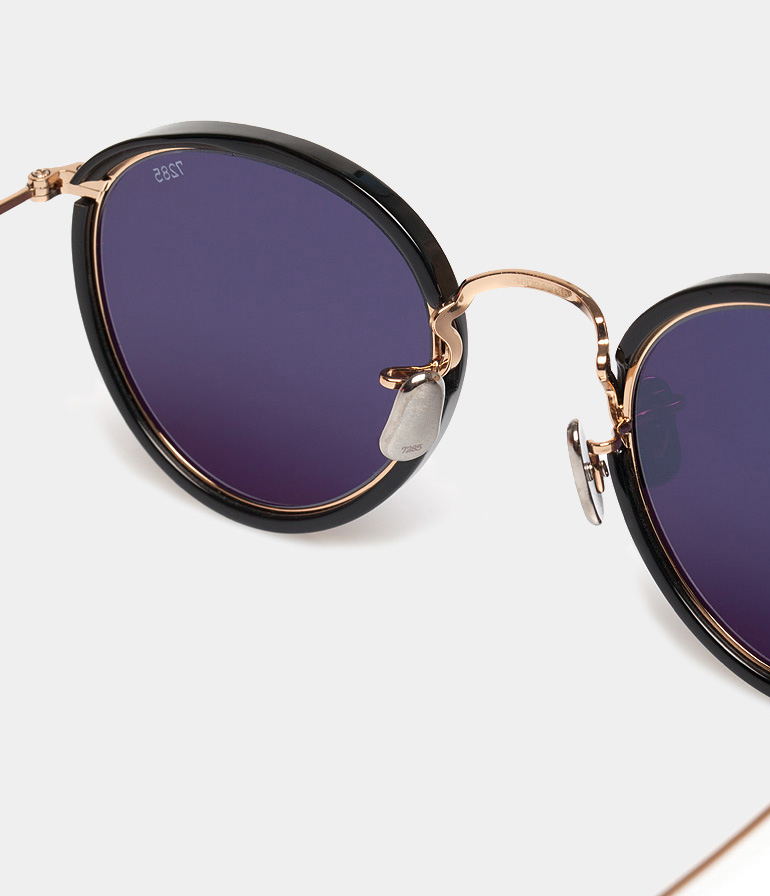 Eyevan Model 717 Black / Gold Sunglasses
Model 717 provides the best of both worlds; and by that we they blend exquisite Japanese craftsmanship with considered layered design in the form of the robust black acetate, inner gold rims and detailed filigree on the arms.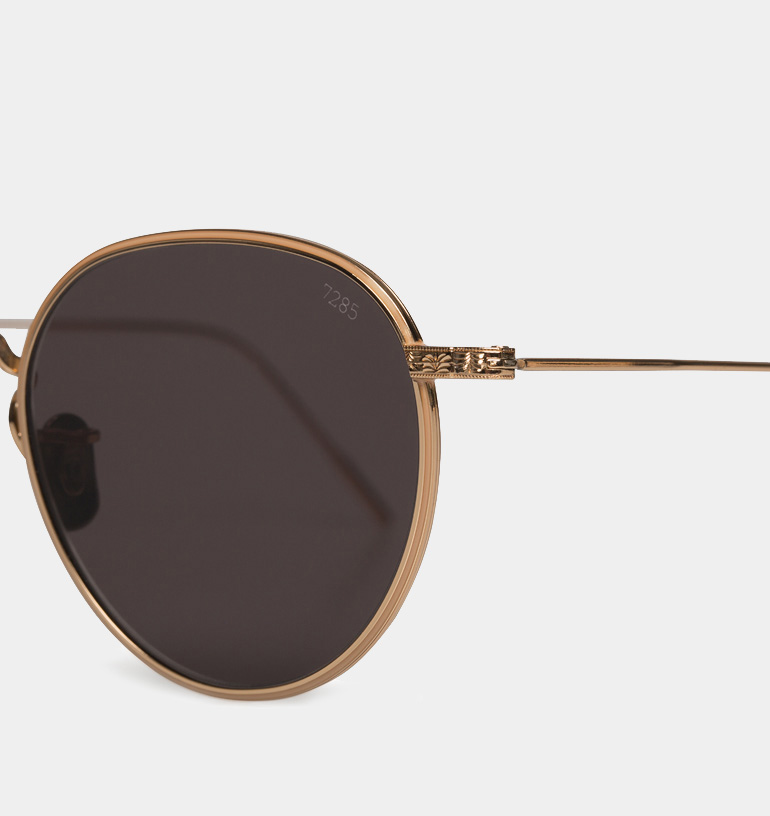 Eyevan Model 539 Gold Sunglasses
An understated slim-line design, the vintage-inspired Model 539 Sunglasses are defined by the grey shaded lenses that feature traditional tints to self-adjust to darker and lighter shades depending on light conditions. Overall, the 539 design offers a lightweight and comfortable pair of sunglasses that are guaranteed to see you through this winter and beyond.
Shop all sunglasses at OPUMO.