Autumn is in full swing, the trees are bare but the extremely tasteful colour palette and mild temperatures mean that it's still a pleasure to go for a stroll. Soon the temperature will drop a further 5 degrees and the biting cold and dark evenings will force us all indoors for hibernation. Now that we'll begin spending more time in our warm houses, it seems like the perfect time to make your home as comfortable as possible. Whether that means new furniture, new lighting or some stylish art prints, we're here to help. The daybed is an often overlooked element to the perfect living room. Poised between a sofa and a bed, a daybed is the ideal spot for an afternoon nap or a few hours of reading. Here are the daybeds that will be filling our living rooms (and evenings) this winter.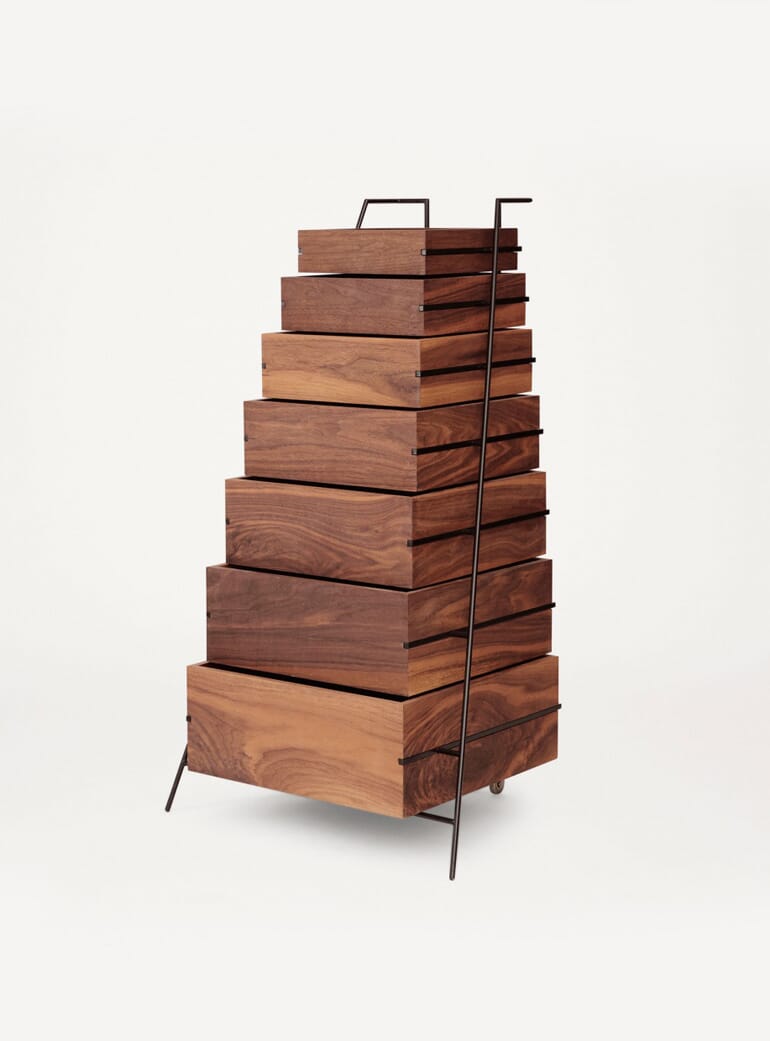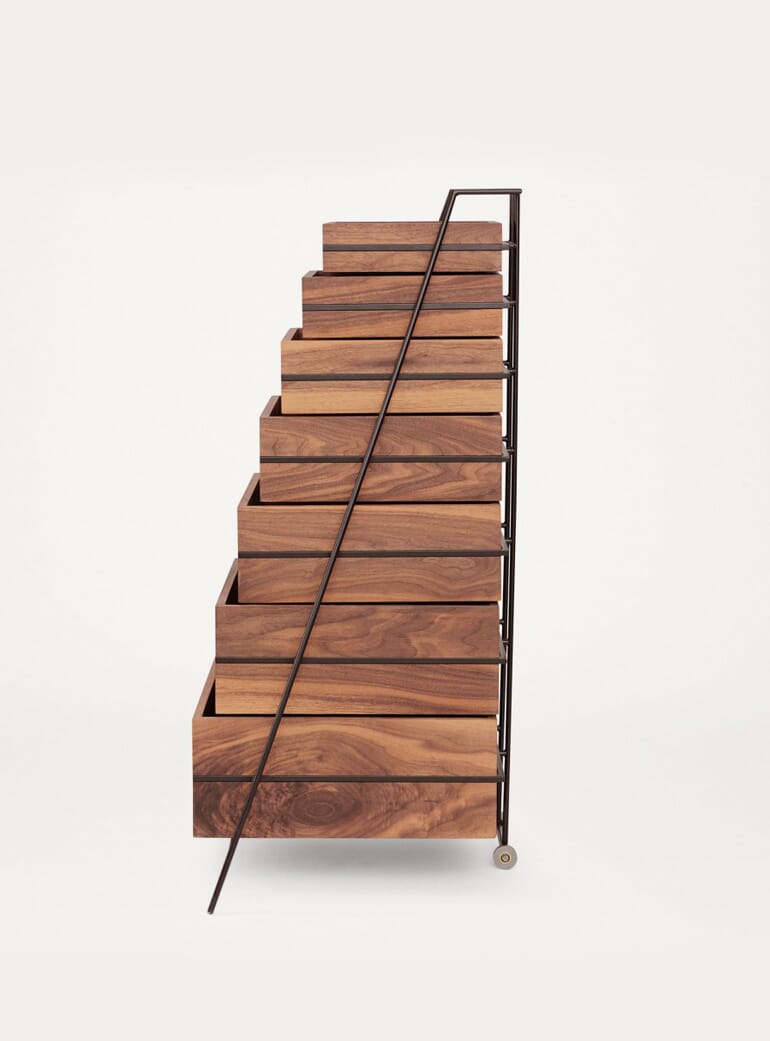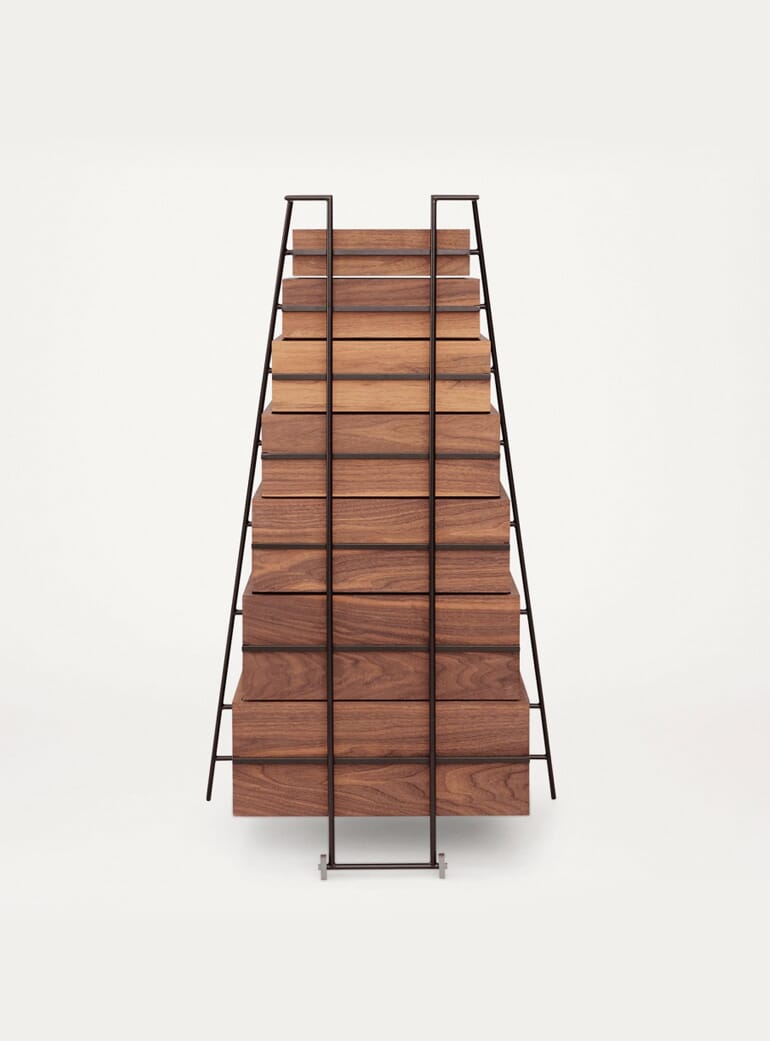 Walnut Sutoa Shelf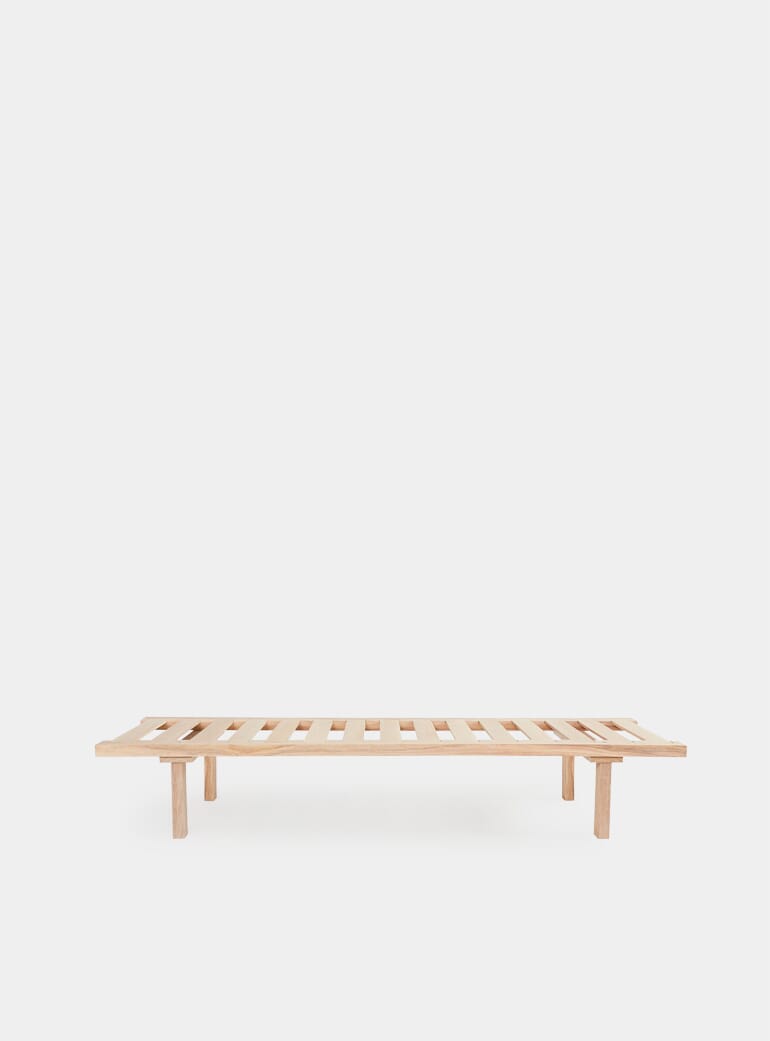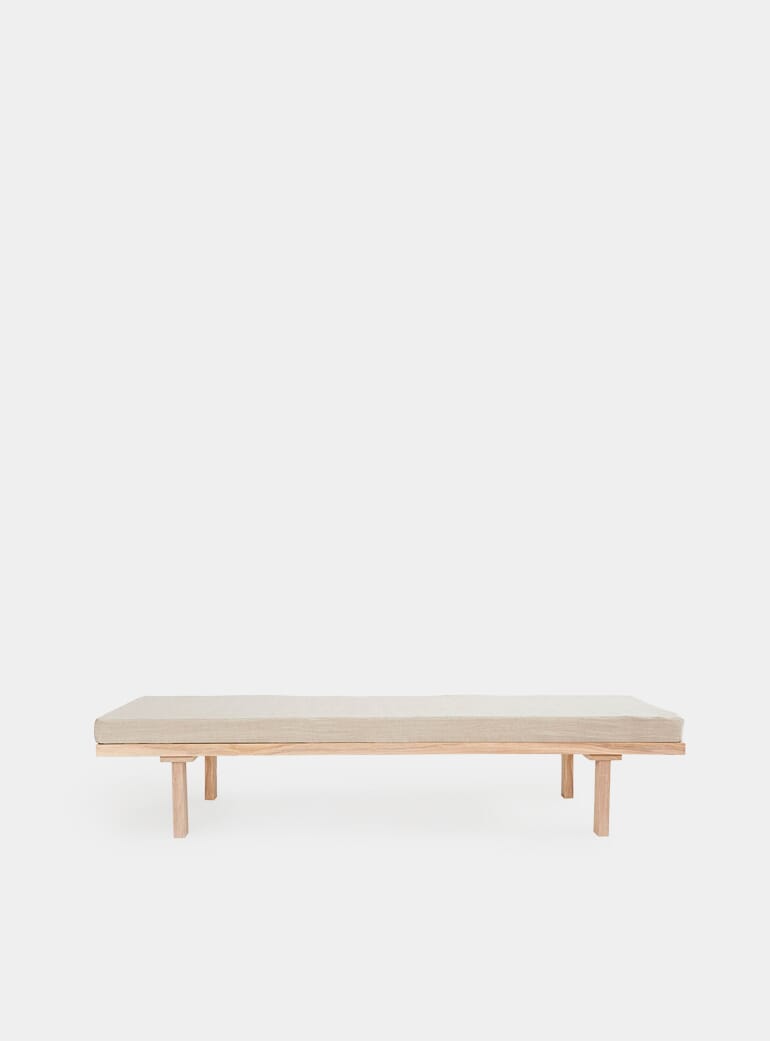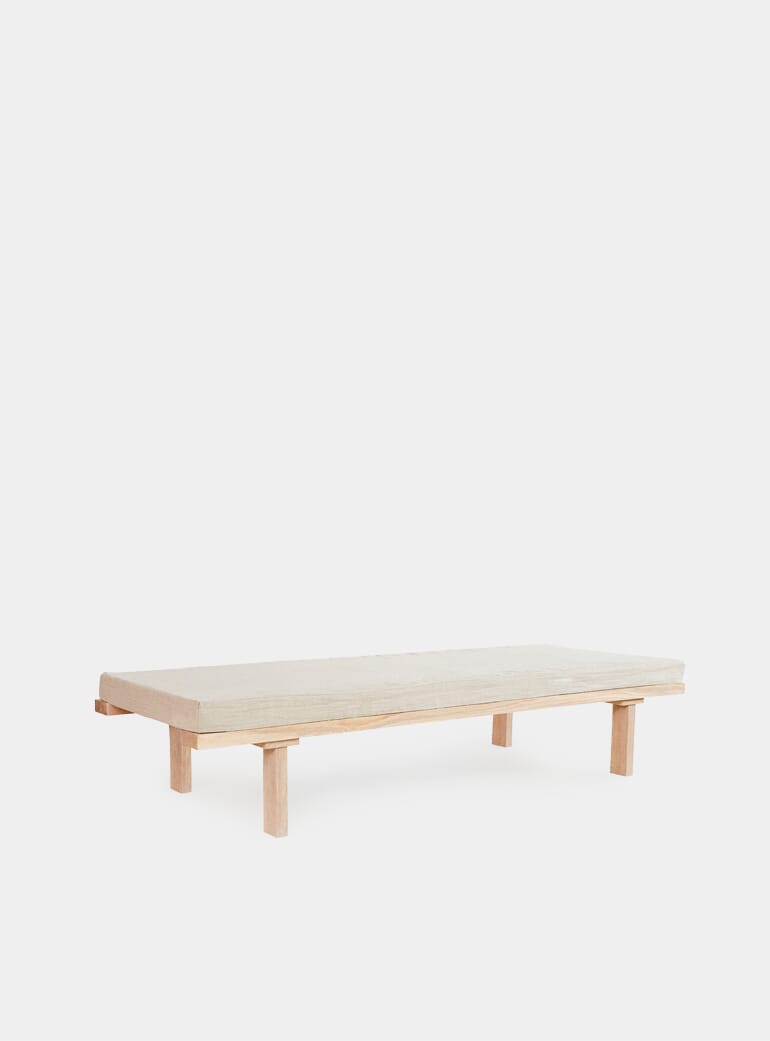 KR180 Daybed
+
Oak / Grey Steel H65 Adam Stool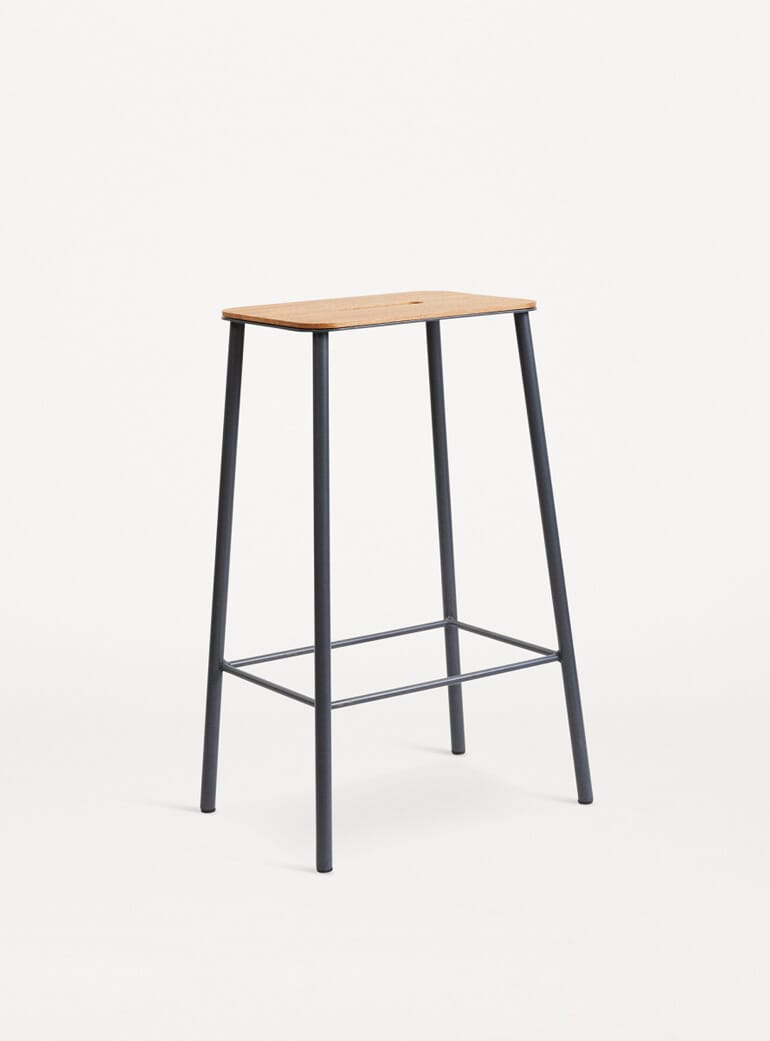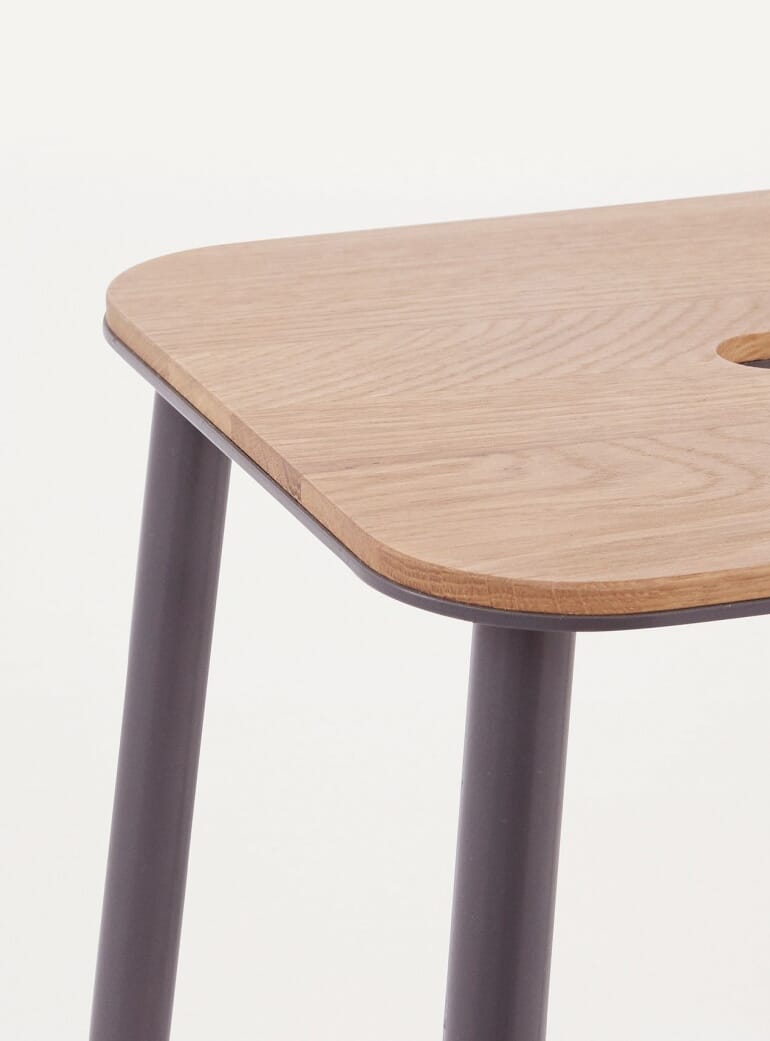 Oak / Grey Steel H65 Adam Stool
This is about as satisfying as furniture comes. Frama's KR180 Daybed uses simple contrasts between vertical and horizontal lines to create a structurally pure form. The dense foam mattress boasts a soft natural canvas cover that remains comfortable over several hours – trust us. The oak frame is crafted to perfection, each slat of the frame fitting smoothly into its own groove. This level of craftsmanship runs through all of Frama's delicate furniture.
+
Black / Black Aniline Leather Daybed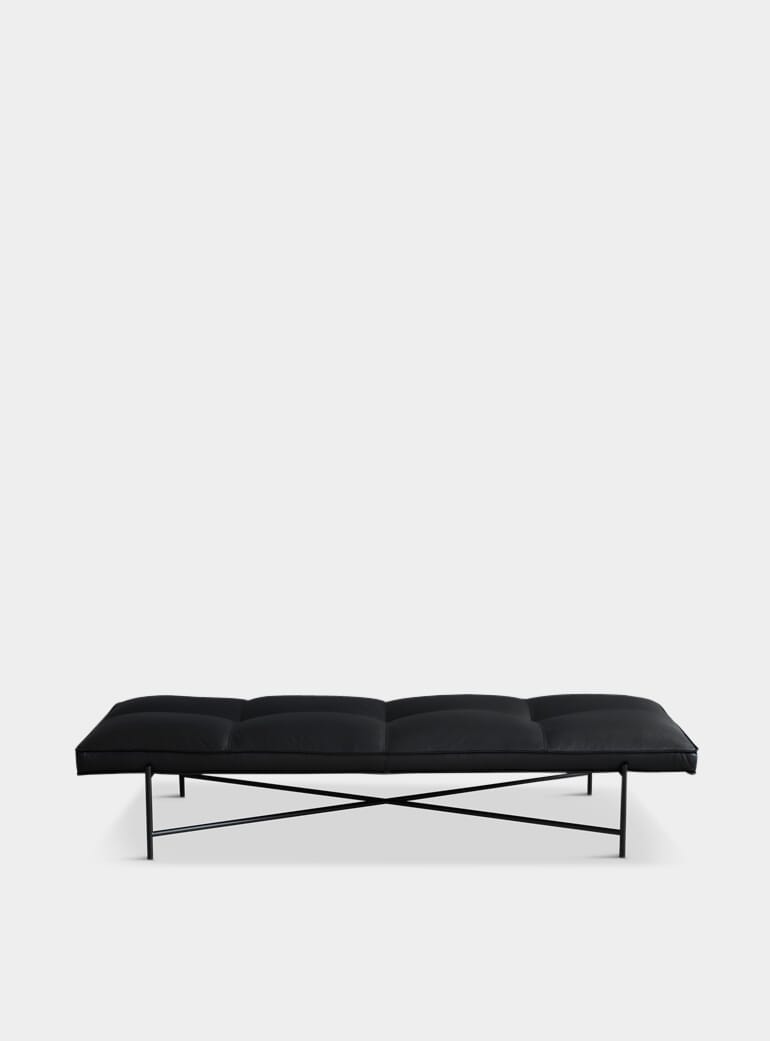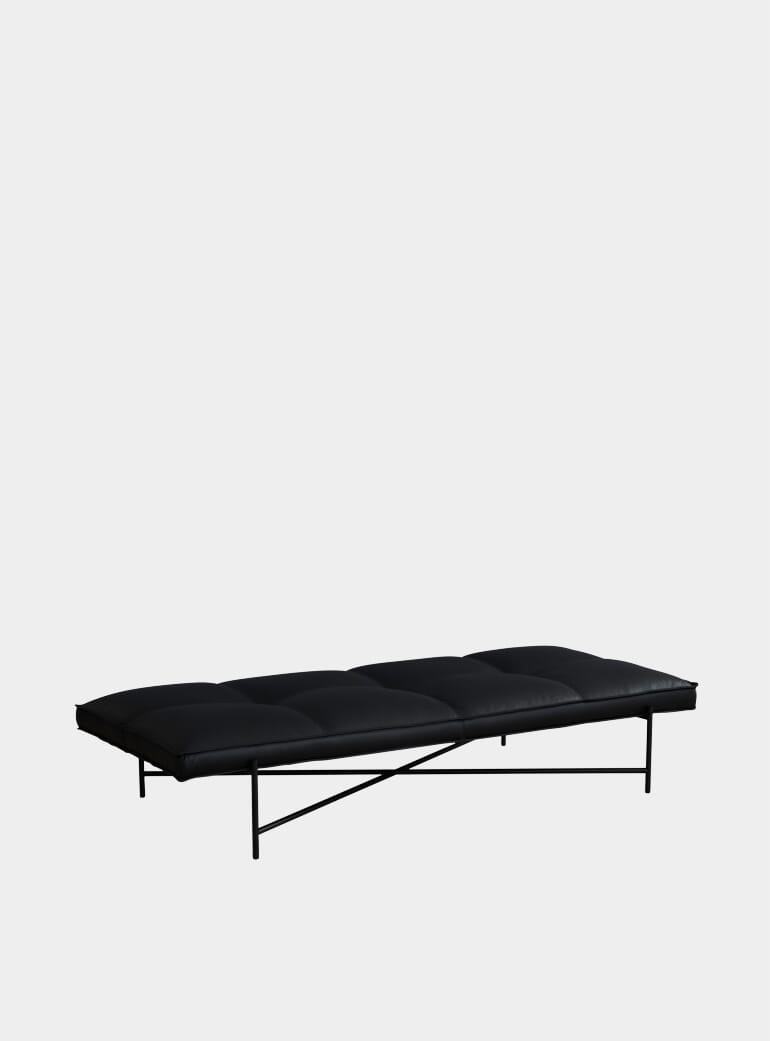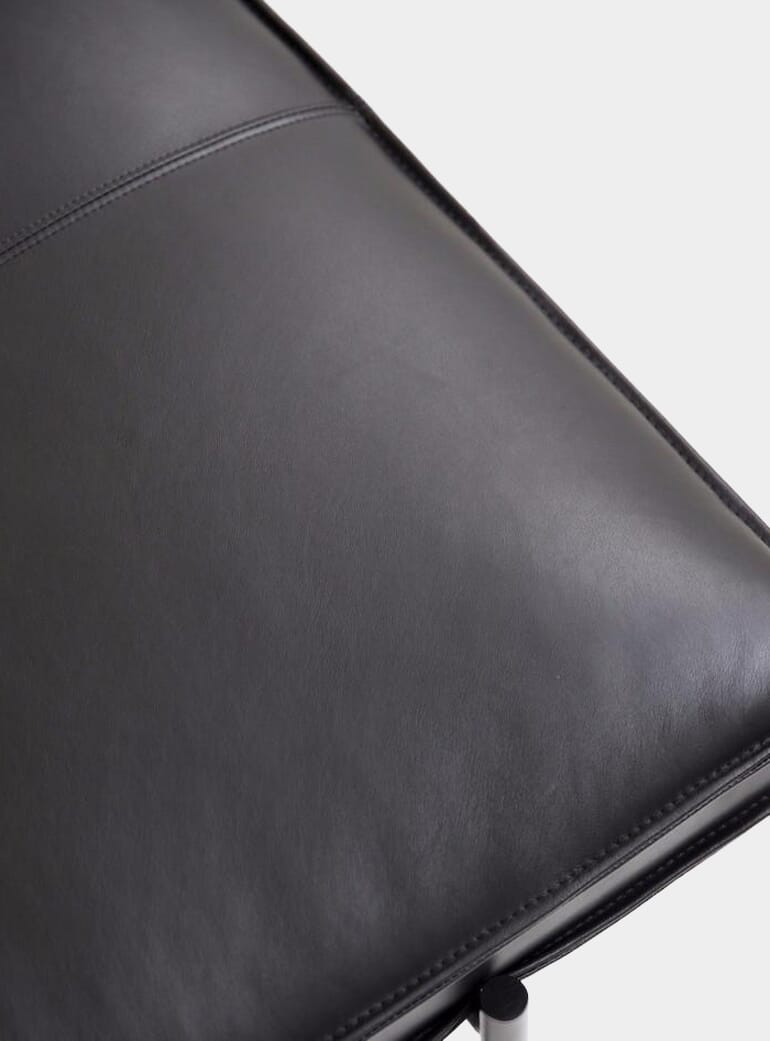 Black / Black Aniline Leather Daybed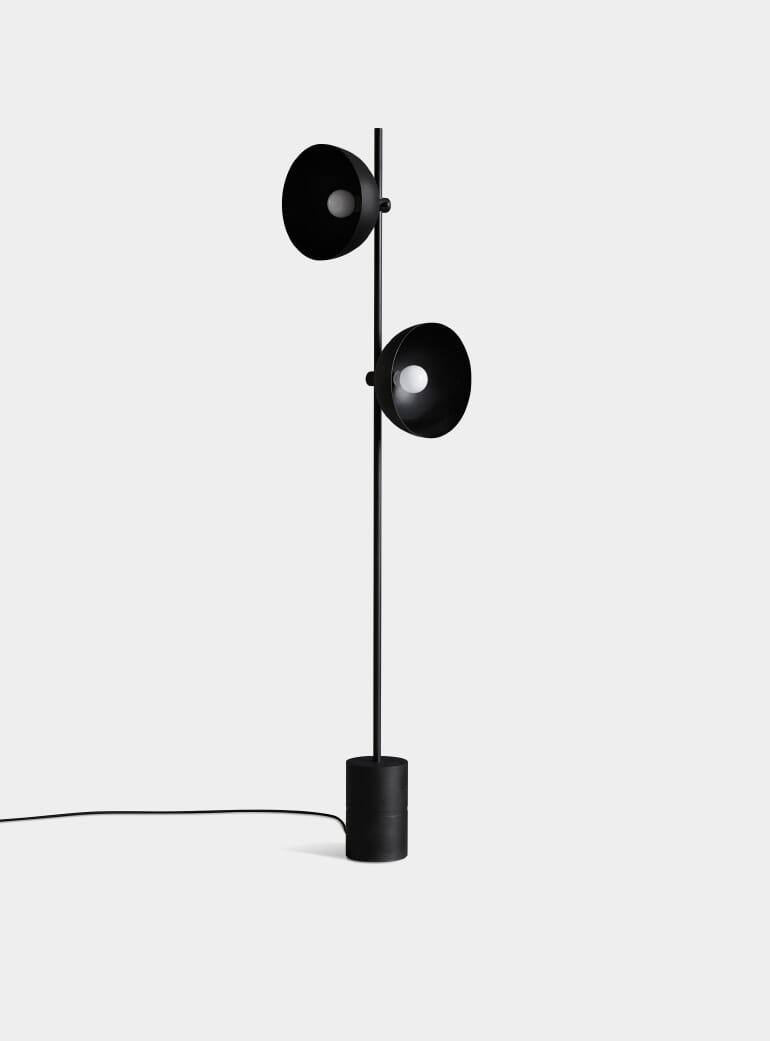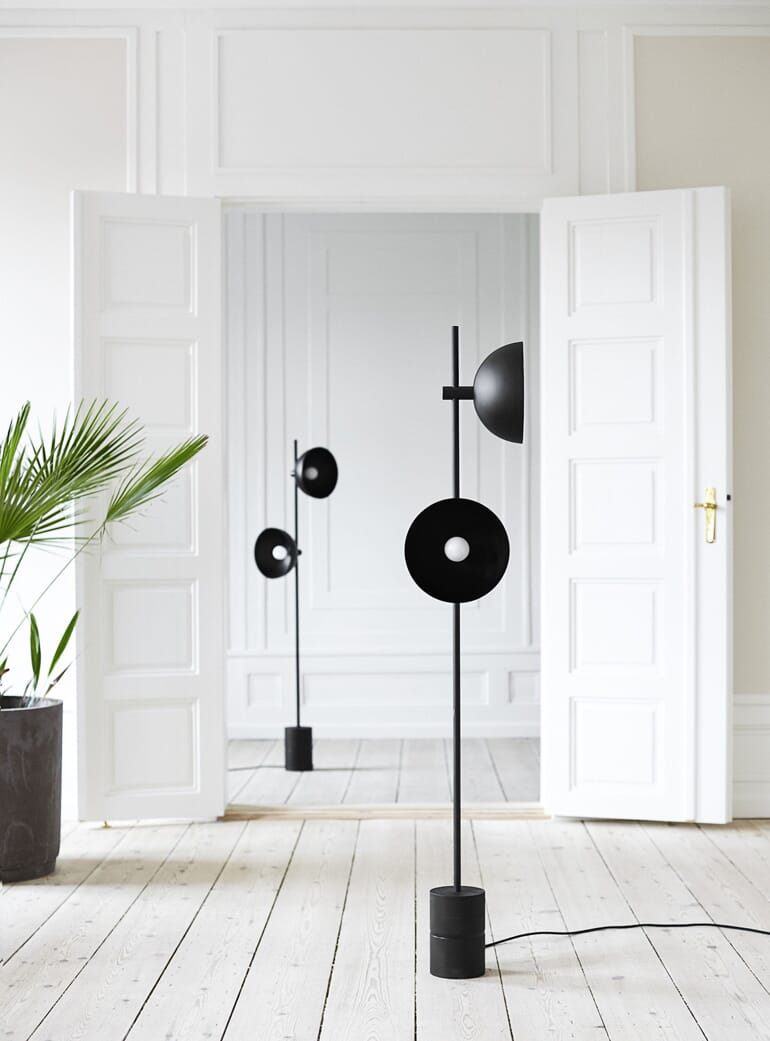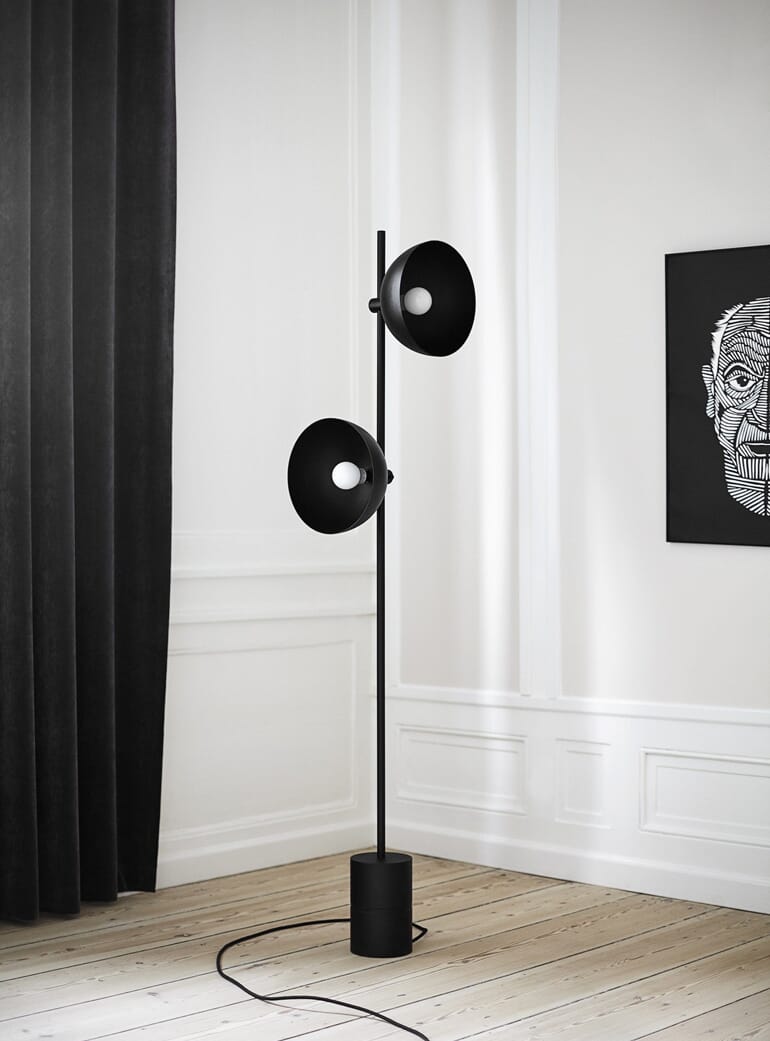 Black Studio Floor Lamp
Handvärk's collection of modern furniture uses only three materials: marble, brass and aniline leather. This restrained, minimal approach is a concept that we can get behind. It's all well and good having a minimalist concept, but it's another thing entirely executing this concept to the level that Handvärk does. Take the Aniline Leather Daybed for example. This piece is produced by hand in the company's workshop and covered in velvet-smooth aniline leather from a local Danish upholsterer. The sleek black frame combines with the upholstered top to result in a piece of furniture that exudes minimal Danish luxury.
Rex Kralj's ergonomic daybed makes the perfect spot for a casual lie-down. Take some weight off and pop this piece up which, when not in use, collapses for easy storage. The black daybed fulfils Rex Kralj's belief that 'simplicity and details make all the difference', featuring no unnecessary details. What's more, thanks to the careful ergonomic design there's no need for a mattress or sheet – just the bare necessities.
Designed by Anita Johansen who graduated The Danish Design School in 2012, Menu's Align Daybed shows the brand's commitment to championing established and emerging designers. Although young, Johansen has produced a mature design that showcases the power of simplicity. Made from a pared-back ash frame and soft upholstered seat, Menu's Align daybed is irresistibly comfortable and slots seamlessly into a room of any style.
The clean lines of Demarzo's Black Side Lamma Pitch Daybed make a striking addition to your living space. The geometric upholstery appears hard, almost rock-like. Take a seat, though, and you'll sink into the supple leather and foam topping. The minimal base has a tiny footprint and emphasises the solidity of the mattress. Like all Demarzo products, this leather daybed is handmade in the company's English factory.