Barn finds are nothing new, and usually involve dusty vintage cars that have spent years decaying in plain sight. But a 'castle find' is something in a different league entirely.
A number of the world's most popular vintage cars from Maserati, Rolls-Royce and Mercedes-Benz have all been discovered in a castle in Switzerland and are now being put up for auction at Bonhams' Spa Classic Sale at the legendary Francorchamps circuit on the 21st May 2017.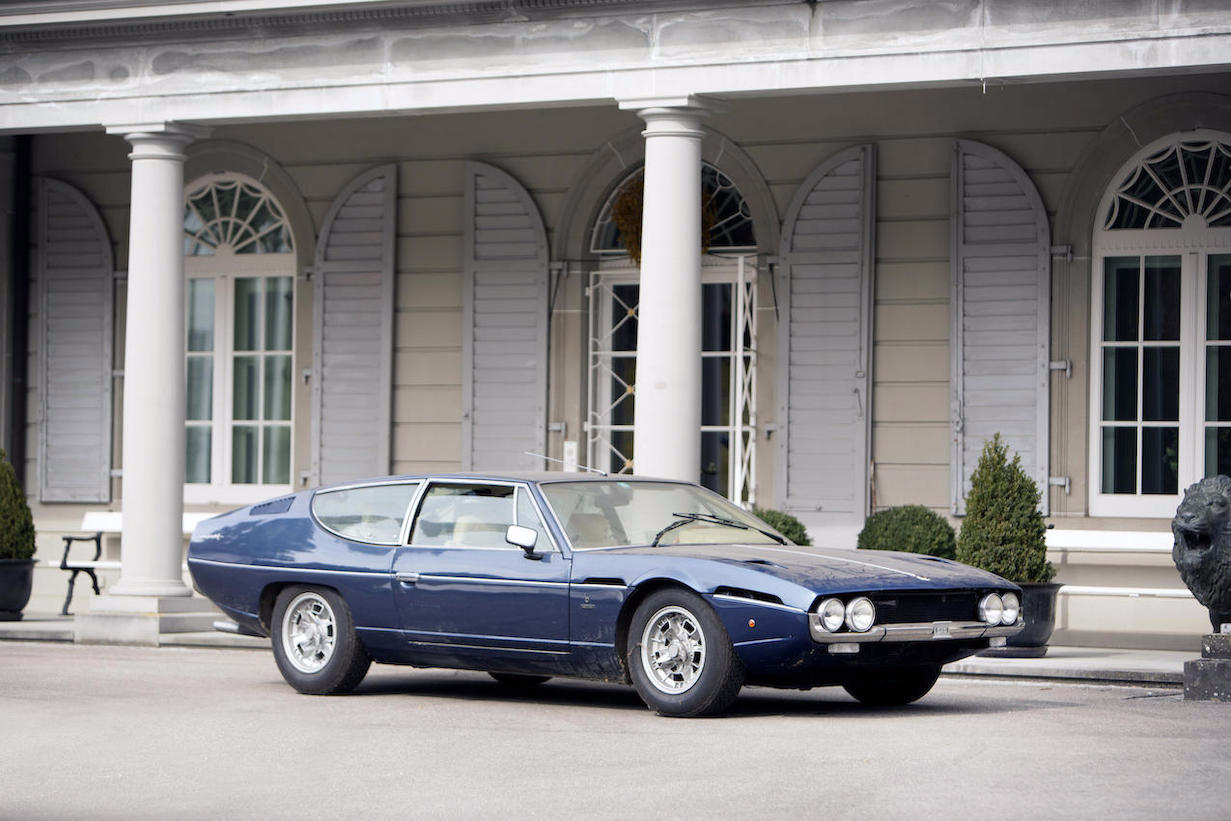 Take a closer look at all the exclusive lots over on the Bonham's website before the Spa Classic sale takes place on the 21st May 2017.