Price: Offered without reserve | Year: 1988 | Engine: 4.9L Tipo F113
Going into production in 1984, the Ferrari Testarossa – translating as "red head" in Italian – saw great popularity during the late '80s and early '90s. The model was the cover star of Road & Track magazine nine times in only five years. It also left its mark on pop culture, perhaps most famously being the car of choice for Don Johnson's character, Crockett, in Miami Vice. Johnson was so synonymous with the car that Enzo Ferrari himself once gave him a brand-new silver 1989 Testarossa.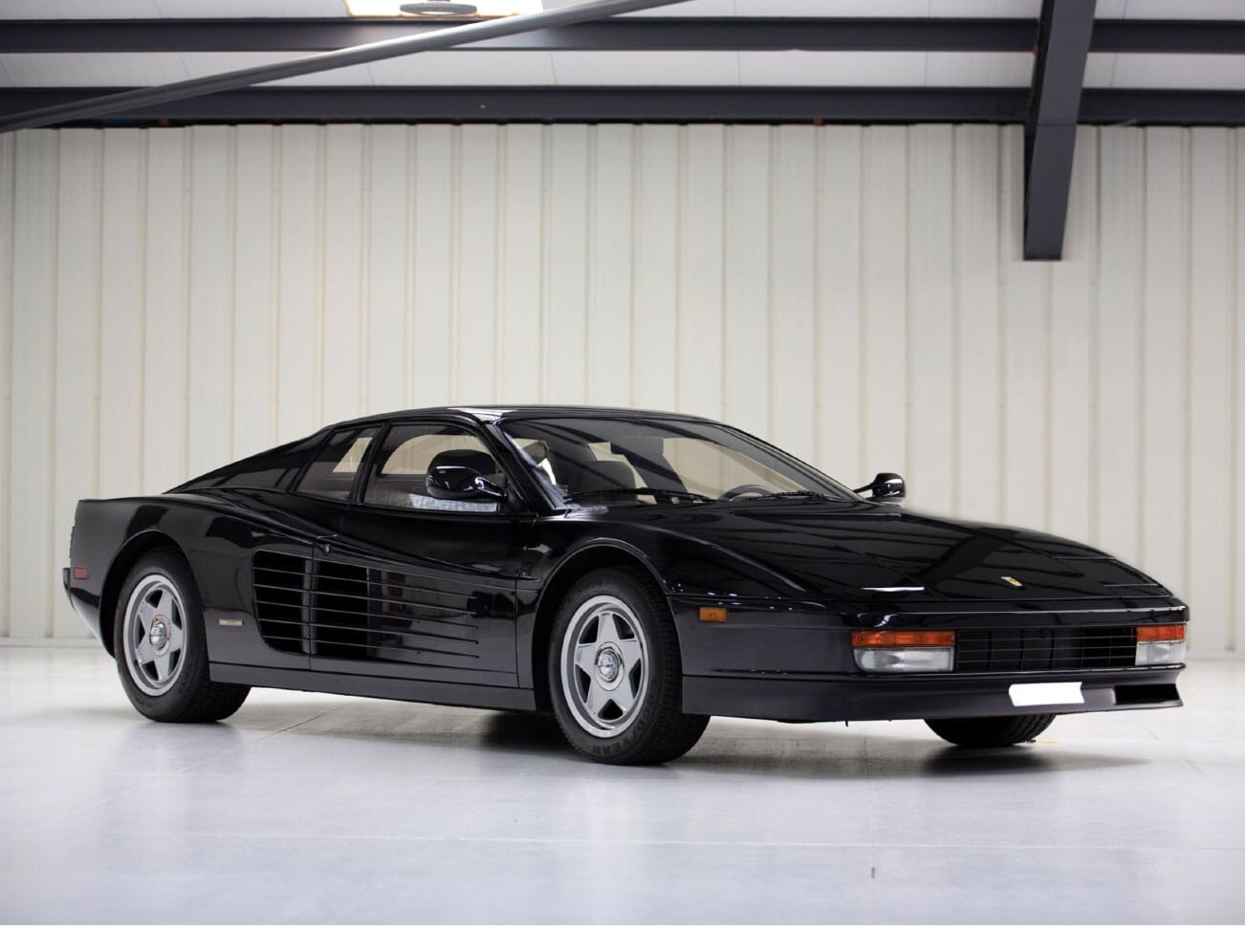 This two-door coupé was first shown at the 1984 Paris Auto Show, so it seems right that this amazing example should hit the auction block at RM Sotheby's Paris 2020 auction. Completed by Ferrari in November 1987, this car was finished in sleek Nero paintwork over an equally sleek Nero interior. Together, the interior and exterior of this Ferrari Testarossa lend the model an aggressive, stealthy demeanour.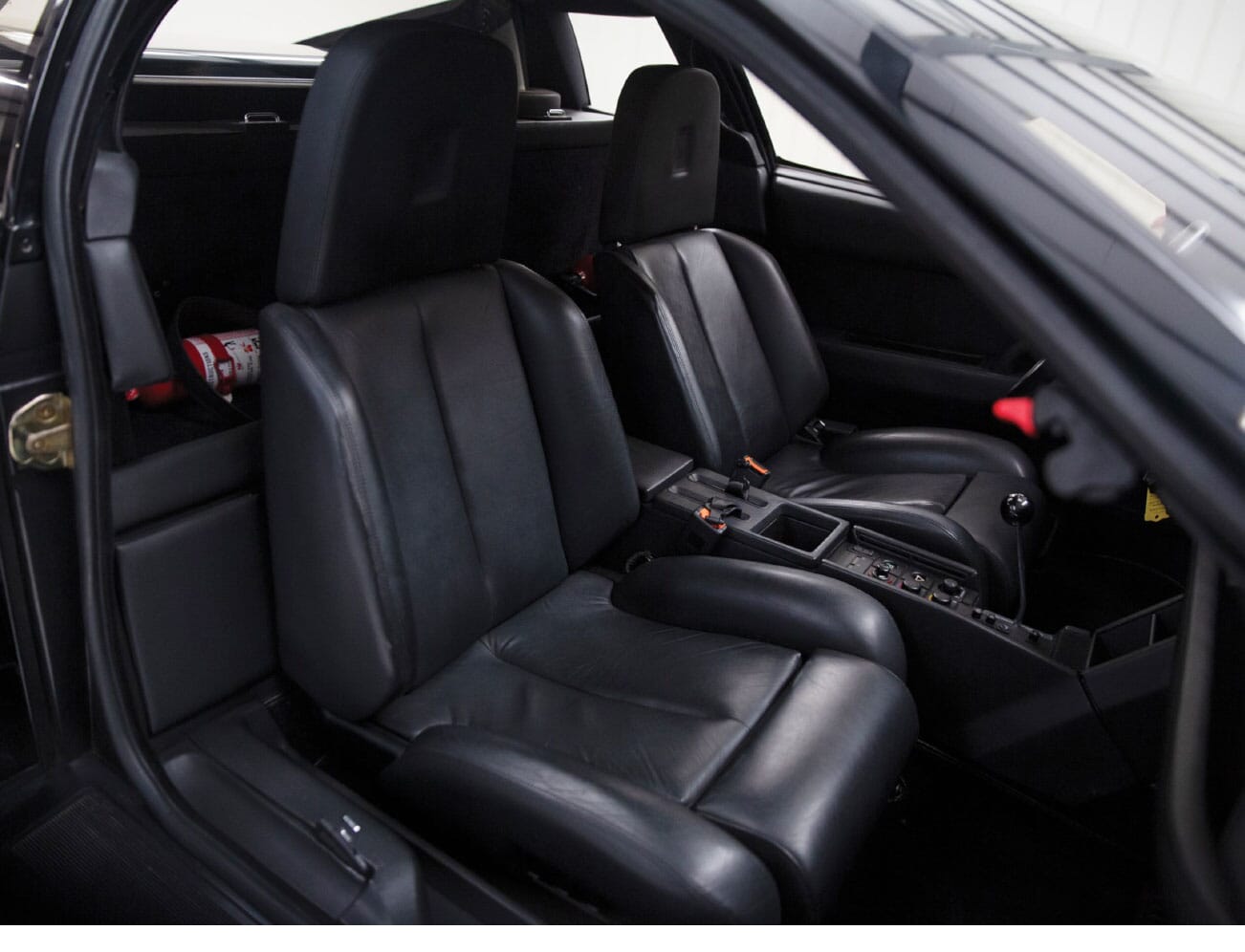 Having only been driven 6,050 miles from new, this Ferrari is in exceptional condition. Paintwork and interior still present in original splendour with almost no signs of wear. The only changes that this car has had are new cambelts which have only seen 50 miles of use.
This example will be available for purchase in February 2020 in Paris and will be sold with original owner's manuals, toolkit, jack and a six-piece Schedoni luggage set.