Price: £207,000 | Year: 1992 | Engine: 6.0-litre V8
As part of AMG's pre-merger offering, the Mercedes-Benz 300 CE 6.0 AMG 'Hammer' was considered one of the most coveted models. Mercedes-Benz clients could take their W124 to AMG to have its factory engine replaced by a fierce V8, making it one of the fastest Mercedes on the road.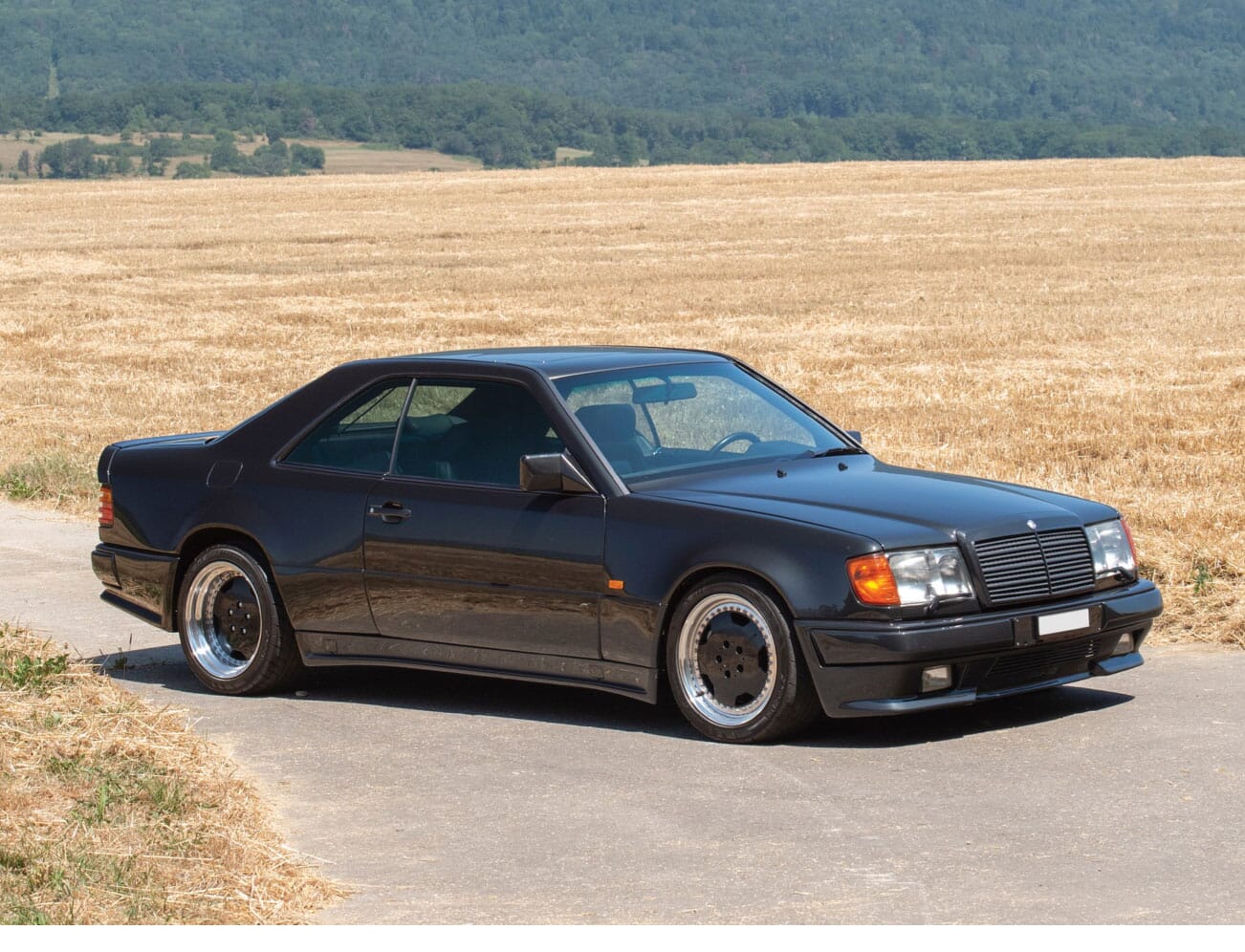 The new engine came in 5.0, 5.6 and 6.0-litre varieties. Obviously, everybody wanted to 6.0-litre iteration which produced 375bhp and 400 foot-pounds of torque. 0-100km/h was a reported 5.0 seconds. Only twelve of these 6.0-litre monsters were ever produced, and this example is one them.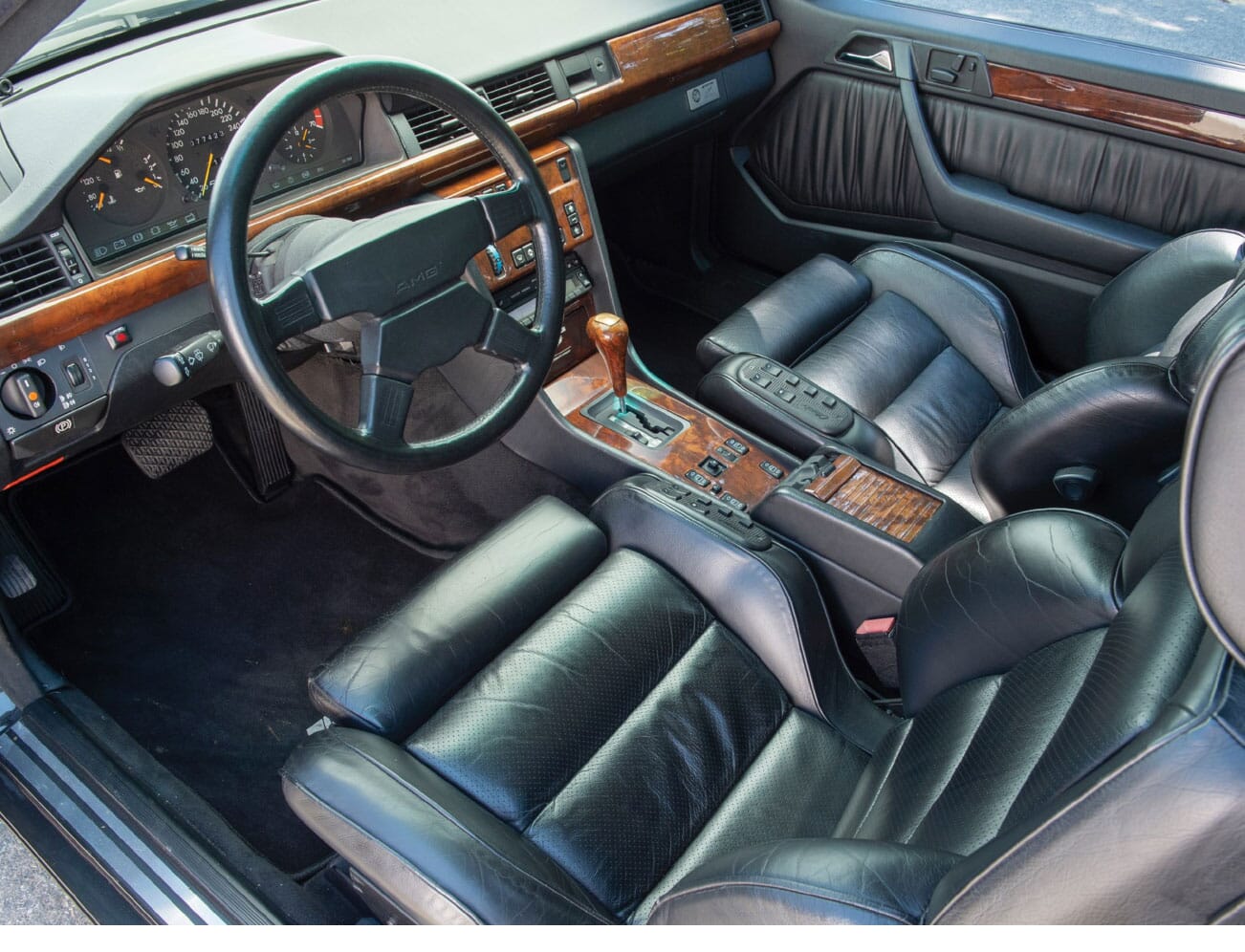 This Mercedes-Benz 300 CE 6.0 AMG was first registered in Japan in November 1995 and remained there until 2014 when it returned to Europe with 75,100km on the odometer. The car was shipped to the Netherlands where the white paintwork was changed to a deep black hue – a colour much more suited to the ferocity of this machine.
Since its most recent purchase in October 2017, this Mercedes-Benz 300 CE 6.0 AMG has had its black coat refinished. It's not known whether any examples of this model exist in such good condition. This is a true rarity and a totem of the pre-merger AMG era. The 'Hammer' sold for £207,000 at RM Sotheby's recent London auction.