A triangle attached to a rectangle. That shape is all there is to artist Ted Stamm's 1970s 'Wooster' series, which is now showing at New York's Lisson Gallery. But rather than supplying you with even more reasons to go and see this week's must-see exhibition, we thought we would serve you up 3 everyday lessons from the rediscovered artist instead. Enjoy.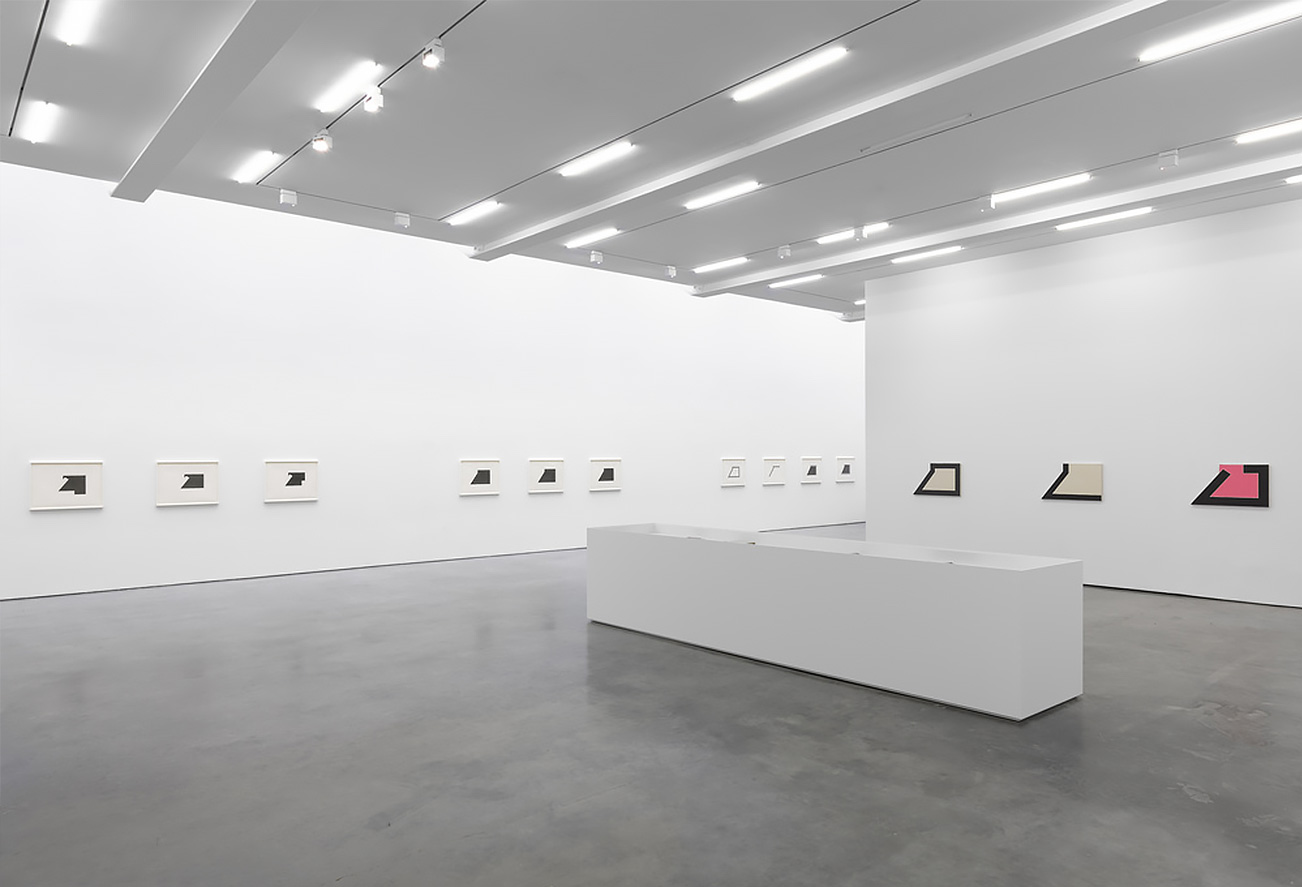 Inspiration Can Come From Anywhere:
Ted Stamm found the unlikely shape on New York's Wooster Street where he lived. Variations on it became the 'Wooster' series, repeated on everything from oil paintings to bumper stickers.
Less Really Is More: 
Whenever the shape was used in Stamm's work in the 1970s, it was always recognisable. This artist had experimented with random techniques – once using a roulette wheel – and fixated now on so much less.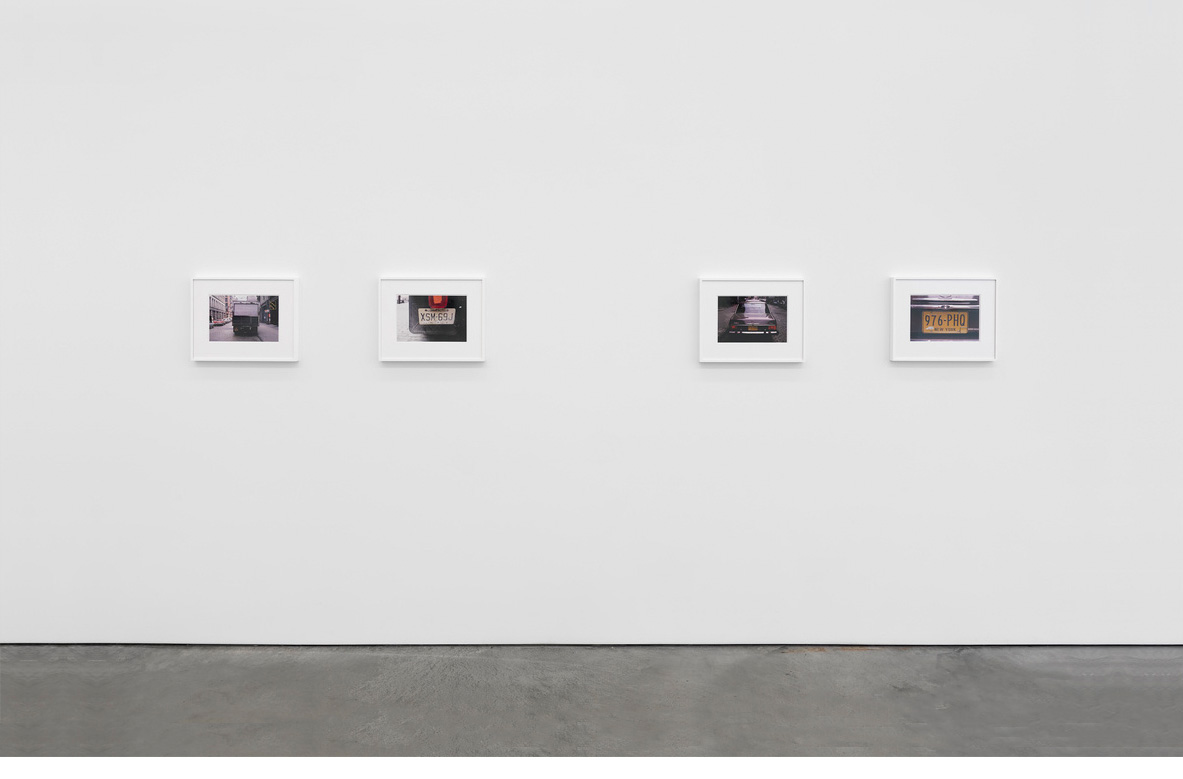 The Idea Is King: 
That one moment that Ted Stamm saw the odd shape on Wooster Street defined the rest of his artistic life. A single idea obsessively recreated. An everyday gift for us all? Perhaps.
The Ted Stamm exhibition will be on display at the Lisson Gallery New York until 14th April 2018. For more information, head to the Lisson Gallery website.