The styling of the Jaguar XJS has always been controversial. Forget the skepticism for a second, here are 3 reasons that you need this one in your life now: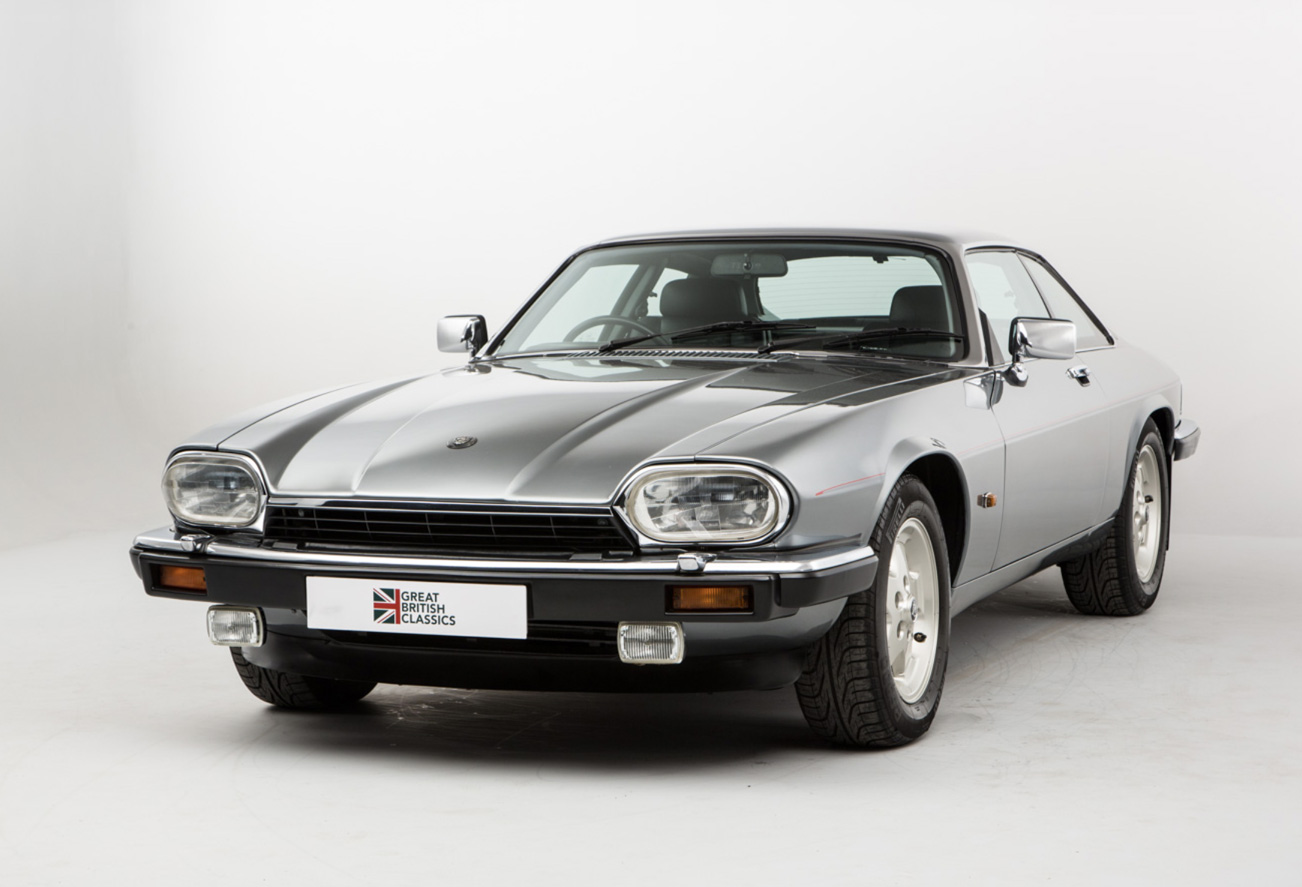 It's Surprisingly Cheap:
The XJS packs a Jaguar V12 engine, producing 280bhp and boasts a top speed of 145mph. With immaculate silver paintwork and black leather, this 1992 example is just £19,995, less than a hot hatchback.
The Last Of The True Jaguars:
The styling wasn't to everyone's taste, but this car was the last Jaguar to have the imprint of legendary Jaguar aerodynamicist Malcolm Sayer and the firm's longtime boss, Sir William Lyons. A true Jaguar, then.
A Sense Of Arrival:
Head down to Cannes to feel this GT's real strengths. Those rear buttresses have always undermined the XJS's appeal, today they mark it out as eccentrically British and truly exclusive. Time to buy? Right now.