The Aston Martin DB5 stands as one of the most coveted sports cars ever made, so you can imagine our excitement when this 1964 specimen was brought to our attention by RM Sotheby's. First introduced at the 1963 Earl's Court Motor Show, the DB5 was a clear successor to the DB4, though it contained an enlarged 4-litre update of Tadek Marek's race-engineered aluminium engine.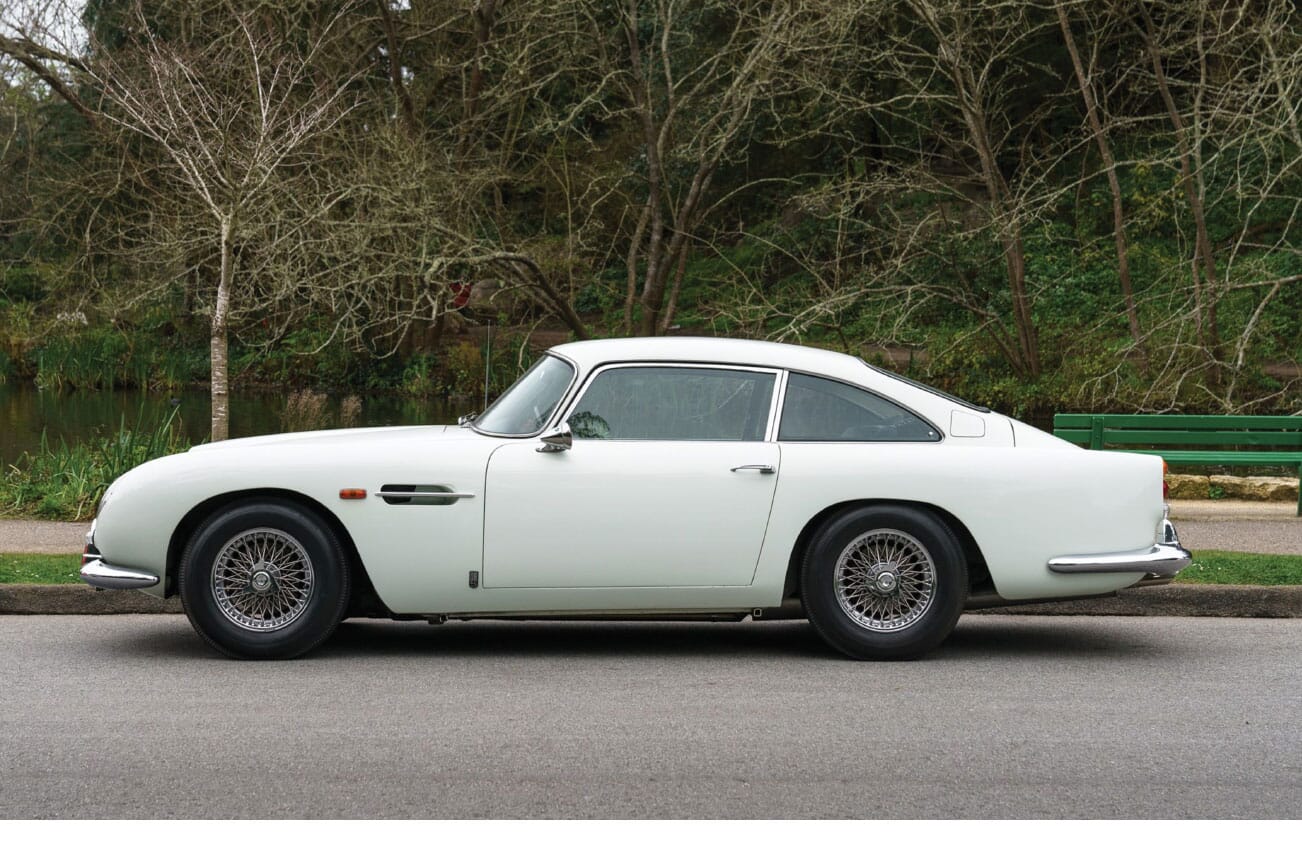 A car with a sparkling history, the Aston Martin DB5 was famously chosen as James Bond's motor in the seminal 1965 Goldfinger, which to this day is one of the world's most famous marketing campaigns. This specific example of the model has been kept in pristine condition by its current owner who has owned it for the past 40 years.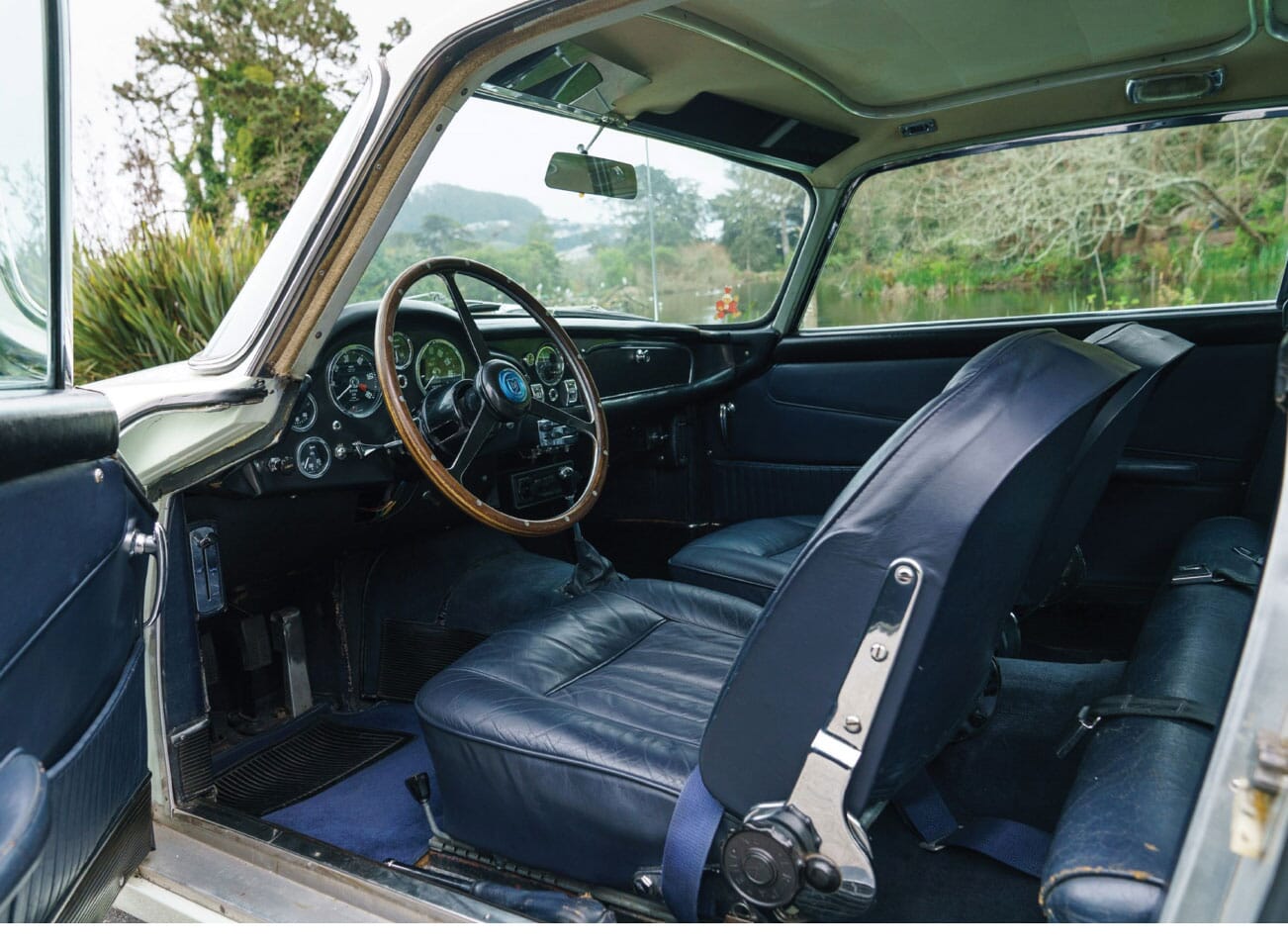 Thanks to the original chassis number still being intact, the manufacturer has confirmed that this classic Aston Martin was among the first six built. Bought by John Bloxom, the car-loving owner of the Washington Fruit and Produce Company in June 1964, it is recorded that the car was issued with several speeding tickets during his ownership. Since then, the model has changed hands four times but each time kept in full working order and cared for aesthetically.
While it has been treated to reupholstery and repainting over the years, it has never been completely restored. This means that the Aston Martin retains most of its original mechanical components, most proudly its factory-equipped engine.
Whoever the next owner is will be lucky enough to drive an authentic part of motoring history, while few Aston Martin DB5s exist anymore, even fewer are in this condition or have been this well looked after.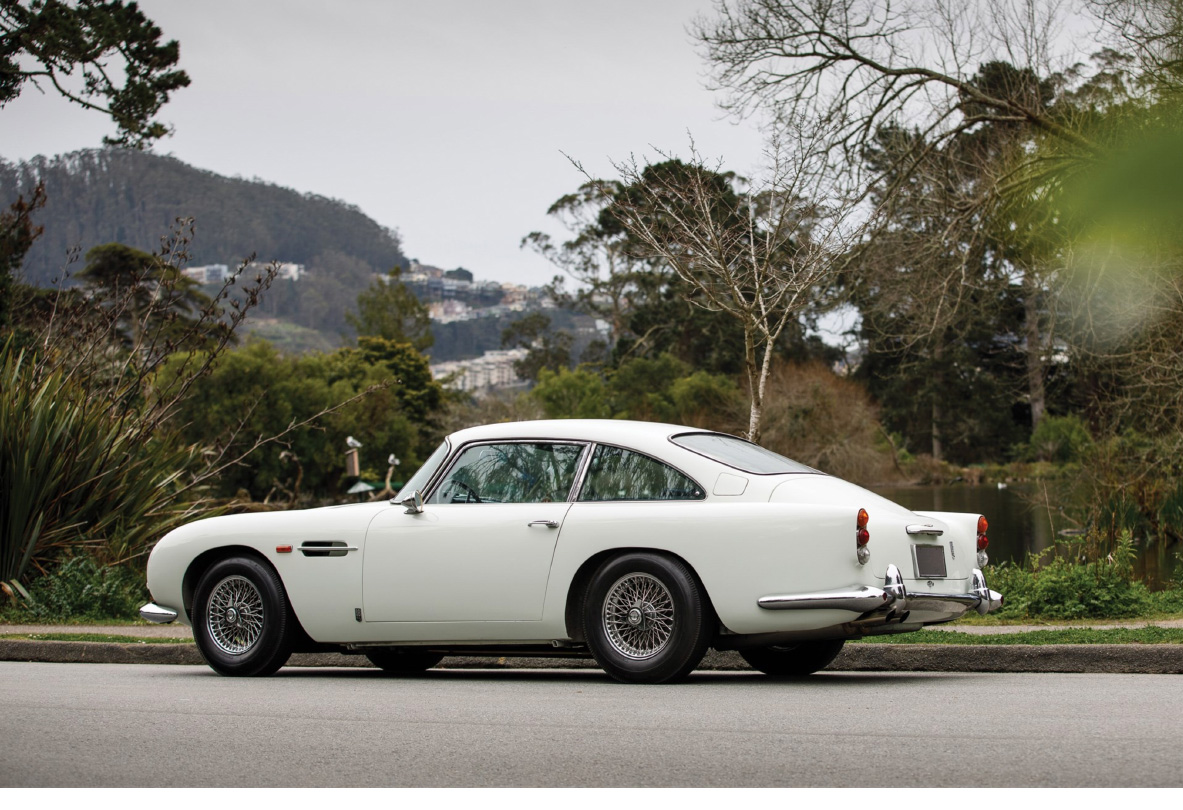 You can register to bid on this car at RM Sotheby's.
When you own cars as rare as this, you need somewhere stylish to store them. FBF Collezione hits the nail on the head.