December is the best time to travel. With temperatures set to struggle to stay the right side of 5°C here in the UK , taking a bit of time out to see proper snow, discover a new city and soak up a bit of sun is beneficial. But, which is the best city break in December? Where are the best places to spend New Year's Eve? Where can you escape the usual winter holiday crowds? Well, with the help of Mr & Mrs Smith – a proper travel club for proper hotel lovers – we can answer that all for you. Below, we've picked out five of the best holiday destinations for December 2020. Get ready to book a few days off work.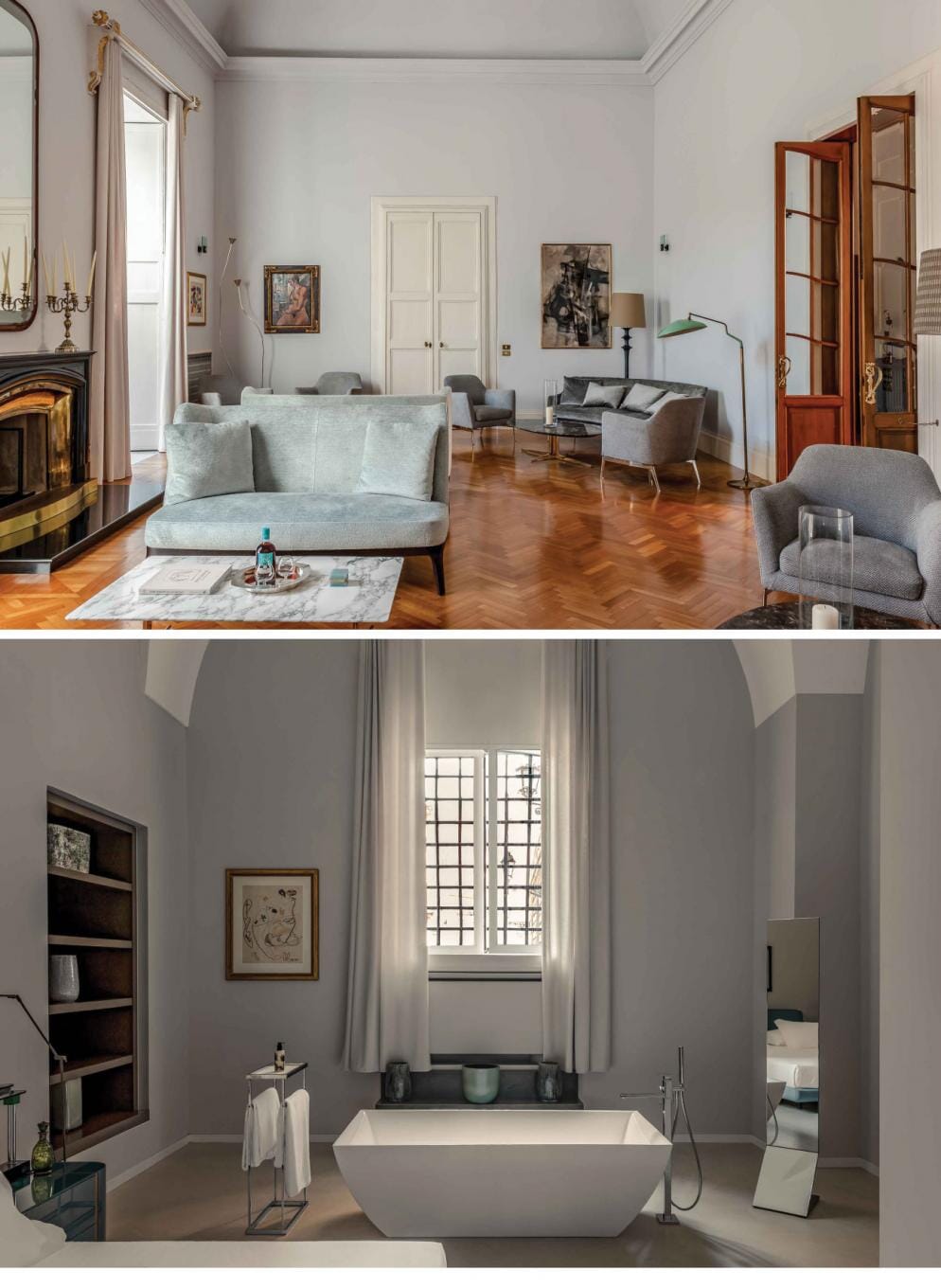 1. Puglia, Italy
Where to stay?
Palazzo Bozzi Corso is an incredibly stylish headquarters to base yourself in winter as it offers the perfect combination of 18th century luxury and modern art & design. Guests often come to stay at the Palazzo because of the modern art collection which rivals many museum collections. You can also stay at one of the hotel's Aristocratic Suites - the most historic of the hotel's rooms. These grand apartments are filled with period features like marble fireplaces, ornate ceilings and polished parquet floors - they got the lot. 
What to pack?
Dark t-shirts and a healthy appetite are an essential. There will be a lot of pasta, and white t-shirts are in the splash zone. We suggest you try the Unrecorded Black Classic T-Shirt.
One thing you must do in Puglia
Go for an evening wander in Lecce centre to see the Baroque buildings dating back to the 17th century. After your walk, make sure to sit down for an aperitivo at any of the city's authentic bars and restaurants.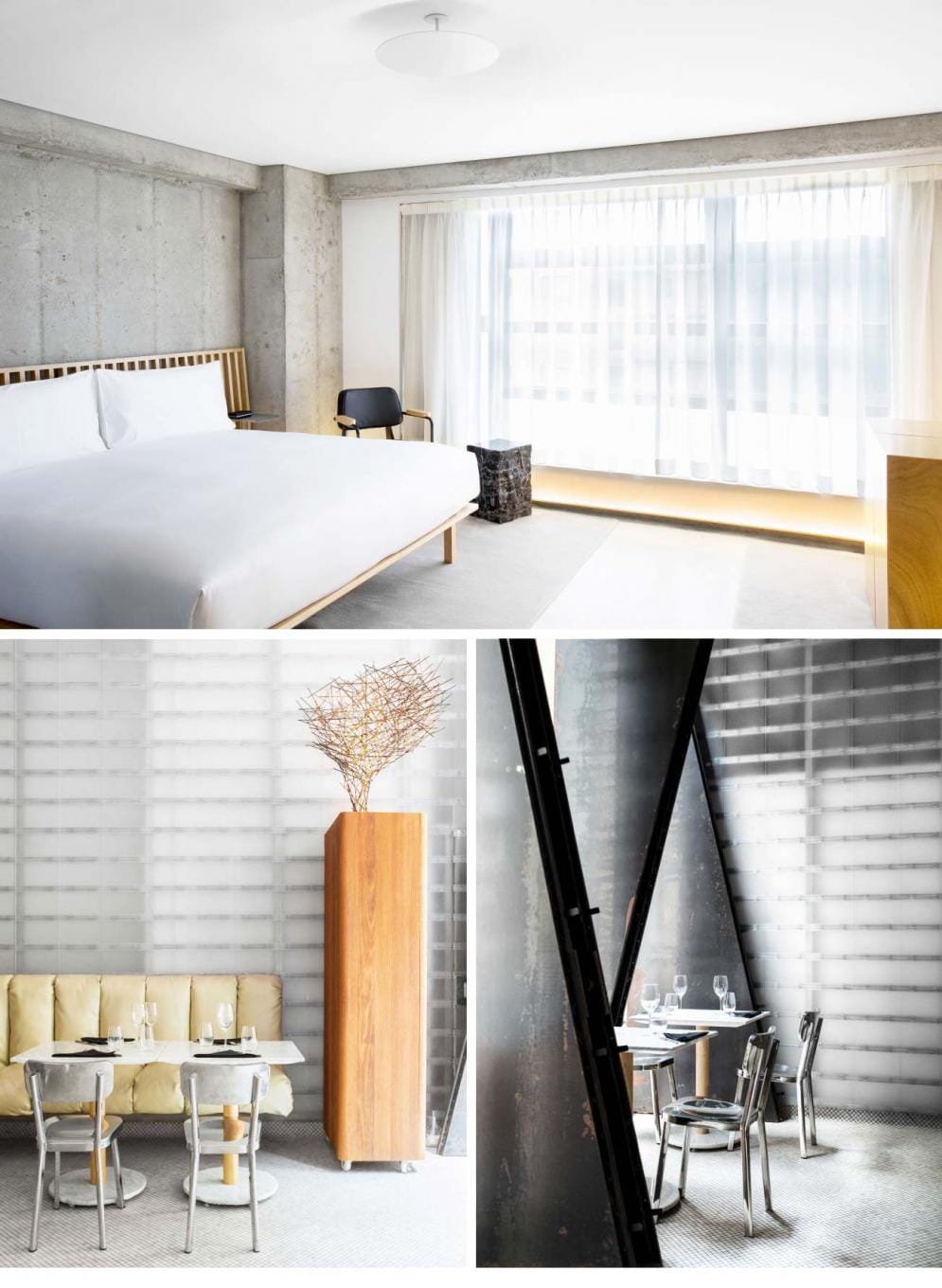 2. Hong Kong, China
Where to stay?
Finding the black monolith that is Hotel Tuve will be the hardest part of your stay. But that's half the fun. Once you're inside this mysterious masterpiece you won't want to leave. Exposed concrete and wood surround you in this industrial haven. Not forgetting Hotel Tuve's 30 square-metre premiere rooms - palatial compared to the average Hong Kong hotel room. 
What to pack?
Make sure to pack a pencil and a pad of paper, you'll want to take design notes.
One essential thing to do in Hong Kong
Eat at the local restaurants, Tim Ho Wan is one of the cheapest Michelin-starred restaurants in the world.
3. Sicily, Italy
Where to stay?
The Monaci delle Terre Nere Exclusive Suite Elegante is a rustic ex-farm and the getaway spot of dreams. Picture it, the sea is shimmering in the distance, you look around to see the surrounding vineyards and Mount Etna in the distance. It's the best secluded escape you could wish for. 
What to pack?
A good book. This trip is all about relaxation. Find a comfy spot and plan your next Italian break with Karl Kolbitz's Entryways of Milan.
One essential thing to do Sicily
Visit Mount Etna which is a 40-minute journey away by car. The history of the area is mind-boggling, immerse yourself in it before heading back to your modern haven.
4. Santorini, Greece
Where to stay?
The Astra Private Villa succeeds in maintaining a sincerely Greek aesthetic with its all-white cavernous interior. Modern touches are added in the details: beautiful shapes cut into the walls form your shelves, your bed is simply luxurious, and the infinity pool is a far cry from ancient Greek style. The highlight has to be the sunset-favouring setting, where both views of the sparkling Aegean and the island's famous sunsets are delivered straight to your day-bed, infinity pool and Jacuzzi – depending on where you've settled into. 
What to pack?
Don't forget your swimming costume. With the Aegean sea, infinity pool and jacuzzi you've got no excuses to be dry this holiday even in December. These Frescobol Carioca Shorts will keep you colour-coordinated with every Greek flag in sight.
One essential thing to do Santorini
Visit the sites of the Santorini eruption which happened between 1642 and 1540 BC. Oh, and remember that the volcano is still active…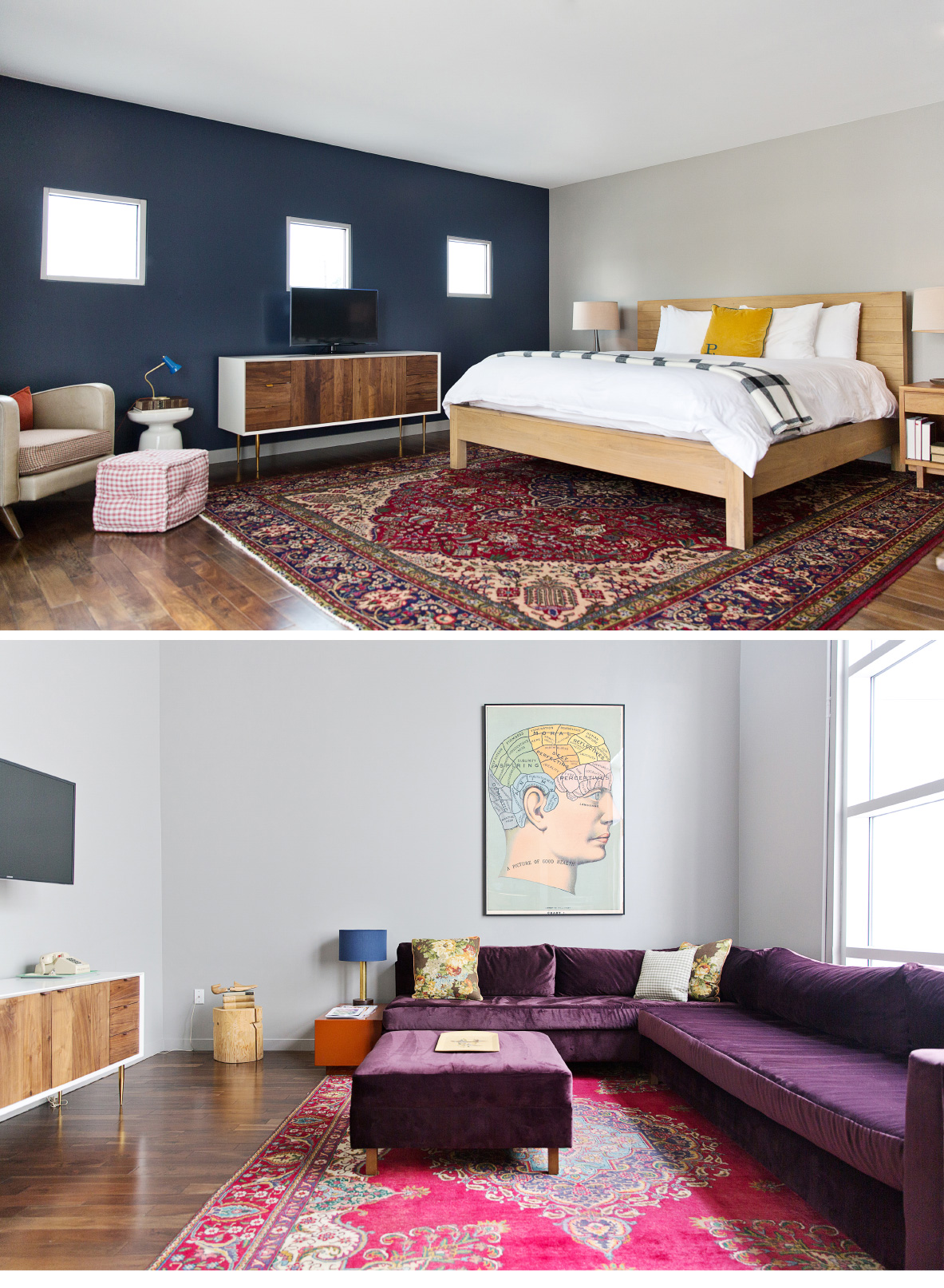 5. Los Angeles, United States
Where to stay?
Everybody should visit LA at some point in their life. There's something for everyone in this iconic city. With so much going on though, the City of Angels can get tiring. With Palihouse West Hollywood keys in your pocket you have no reason to worry. Head back to your homely but super stylish pad to relax and grab a bite at their French restaurant, Mardi. 
What to pack?
As we all know, LA is full of paparazzi and sun. Keep a low profile in these Archibald Night Fog Charlton Sunglasses.
One essential thing to do in LA
This is an obvious one, trek up the Santa Monica Mountains to get a view of the famous Hollywood sign, but most importantly look down on Los Angeles – try to get there in time for sunset. 
Book one of the best holiday destinations for December via Mr & Mrs Smith.
Now you're set on your next break, you'll need some new luggage. Read this: the 5 Cabin Bags To See You Through Every Holiday.