Choosing books for the discerning devourer of all things design is a deceptively difficult task. Of course, you could pick up a bestseller or choose something from the book shop, but doing so is to ignore the relationship a reader has with their favourite kind of page-turner. But, we're here to help, with five of the best design books that are bound to bring some inspiration to design lovers worldwide.
The Best Book For Scandi-Inspired Designers –
The Red Thread: Nordic Design Book
Scandinavian style is fast-becoming the 21st century's defining interior trend, and rightly so. The culture of collectivism across Norway, Denmark, Sweden and Finland combines beautifully handcrafted elements with ergonomic, functional design, to create interiors with people in mind. So, when it comes to curating the perfect Scandinavian living area, it pays to begin with an old adage – keep things simple. And by simple we mean just buy this book. An elegant exploration of the hugely influential simplicity, beauty, and functionality of Nordic design – The Red Thread: Nordic Design celebrates the region's deep-rooted aesthetic, showcasing the diversity of design via more than 200 objects. There's even some objects that you may have never credited with the Scandinavian design revolution.
The Best Book For Graphic Designers –
Graphic: 500 Designs That Matter Book
Despite the number of graphic design books on the market, it's hard to decipher which one is best for you; which one you're actually going to use and which one is going to satisfy your dreams as a graphic designer. So, if you're looking for a design book that provides the answers to all three, then look to Graphic: 500 Designs That Matter Book. Five hundred of the most iconic graphic designs of all time, from the beginnings of mechanical reproduction to the present, are all derived from the acclaimed Phaidon Archive of Graphic Design. Compiled and written by a global team of experts, this books informs the way we all connect across languages and cultures through the most inspirational graphic designs across the world.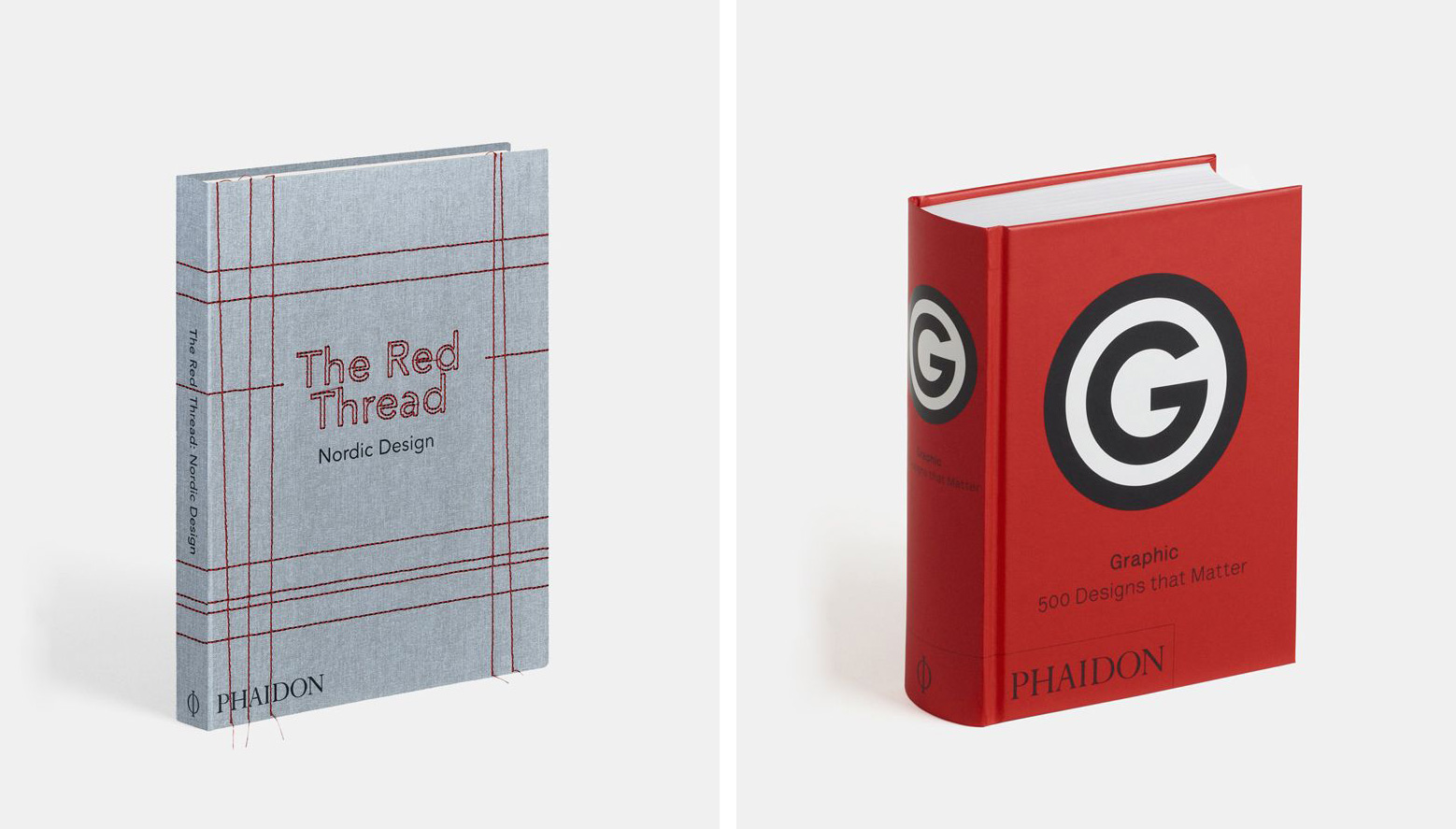 The Best Book For Architects –
The Bauhaus Book
When it comes to the best design books for architects then Taschen's diminutive Bauhaus book is a must-read. In a fleeting fourteen-year period, sandwiched between two world wars, Germany's Bauhaus school of art and design changed the face of modernity and stands as one of the defining movements of modern history. This book introduces the school's commitment to creative expression, cutting-edge ideas and the combination of fine art and technology in a utopian future. It also offers an exclusive insight into the school's incredibly unique fusion of fine art, craftsmanship and technology that can be applied across painting, sculpture, design, architecture, film, photography, textiles, ceramics, theatre and installation.
The Best Book For The Interior Designer –
The Studio Piet Boon Book
In today's world inspiration is everywhere and that, naturally, means that it's hard to know what sources to trust and appreciate. Thankfully, for those of you looking for interior design books, the new title from Studio Piet Boon is all you'll be needing. Filled with beautiful photography showcasing unique handpicked international design creations created according to the internationally-renowned studio's philosophy of perfectly balancing functionality, aesthetics and individuality. Basically, if you want something that is more personable like it has really been made for you, from start to finish, then that is what makes this Studio Piet Boon Book particularly special.
The Best Design Bible –
Julius Shulman: Modernism Rediscovered Book
The photography of Julius Shulman transported a West Coast dream around the world and now it can sit nicely on your coffee table with this fresh edition of Modernism Rediscovered by Taschen. Offering an immense cultural cache and a distinctly modern design bible, this book features over 400 architectural treasures from the Shulman archives from over 400 masterpieces throughout California as well as the rest of the United States, Mexico, Israel and Hong Kong. This is conceivably one of the most important design books of its time as it documents Shulman's unique talent and follows his steps from crafting one of the most compelling chronologies of modern architecture.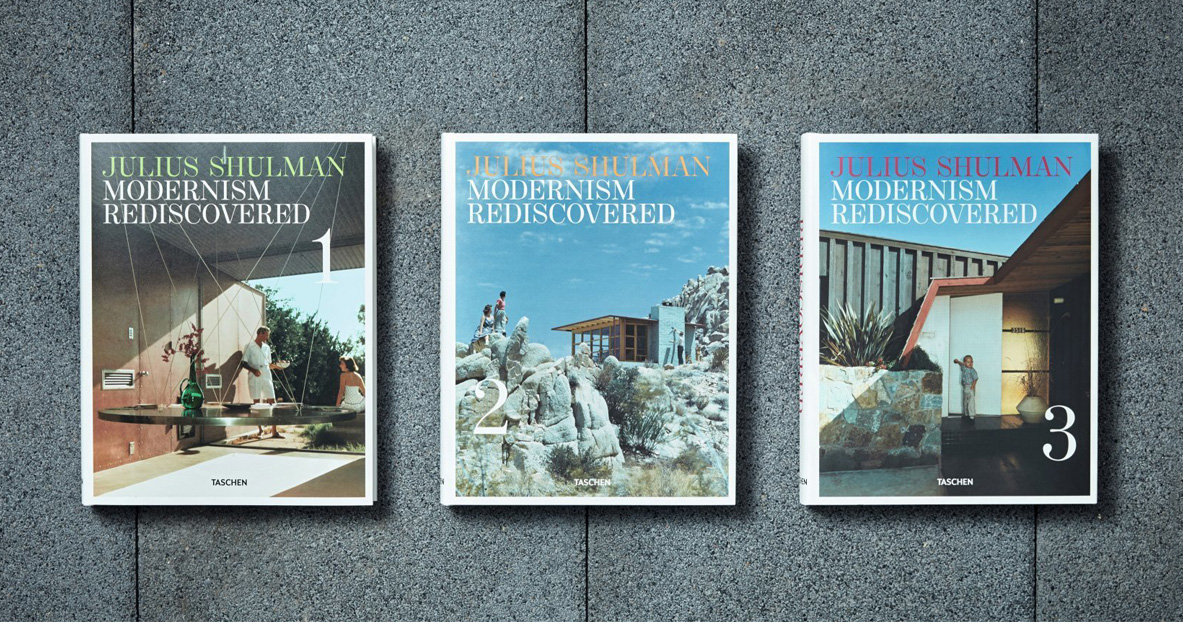 Looking for a little bit more interior inspiration? Check out the quick and easy 'Six Ways To Get The Luxury Loft Look' on the OPUMO Magazine.