We've all been there. More times than we would care to admit. Staring blankly at the array of lotions, moisturisers, aftershaves and exfoliators that your bathroom has amassed over the last few years. You don't use them all, mind. That's why it's all a bit overwhelming. You've lost touch with your bathroom organisation and you've lost touch on your grooming routine, too.
Gone are the days where you could get away with a quick shave and a splash water to start the day. Today, in order to make a really good impression you need to have a good regime in place – and once you do – you'll be surprised just how far the right fragrance, or an upgrade on your favourite moisturiser, can take you.
That's why we've sifted through the latest and greatest new arrivals in male grooming to serve you up an essential edit of grooming essentials that will sure up your morning routine.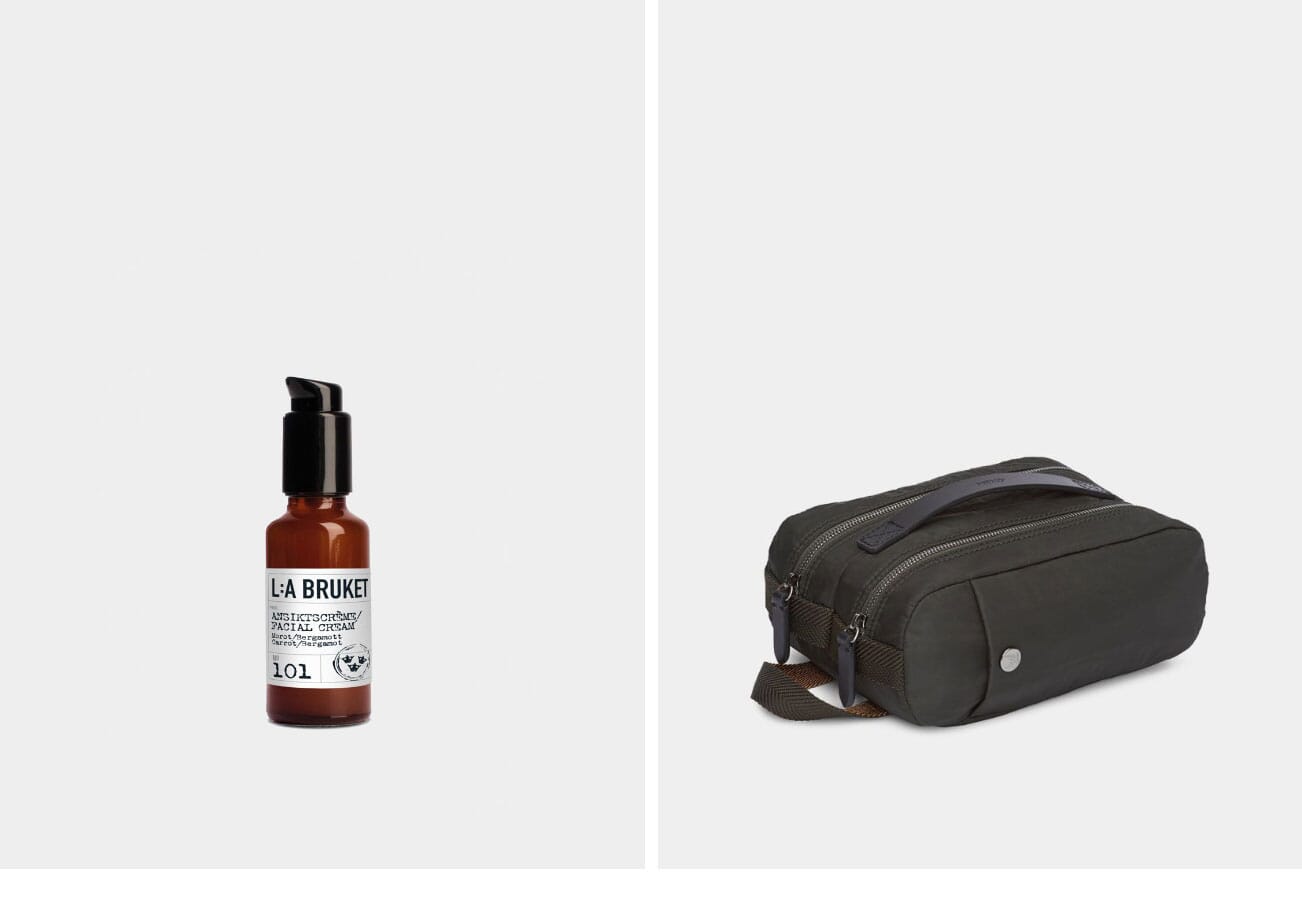 If you usually wear a strong, statement-making scent in summer and the warmer months, you can do the same in winter providing you don't go too over the top when it comes to the spritzing. Chinese Tobacco is the latest fragrance from 19-69, a French brand that creates a unique array of fragrances inspired by a different era, culture or setting from around the world. Both spicy and woody, the new 19-69 fragrance takes inspiration from legendary movies like Apocalypse Now thanks to its top heavy warm and powerful notes of tobacco, coriander and oud. It will be a more than worthy shake up to your scent shelf.
When it comes to grooming essentials, body wash is something that you indulge in a lot over the festive period, and outside of that it's likely that you use anything that you can get your hands on. It's doing you no favours. You should avoid using harsh soaps or face washes while you're there as they operate more like paint stripper for your skin than anything nourishing.
This Moisturising Body & Bathing Oil from British grooming brand Czech & Speake is a Neroli moisturising body and bathing oil that rejuvenates the skin whilst being proven to relax both mind and body. The active ingredient of Safflower is not only mild on the skin and gently cleansing, but it also contains anti-inflammatory properties. It just goes to show what a full-bodied, fully-functional body oil can offer you if you pick the right one.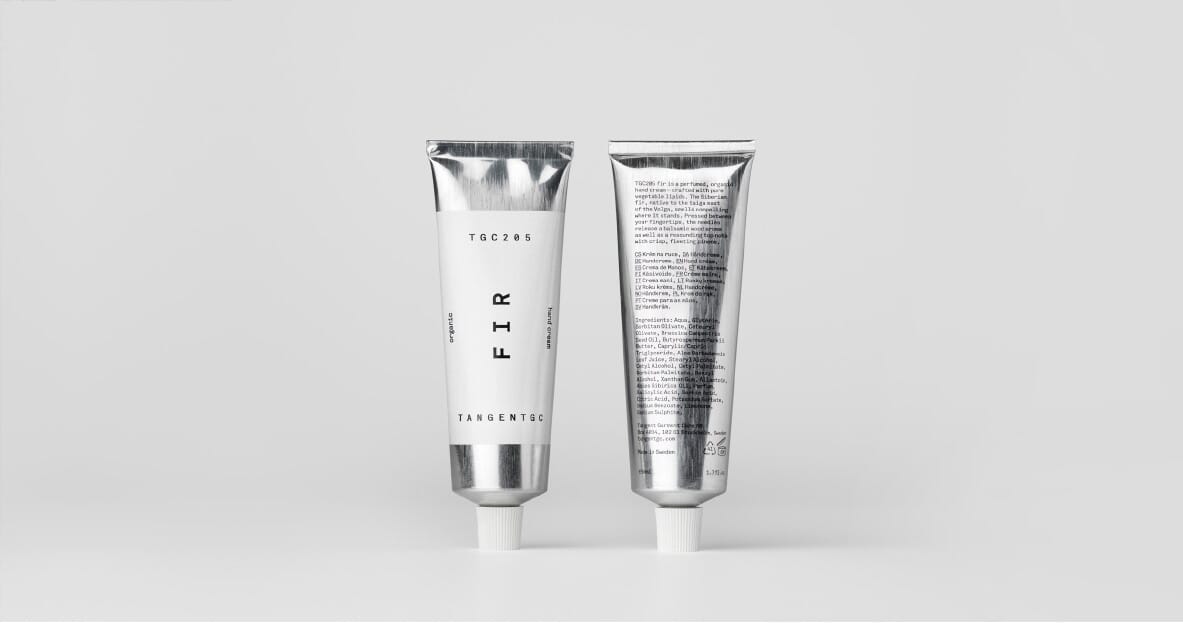 This TGC206 Hand Cream can be used first thing in the morning and kept within arm's reach throughout the day, because it's likely you'll end up using it a lot. The simple formula is created around a selection of natural vegetable ingredients ranging from shea butter, aloe Vera leaf juice and olive and coconut oils. No colours, no preservatives, no petrochemicals. Just pure natural vegetable oils and shea butter. The good stuff.
Looking for more?
Shop all men's grooming kit at OPUMO.