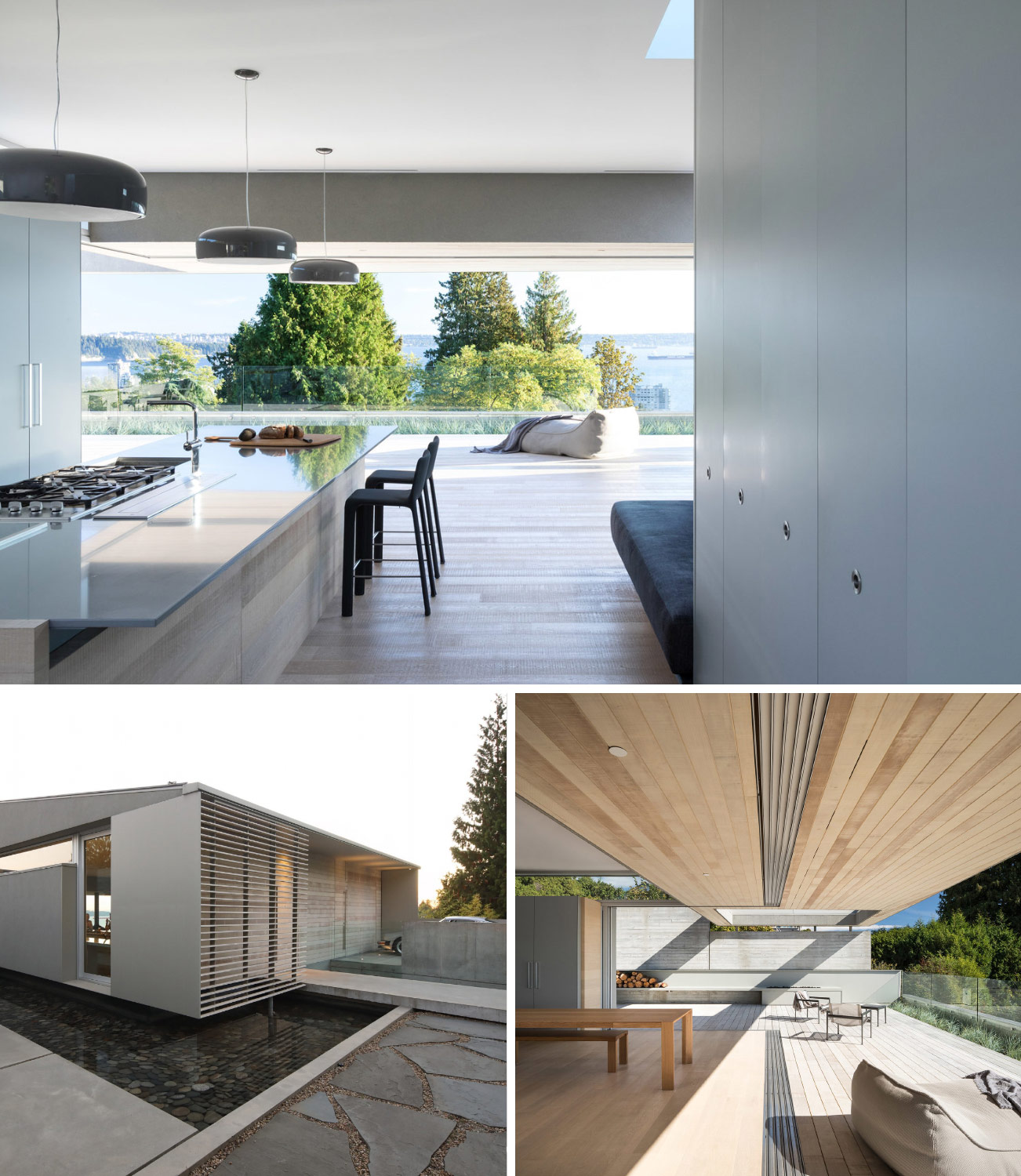 The G'Day House was designed exclusively for an Australian ex-patriate family, who requested a place that would support a relaxed attitude toward daily life and would help them re-connect with a warmer-weather lifestyle. Which pretty much sounds like we could all do with that.
So, column-free sliding doors at the Southeast corner of the house effectively double the living area when open and contribute to the feeling of relaxation and luxury. Indoor and outdoor spaces, therefore, hold equal priority throughout the design. Materials, form and spatial relationships are intended to evoke the feel of a beach house; simple, casual and flexible.
No room appeals to those triumvirate of traits much closer than the kitchen that anchors the primary living space at the upper floor. Through combining the dining room and kitchen into a single long space allowing for a narrow floor-plate, the home also benefits from a generous side-yard area used for outdoor cooking and entertaining.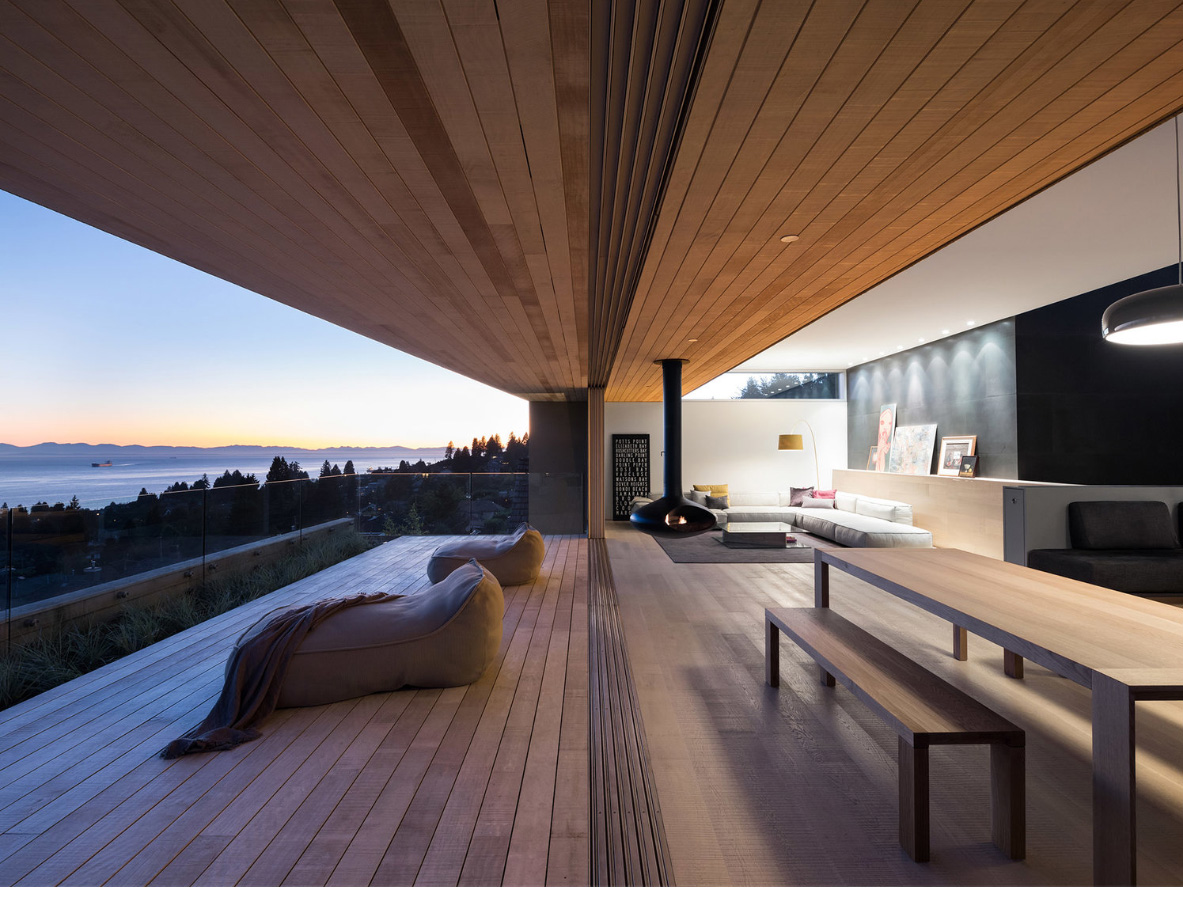 Take the tour of the property in the image gallery above and check out more of Mcleod Bovell Modern Houses's spectacular residential architecture on their website.
Images courtesy of Ema Peter