The Porsche 911 Carrera 2.7 RS is so desirable that savvy buyers always suspect a fake. This car, though, is not only the real thing. It's better than that. So much better.
You're looking at one of just four prototypes for one of the most sought after 911 models there is. The RS was a lightweight, high-powered machine aimed at both track and keen road driver. This Signal Yellow RS is the second prototype built and appeared in the first publicity material in spring 1972. Connoisseurs will note the lack of the duck-tail spoiler that was added to later production models. Unique.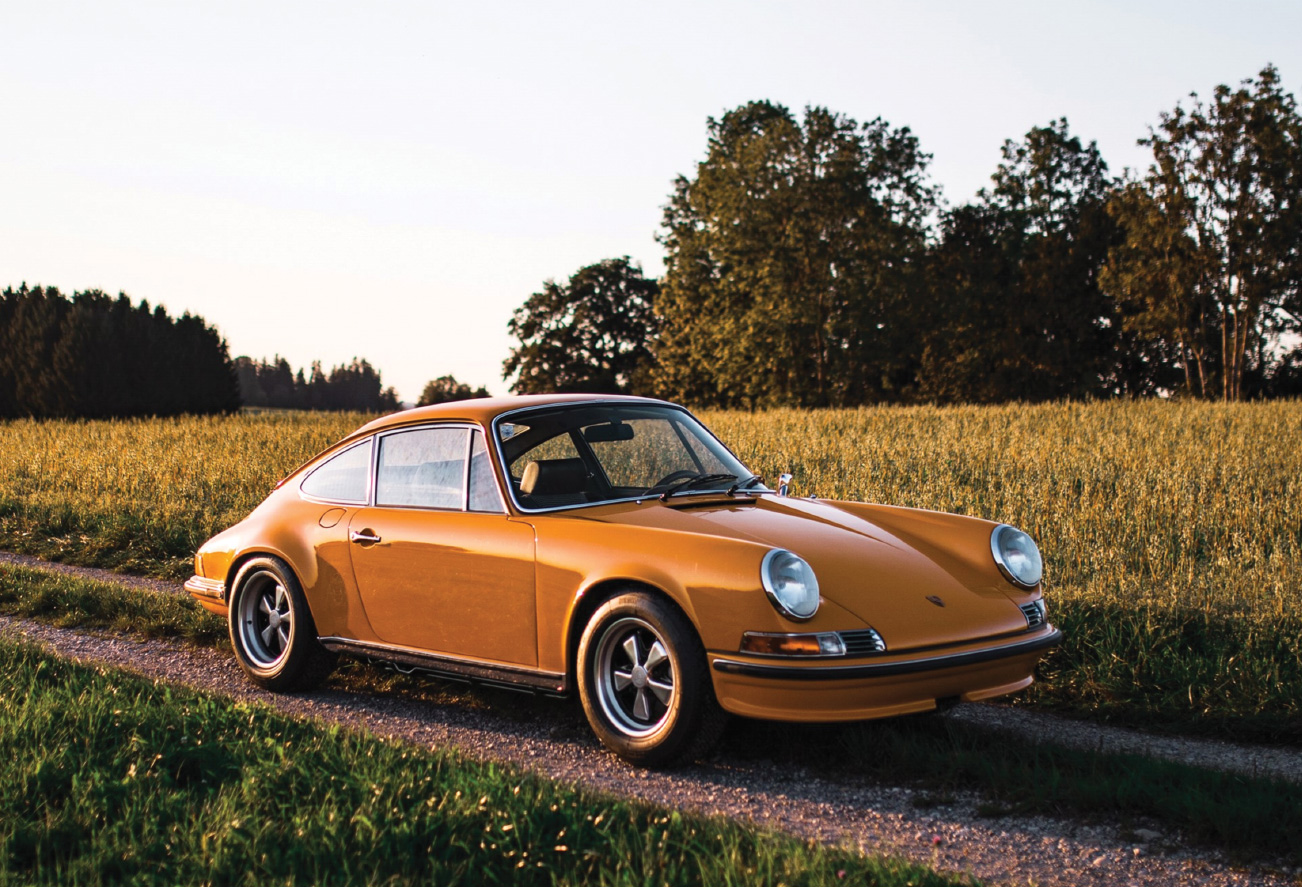 Dramatically flared rear wheel arches accommodate the wider track. The up-rated Porsche flat six is pre-production matt black. Expect 150 mph when you open up your prototype RS 2.7 on the Autobahn, if you dare.
Porsche gave the car to racing driver Helmuth Koinigg, tragically killed in just his second Formula One race. Successive owners have obsessively maintained the Porsche.
History doesn't come cheap. R M Sotheby's have an estimate of between £945,000 and £1.2-million on the 2.7 RS. And yes, this car is that special.