It was only a few weeks ago that we featured an incredibly rare BMW E28 Alpina and fell in love with it so badly that we gave it its very own article. Not only that, we gave it its very own article with the dedicated title of 'You Won't Find A Better Alpina E28 Than This One'. You can read it in full here. We still obviously stand by our original statement but we've found another Alpina that runs it pretty close. Plus, this one is currently available via 4StarClassics so we thought you should know all about it.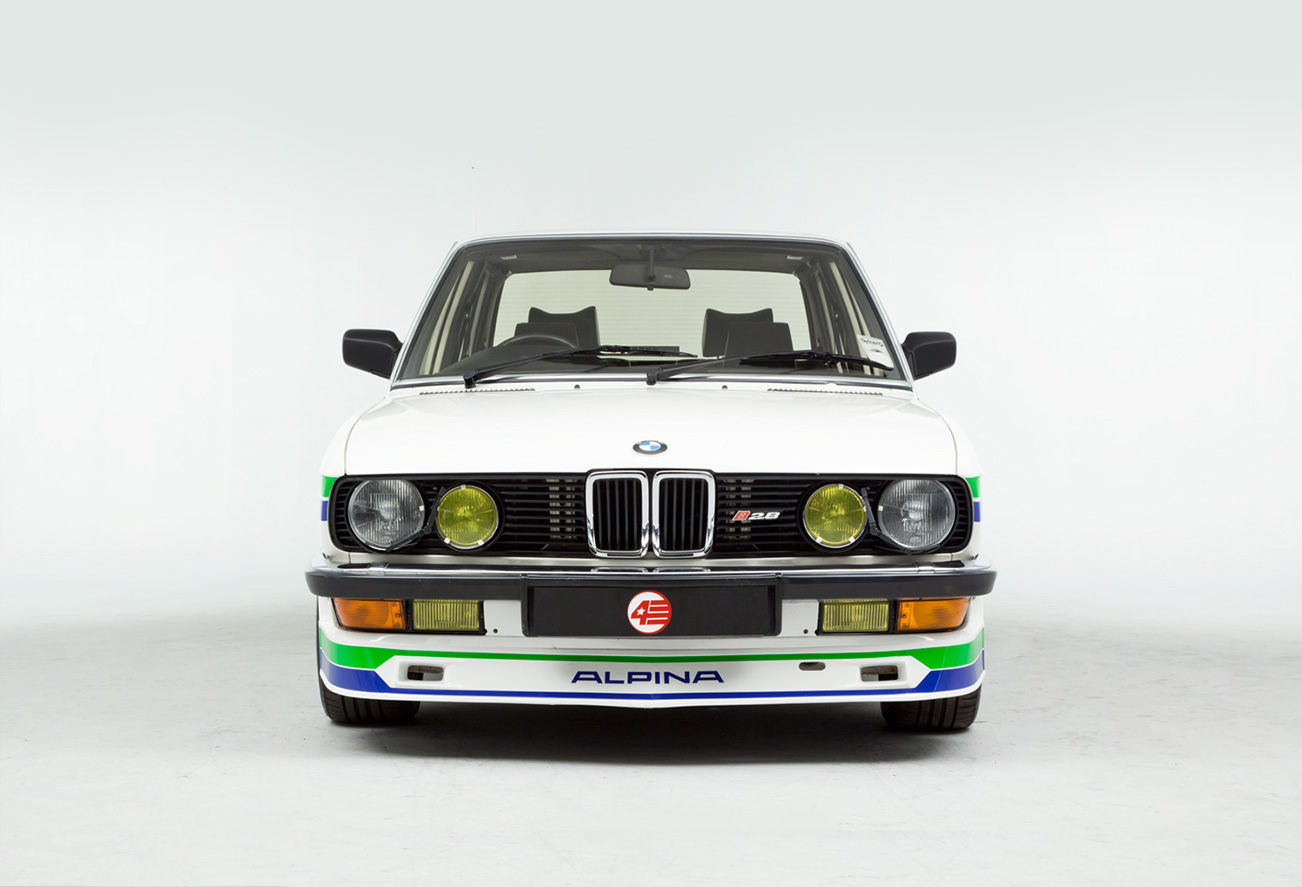 Even though a lot of fashions that emerged from the 1980s have become retrospectively bad, the BMW E28 is one design force that has prospered. This 1985 E28 Alpina appears fresh throughout and looks particularly special with its Alpineweiss paintwork and classic blue/green livery. The panelling also remains in exceptional condition and stands proud in its typically aggressive German bodywork.
As with any classic car, it is often what lies beneath that matters most. This Alpina comes equipped with the factory 2.8-litre engine and is fitted with an Alpina exhaust system that raises the power of the Alpina from 181hp to 192hp. Other Alpina modifications include upgraded suspension and the usual cosmetic upgrades, such as front and rear spoilers and the signature Alpina alloy wheels.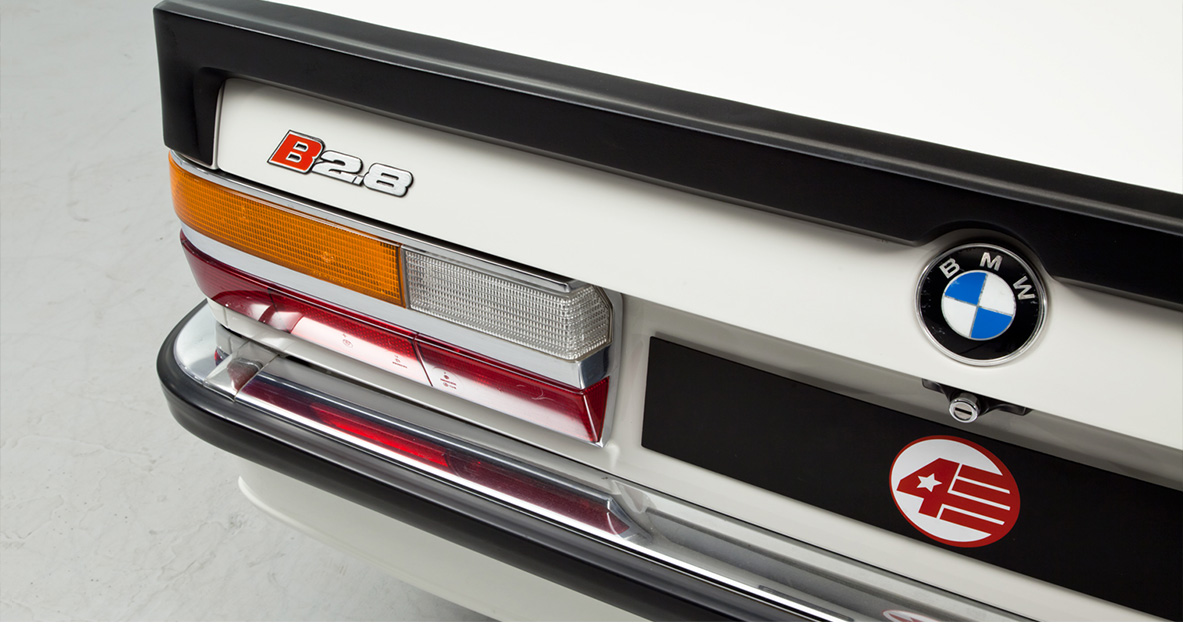 How Much?
This pristine BMW Alpina E28 is currently listed with an incredibly competitive price tag of £17,995. For more information, head to the 4StarClassics website.