The right lighting can instantly transform a room, setting the mood and adding ambience. But it certainly shouldn't cost an arm and a leg. From minimalist desk lamps to statement-making pendant lighting, these are the affordable – and stylish – lighting solutions that we're loving right now, all priced at under £200. You can thank us later.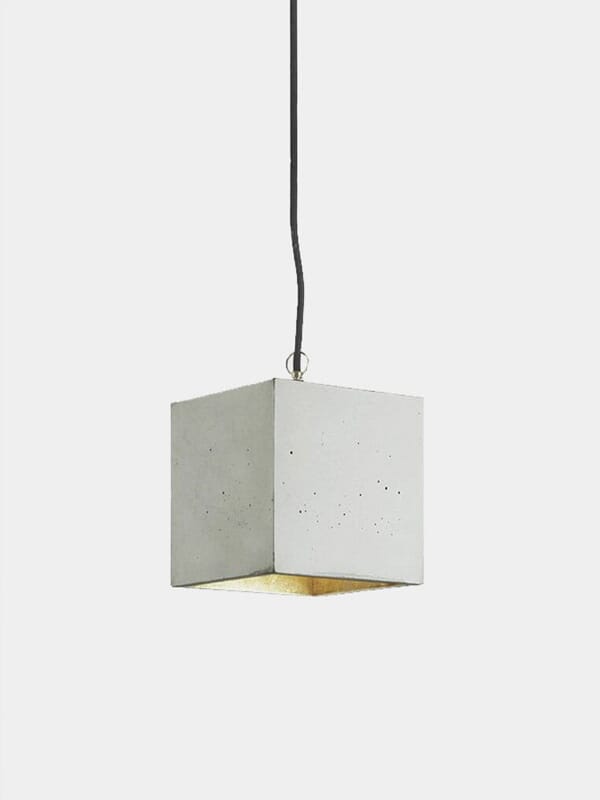 GANTlights Light Grey Concrete / Gold Cubic B5 Pendant Light
This sleek concrete pendant light from Berlin-based GANTlights is the perfect minimalist addition to your home. The combination of fine gold and rough concrete creates a unique juxtaposition that will bring character to any space.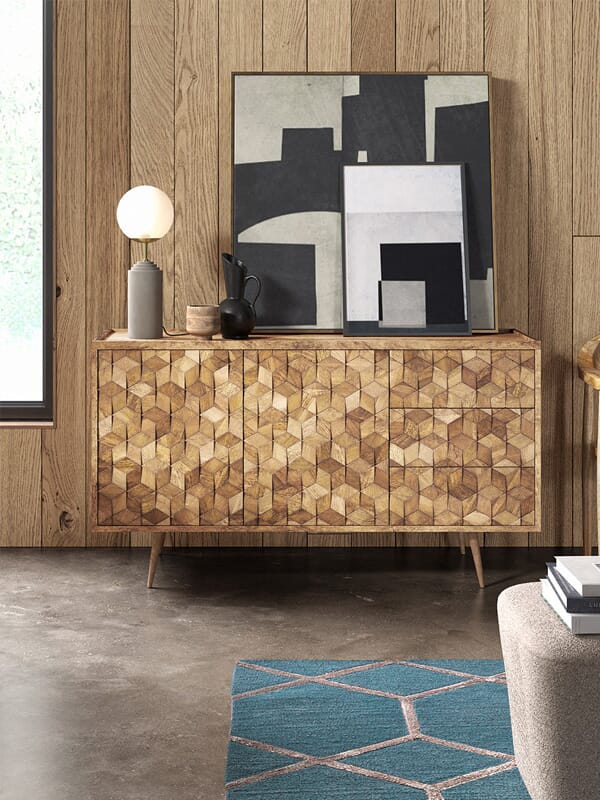 Swoon Aphrodite Concrete / Brass Table Lamp
Swoon is famous for its affordable furniture and homewares that fuse ultimate functionality with elegant design. This art deco-inspired table lamp is evidence of the brand's commitment to high quality craftsmanship. And priced at under £100, it's an absolute steal.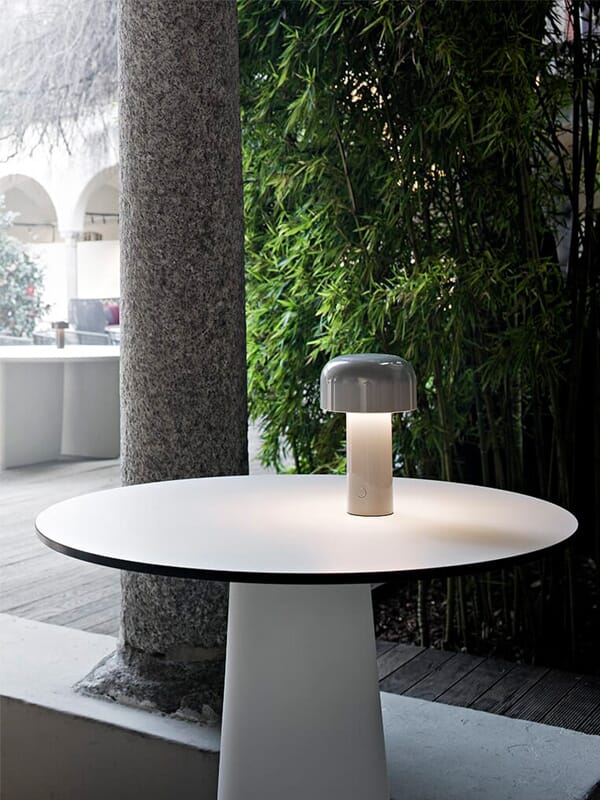 Flos Glossy Grey Blue Bellhop Desk Lamp
If you're on the market for a new desk lamp for your home office, may we suggest this ultra-sleek, futuristic-style lamp from Italian lighting experts Flos? It's rechargeable and features a 4-step dimmer function, making it the ideal work companion as the natural light fades outside.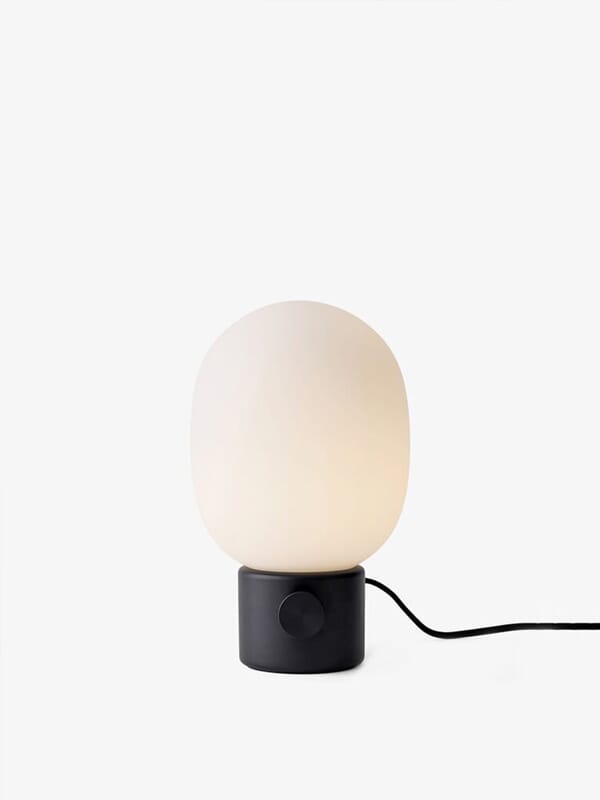 Menu Black JWDA Table Lamp
Drawing inspiration from traditional oil lamps of the past, this table lamp from Menu, designed by Swedish architect and designer Jonas Wagell, is simple yet elegant, serving as a minimalist finishing touch to your living room, office or bedroom.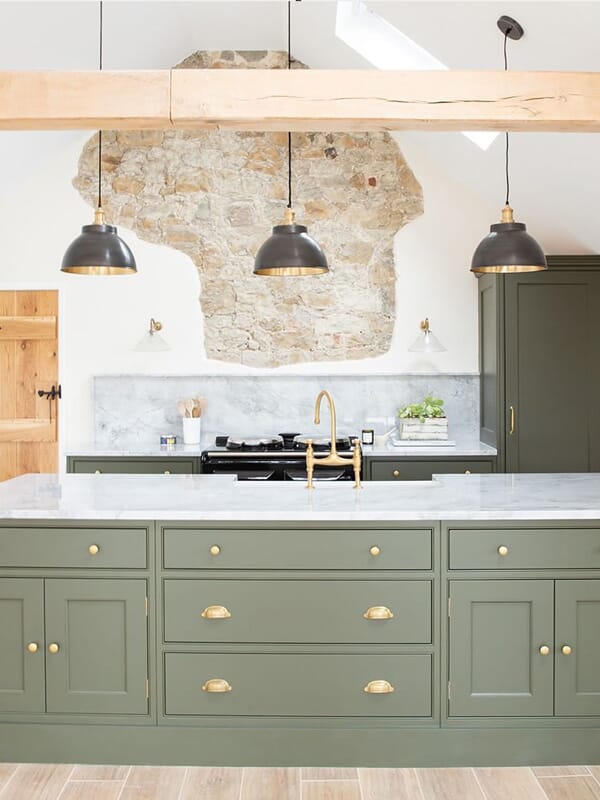 Industville 13" Brooklyn Dome Pendant Lamp
For industrial lighting, you can't go past Industville. This vintage-style pendant lamp is rugged yet refined, ideal for hanging above worktops or counters. Hang it as is or team it with other dome pendant lamps from the same range.
---
---