Lurking menacingly outside the workshop where it was created in Tallinn, Agent Red is the BMW R100 based creation of Estonian bike extremists Renard Speed Shop. Even at a standstill this BMW "bobber" speaks of both power and craftsmanship.
Renard boss Andres Uibomäe describes the end result as "quite macho". Very little of the donor R100 remains on Agent Red. Stealth matte-grey paintwork is lifted by a pinstripe. The rear is truncated in the bobber style and a bespoke saddle added. Renard's own switchgear adorns handlebars from a 1947 BMW R35 updated with a Motogadget speedometer. The BMW flat twin engine was stripped and rebuilt.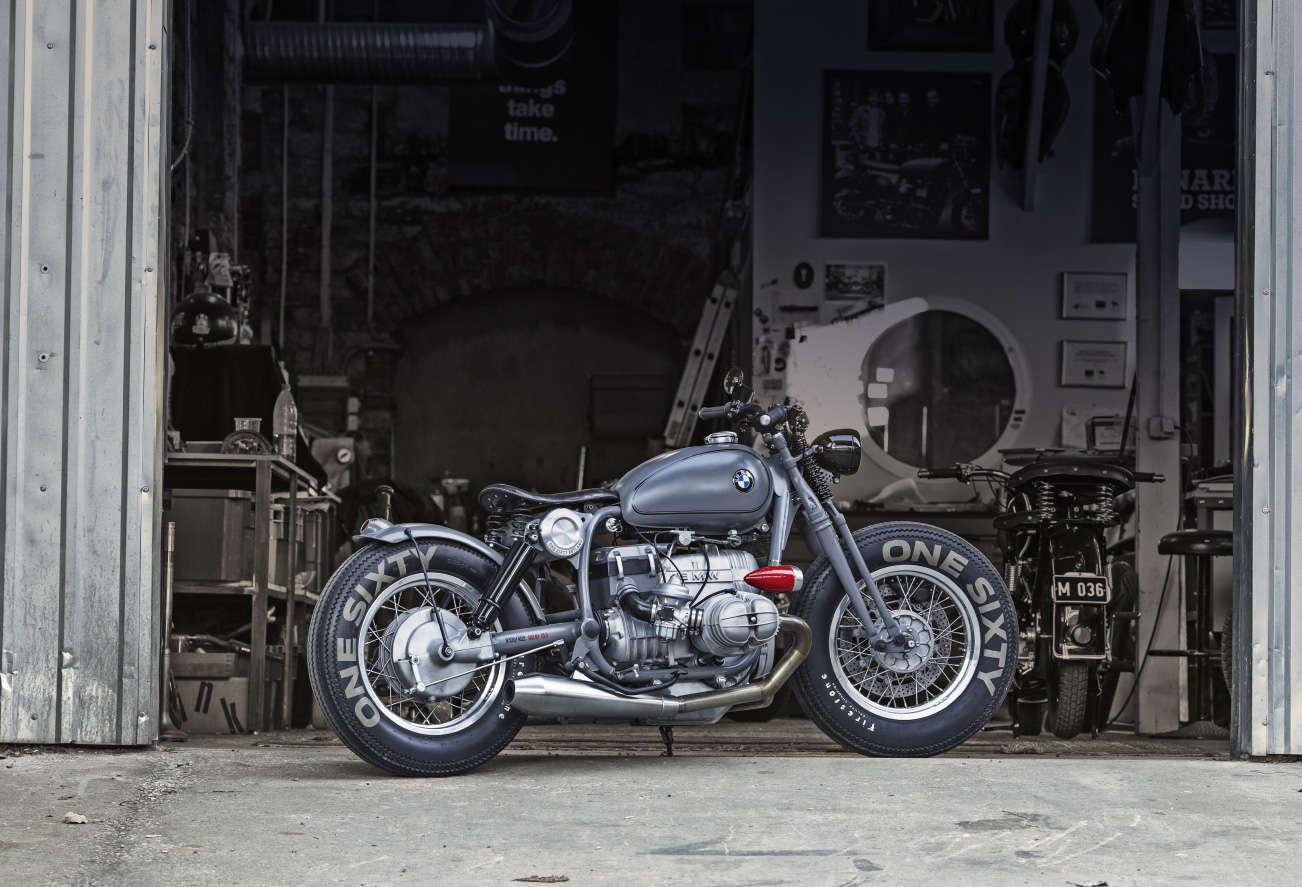 The new front end is off a Harley Davidson, while the fuel tank is off a Soviet-era IZH Planeta. The 16 x 3.5 inch wheels, however, are bespoke, designed to run enormous five inch wide tyres. In case you're wondering, the "One Sixty" logo on each refers to Renard's side operation, a restaurant with its own smokehouse which runs at 160º Fahrenheit.
We can't speak for the food, though it gets rave reviews, but a side order of a ride on Renard's latest creation would go down nicely.
Photography by: Rene Velli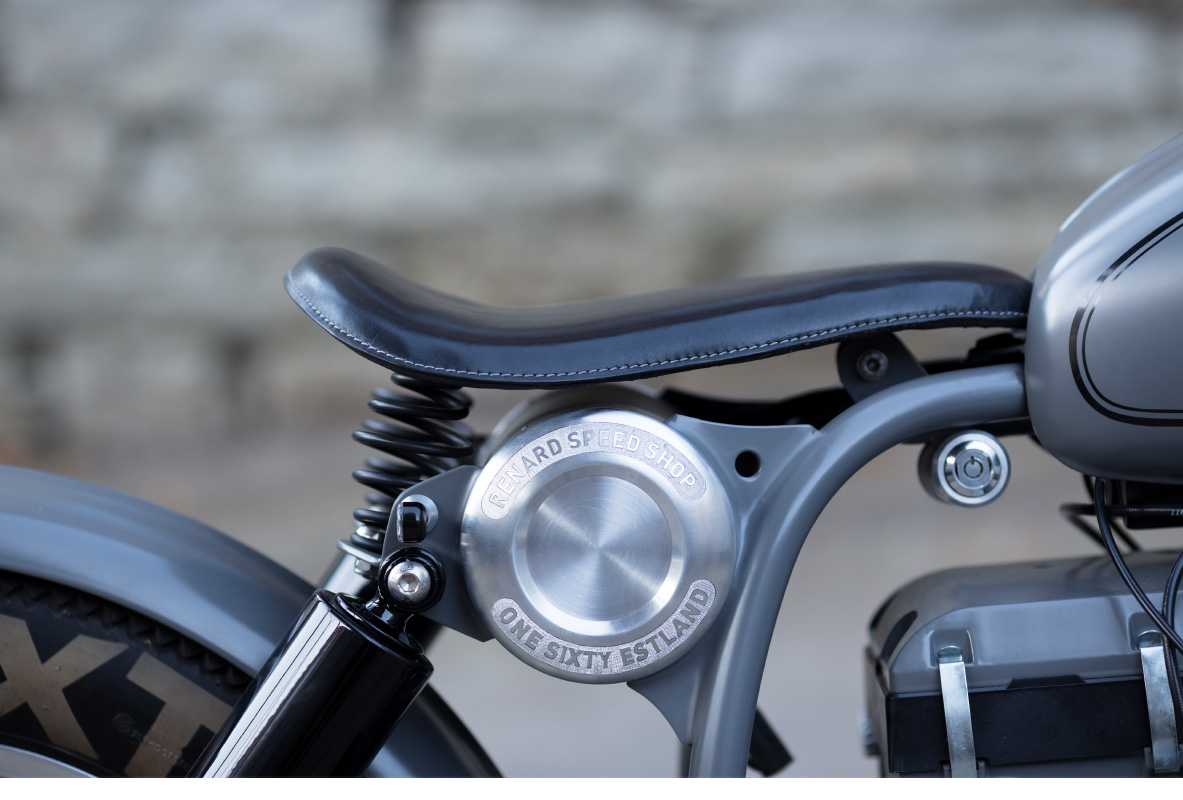 Keep up to date with all of Renard Speed Shop's incredible custom builds by heading to their website and liking them on Facebook, too.
If you're on the hunt for even more of the finest motorbikes in the world, then you need to check out Ruote Fiere's Moto Guzzi Bazooka.