Cars like this don't come around too often. The BMW M635 – the definitive sports coupe, defined by its effortless performance and sleek stance – was the BMW Motorsport-developed version of the E24. It is widely regarded as one of the best driving BMW's in recent history thanks to its twin-cam, 24-valve straight-six engines, and 'shark nose' front end.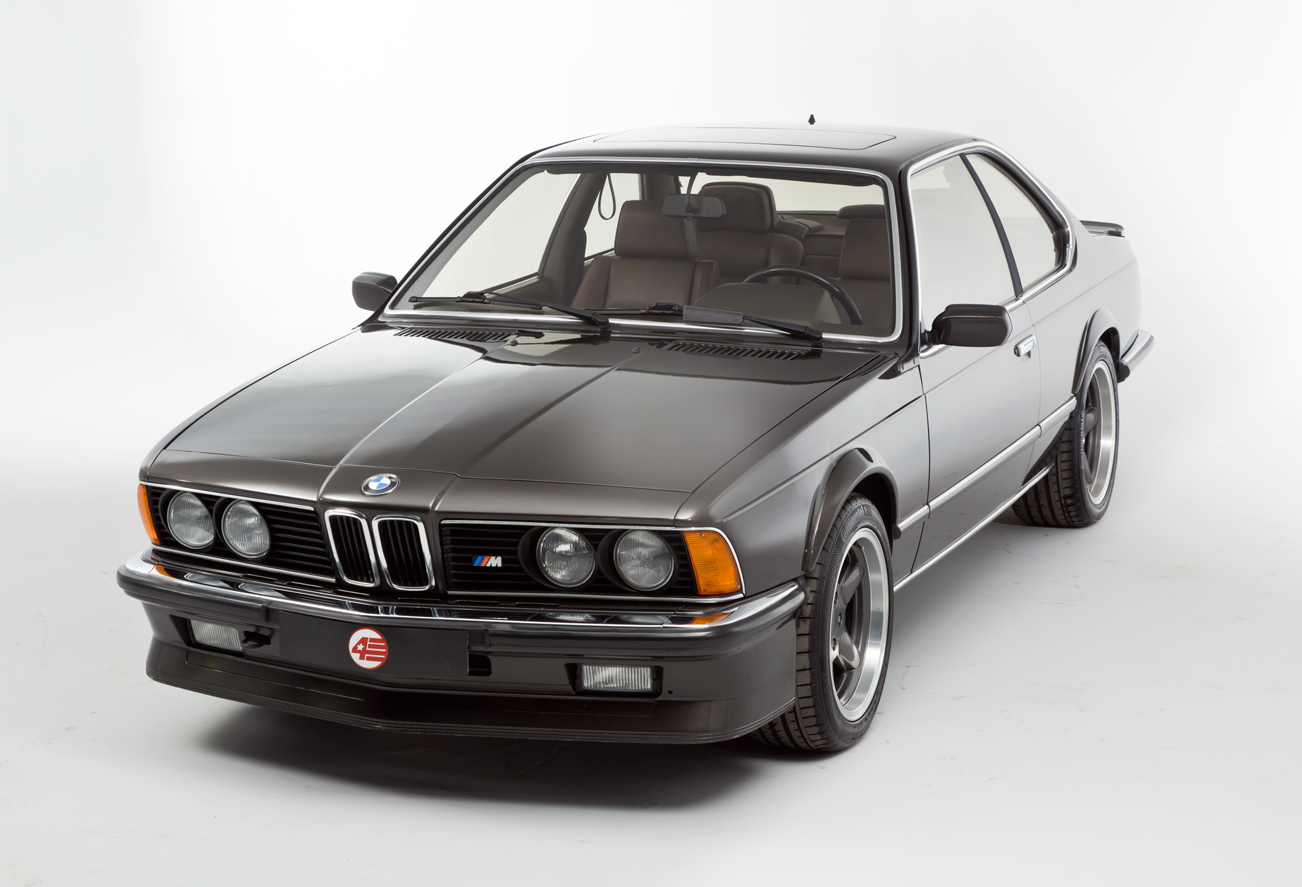 This particular model, available now via 4StarClassics, arrived in the UK in 2013 and has covered very few miles in that time which makes its £39,995 price tag a snip in today's market.
Beyond the stylised 'shark nose' the BMW M635 had few visual clues to distinguish it from the ordinary 6-Series. Almost all body panels were shared with other E24s, including the body-coloured rear spoiler with black rubber lip. The only exception was the deeper front air dam fitted only to pre-facelift models, which was ribbed on the lower portion. Inside, this M635 features the beautiful period-colour combination of Sable Brown Metallic with Nutria Buffalo leather.
This BMW 635 is still considerably powerful, with its 3.5-litre straight six engine can burst into life at the first turn of the key. Paired with a full stainless exhaust system fitted by DK Engineering the car sounds superb all the way through the revs. The engine is particularly tidy and appears in amazingly original condition.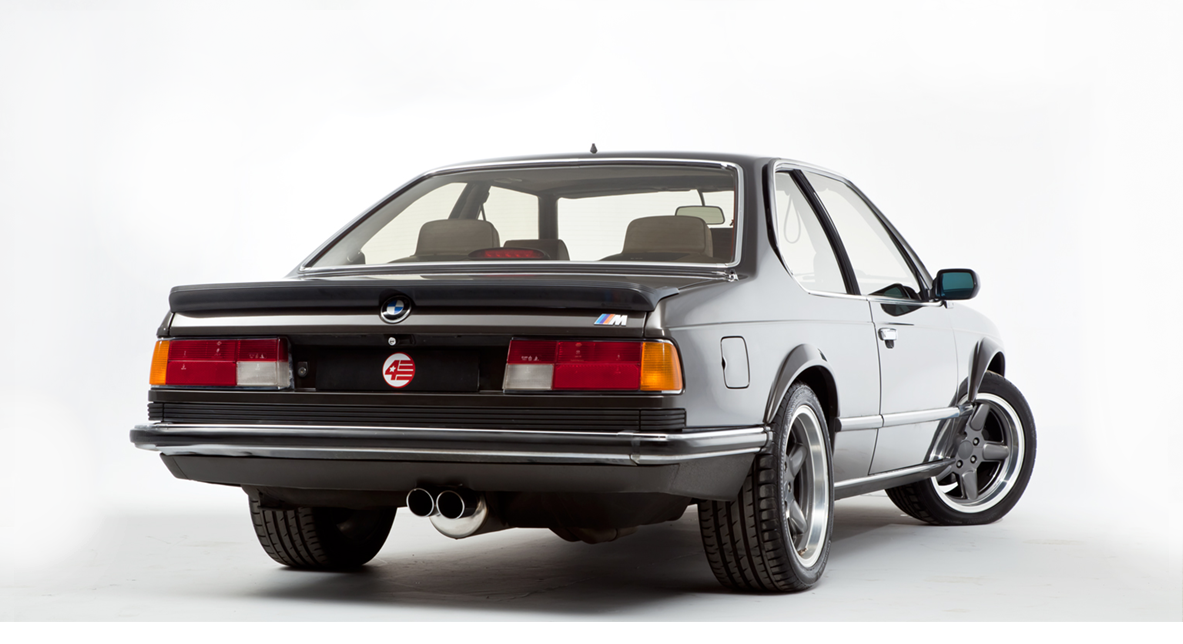 Fancy it? Head to 4StarClassics for full auction information.
 Want more affordable classics? Check out this pristine BMW Alpina, available for under £20,000.