They say that the hallmark of good design is not how it looks now but how it will be perceived in years to come. 'Timelessness', as it were, is something that is craved across all aspects of design yet it is not until you see projects like the Annandale House that you truly appreciate the appeal of immortality.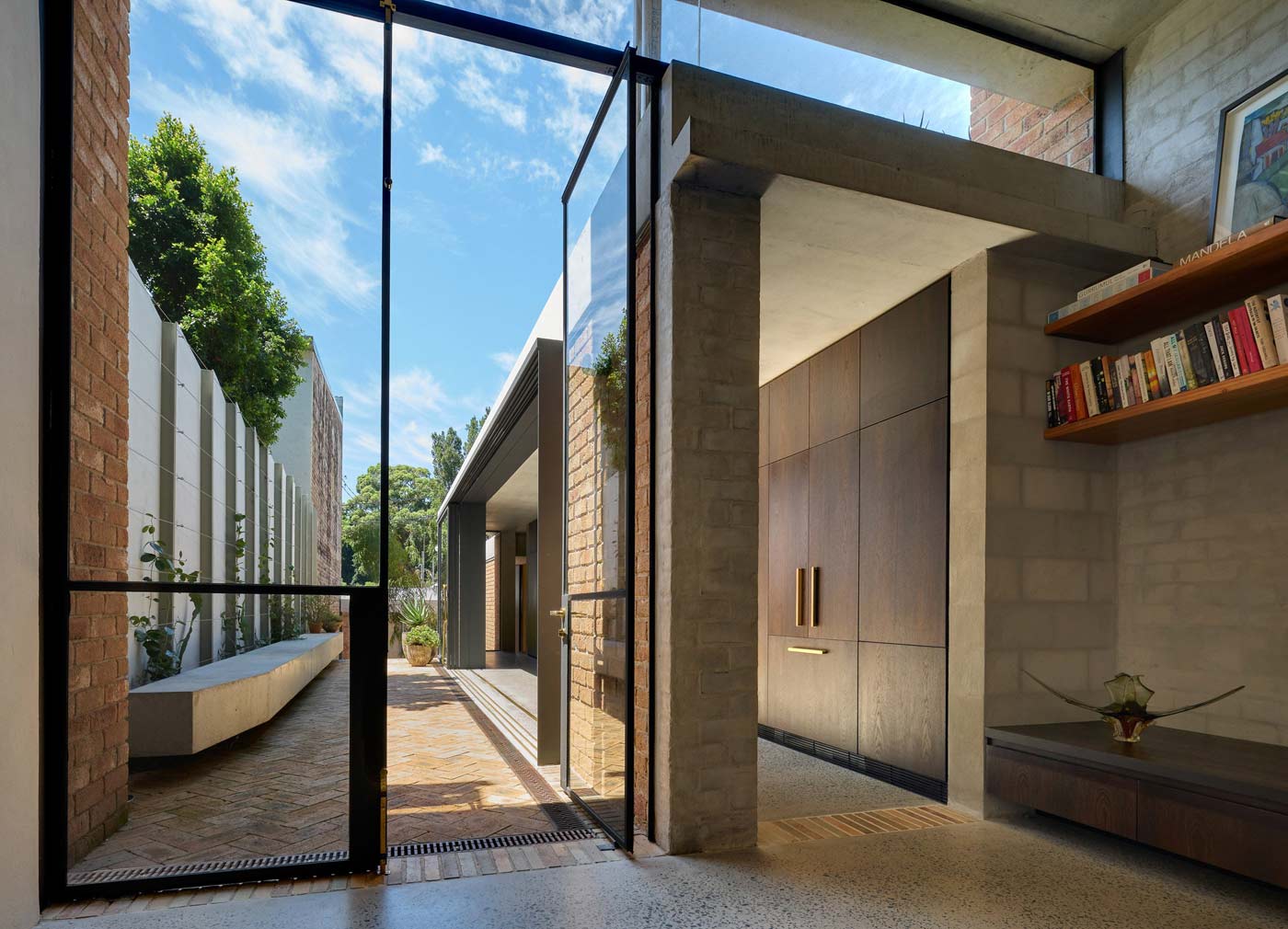 Sat behind an existing weatherboard cottage in Annandale, New South Wales, Australian studio Welsh + Major have installed a series of interlocking masonry volumes to maximise the amount of light and air into the property.
The new lightwell feature was created immediately behind the cottage, and is followed by three new brick volumes which slide down the southern side of the family home. Each volume in the construction is thinner than the next to replicate the extension of a telescope, enabling the site to be opened up along the northern side to maximise valuable open space.
The expansive family home – designed for a family of four – provides a calm, raw yet sophisticated interior that not only redefines timelessness, but also what is expected of a contemporary family home.
Photography courtesy of Welsh + Major
Photography credit: Michael Nicholson | Instagram